it's the weekend and i'll cry if i want to, cry if i want to...
(why??? it's the weekend... TGIF for pete's sake!)

THAT's
why. weatherman's calling for rain
ALL
weekend, and we all know how much it sucks to walk around in the rain! i've got
PLANS
, man! plans like going to an engagement party, shopping with the girls in soho,
brunch
, and going to a
free holiday concert in brooklyn
! good thing i finally bought some
hunters
a few months ago for
the hunt
so walking around in the rain is a
TINY
bit more tolerable. now all i need is that
see-through dome umbrella
and i'll be a
TRUE
new yorker in the rain...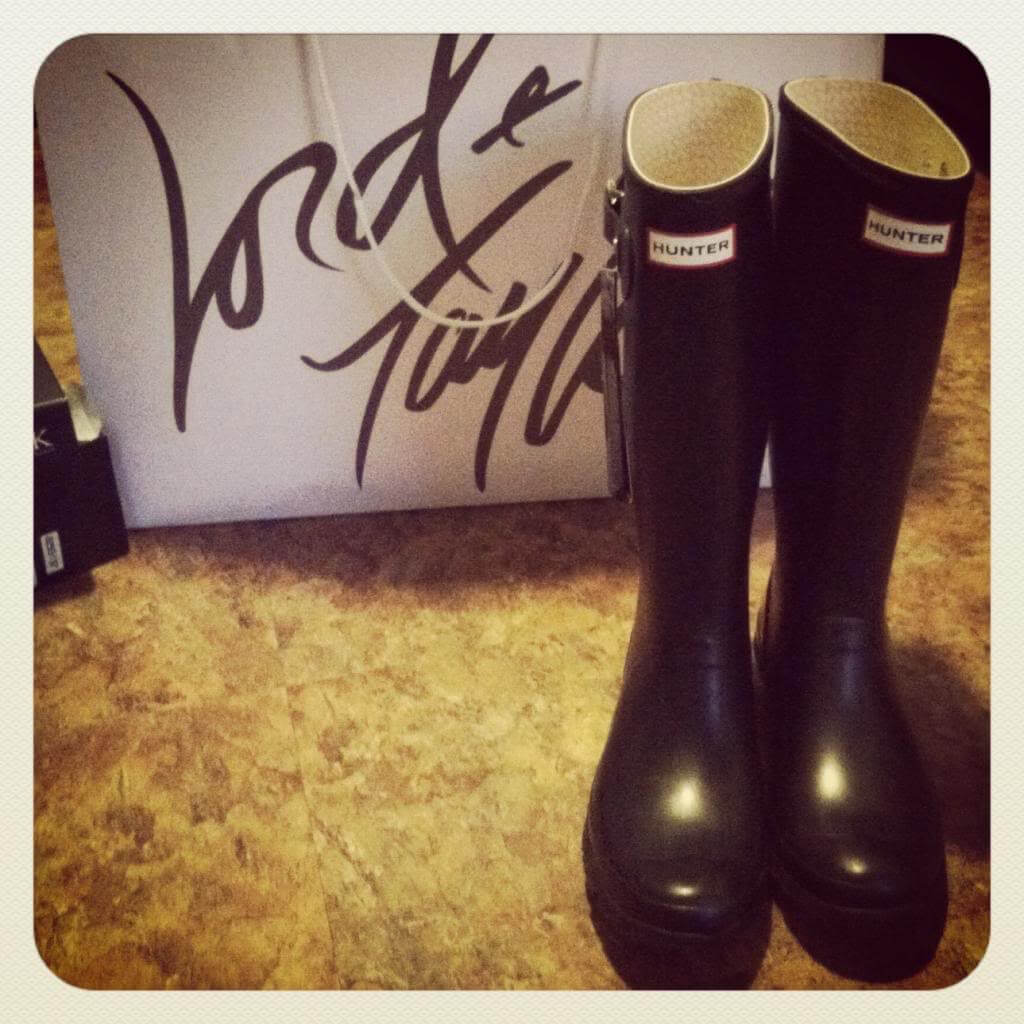 no rain can stop us though! we've got sales to catch!
Macy's
(when are they NOT having a sale? and when THE macy's on 34th st is super convenient, why WOULDN'T you go?)
Sephora
i got an email for $15 off of $50.. did you? if not, sign up for their emails!
...just to name a few.
but before we hit up those monster huge stores, we're going to stop at the
union square holiday market
to pick up some one-of-a-finds and support the locals :)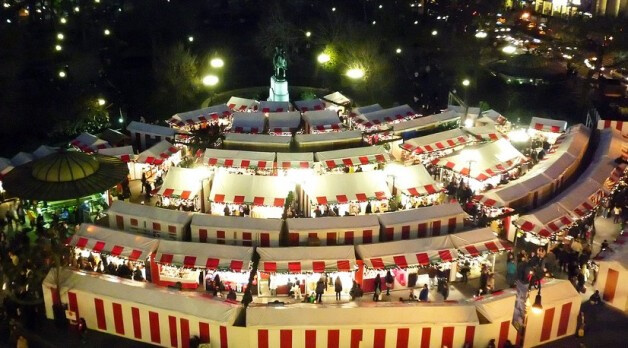 image via
if those ideas don't suit your fancy for holiday shopping,
sandy
victims still need your help! this is an email i got from the NJ State Police today...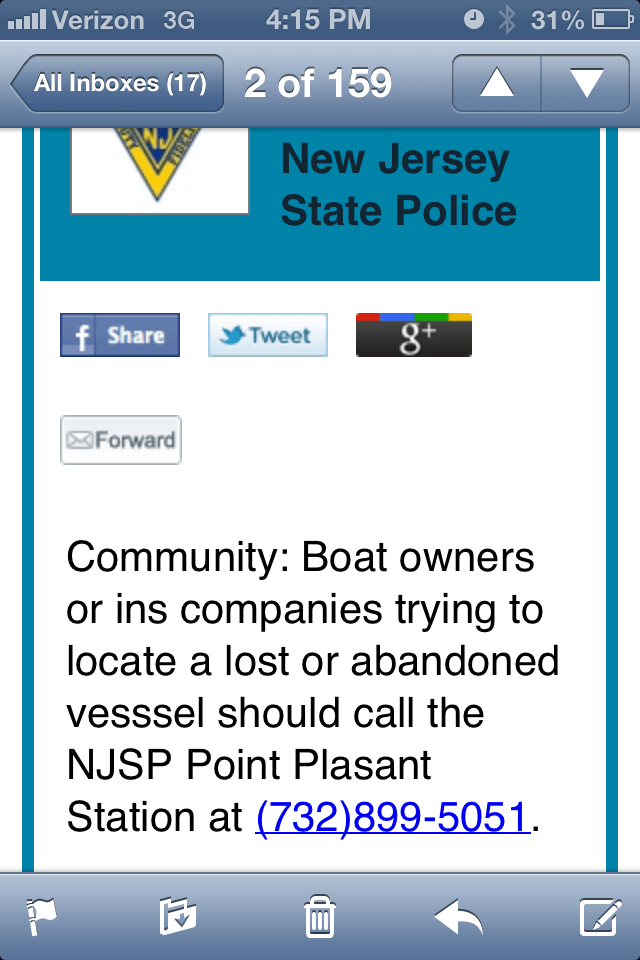 while it's slightly hilarious, it's a reminder that while some people only lost their boats
(literally... they can't find them)....
some people lost everything...
what are your plans?