when you live in
jersey city
and you have a front yard
AND
a backyard...
you have barbeques. end of story.
our good friends charlotte and zach did just that on one of the most beautiful weekends of the year. flowers blooming, sunny skies, light breeze, it couldn't have been a better day!
and because i'm terrible at taking photos while i'm partying it up, i'm bringing this shindig to you via the fabulous talents of
huacon photography
. if you're in the
new york city
area looking for a very talented but very affordable photographer,
dennis
is your man. we might tease him for bringing his paparazzi camera to our friendly outings, but if it wasn't for him, you'd be stuck with my non-paparazzi-quality photos. when mr p got me my
new camera
last year, i was so excited! and i've graduated to taking pretty good food photos, and recently we've been playing around with making little videos, but that's about it. i need to either start reading up more or taking photography classes so i can take full advantage of the awesome camera i have.
anyways, enjoy
dennis'
talents from our saturday afternoon barbeque in jersey city :)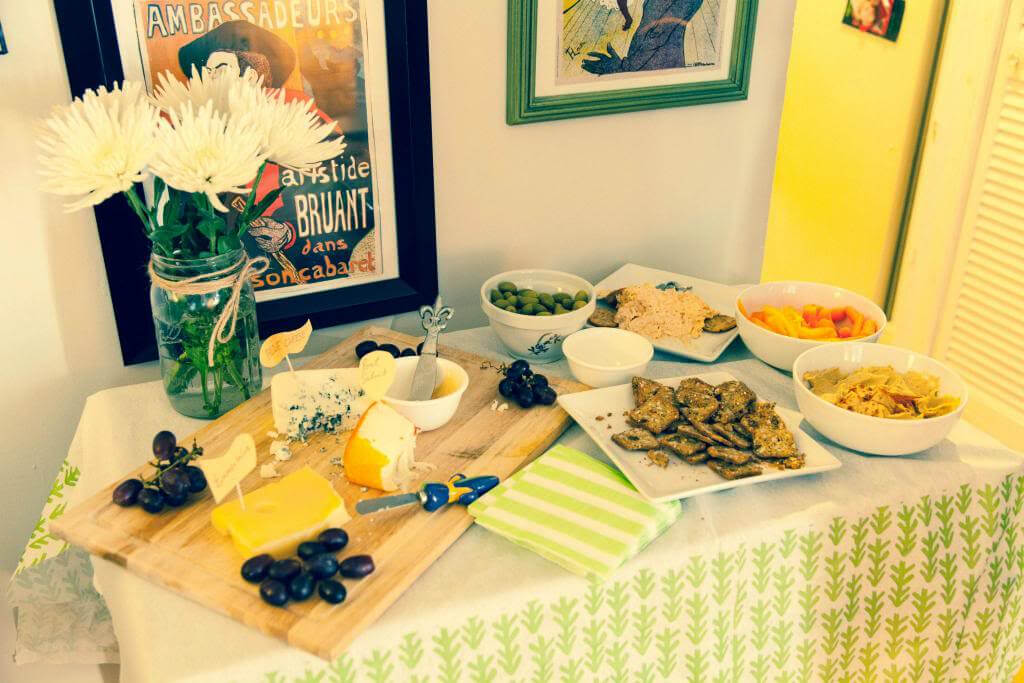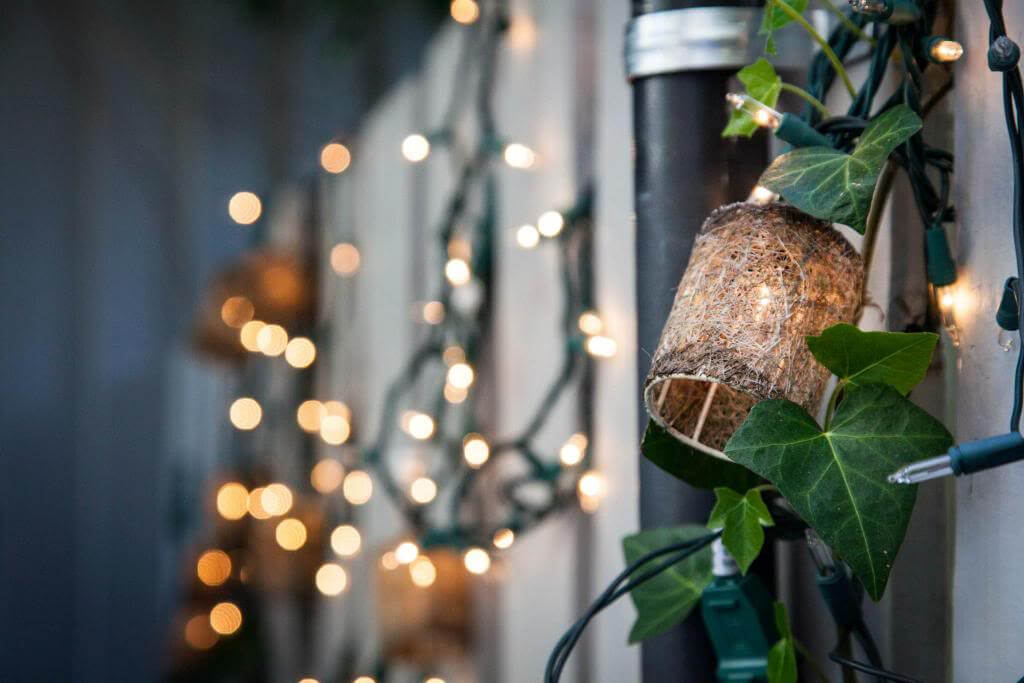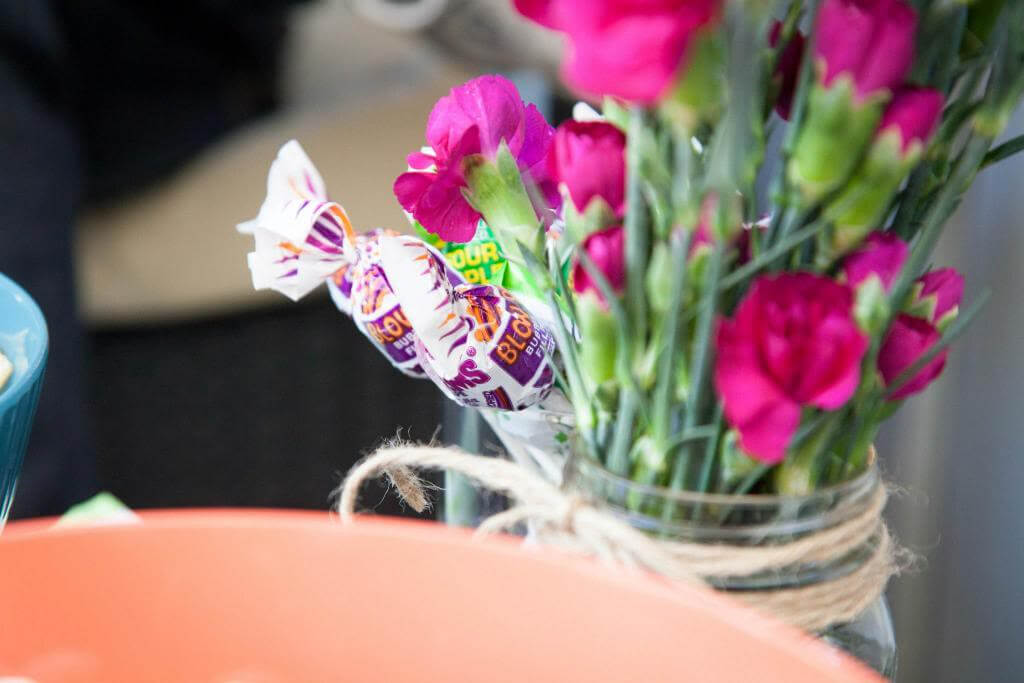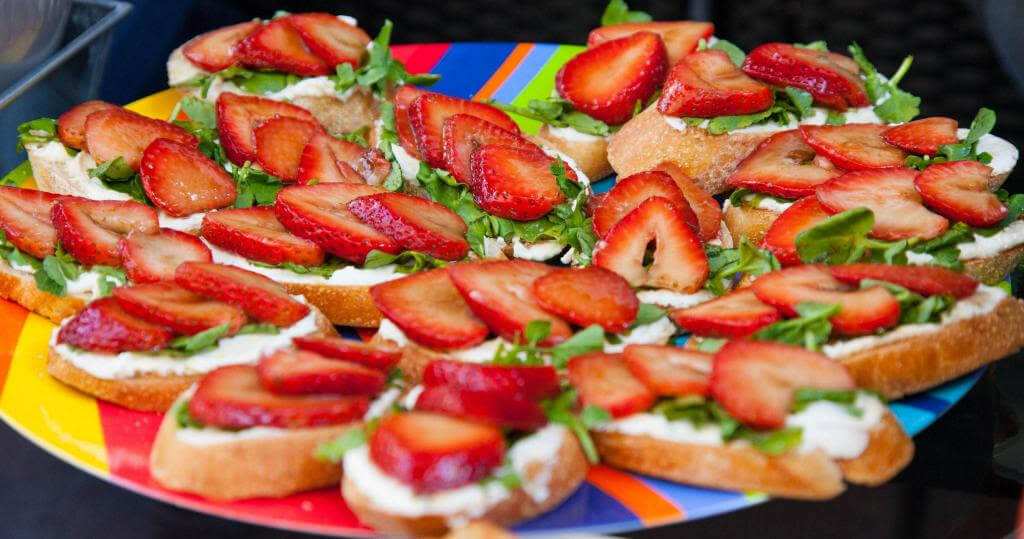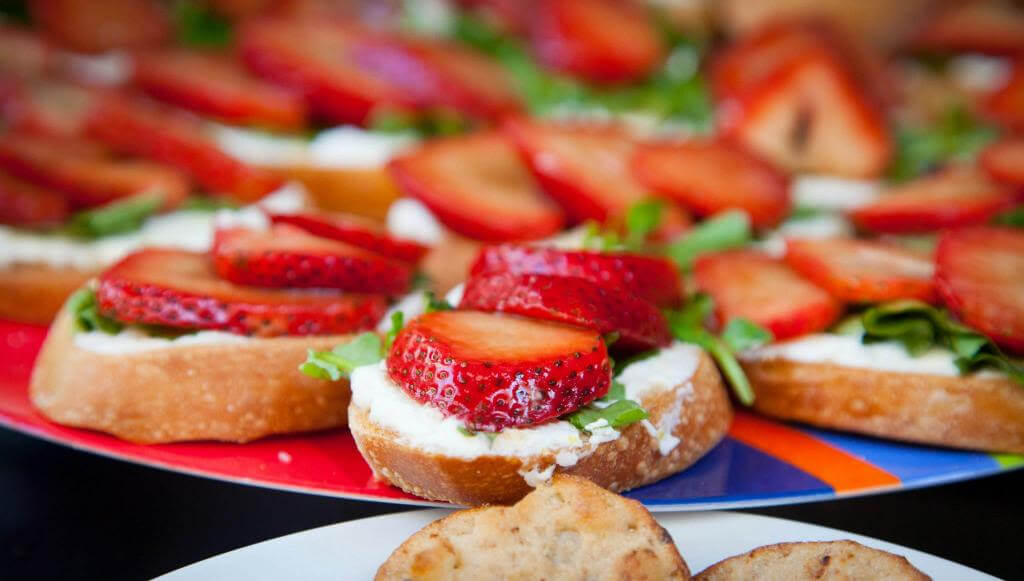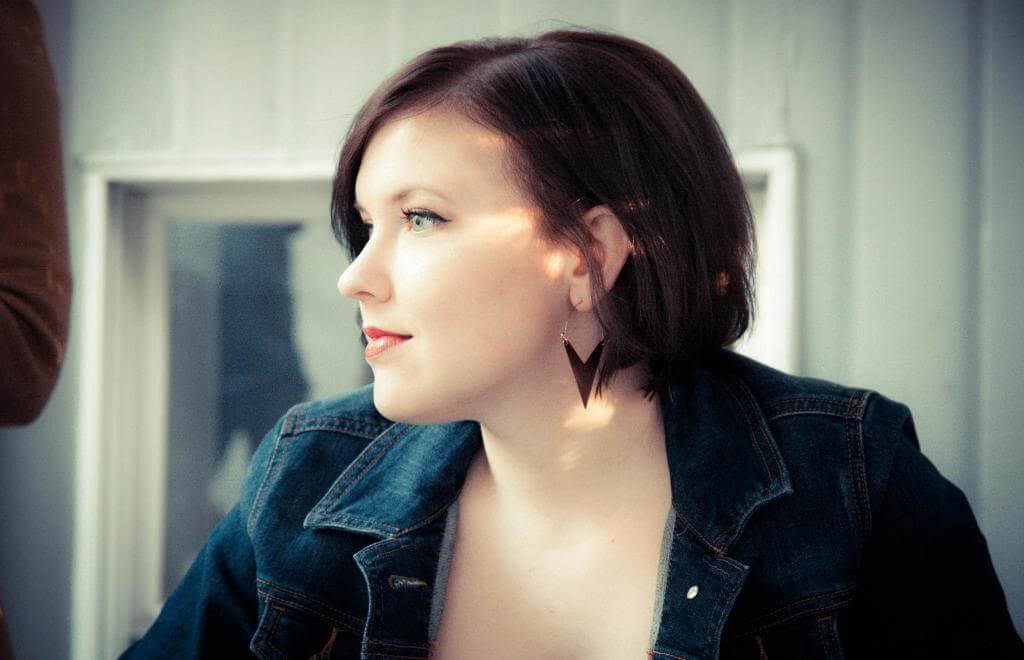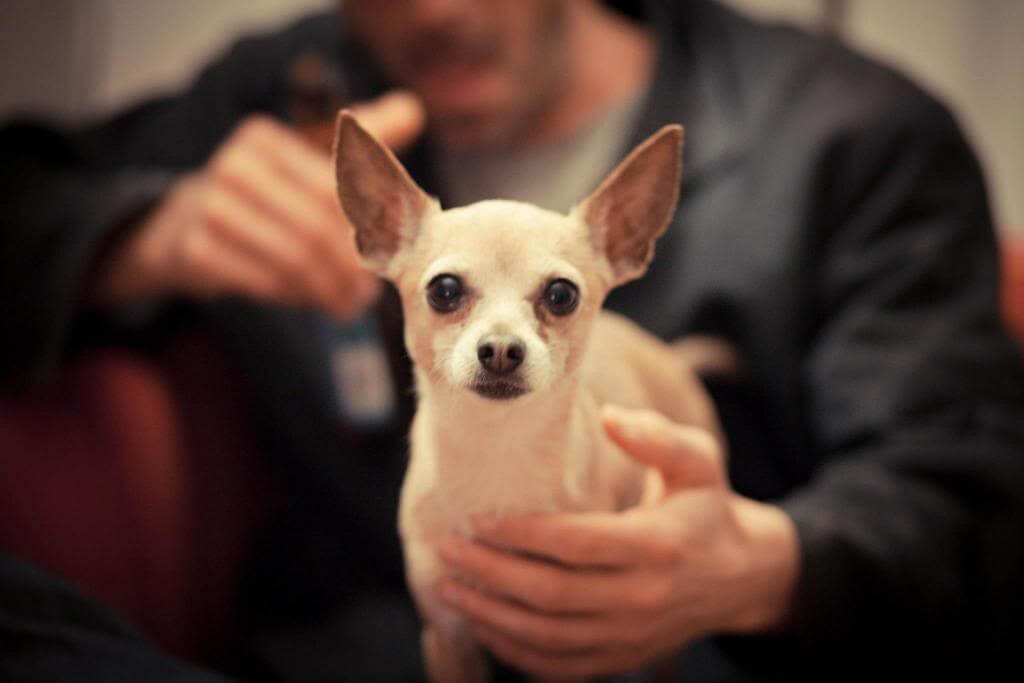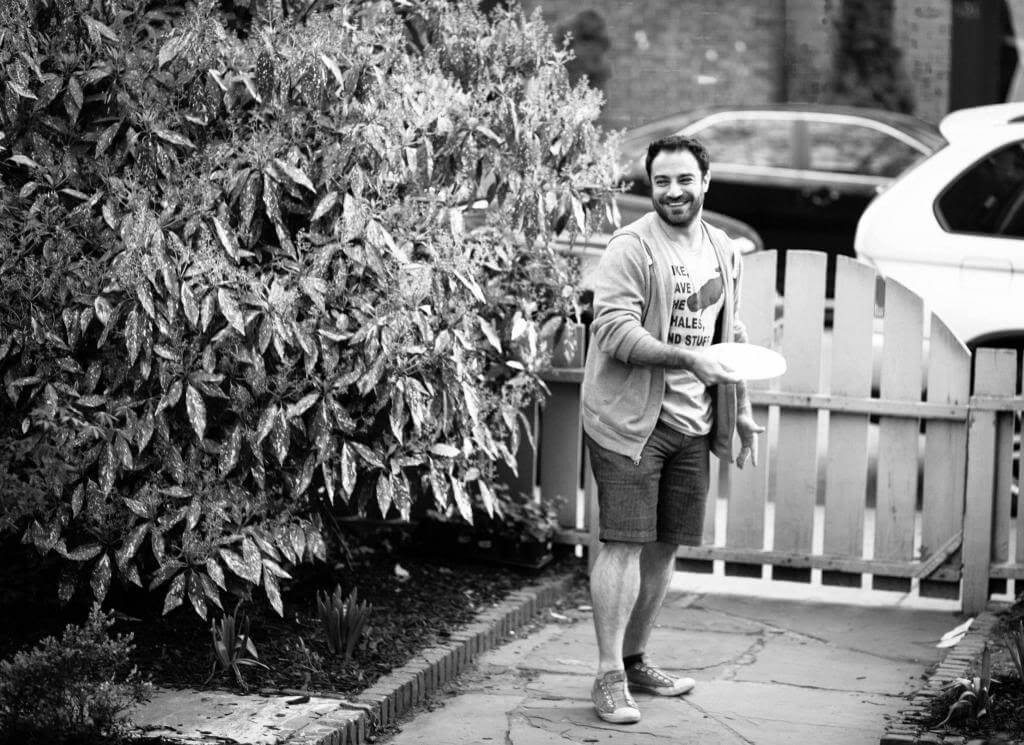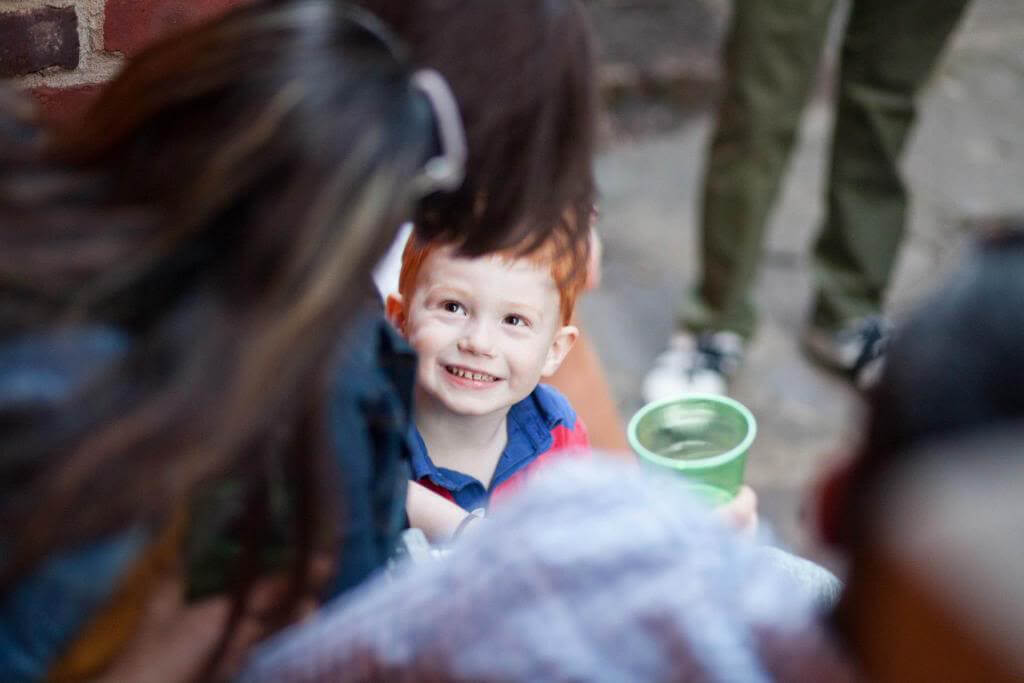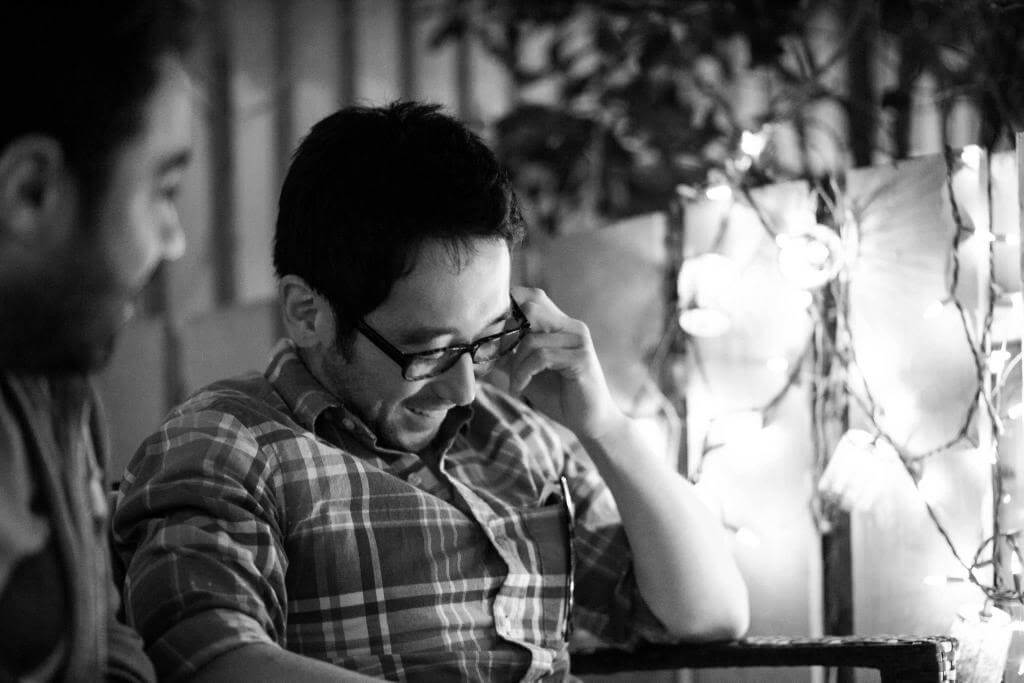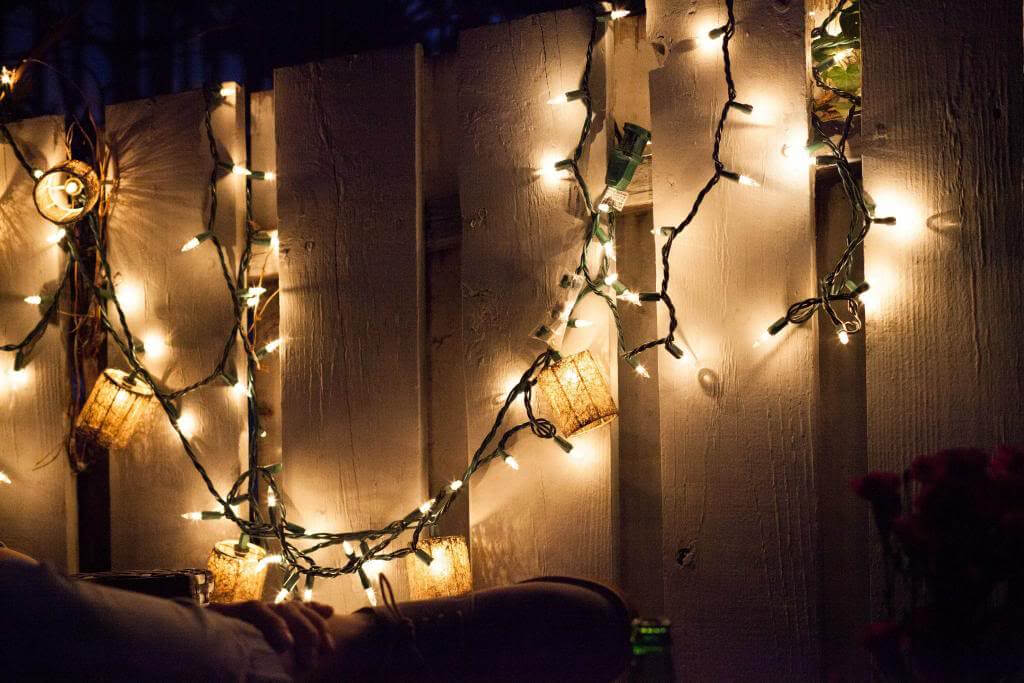 thanks dennis! now onto my own "masterpieces"...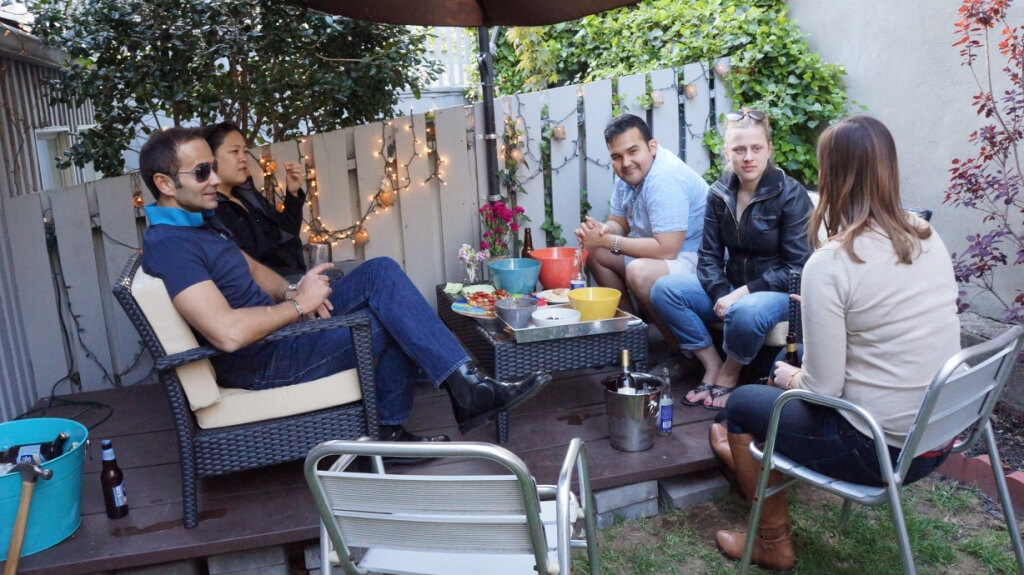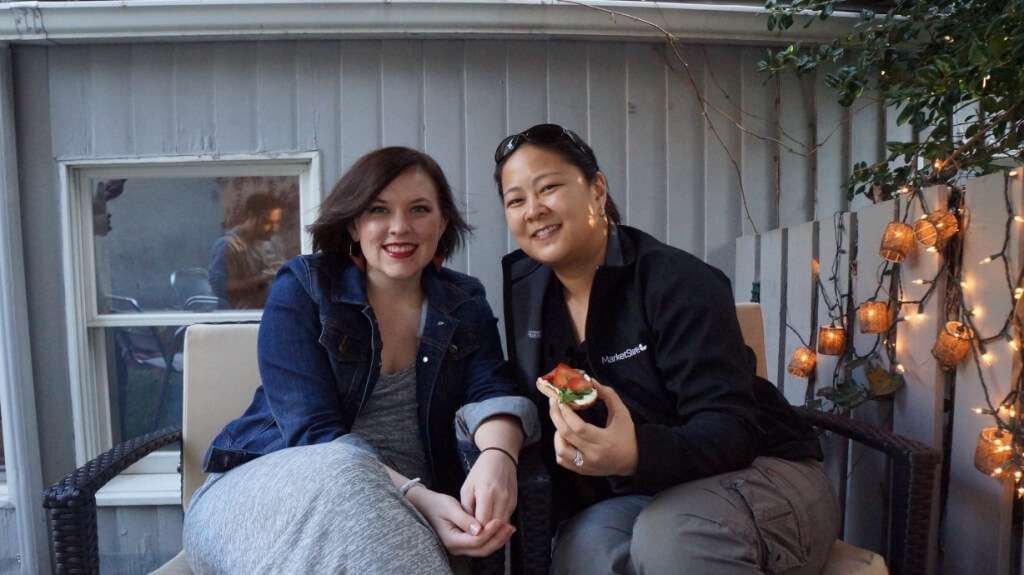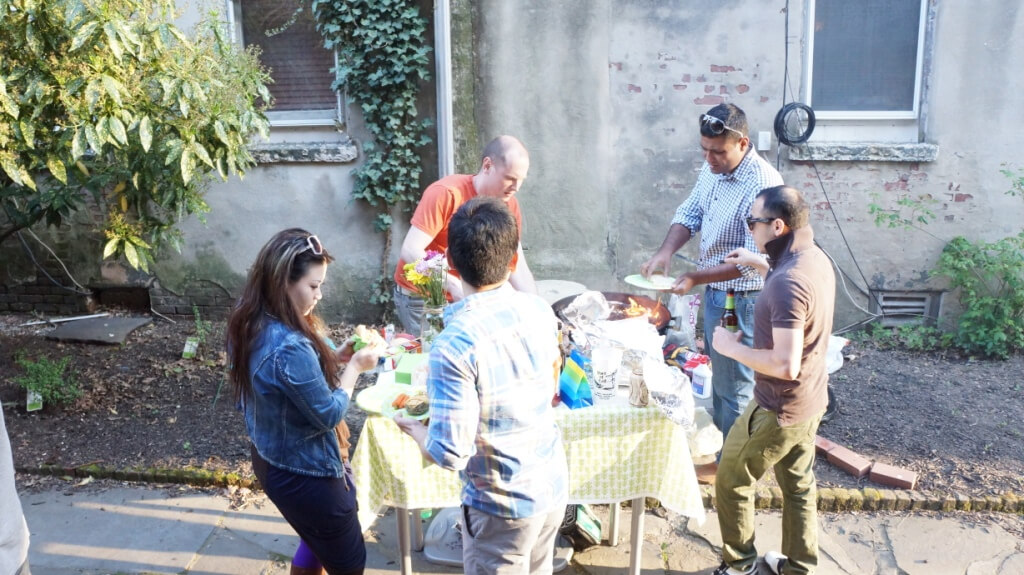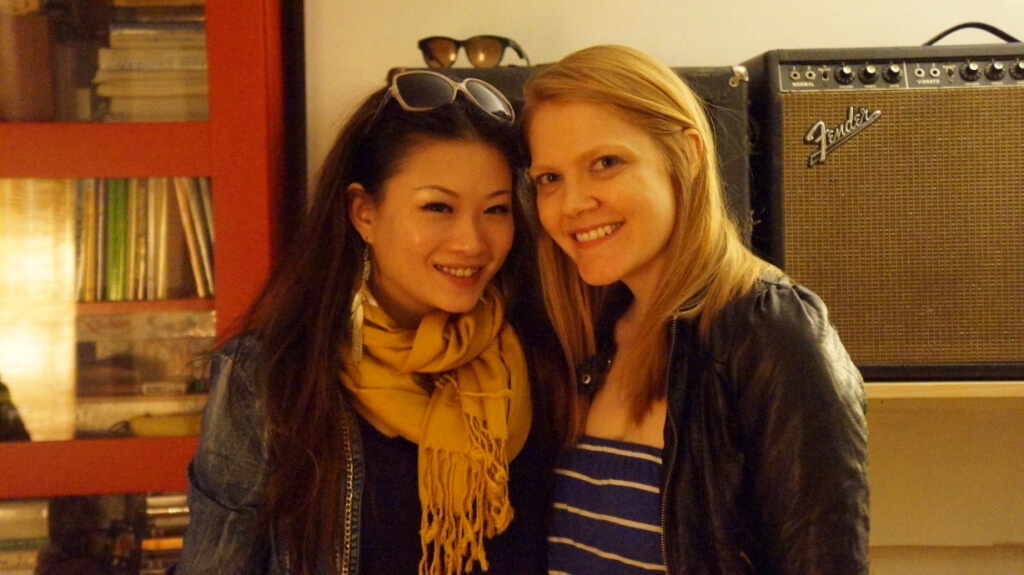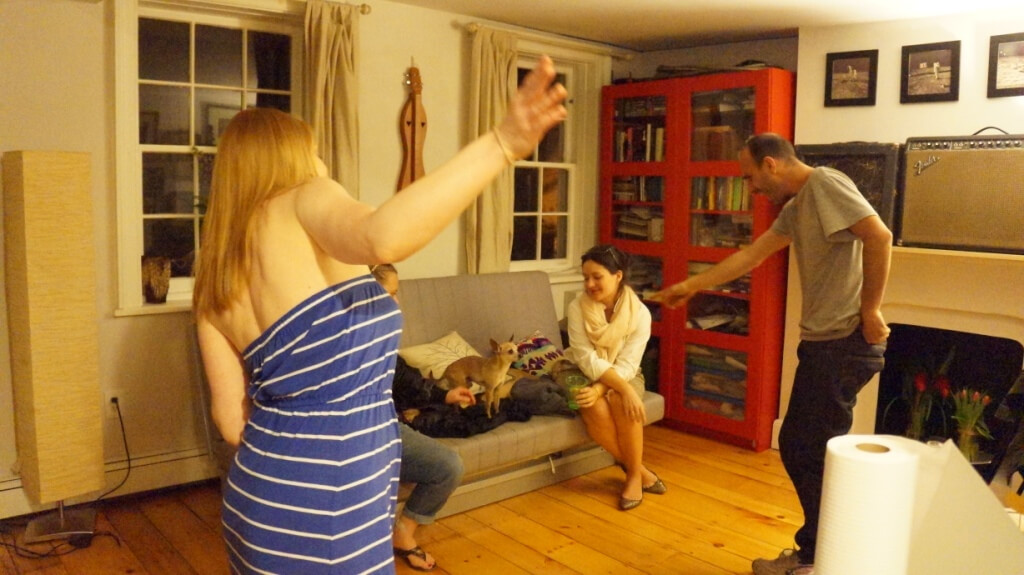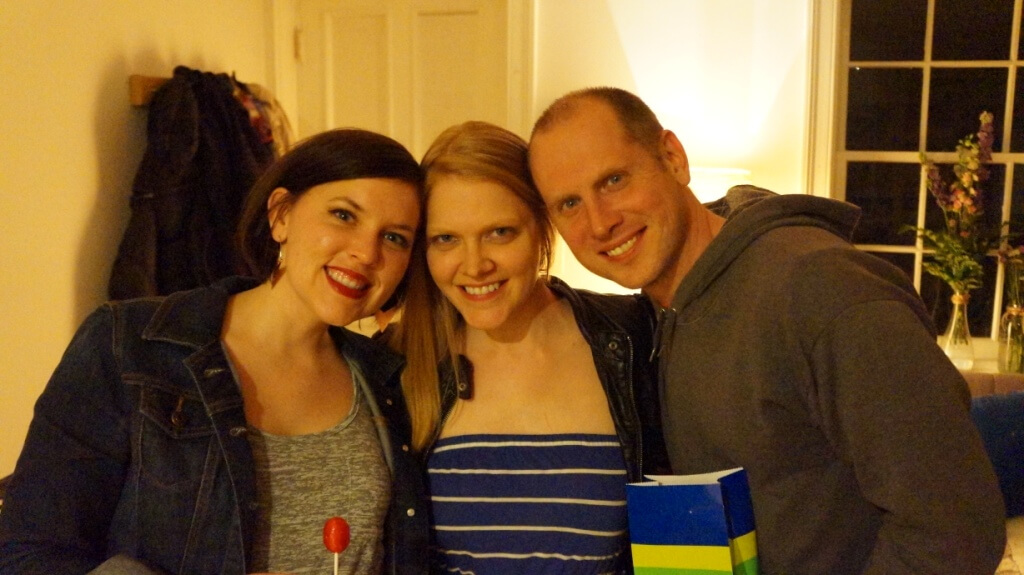 thanks, charlotte and zach! lets make this one of many cookouts this summer :)
cheers.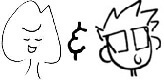 (except we used watercress instead of pea shoots, any microgreens or spinach would work!)