one good thing about jet lag from
being in europe
?
it forces you to go to bed at the time you should go to bed and wakes you up at times you should be getting up... which means i
was up before the effing sun
laid in bed until there was sun outside this morning, and had nothing better to do than be productive. with more traveling ahead this week, i had to get the things done that mr p can't do himself
(ok ok, he DOES cook me dinner EVERY night, so i "guess" i'm ok with doing his laundry :P)
here's a peek at what our day looked like...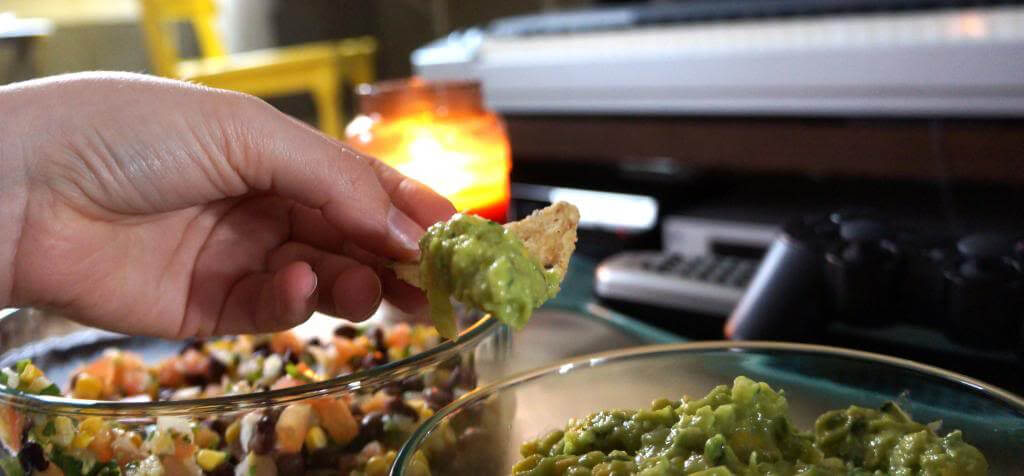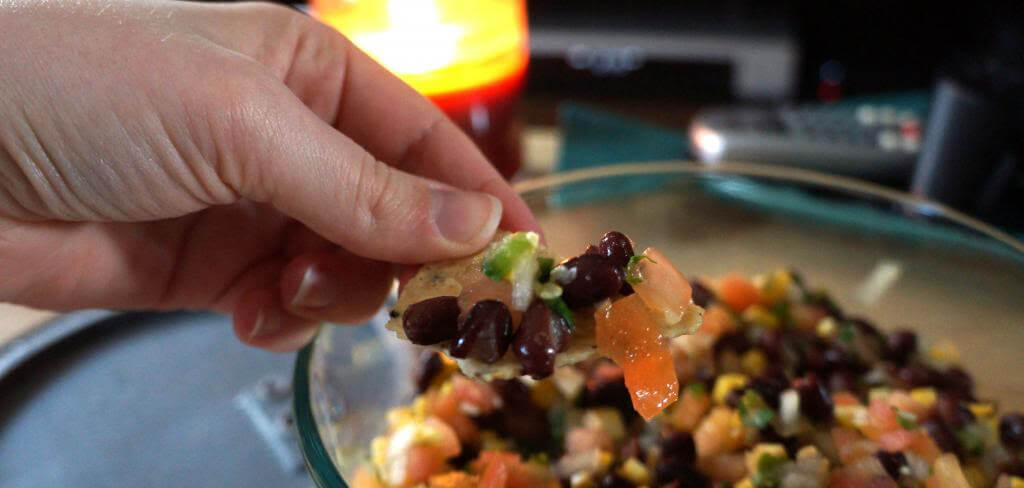 guac & salsa... mr p's comment to this lunch is "i love being an adult, where chips and salsa is a perfectly acceptable meal"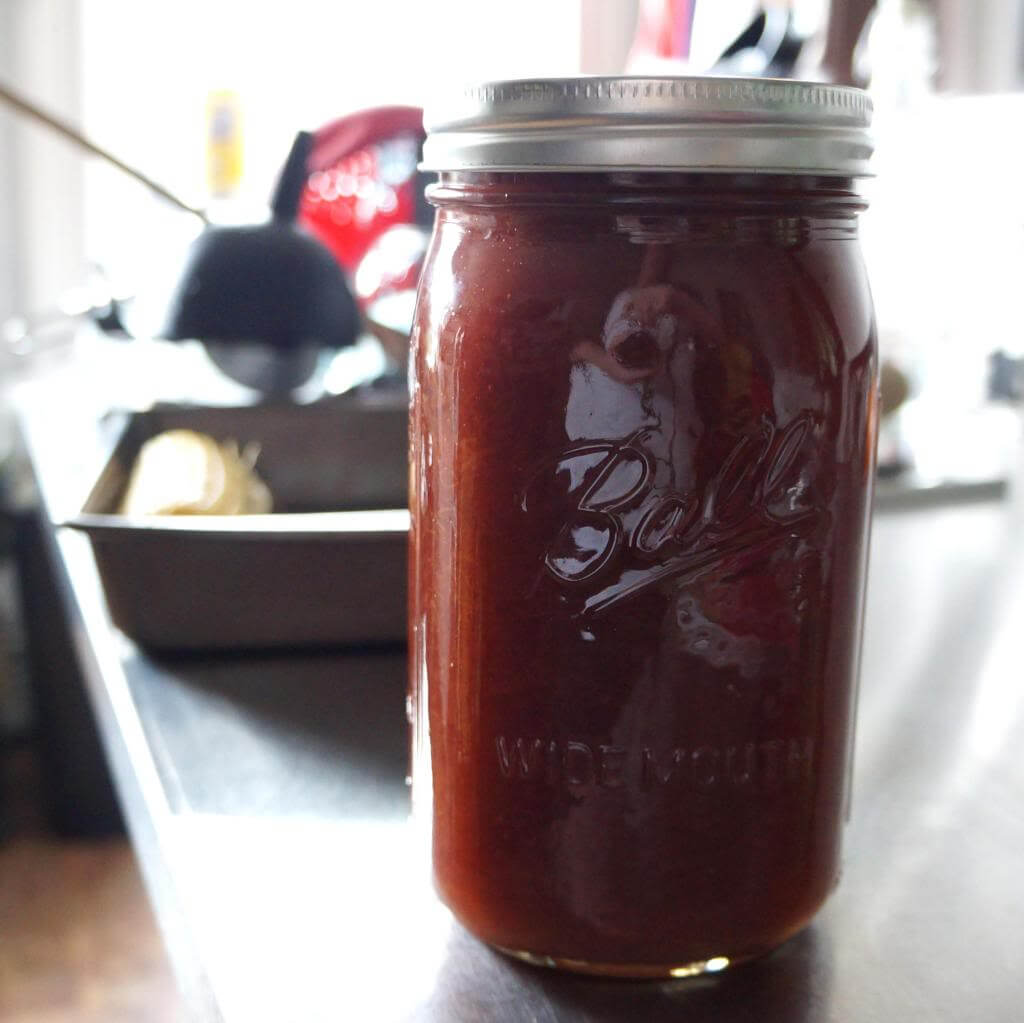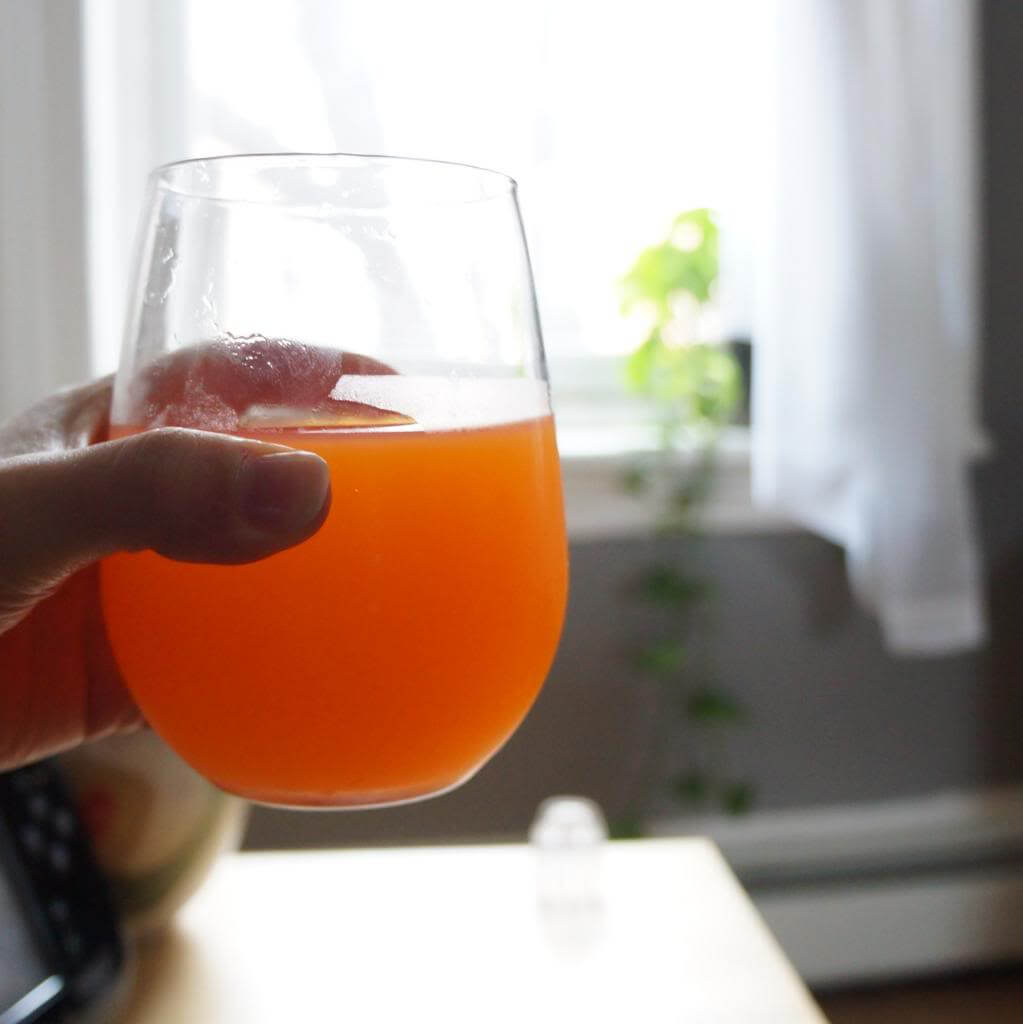 finally made
strawberry rhubarb

jam
with home-grown rhubarb from my mom's friends garden, and i've got a mild obsession with diet sunkist right now. just call me
kel mitchell
.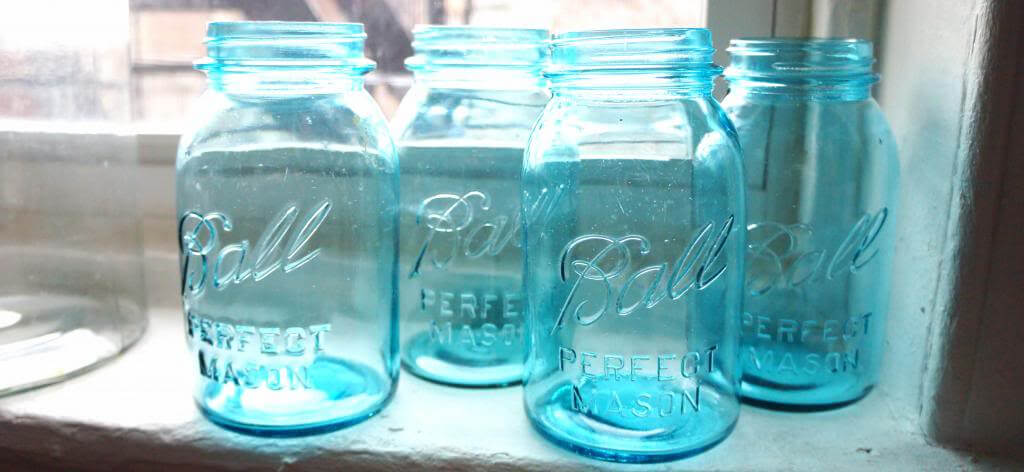 thanks for the extra blue ball jars, mom! though we don't have a better place for them than the window sill right now, at least they are pretty to look at.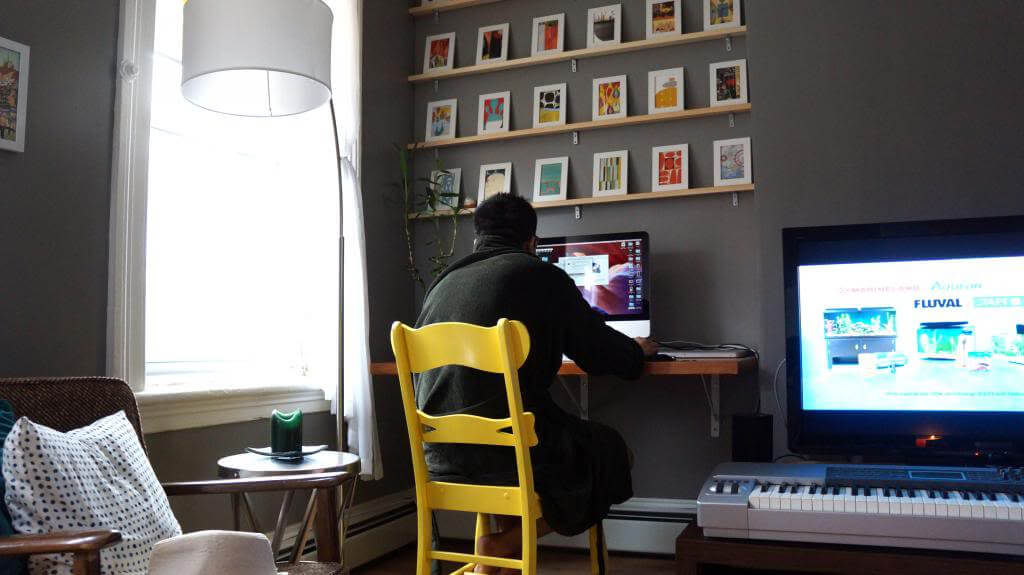 "hey babe, put on your robe so i can take a picture of you from the back"
(that's exactly what happened 30 seconds before this photo)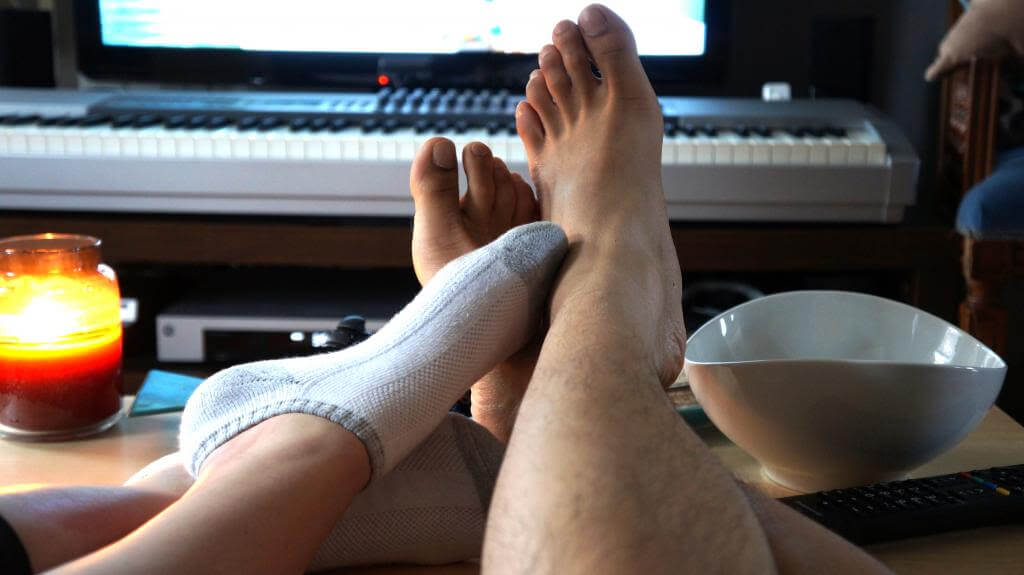 i'm gonna miss cozy days like this while i'm out of town for work this week....
(i'm NOT gonna miss this dry weather when it is overwith! this whole wearing-socks-24/7-so-my-heels-stop-cracking thing sort of stinks)
cheers.