it's days like this that i love my job.
if you haven't heard already, the space shuttle enterprise landed at JFK airport today, to be lifted onto the
intrepid aircraft carrier museum in manhattan
in about a month or so. there were a couple thousand people invited to attend the special event today at JFK, and
my boss and i were allowed to come!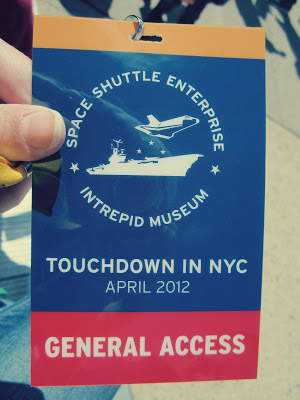 not VIP, but still fun.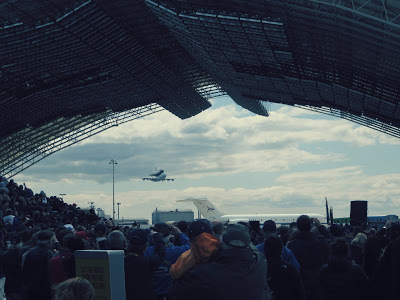 here it comes!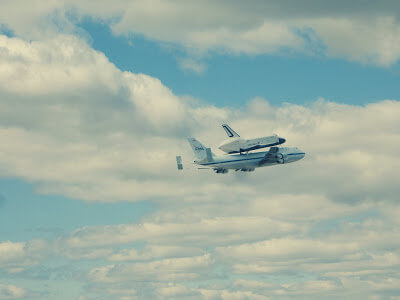 ...and there it goes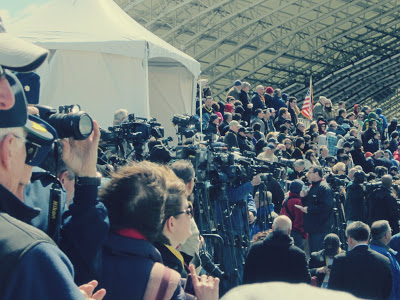 i
"think"
it
"might"
have been live on TV today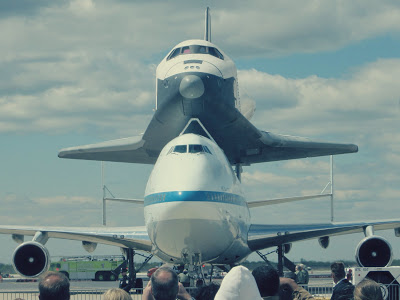 piggy-back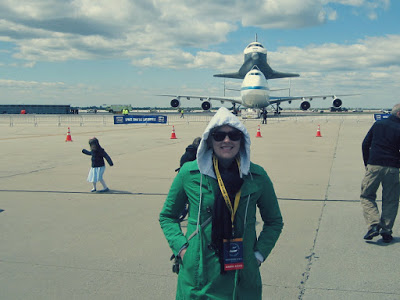 cheesy "i'm standing in front of a space shuttle" kodak moment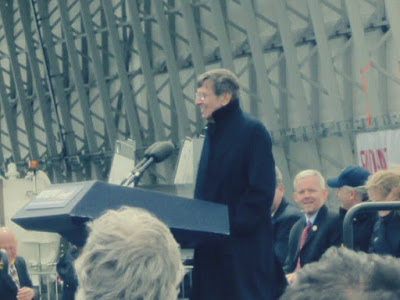 fun fact of the day:
they named the space shuttle "enterprise" only after the star trek cast and crew BEGGED the government to change it from the original name of "constitution"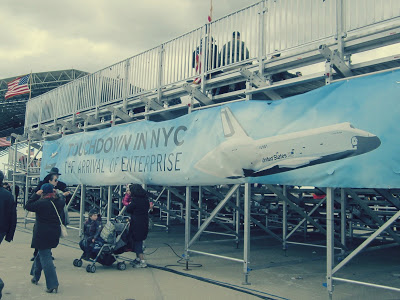 what a day... can't wait to see when it gets lifted onto the
intrepid
!!
happy weekend :D
toodles.