i'm not huge on quotes, but...... there are
a few
that i really enjoy. they usually aren't from someone famous or renouned, and they are usually just something that
makes me smile, or feel warm and cozy inside
. when i came across this print, i knew i
had to have it
, and within 2 minutes of reading it, i had my credit card out to buy one!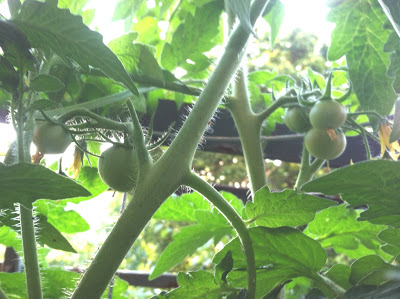 it's just a nice daily reminder that your life is what you make of it, and if you don't like it,
DO something
about it!
we have it hanging up in the kitchen now, where we spend most of our time at home, so i at least catch a glance at it everyday. i
just love it
.
if you aren't inspired enough by the print (
purchase a copy here
), watch the awesome video that goes along with it!
it's definitely a fitting get happy now/live your life/do what you want/feel good kind of inspiration for the New Year!!
cheers to a better 2012! see you on the flip side...
(and
be safe
on saturday night...)
J&H