the weather is perfect.
the flowers are blooming.
it's already MAY.
summer is just around the corner...
so why on earth would you make SOUP!?
(um, because it's my favorite food, that's why...)
...and because asparagus is in season
... AND because I was simply intrigued at the idea of a "creamy" asparagus soup.
after putting everything in the pot, I took a shower, let it simmer, came back out, tasted the broth and immediately thought "what on earth am I doing, it's already 10:30 at night, i'm making a terrible soup, and i don't have another option for food" ....don't let this fool you. after you let it cool and get that stuff in the blender, the flavor explodes.... add a pinch of salt if you need to, squeeze a bit of lemon into it, and plop a dollop of plain greek yogurt on it and you will be impressed.
while asparagus is still cheap and in season, I encourage you to go try
the recipe
!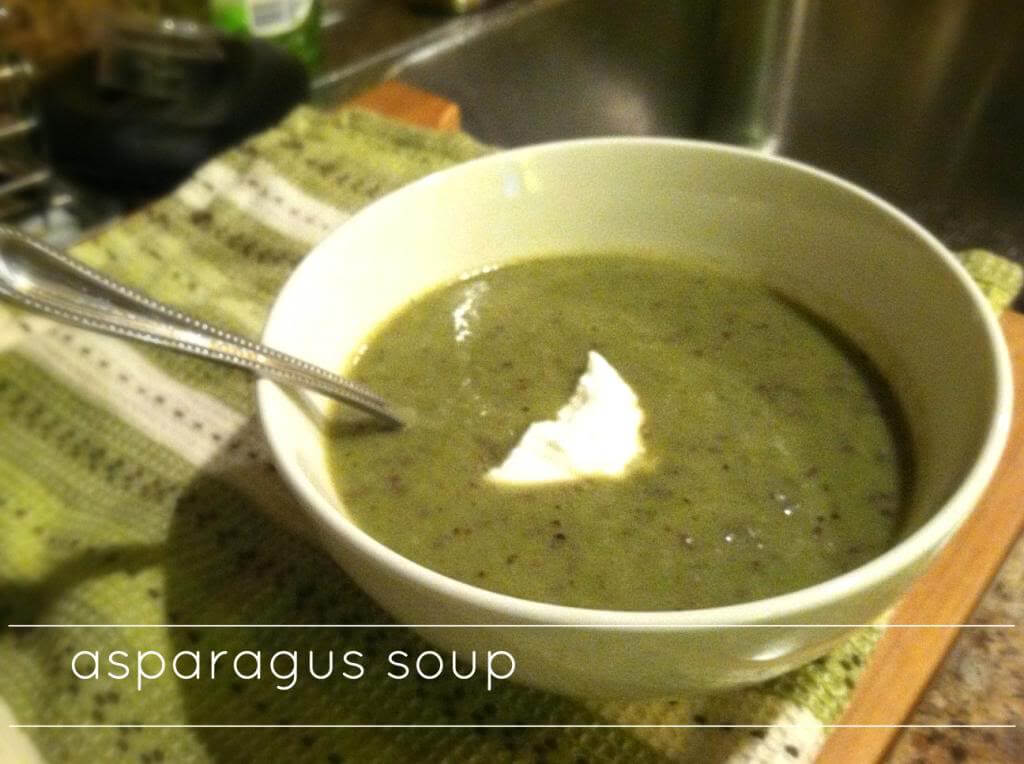 do it.
now.
you won't be disappointed.
cheers!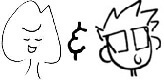 p.s. those speckles in the soup are black rice. I forgot to get a potato, whole foods was closed, and I had some cooked rice in the fridge. though it's still delicious, it would totally be better with the potato that's listed :P