i survived a half marathon!
(no no no, not THAT kind of marathon... i'd totally die if i tried to run 13.1 miles in one shot)
i survived the
STAR WARS
half-marathon!!
as you know
, mr p and i spent our entire sunday snuggled up on the couch watching episodes IV, V, and VI, all while we had a
big pork butt roasting in the crock pot
for pulled pork all week! it's a
feat
if i stay awake through a single movie, let alone 3 in one day!
i didn't shut my eyes once, and i actually enjoyed watching them :D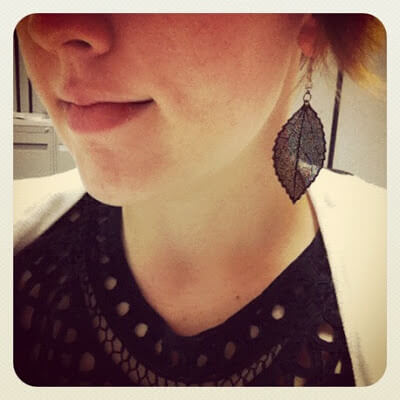 NOOOO!!! don't kiss HER !!!
stay tuned later this week for mr p's recipe for pulled pork. it can be some of the cheapest, most delicious food you will make at home!
happy monday!