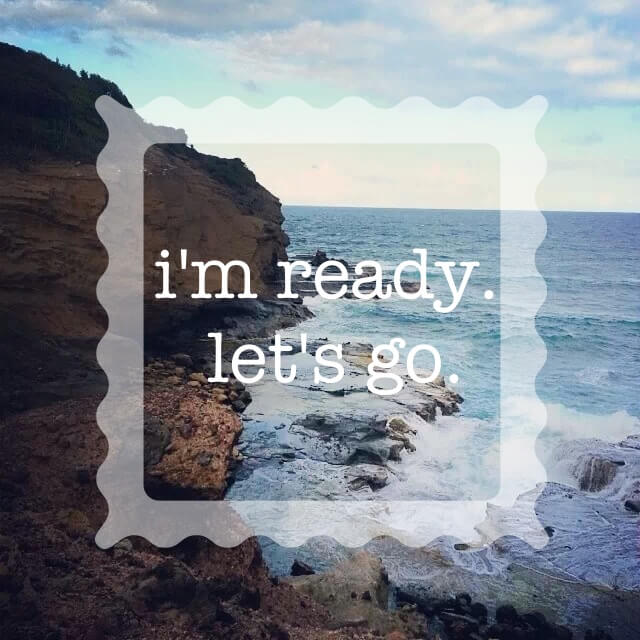 this place might be quiet for a few days, due to something that looks like that photo above.
(thanks, jenna, for posting this photo (sans words) to facebook before i get to paradise, while i'm still in this "feels-like-9-degrees" weather we're having up here in joisey)
we won't be celebrating thanksgiving this year, but instead celebrating the marriage of two wonderful people on a beautiful island with beautiful people surrounding us.
check back here on monday if you survive the next few days of storms, the gluttony of thanksgiving, and the insanely cold weather... i'll be sure to brighten your day with photos of our adventure.
cheers, and happy thanksgiving!
jenn
p.s.
last year's thanksgiving
,
the year before
, and
friendsgiving
.