mr p and i had our november
date night
friday night, and this is how it went: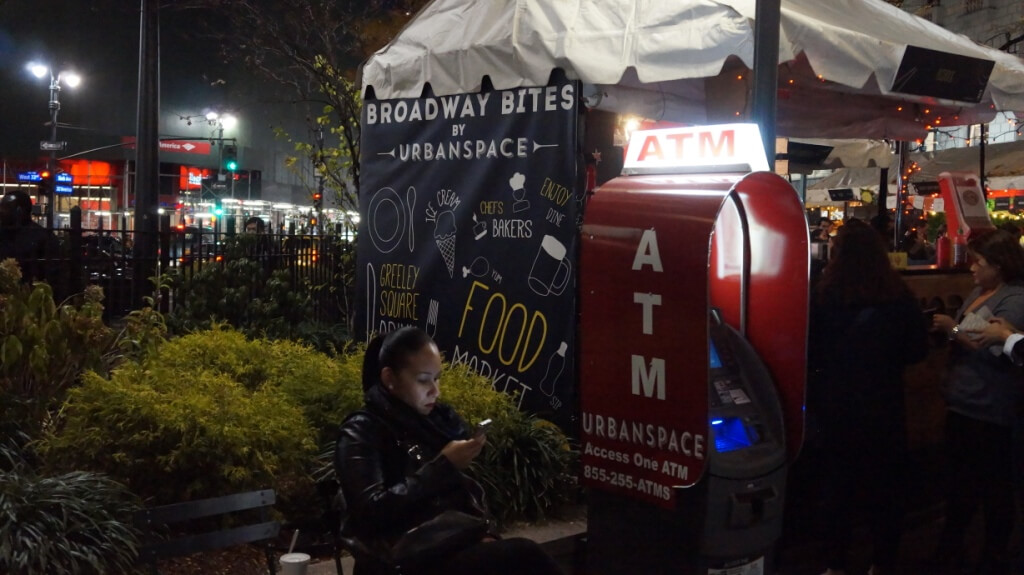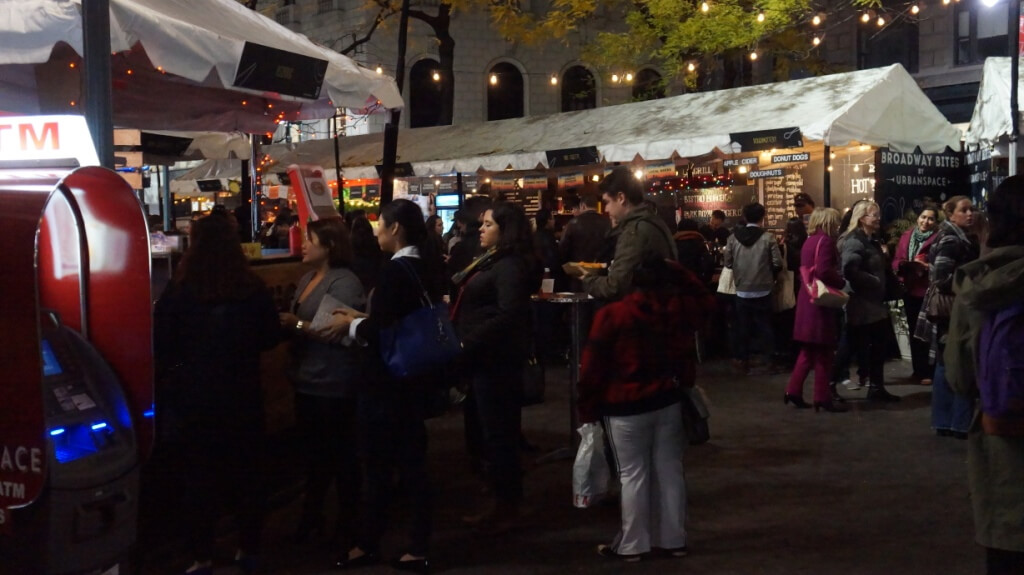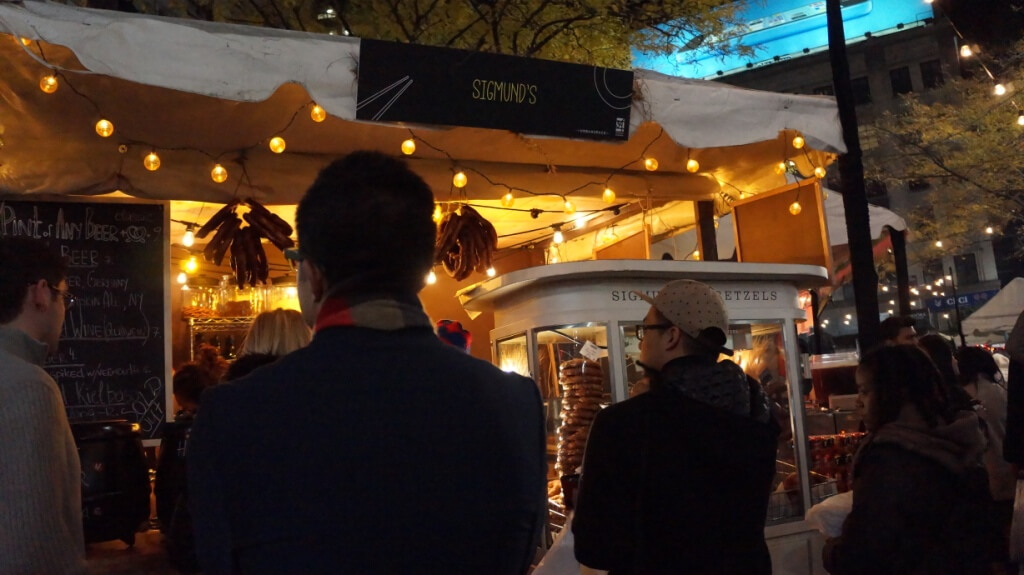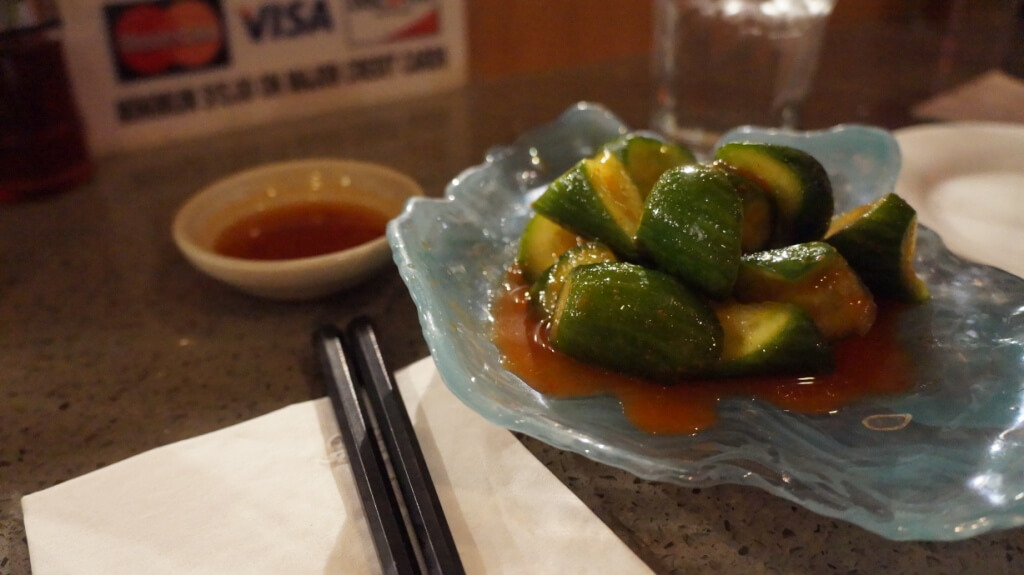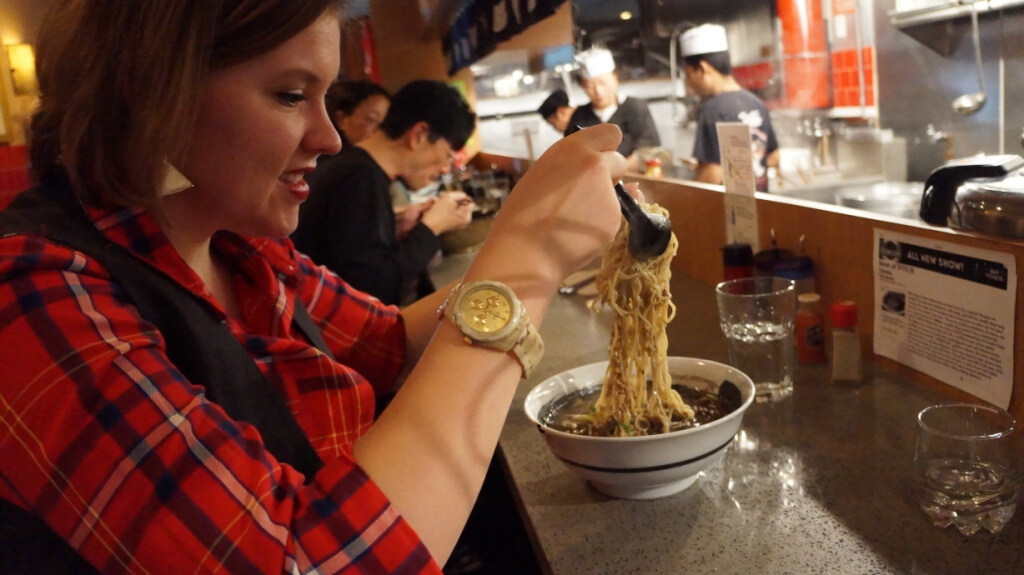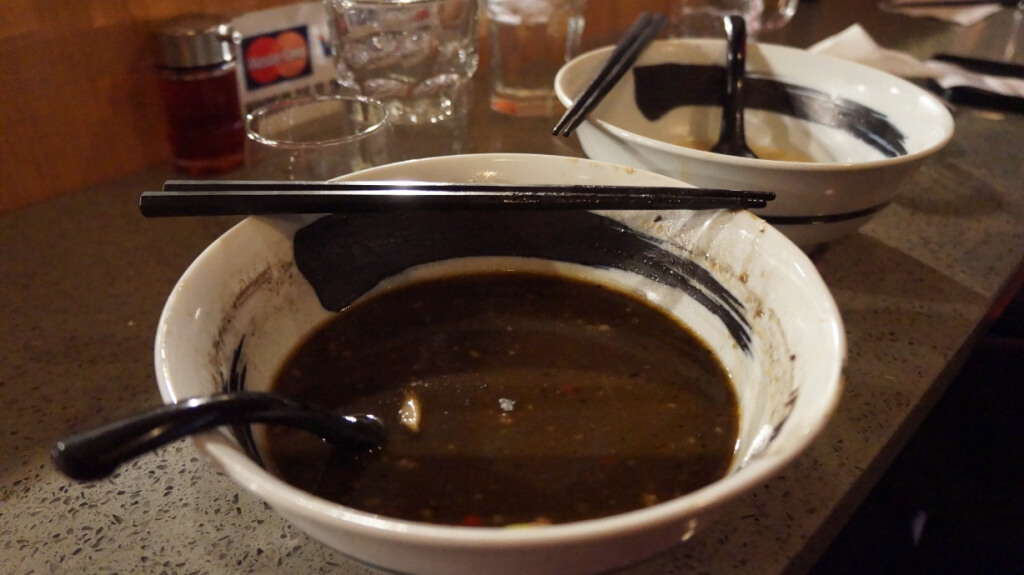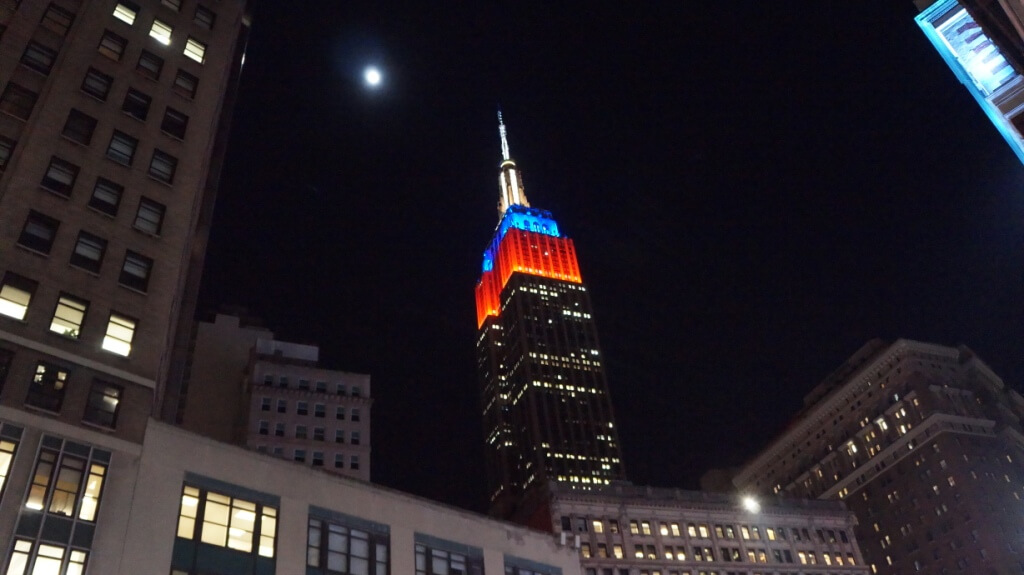 1. come home and put date night clothes on.
2. take the train to manhattan.
3. enjoy pre-dinner truffle-cheddar pretzels from
sigmund's
at
broadway bites
.
4. walk through midtown hand-in-hand.
5. get to
tabata ramen
, take a seat at the "bar".
6. order drinks, appetizers, and ramen.
7. scarf down delicious
pickles, spring rolls, tonkatsu ramen and black sesame ramen
.
8. walk hand-in-hand around midtown manhattan.
9. take the train home.
10. put on pj's and relax.
FINALLY.
a night just the two of us.
no reservations.
no timeline.
no worries.
why can't every night be date night?
cheers, my friends.
jenn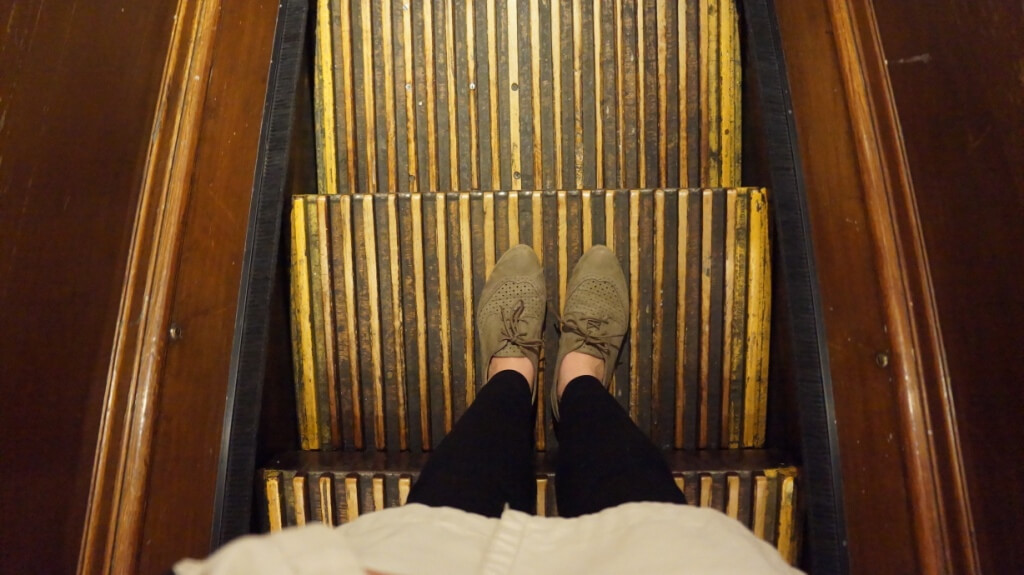 p.s. took a stroll through "the" macy's. sometimes i like to just go all the way up the escalator and all the way down just so i can ride the old wooden escalator. i'm a child, i know, don't judge.