bad bloggers bring their
sony nex-f3's
600 miles home for christmas with 4% battery.
bad bloggers don't take pictures of their parents wonderfully-decorated trees
(that look better than mine from being carefully curated for the past few decades)
bad bloggers don't take a single family photo at their significant others house
(or get a decent picture with their own family... there was one with my mom on my iphone, but it's certainly not blog-worthy)
bad bloggers leave their readers for an entire week because they have to do christmas-y things
(or, maybe that's a good blogger? spending time with family trumps blogging? yes, that's a good blogger thing to do, it would only be a bad blogger thing to do if blogging was my day job... sigh)
however, i did get some photos from the weekend before the camera crashed....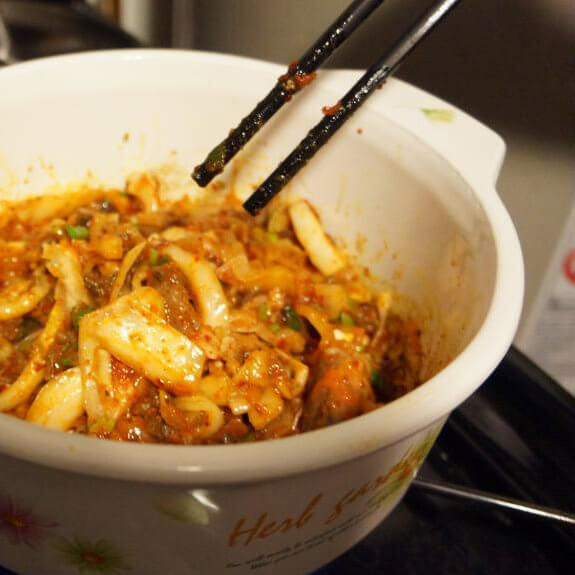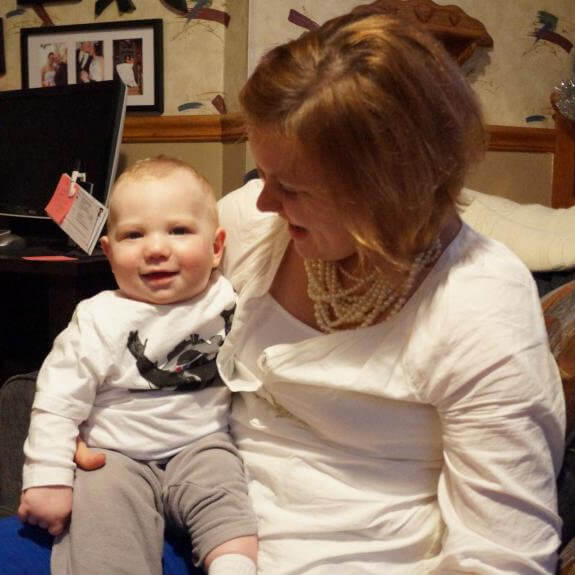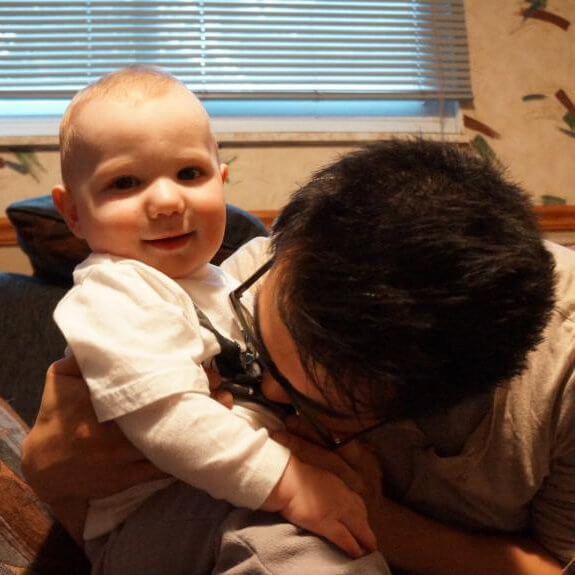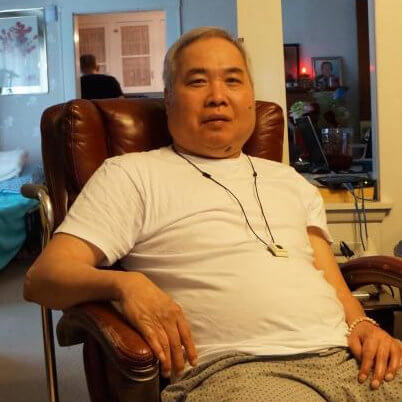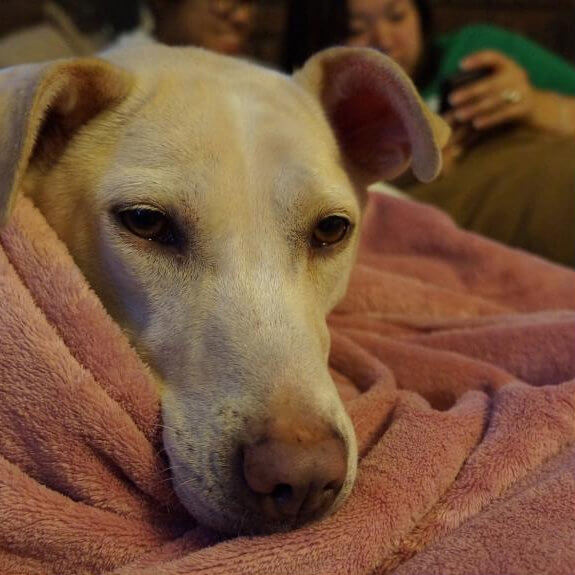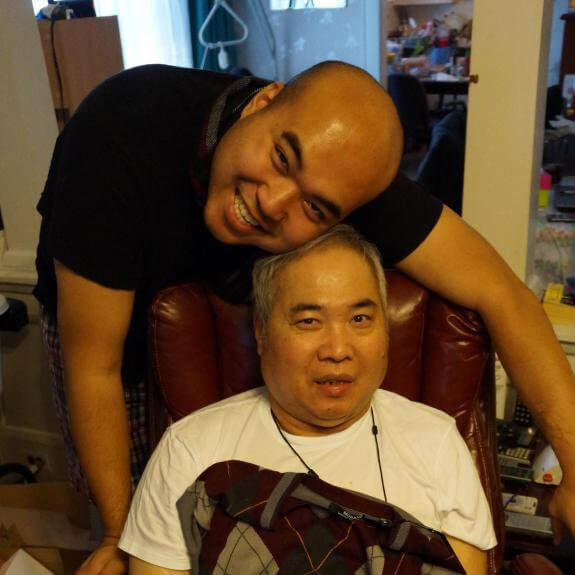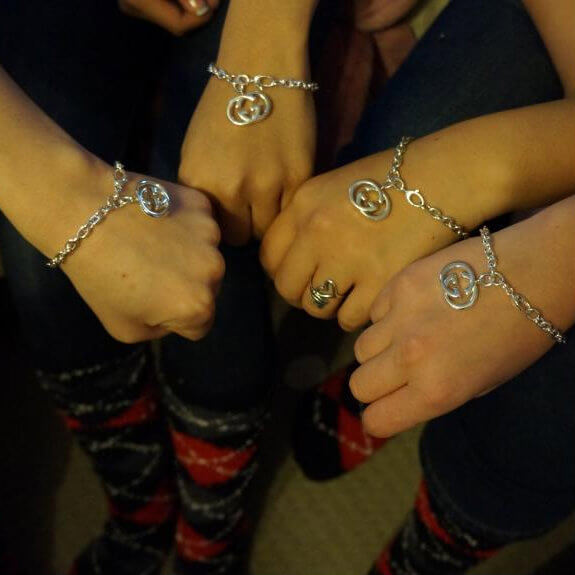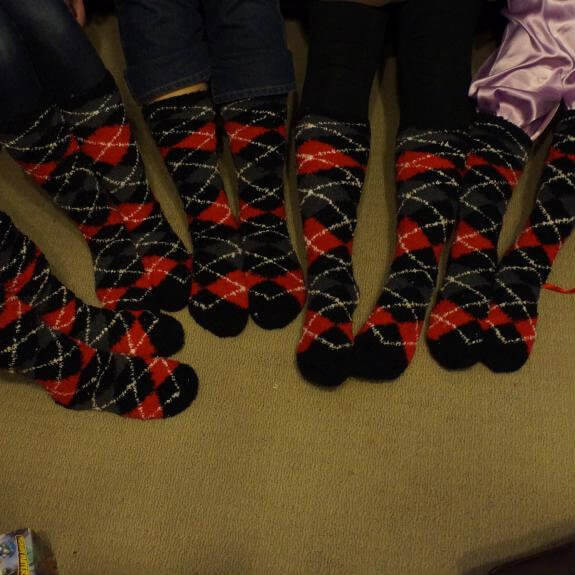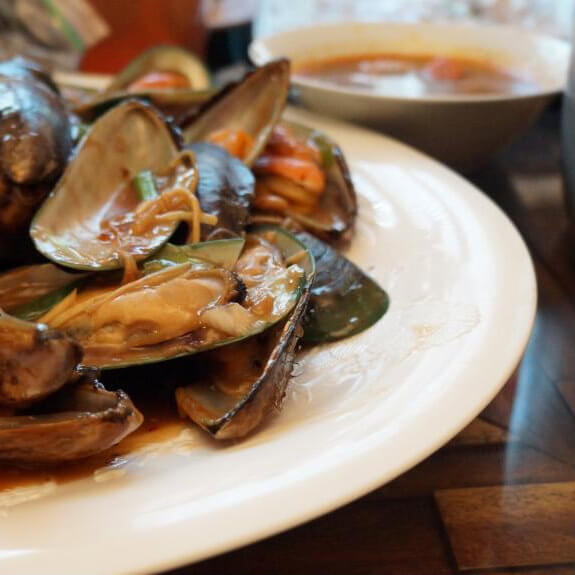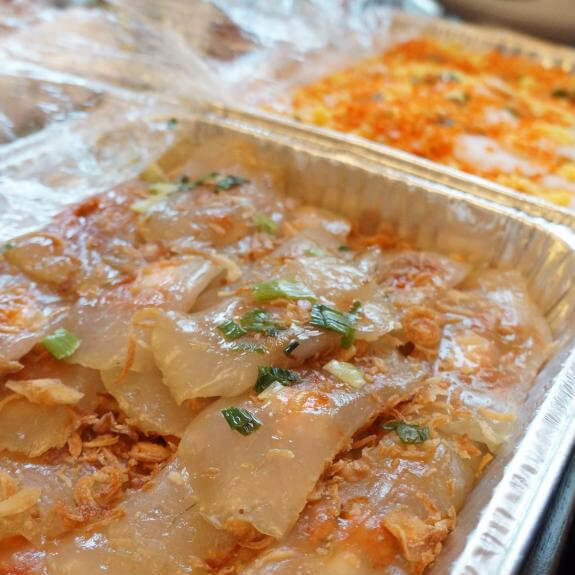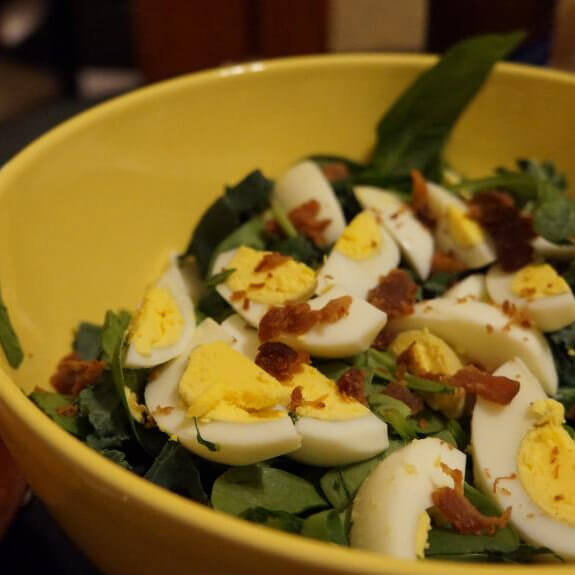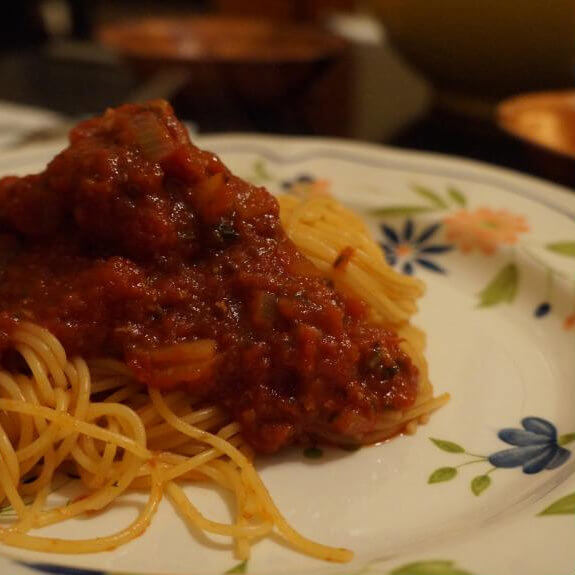 1. fixing the korean soon doo boo that
our bodega lady made for us
the night before we left for ohio
2. me and mr smiley ;)
3. proud parents
4. he's gonna be a good daddy someday!
5. mr p's pops was having a good christmas!
6. snuggling up before unwrapping presents
7. miss ellie girl
8. mr p's pops and little bro
9. the ladies of mr p's family
10. matching gucci bracelets... thanks mama p!
11. matching christmas socks
(thanks to me :P)
12. mussels... MMmmm
13. banh bot loc
14. finally some greens!
(i mean, where's the cookies?)
15. spaghetti and meatballs
there was family time, there were mussels the size of your head, there was catching up with old friends
(and non-so-new baby... he's only 9 months but he's walking and talking!!)
there was a new delicious sweet onion salad dressing
(stay tuned for the recipe!),
there were homemade spaghetti and meatballs, there was laughter with friends, a night of youtube-watching with the parents
(who initiated the youtube-watching marathon)
, there was skyping with
family in florida
, and lots and LOTS of hours on the road... 600 miles is too far to live from home (when are we moving to chicago again??)
last but not least, we were introduced to some
DELICIOUS
locally-made cookies! mr p and i came home to at least 6 packages of
flour loves sugar
cookes displayed on the dining room table when we got home... after eating at least half of the stash in a day and a half, we opted NOT to take the rest home with us
(what were we THINKING!?!?)
we might
buy some
for ourselves soon, the
cranberry loves white chocolate
ones were to... die... for!!
in true jenn & mr p form, we're busy bees through NYE, and have another 10-hour drive home for another wedding 2 weeks from now... i guess it's the price we have to pay for living in
such a great place
!
cheers, everyone, and happy holidays :)