mr p and i celebrated a very special day last wednesday :)
and extra special it was! i had
this bad boy
waiting for me when i got home from work: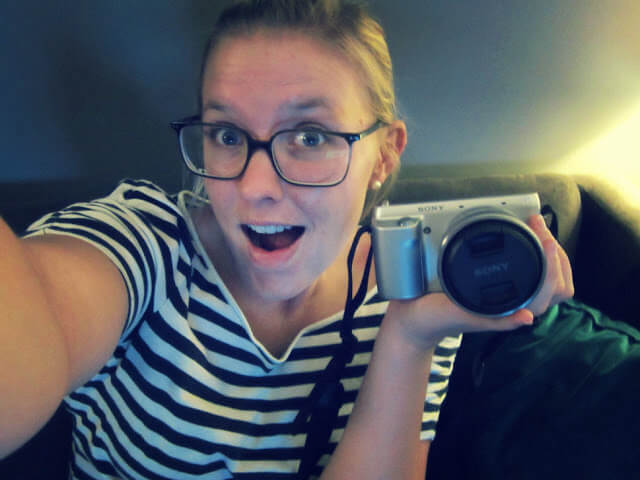 be patient with us, though... i have NO idea how to use it yet! i want to read up as much as i can before spending the money to take a photography class though... until then, we will be
"those" people
taking 4327942 pictures of our food at the restaurant trying to get the perfect shot. and that's exactly what we did when we went out for an
anniversary dinner
wednesday night at an amazing place in paulus hook called
satis bistro
.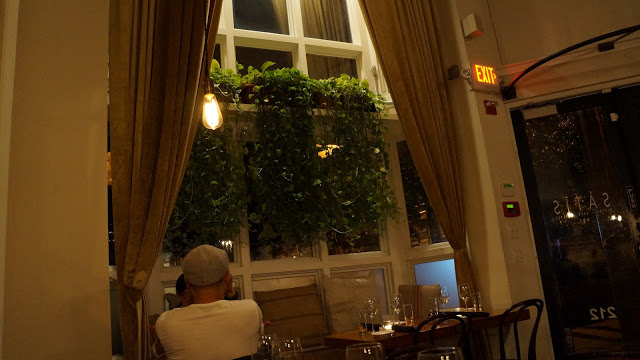 mr p ordered the steak frites as an entree, and i ordered off of the prefix menu, which included pan con tomate (basically a fancier bruschetta with julienned anchovies on top), braised short ribs, and a GIANT german chocolate cake gelato sundae. everything was to share, of course. mr p and i eat family style for most meals (it's the best way to try out a few things in just 1 meal!!)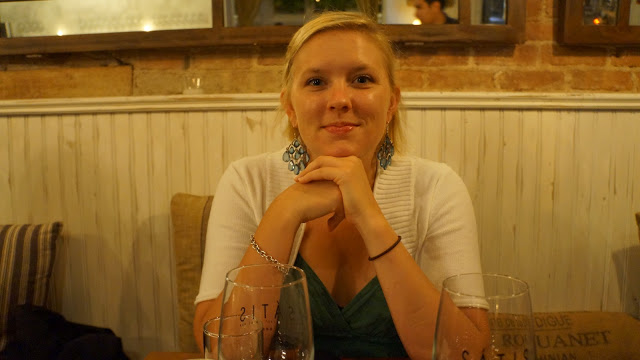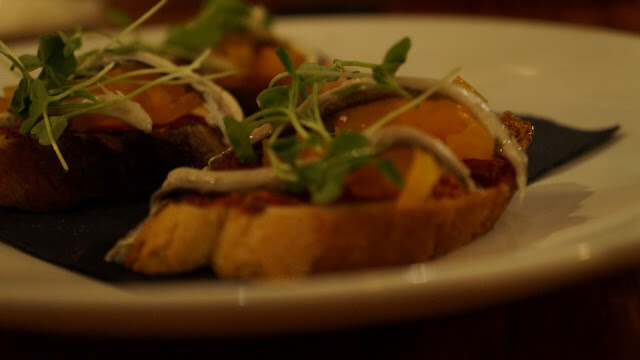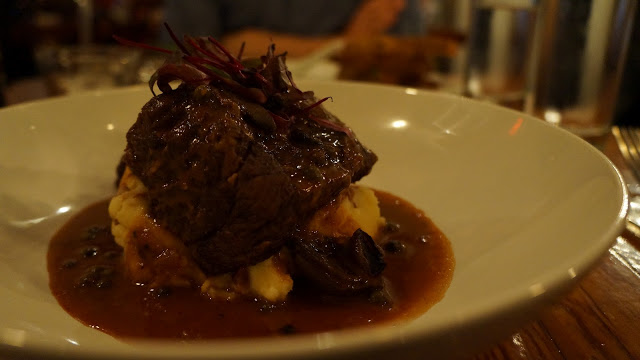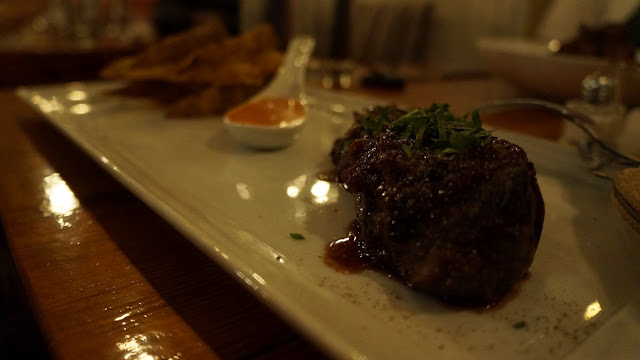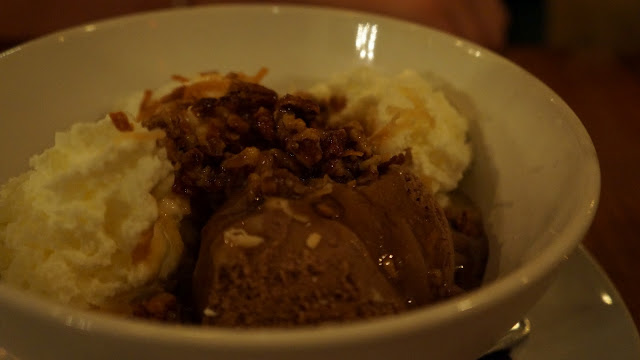 after we sat down we realized our friend from kickboxing was dining with a friend right beside us!
(remember that post about meeting new people ?? it was inspired by a day when we ran into SO many new friends on the street and in the grocery store... same thing here! feels good to just "run into" people around here)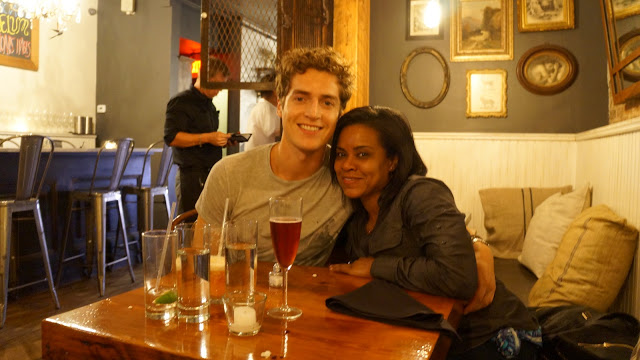 it was just a good night... and we did all this AFTER going to kickboxing! we're hardcore, i tell ya.
sometimes we have the most fun going out just the two of us!
it's a good thing we really like each other :P
to many many more anniversaries ;)