nearly everyone around me knows how much i want to have kids of my own. if you look at our fridge, you'll see many faces we are constantly saying that we don't see enough. but sometimes even i get that feeling of "do i really want kids? when is the perfect time? we've got a good thing going, why mess it up? will we be able to afford them? who's going to take care of them when we work?" as much as i love kids and as much as i say i can't wait to have kids, i have to admit that i get a bit of anxiety when i think about that pee stick telling me "there's no turning back now."
but then when we visit friends who just seem to have it together, i realize we've got nothing to be afraid of. those rare times we get to be around babies and little kids just makes us so happy. we visited friends in virginia to see their 7 week old baby, and we got to see family in the area too. the second the new proud parents carried the tiny girl down the stairs the morning after we arrived, hung had her in his arms. it's so cute to see him being so sweet with kids, whether they are newborns or rowdy pre-k bundles of energy. hung's cousin and kids live nearby and are at that age where anything he does is funny, and their tiny giggles are so contagious.
a few photos from the weekend, reminding us that yeah, we want "that" one day.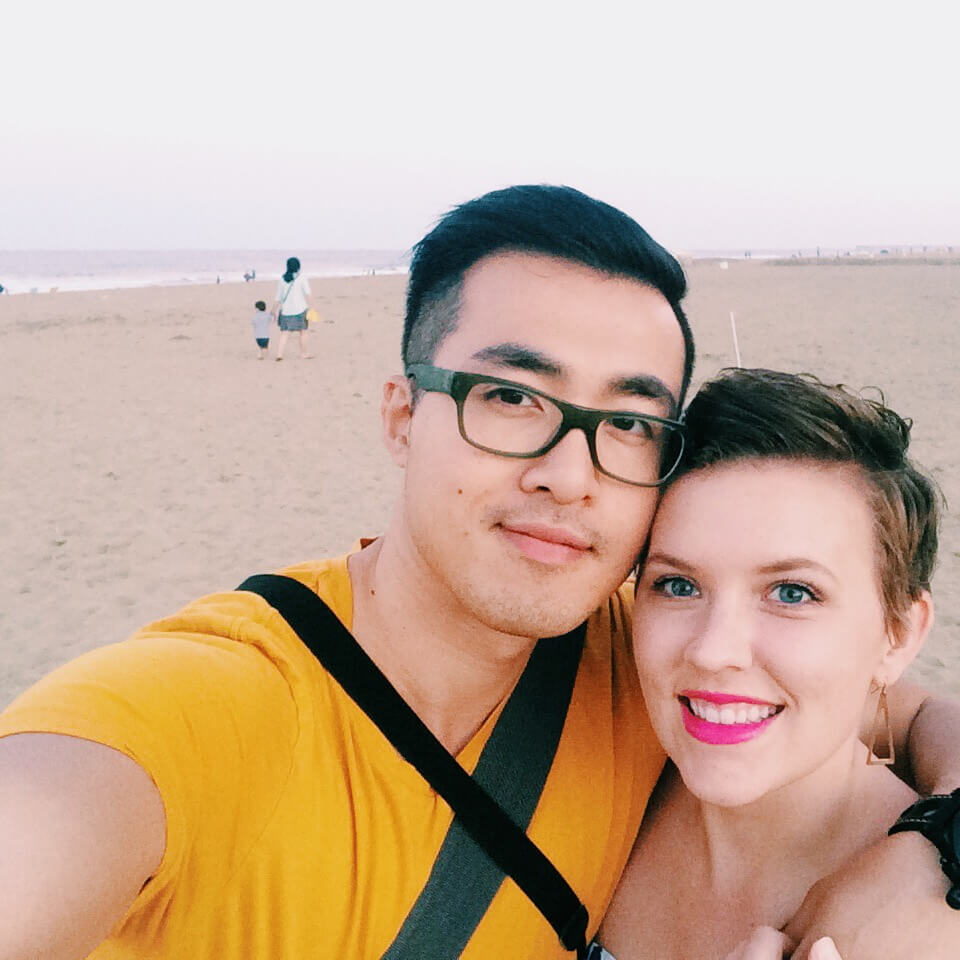 we started off the weekend at the
neptune festival
in virginia beach.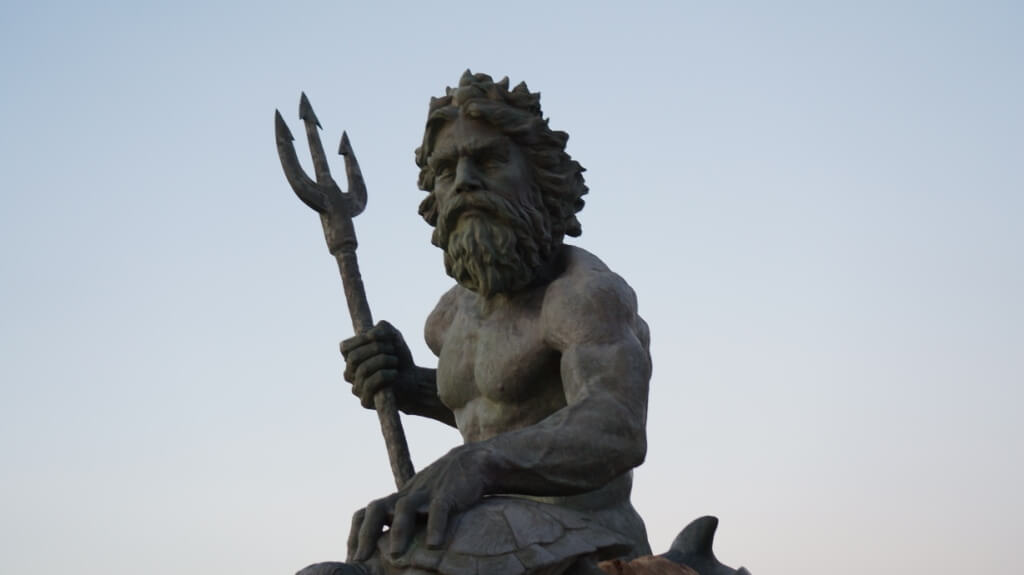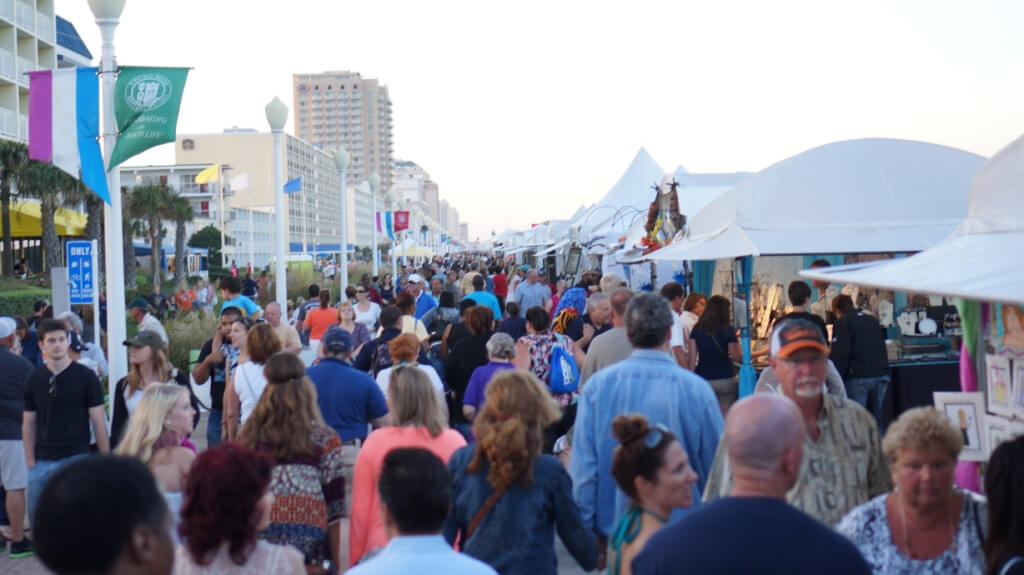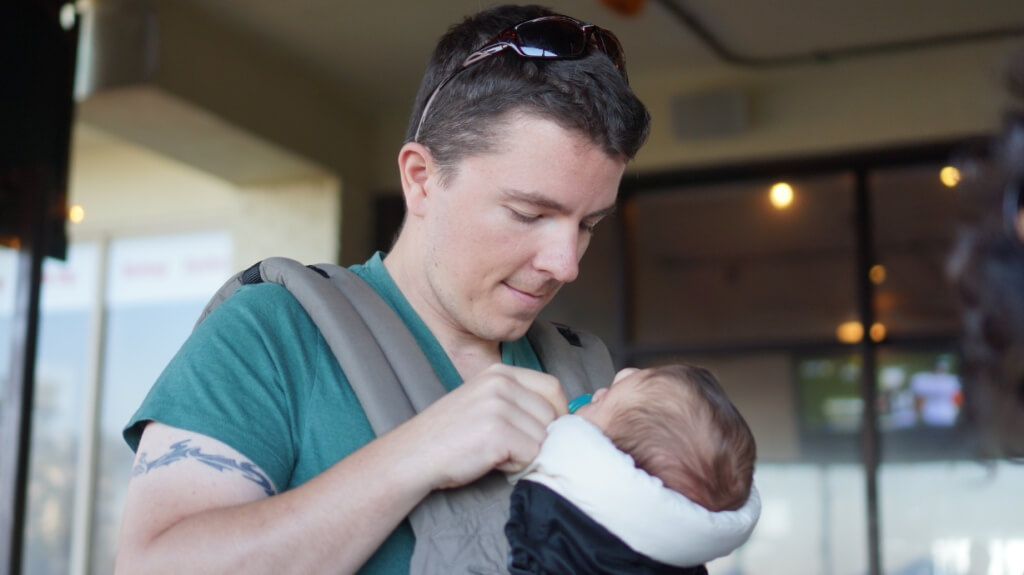 snuggling his little bug into a burrito.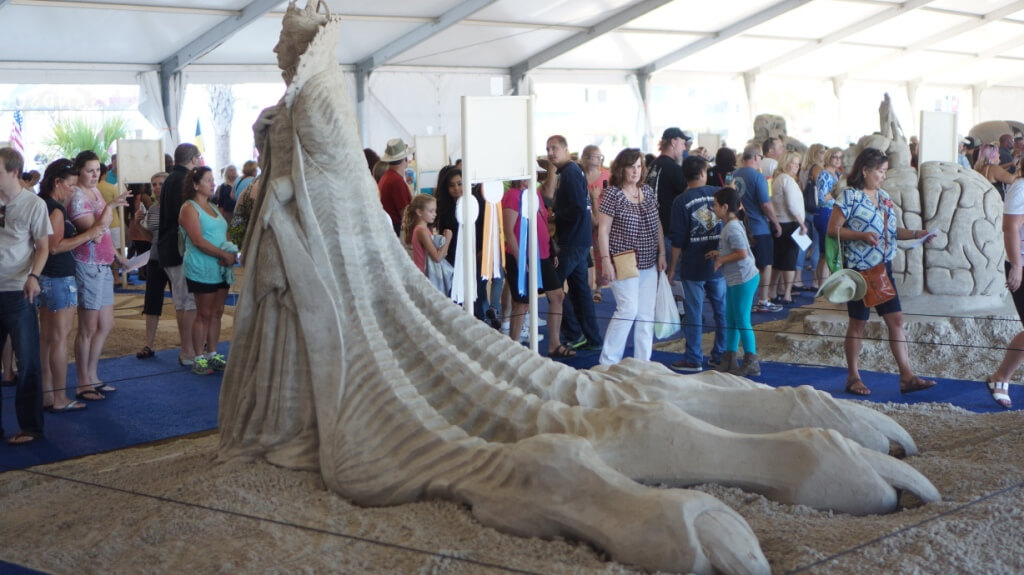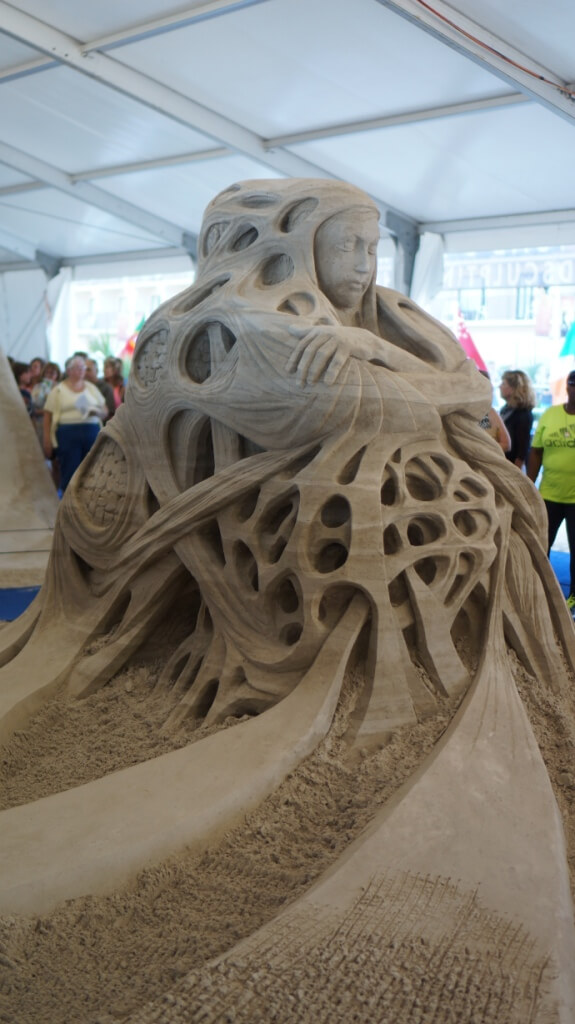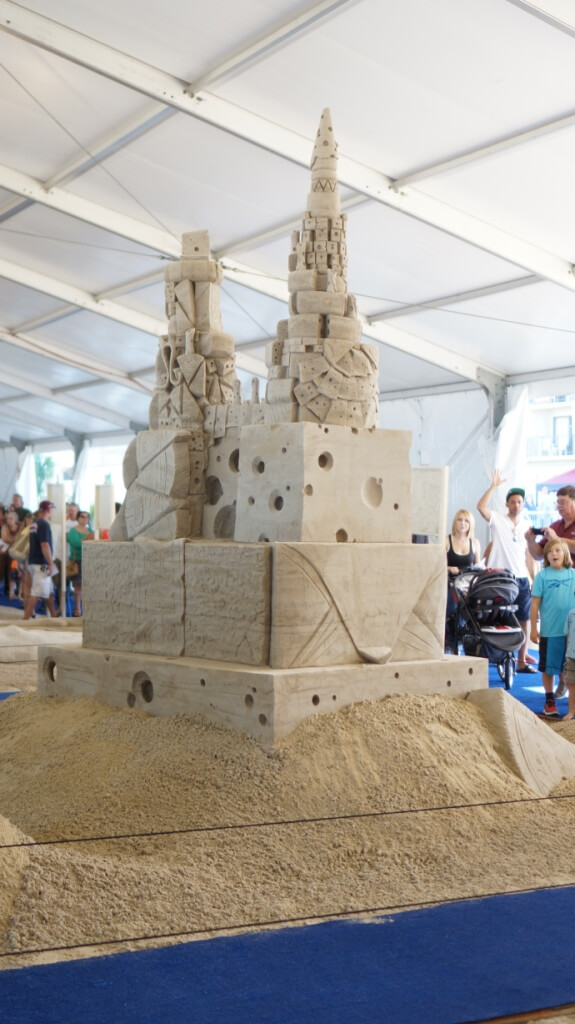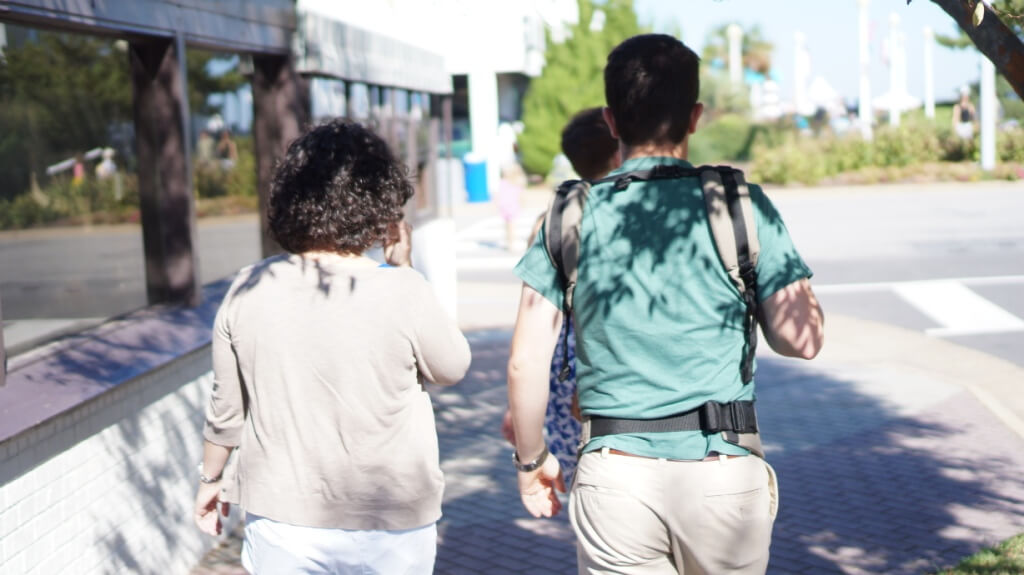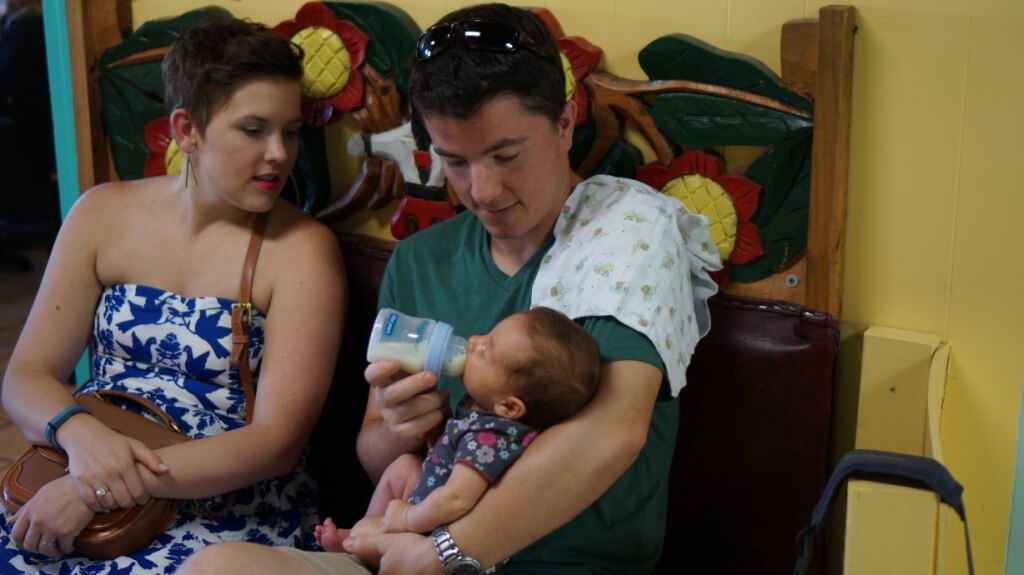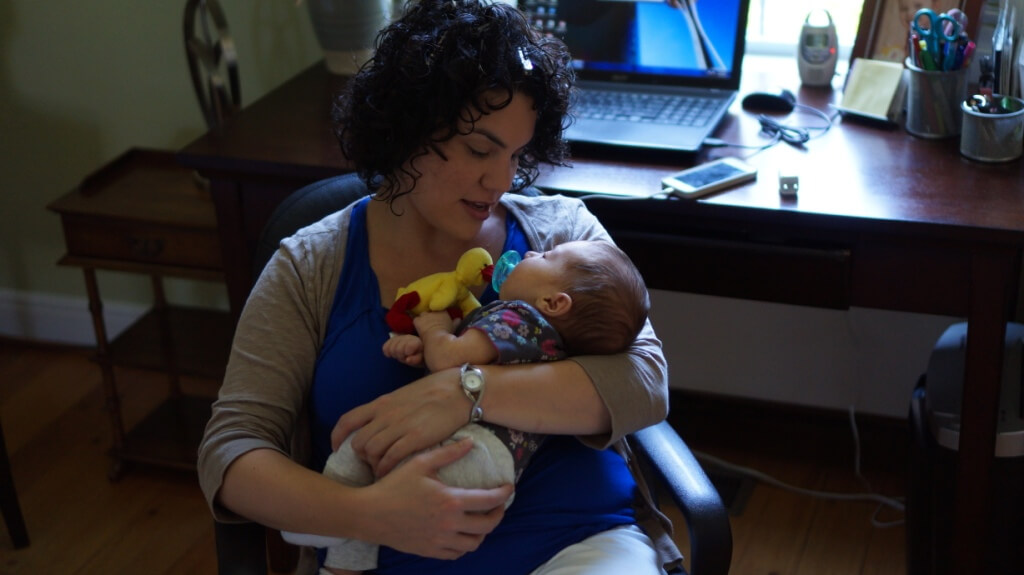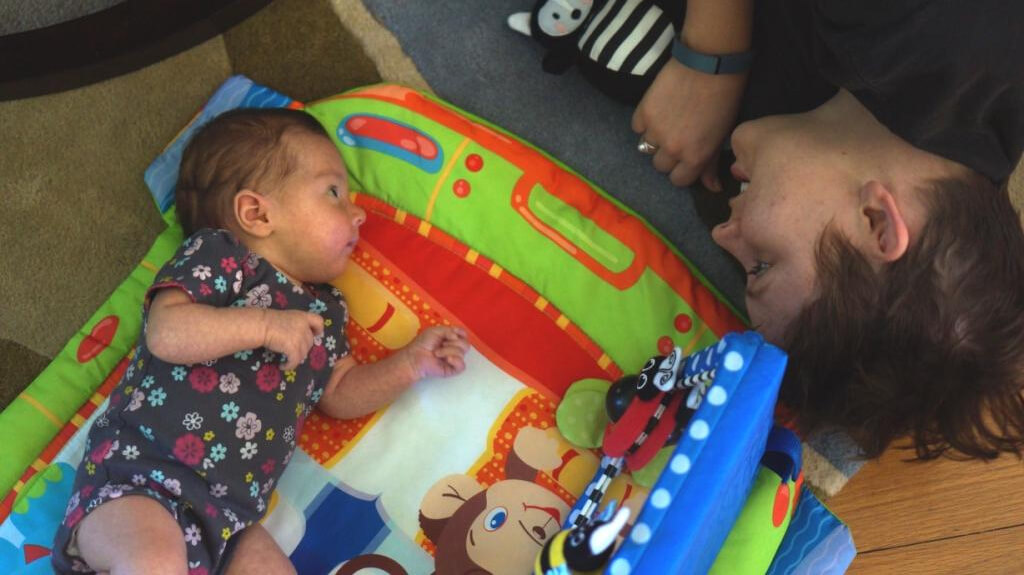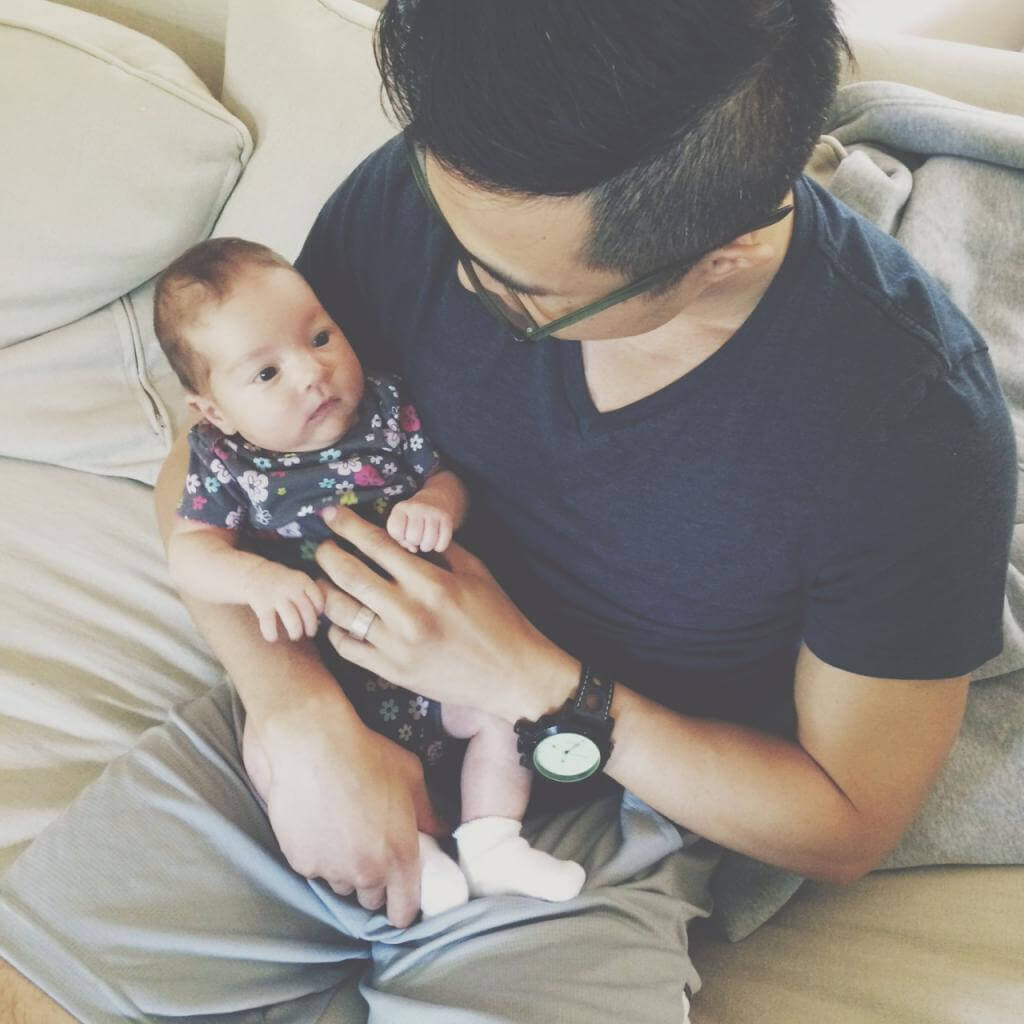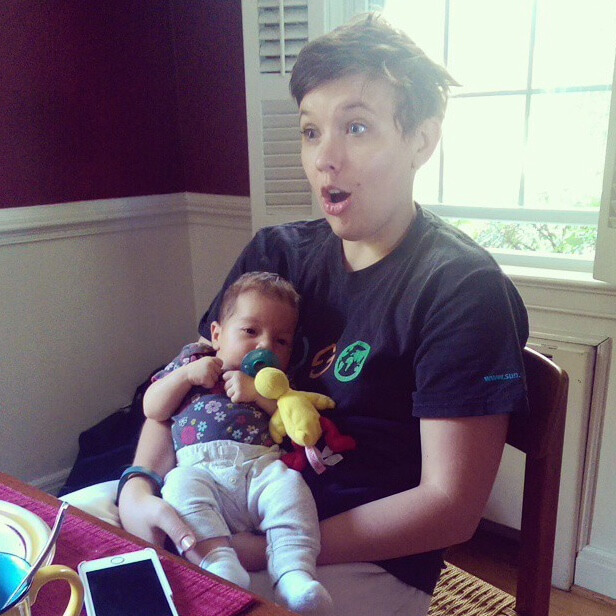 i
instagram
med this adorable photo of hung, and he posts THAT gem of myself. thanks, babe.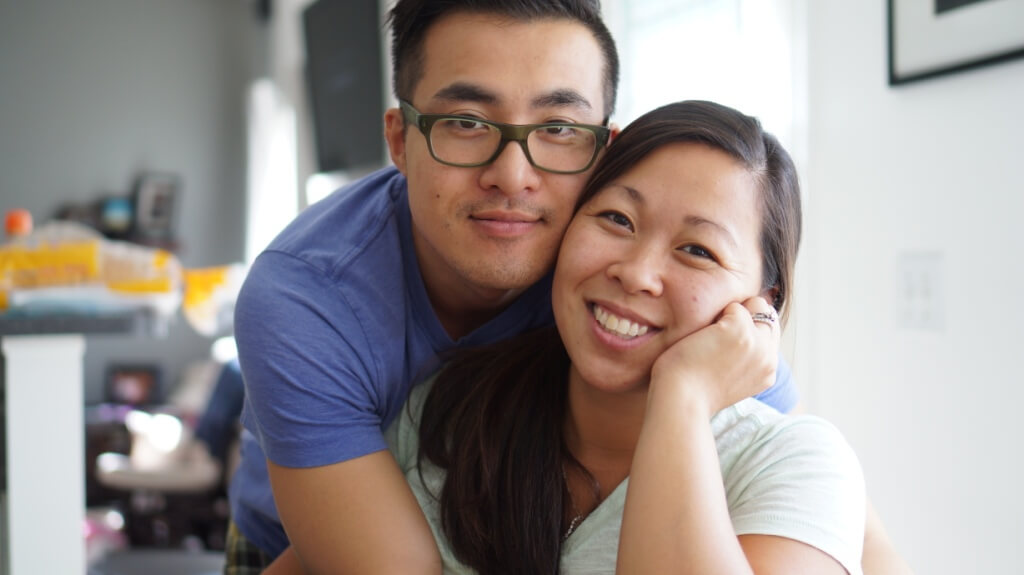 after visiting with our friends with the newborn, we ventured over to chesapeake for a quick stop with hung's cousin and her two adorable little ones before driving back to new jersey.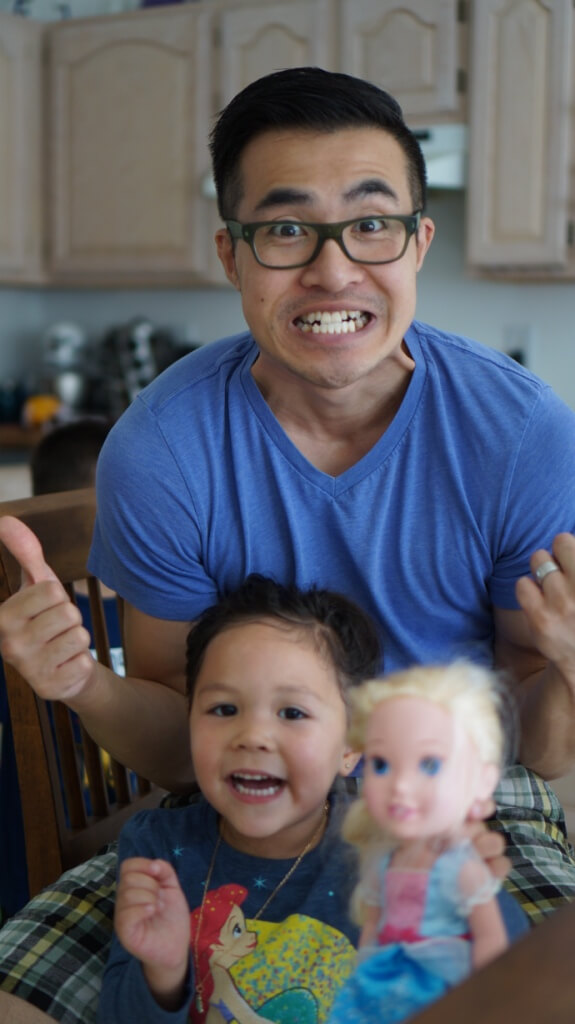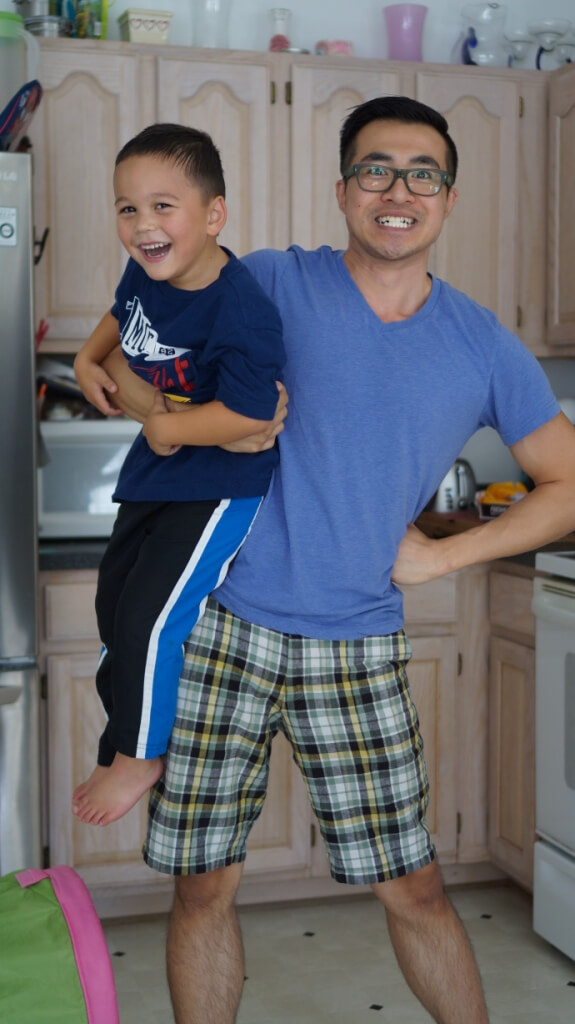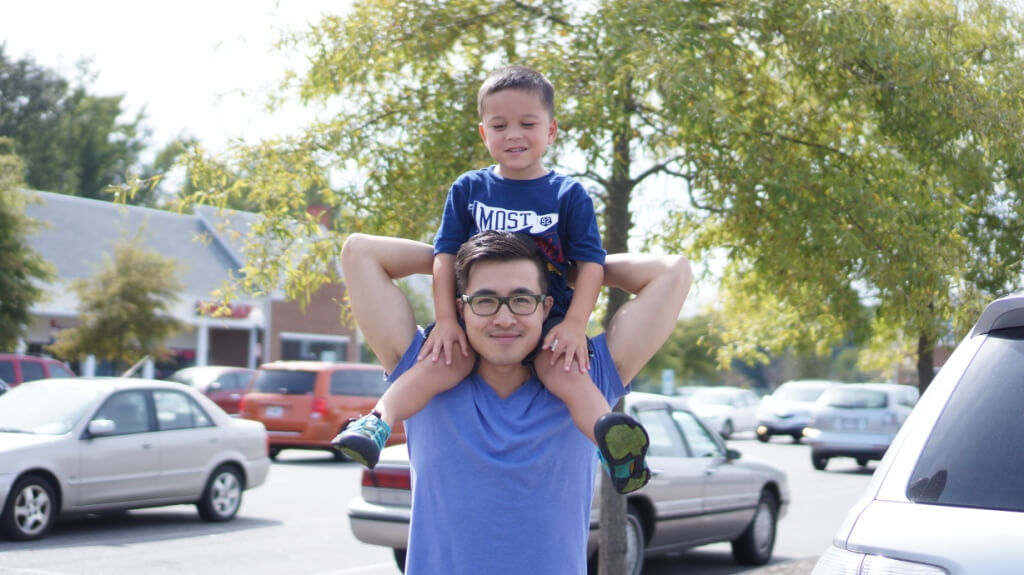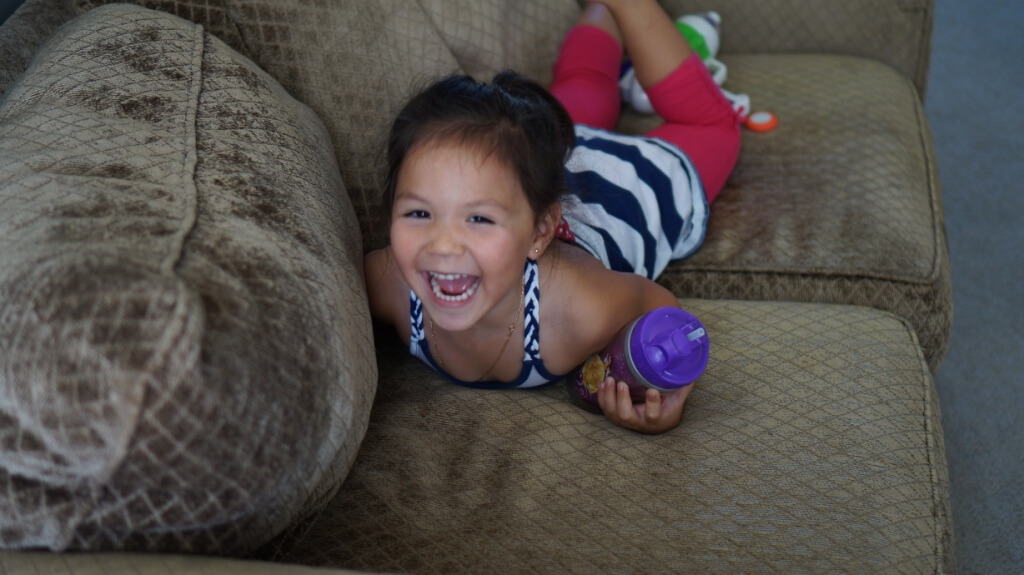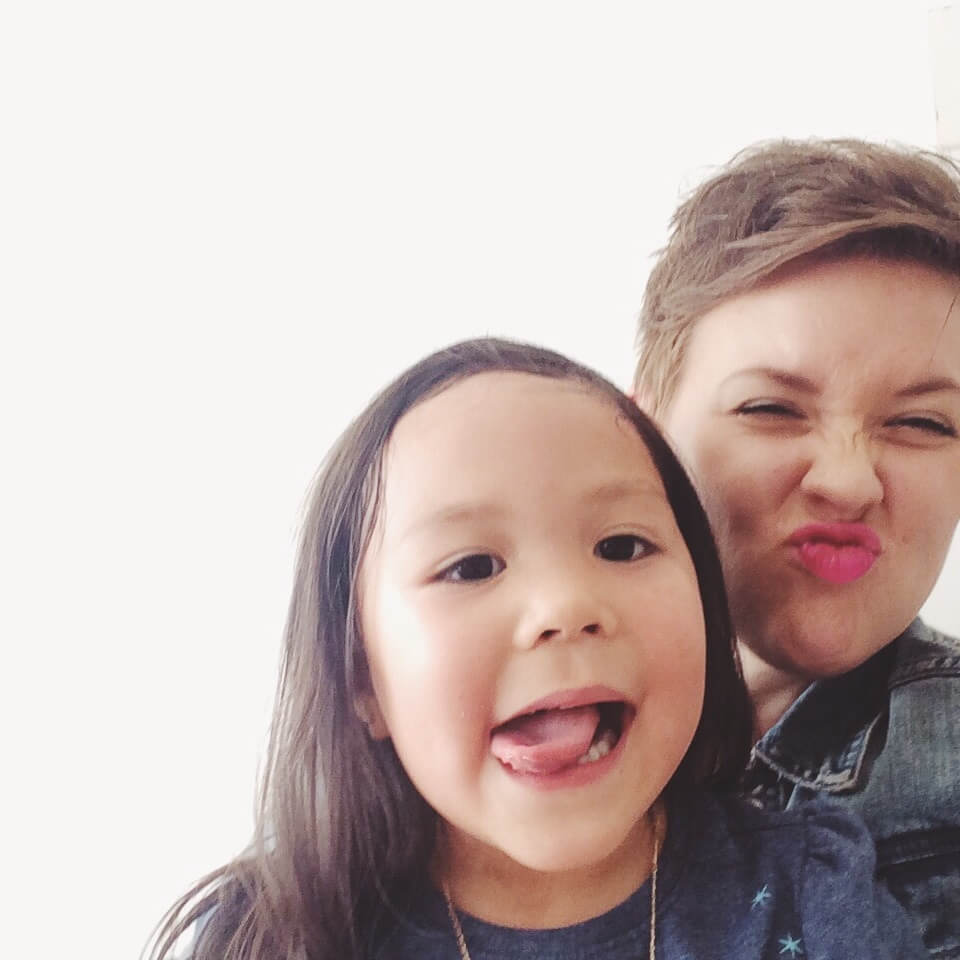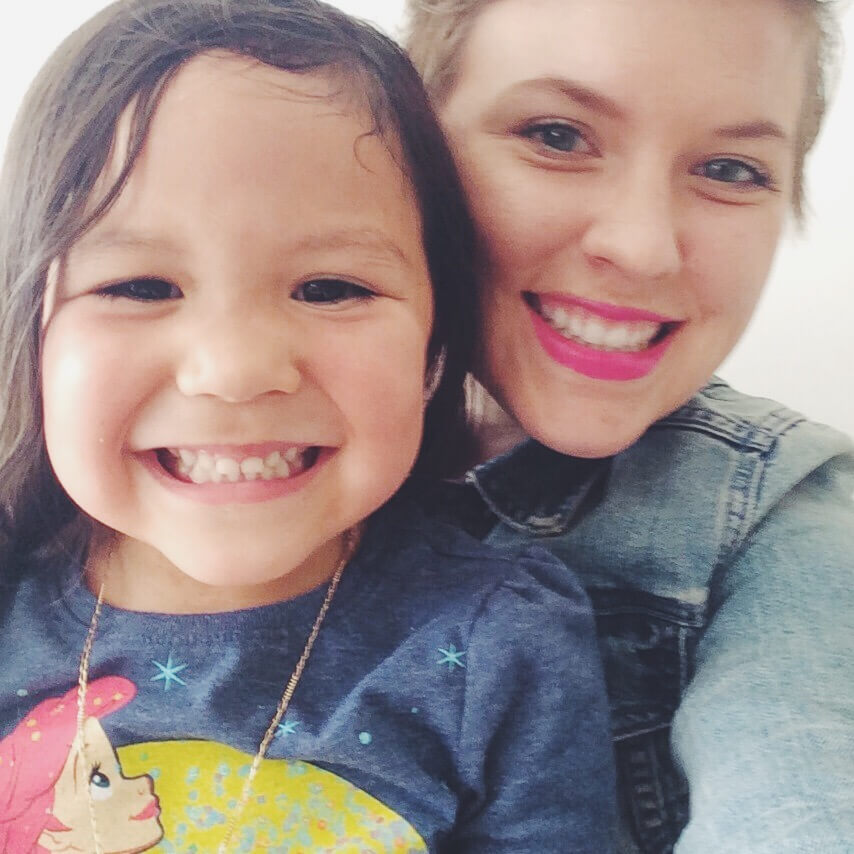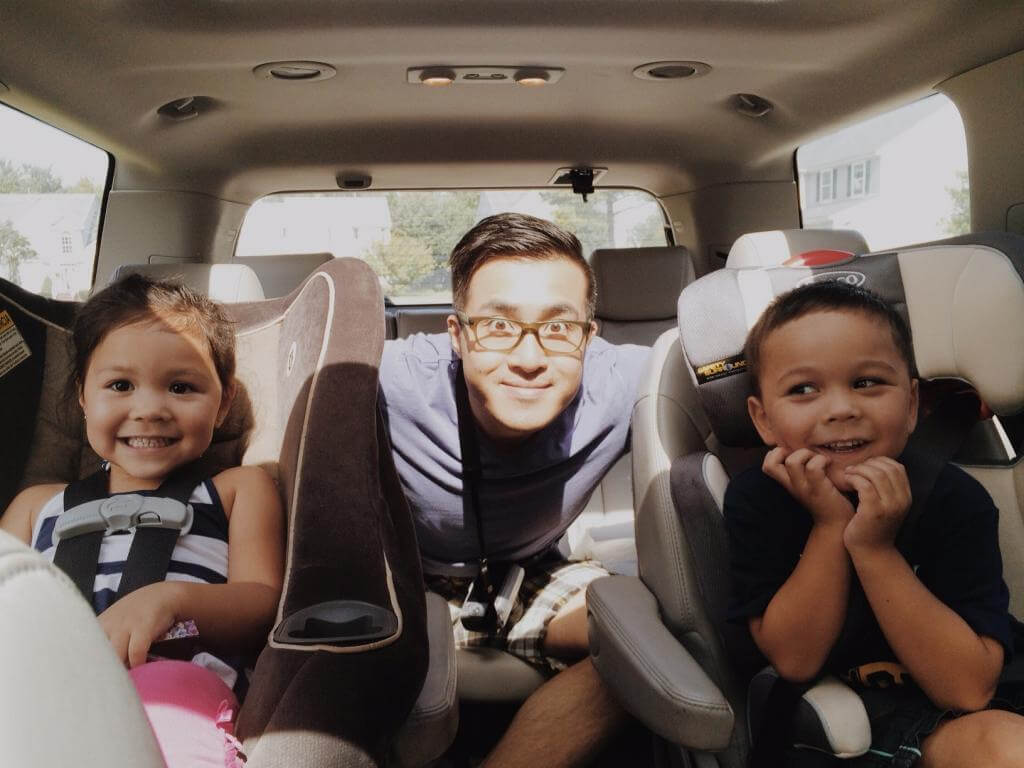 seriously, do they get any cuter than that? especially that big one in the middle...
cheers.
jenn
p.s. do you want to hear the most adorable 3 year old say the pledge of allegiance? go to @beyondthestoop on instagram... you won't be disappointed ;)