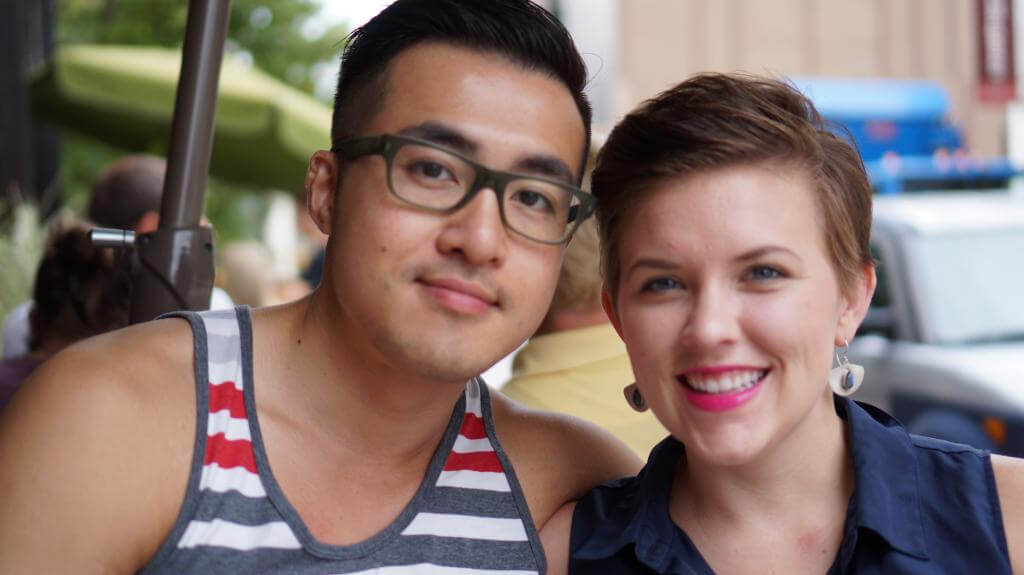 after getting to
philadelphia
around, midnight, sleeping around 2am, waking up at 7am to move my car
(stupid weekend parking rules!)
, and walking all the way from south philly back to old city, to say we were ready for brunch is an understatement!
luckily for us, old city in
philadelphia
has some great options.
i'd be lying if i didn't say the #1 reason we chose
farmicia
is because of the $5 cocktails at brunch. most of our close friends know why we can't do unlimited boozy brunch, so this was a happy medium :) if you don't try the mexican coffee you're missing out! coffee, homemade whipped cream, and café patron? those are my three favorite food groups. the food was pretty darn good too. after trying everyone's dishes, we all decided that the jumbo lump crab omelet was the best choice! however, after having the nova lox appetizer, i think next time i'm going to order the bagel sandwich version. smoked salmon is starting to be my weakness!! it was such a nice morning, so we got to sit outside, people watch, enjoy the fresh air. we were visiting newbies to the city who just came from chicago. they are eager to get their feet wet in this new and exciting city, so we spent the entire day exploring their neighborhood, walking through old city, spruce street harbor park, and south street.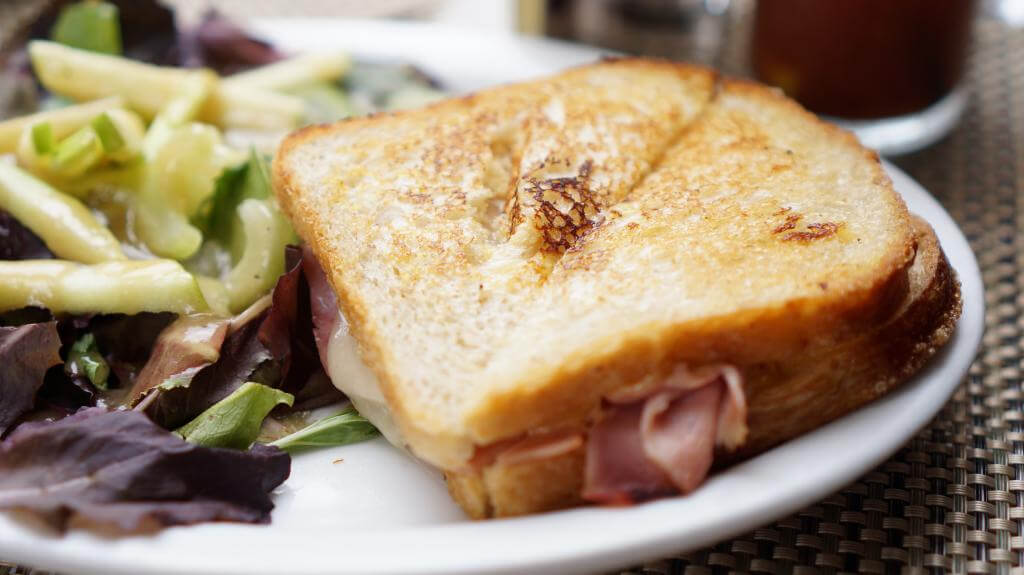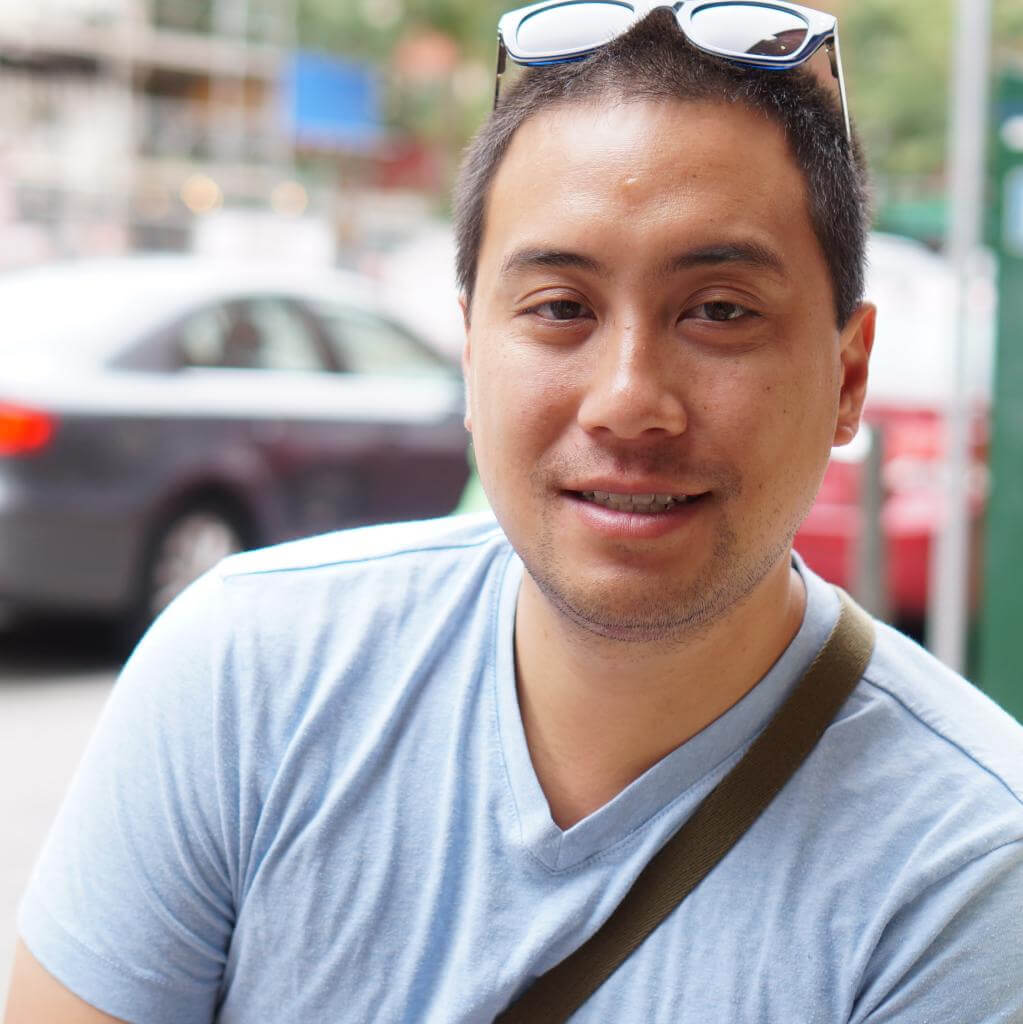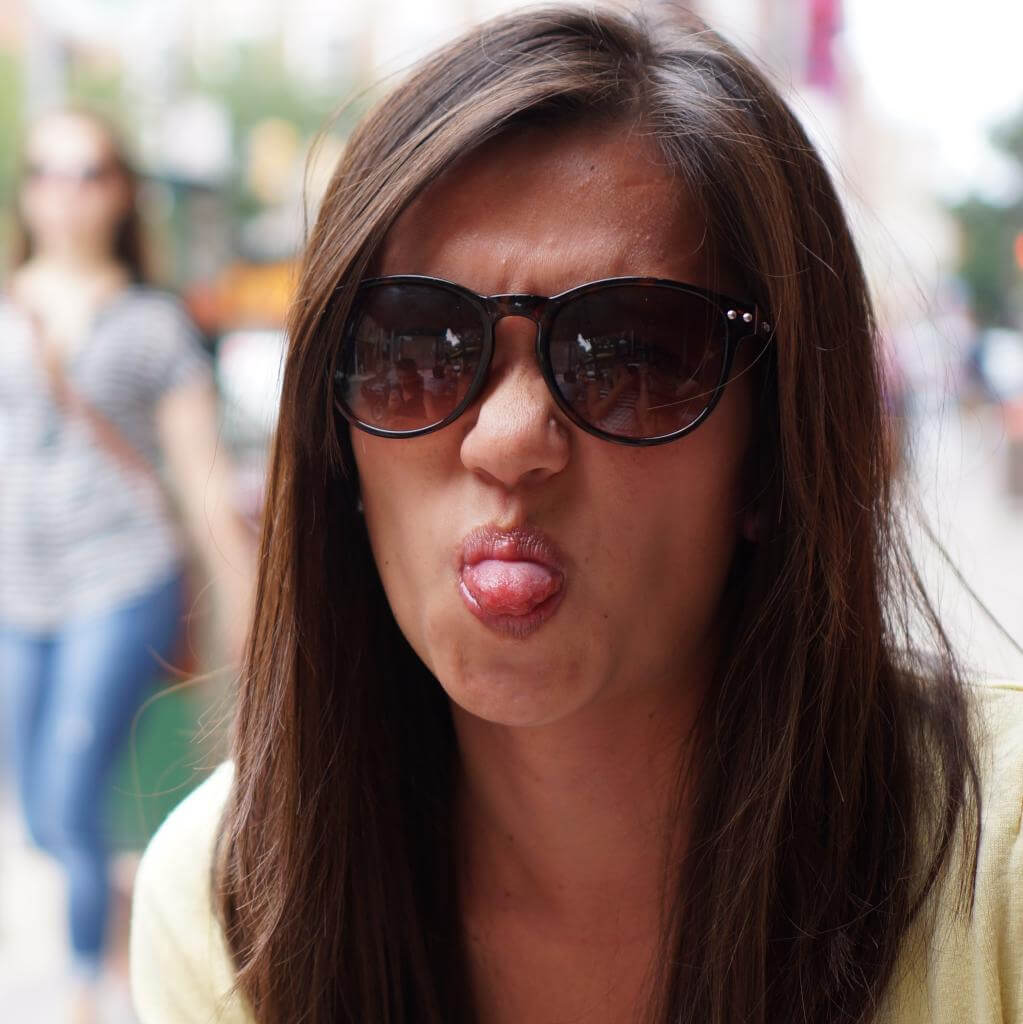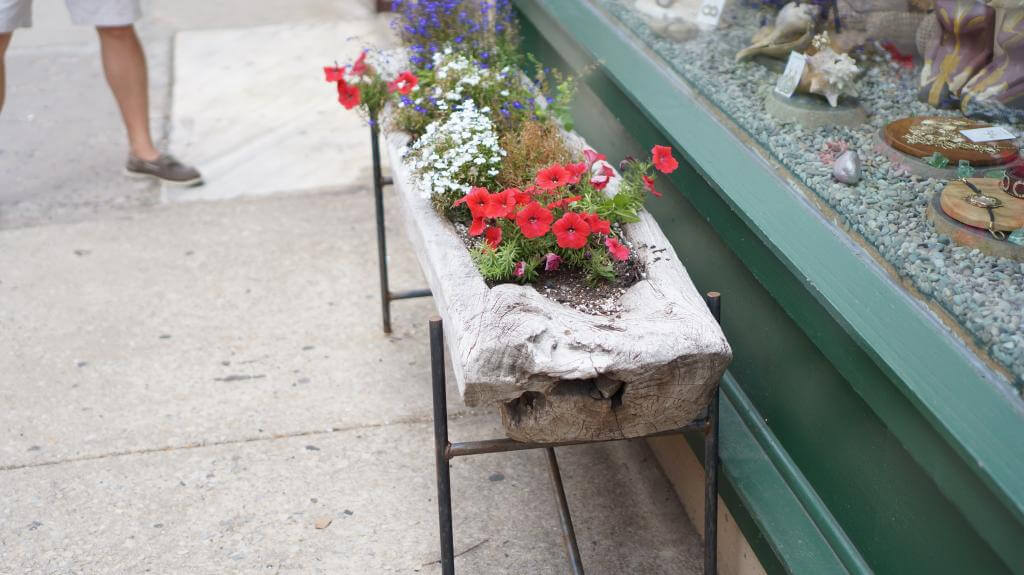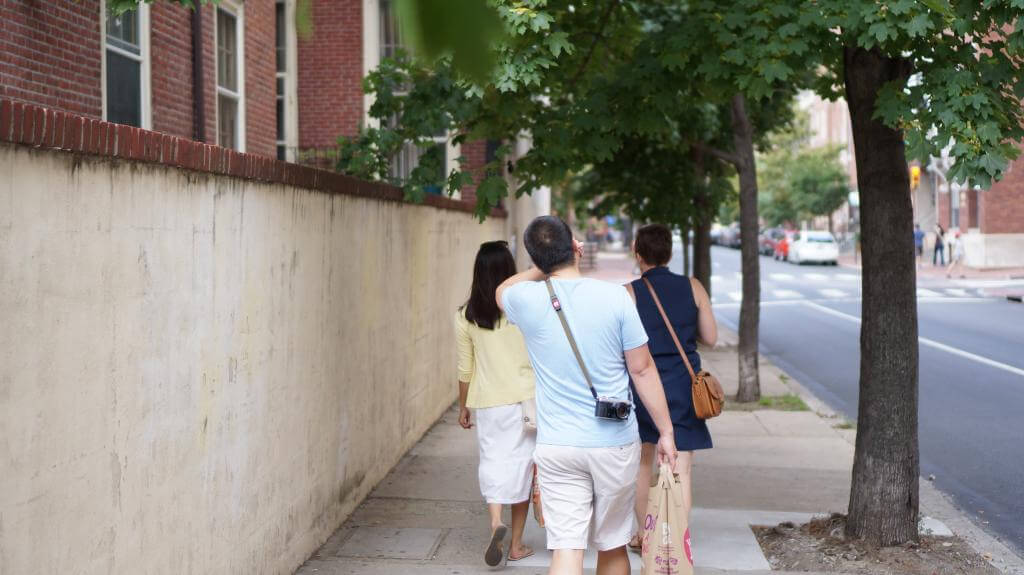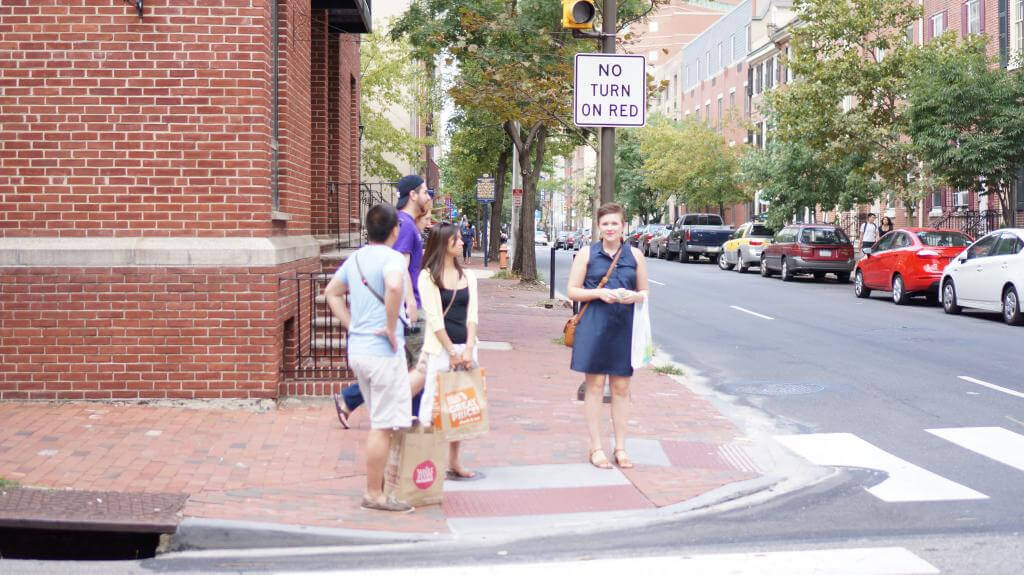 i can't wait til the next time we visit and the girls can cruise around on their new scooter while the boys, well, be boys.
cheers.
jenn