power is back!
our house did not flood.
we ate a LOT of rice and fried eggs.
(drank ALL of our wine)
we played 1 boring game of scrabble.
but... we made it! and ate pretty good last night since we had to start eating things that were defrosting in the freezer.
this included 2 bags of shrimp.
so, mr p made a "fancy" powerless meal of shrimp in a herbed, lemon butter sauce... with white rice of course! this meal would have been perfect if only we had some veggies to go along with it, but we took what we could get!
but first, some photos of hoboken and jersey city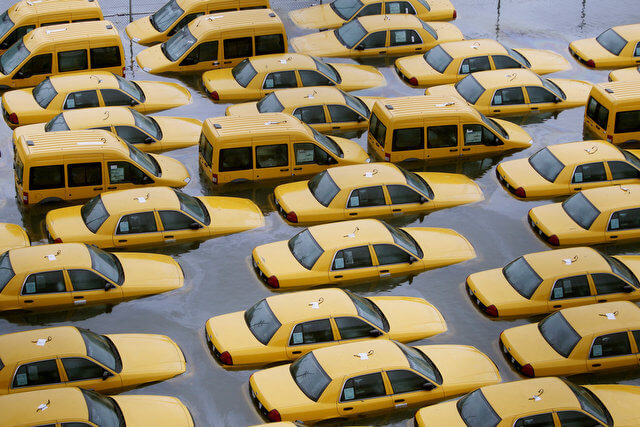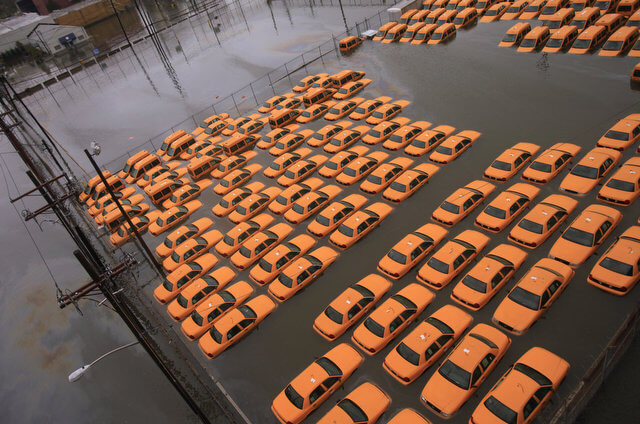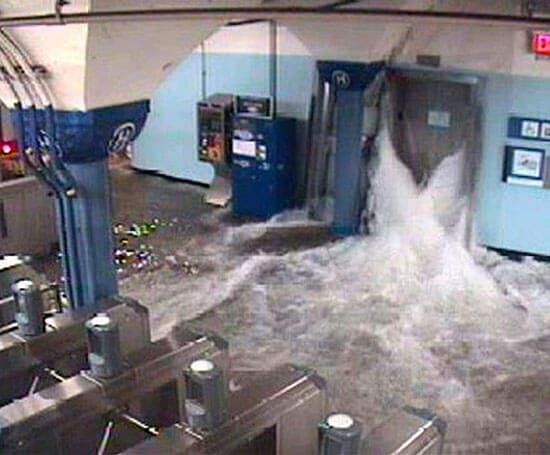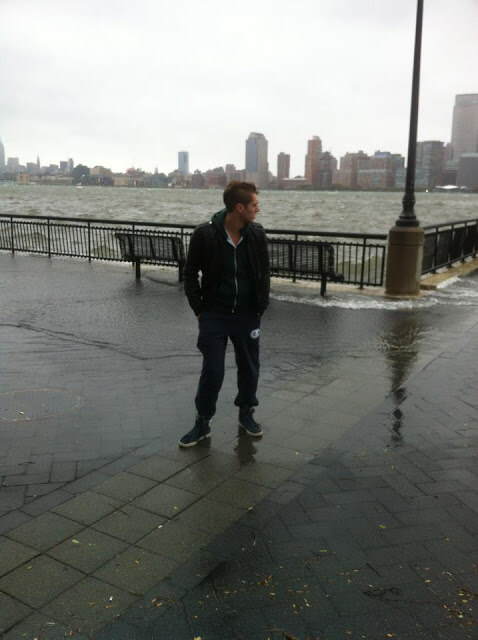 our friend
magnus
was brave enough to go towards the hudson river water before it came another 1/2 mile inland in jersey city
video from another friend from, again, before the water washed up further into jersey city
and before the power went out... we took advantage of still being able to use our oven. it's gas, which never went out, but the controls are electric, so after the power went out, we could only manually light our stove burners...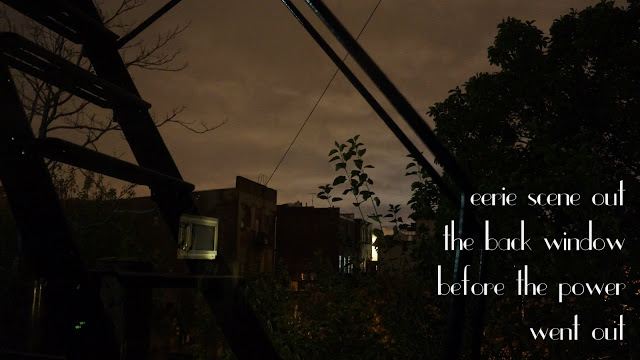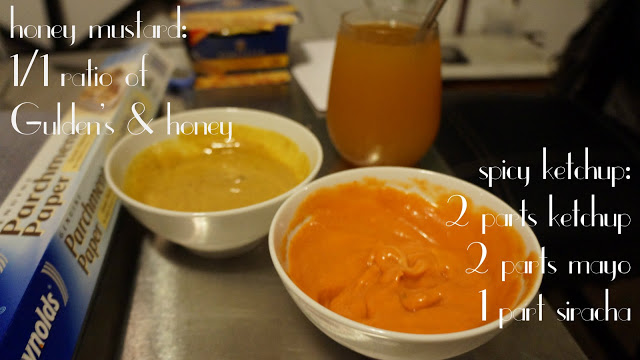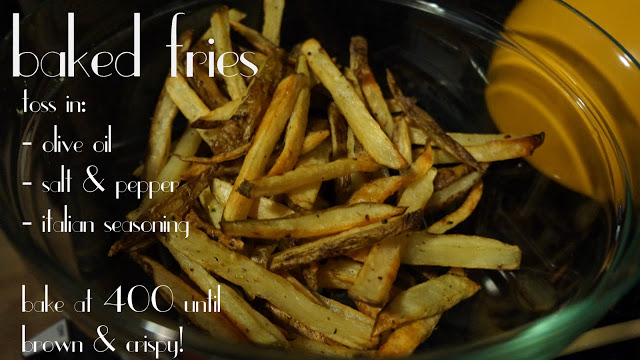 after the power went out, we ate fried eggs and white rice....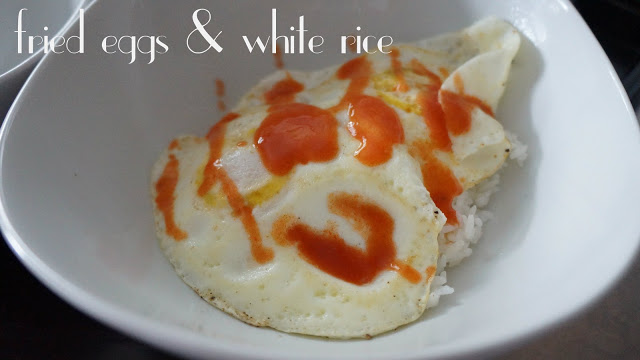 now onto the "fancy" meal from last night
Herbed Lemon Butter Shrimp
2 lbs shrimp
2 tbsp butter
2 tbsp olive oil
1/2 tsp dried thyme
1/2 tsp red pepper flakes
1 tsp italian seasoning
salt to taste
lemon juice to taste
in a large pan, heat oil on medium high heat, add butter, chili flakes, thyme, italian seasoning, and salt. once the sauce is simmering, add shrimp. bring to a simmer again, cover, and cook another 2-3 minutes, until shirmp is done
(pink and curled at the edges)
. add lemon juice to taste
(i like mine REALLY lemony!!)
serve over rice, and preferably with some sort of veggie, like snow peas or broccoli!
(but we didn't have anything like that last night)
bon appetit!
...and pray for those who lost their homes and those who have severe damage to their homes and belongings in long island, up and down the jersey shore, staten island, queens, hoboken, jersey city, and beyond....
cheers!