it's pretty hard to NOT get into the spirit of fall, when nearly every house in our neighborhood has pumpkins & mums decorating its stoop....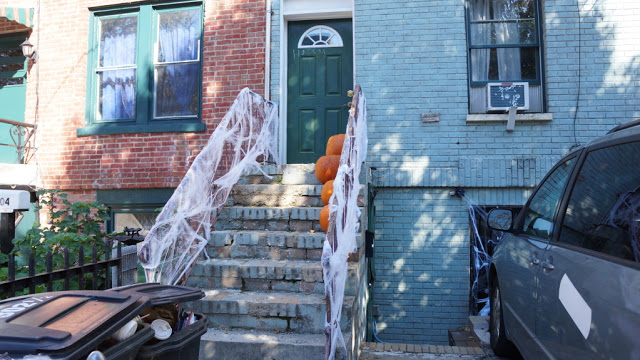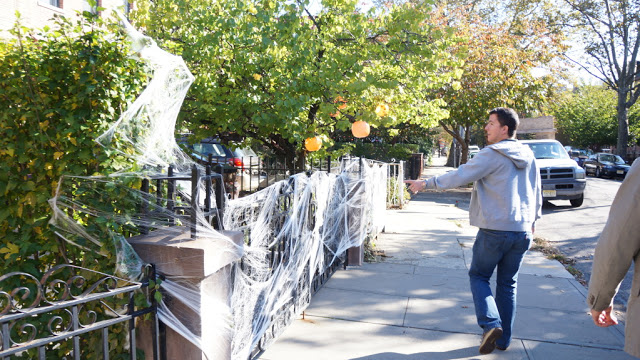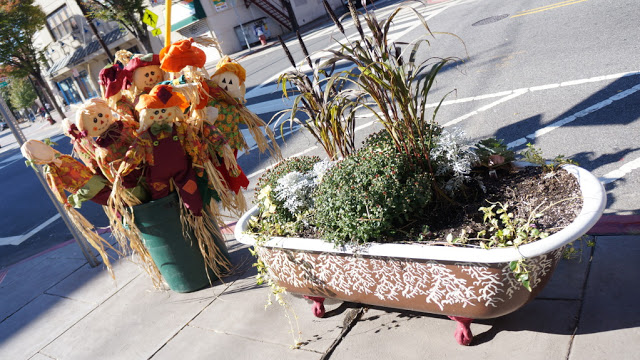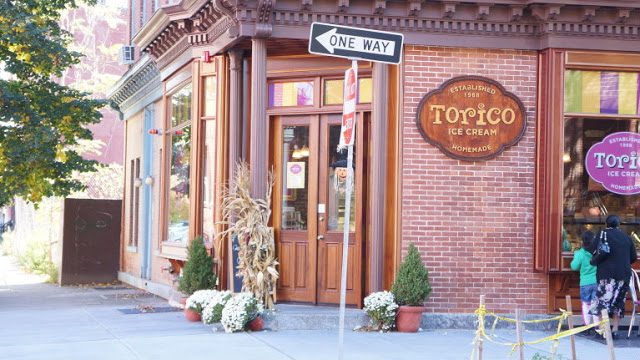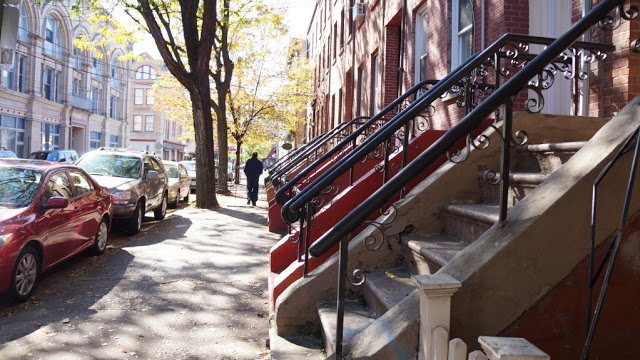 not our stoop though
. it only gets 'decorated' with falling yellow leaves from the trees out front. mums thieves have ruined it for me! i'll just keep enjoying everyone else's pretty stoops that make our neighborhood look so adorable.
cheers!