1. eat delicious homemade vietnamese food....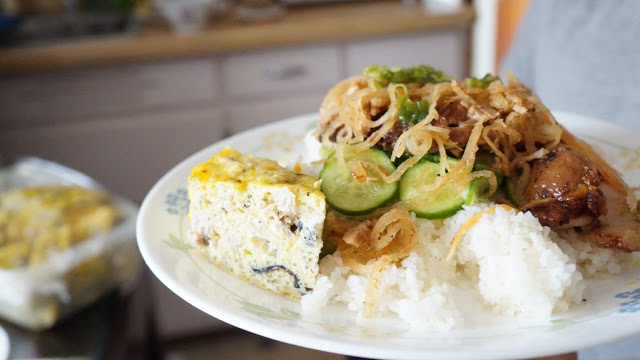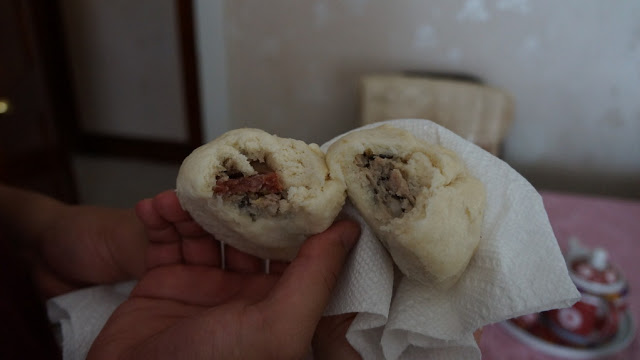 2. ....with wonderful people like them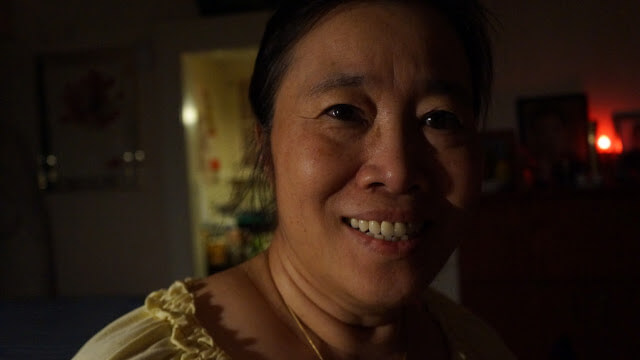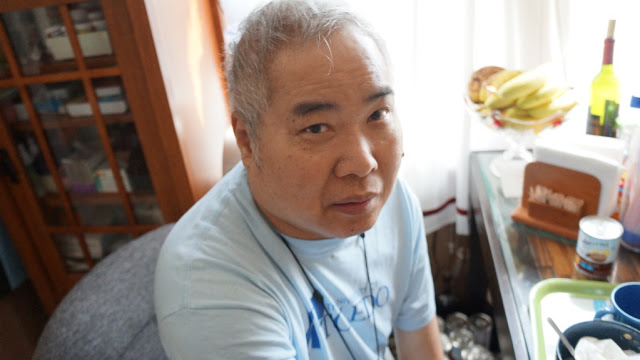 3. and spend a few hours with cuties like him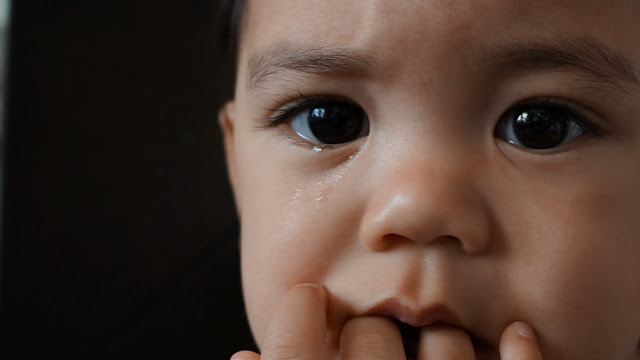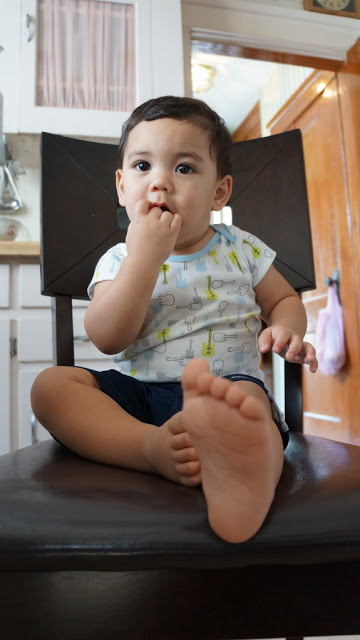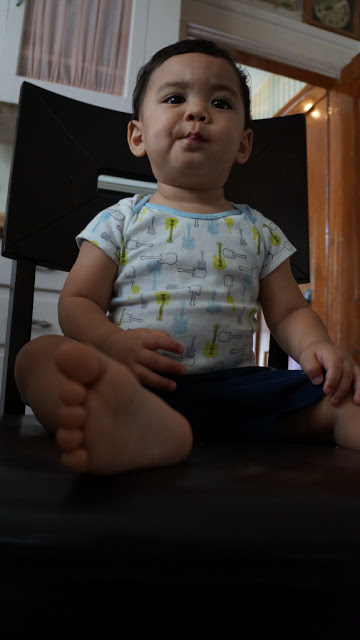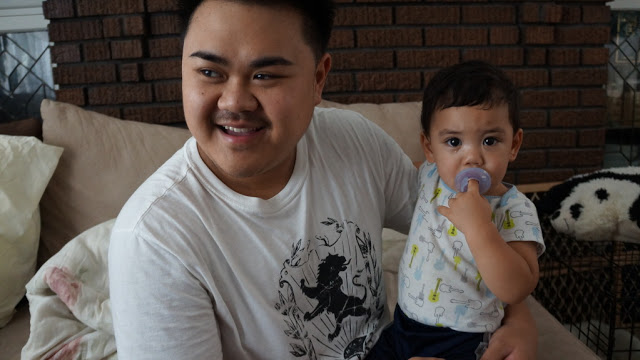 4. and make 200+ cranberry shortbread cookies for saturday's wedding.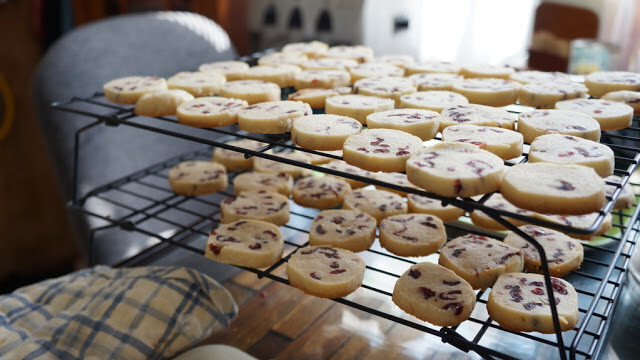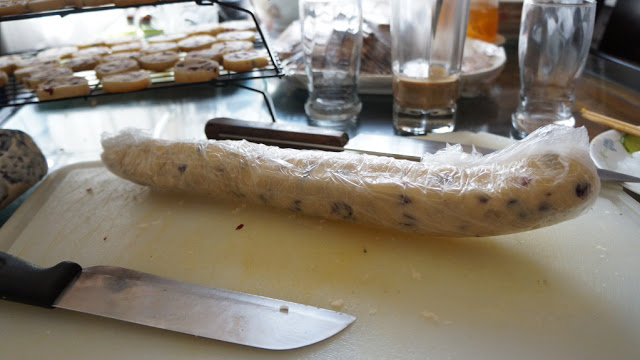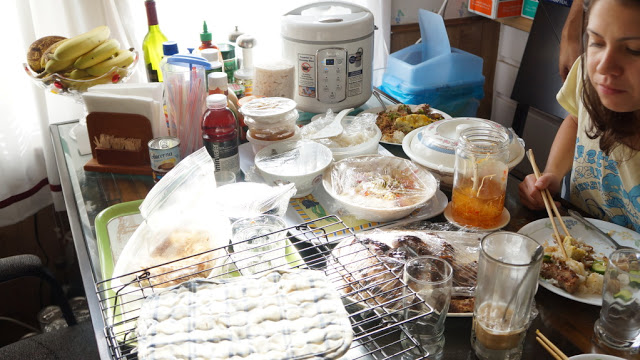 5. relax the rest of the day :)
disclaimer
:
you must spend the entire day in your pj's!!
OK?? ...k.
cheers to the weekend!