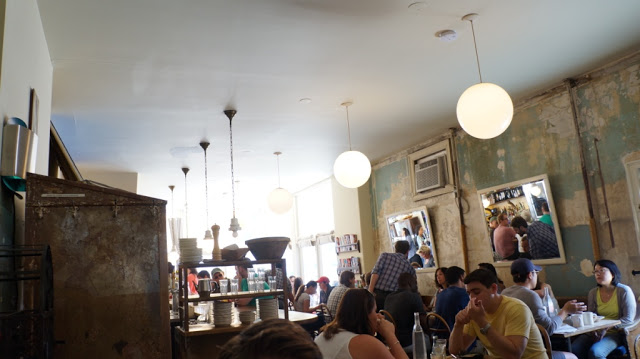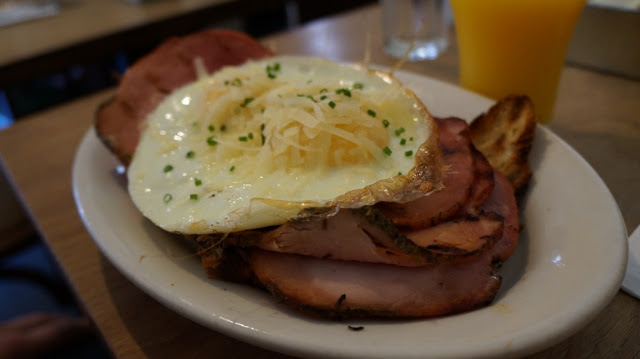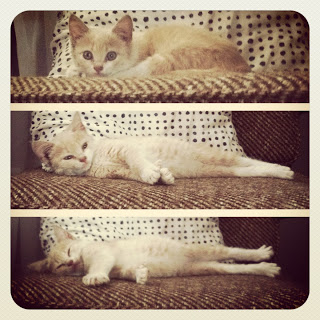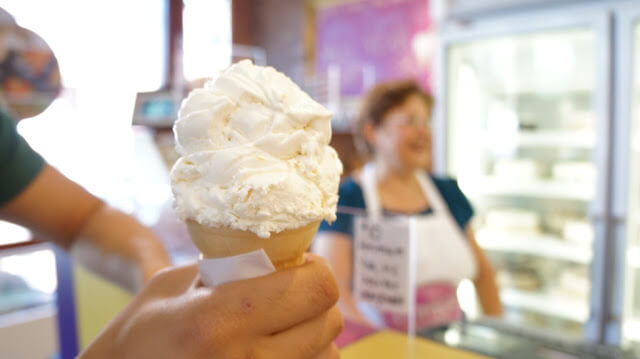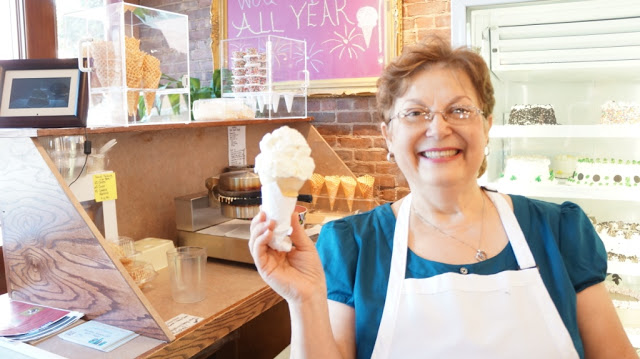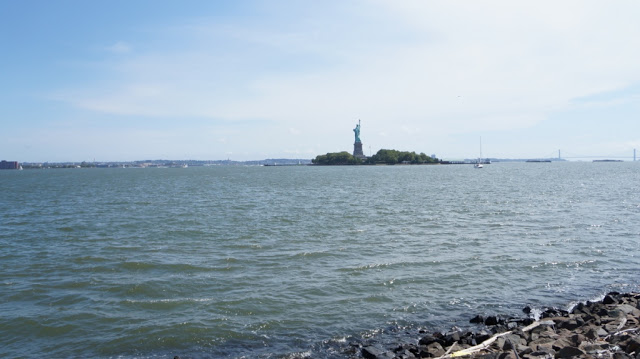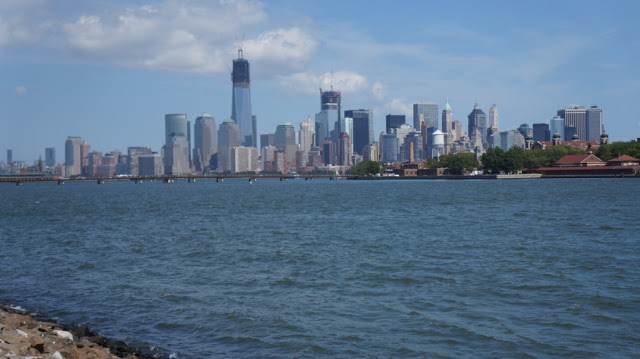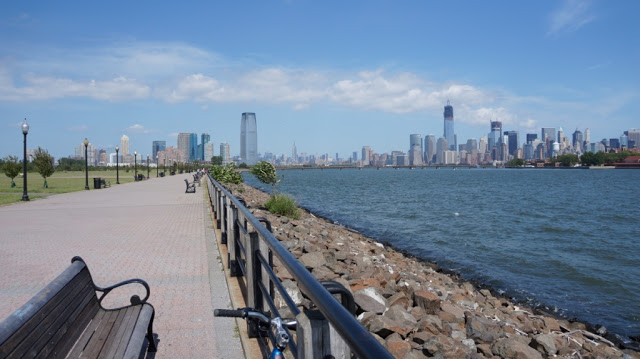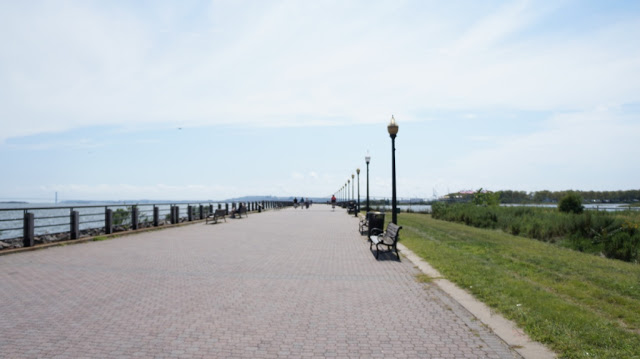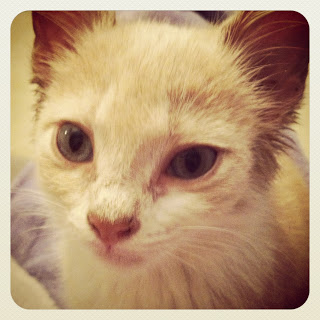 - ginger ice cream cone from
torico
(a nice chat with our friend the owner while she was making homemade waffle cones resulted in a still-warm, hot off the press waffle cone... the kind that's still a bit chewy because it's still piping hot kind. heavenly.)
- and a bike ride around liberty state park
(wait, bikes? yes, bikes. we got bikes! more on that later)
- and a bbq courtesy of our friends at
NYC-JC Guest Suites
at one of their hotel/rental locations at
70 greene street
in paulus hook. you should check them out! they have great offers for apartment style hotels close to the PATH trains!
(no pictures of the actual scene to share, only 1 from the quick afterparty... blogger fail)
the weather here was PERFECT .
if only it was that way all summer...