hey guys! did you have a great memorial day weekend? ours ended with a fun neighborly bbq last night downstairs. anytime i can eat bbq, drink wine, AND cuddle with a baby i'm pretty much in heaven.
what else is new? go over to
apartment therapy
today to vote
( click here to vote! )
on our home for the small cool contest! we're featured in the "little" category. although our home is big(ger) than the last, it still qualifies, because it's only 675 square feet! help us out, friends! ...or, just go over there to see a
mini-tour
....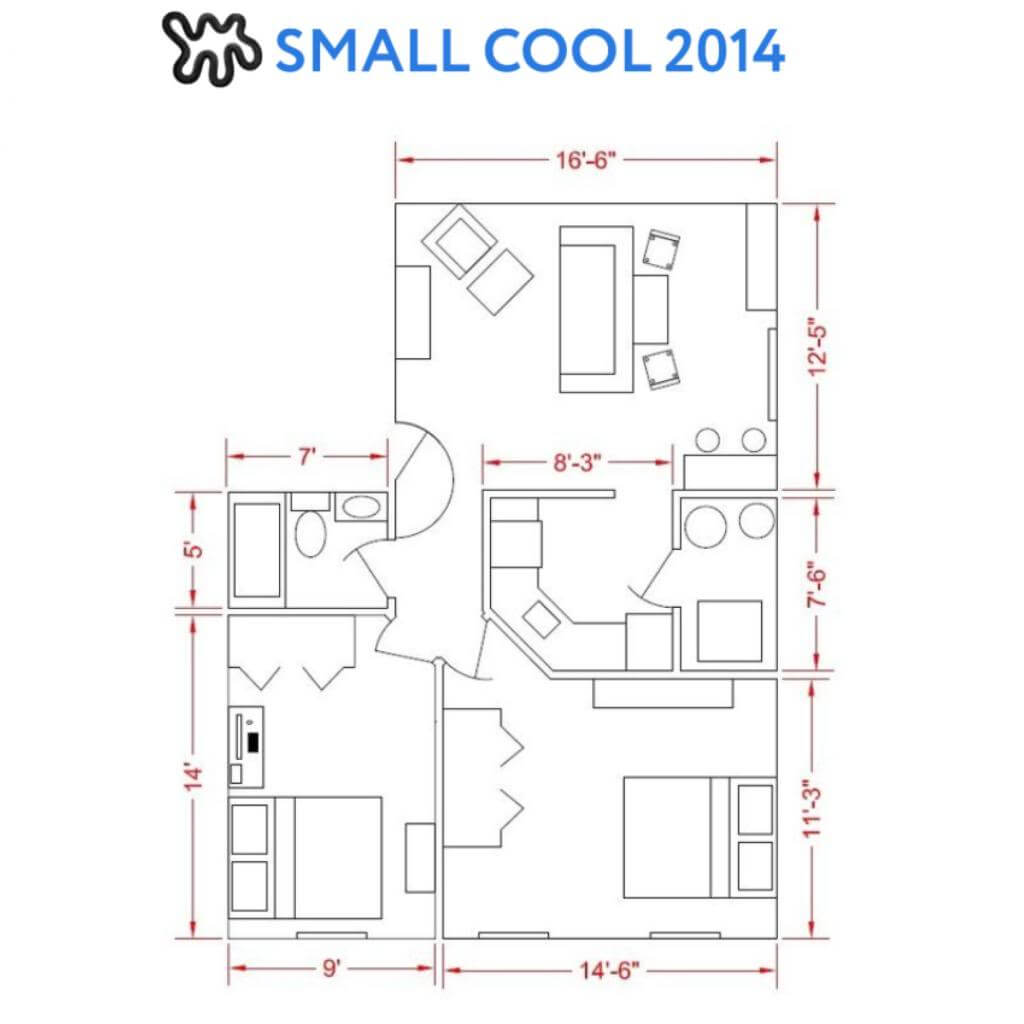 happy monday
(well, tuesday, but it feels like monday)
!
cheers.
jenn