we've been asked many times, and have told it many times, but now's the time to tell the story on this space! here's our proposal story, as told my hung himself:
----------------------------------
So this was planned out for a while now, but I wasn't sure when it would happen until our home closed. Since it happened on a Wednesday (March 12th), I decided that the proposal had to happen soon. I had to the find the right time to do it, and what better time than on Saturday (March 15th) when we had tickets to the Opera from my bosses that I had already planned our monthly date night to. They gave us awesome seats, and though Jenn didn't understand the

first two acts, (she didn't know there were subtitles to the show) she wasn't really into it. I was a bit worried since we just sat through an hour and 15 mins of a show that she had no idea what was going on, I thought she was going to want to leave the rest of the show which would have ruined any timing I had for our day. Luckily I told her about the subtitles and she was ready for the final two acts (dodging bullets).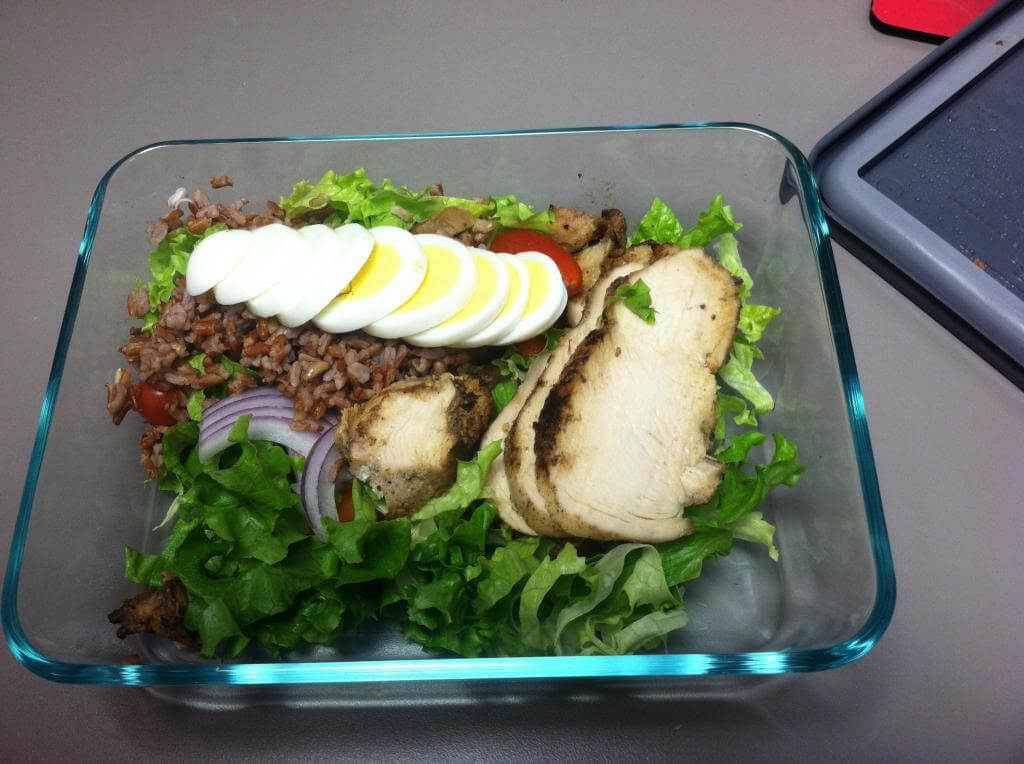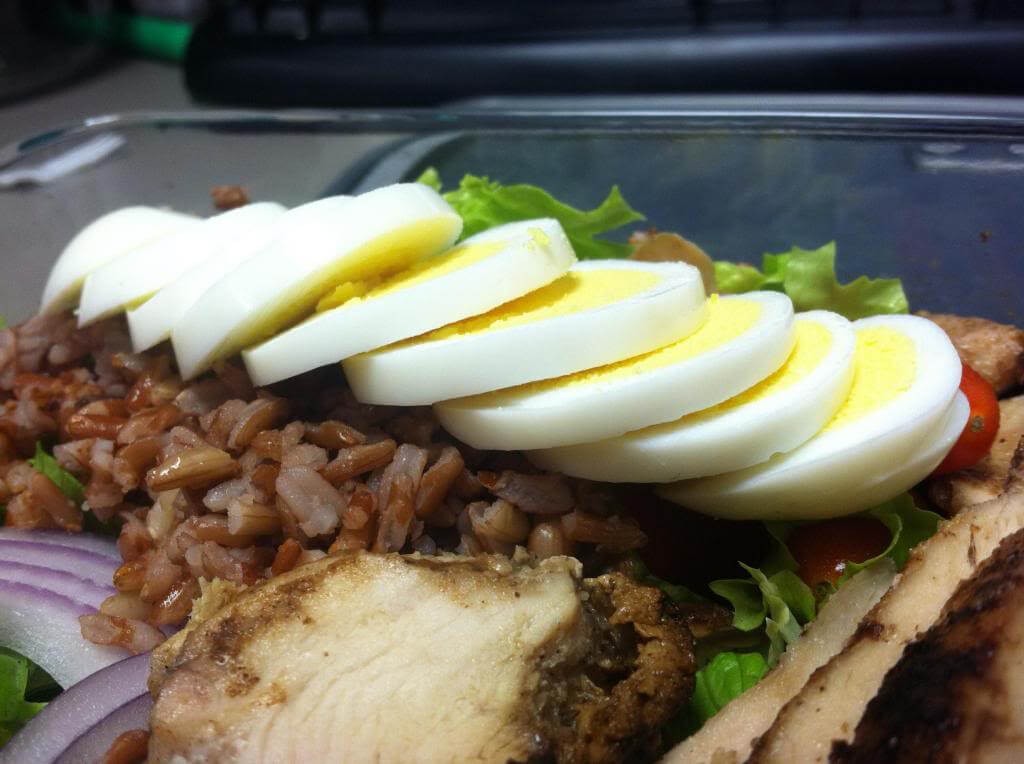 instagramming our excitement for the opera, pre-proposal
The opera ended, my heart started to beat a bit faster now, and my thoughts were a bit clouded. I knew what I had planned to do, and was ready to give her a speech I was practicing for a few days. I don't really remember the exact verbiage of the speech I was going to say, but it had something to do with her being like the Sun. And how she was always warm to me and I drew me into her path. And how I was perfectly happy with just being around her, and how she made me feel this way without even trying. And then before I knew it, I wanted to be in her life for the rest of mine. Instead, the speech came out like "Umm, so, you know I love you and like, do you want to spend the rest of your life with me?! Ummm, will you marry me and yea …". Not as articulate and planned, but it worked, cause she said "of course".


Before I blabbered my proposal, we walked out of the opera and there were hundreds of people around and all I was looking for was Zack to take our pictures. I told Zack on Wednesday that we got the house so it was his turn to meet up with us for the proposal. I was having a hard time finding him, but he already spotted us coming out of the venue walking toward the water fountain. Afraid that I didn't see him, I texted him asking where he was, then got an immediate text back saying "right behind you". I told Jenn to look for a place to grab a drink before dinner, so I could secretly find Zack. When I did, I started the ramblings.
Many photos were taken, and we called and texted all of our close friends and family.
So that was the story of how I proposed. Not a over the top event, but it was one that I hope Jenn will always remember. She cried, a lot. So I hope she never forgets … because there are tons of pictures of her crying. I will make sure she never forgets!!! (Glare)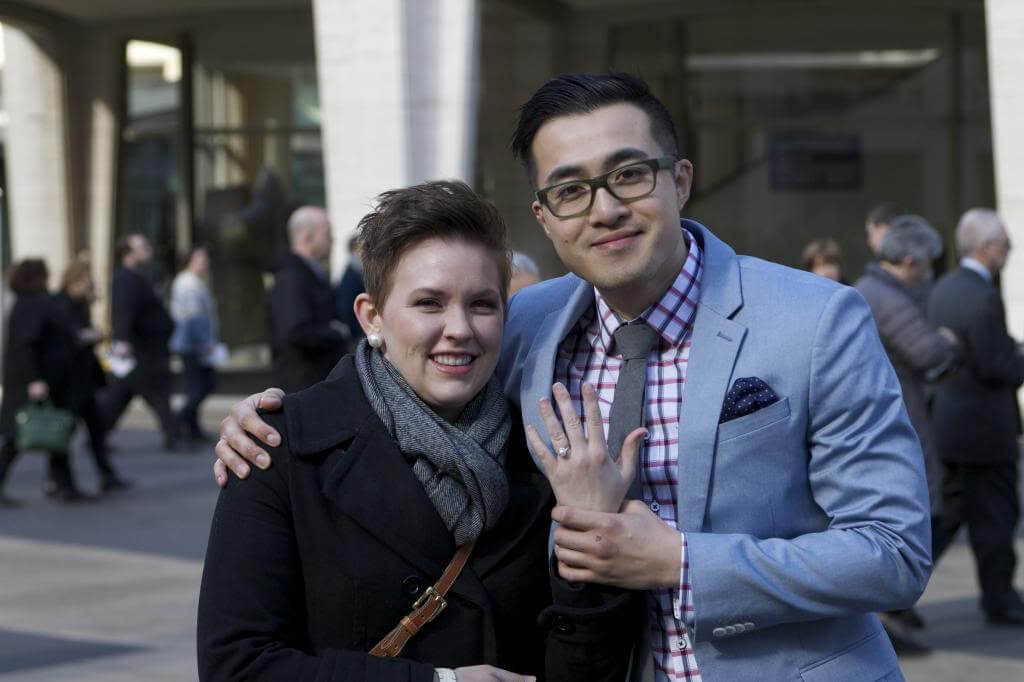 Love you B.
----------------------------------
well, there you go friends! hung's story of how he proposed :) i had no idea this was coming, because his bosses DID give him the tickets for his birthday, and it WAS supposed to be our march date....

also, he wasn't kidding when he said there was a lot of crying.

and not the "aw how cute, she looks so cute when she's crying" kind, the "thank goodness she covered up her mouth for most of it, because THAT'S what she looks like when she doesn't" kind.... moral of the story: i make some pretty ugly faces

when

crying. at least i'm lucky enough to have paparazzi photos of the event, even if i did make THOSE faces. (so, thanks, zack!)
i couldn't be happier to start my life with this cutie!! (wait, who are we kidding, we are on the fast track to adulthood not waiting for the wedding, we bought the house before we were even engaged!)
cheers.
jenn