if you live in NYC
(or the surrounding areas)
, you know how crappy it was this weekend. when it's raining and you have to walk everywhere, you order take-out, you cancel your plans to "go out", you make watch the entire first season of friends
(because HELLO!! friends is now on netflix, finally!)
… i guess it's not just LA gets depressed when it rains outside.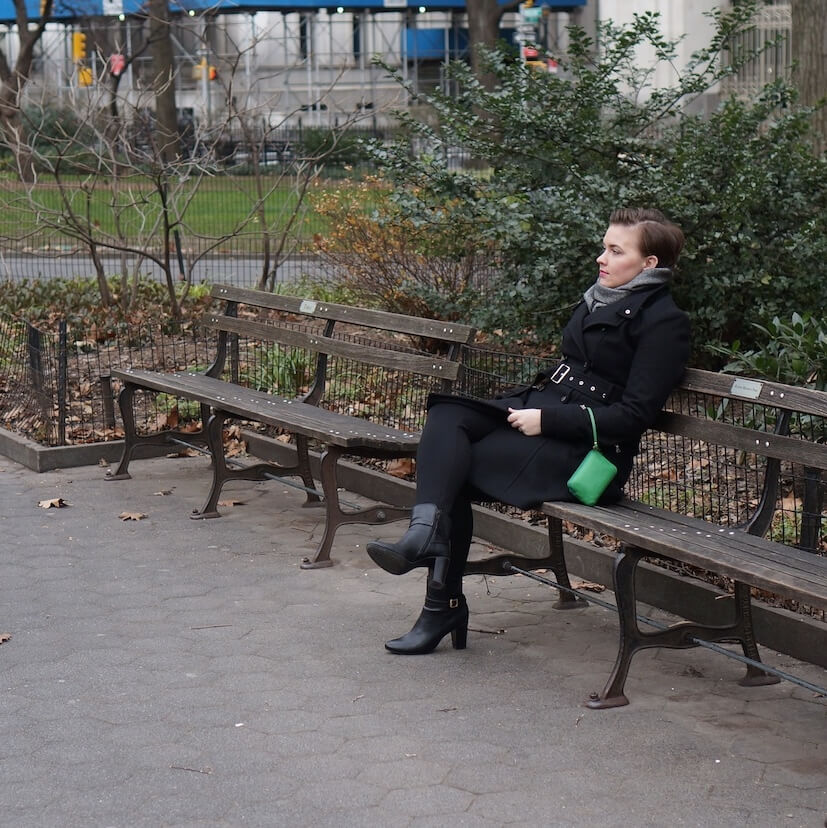 hung and i may or may not do this when it's nice outside too, but this weekend a friend from college told me she was in town, which meant brunch plans had to be made! luckily for us, we got to stroll across manhattan saturday morning before the nastiness began. we don't do this often, just go stroll through the park, or go into the city much on the weekends period (now that there's so much to do HERE, in jersey city, blocks from home). but gosh it was nice.
the weekends in NYC are a different creature. of course people have places to go and aren't exactly what this midwest girl would call "nice", but yeah, people are nicer, in a better mood, relaxed. the first weekend in january isn't exactly tourist weather either, so there are less people on the streets.
we left our house with lots of time to spare, so we strolled through eataly, picking up a snack before brunch
(if you only knew my husband and his eating habits…)
, got to the restaurant early, and ordered some hot boozy drinks to warm us up.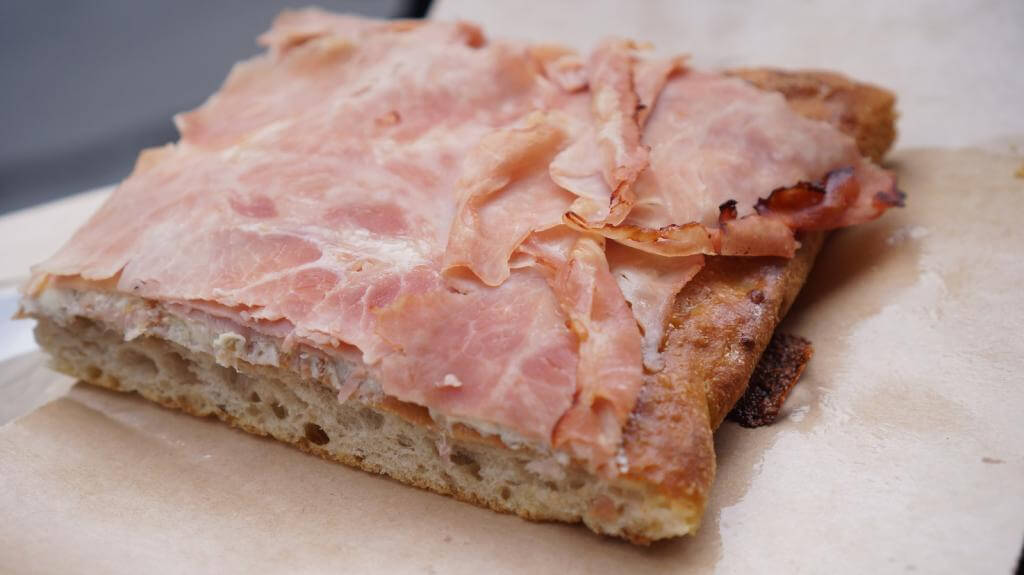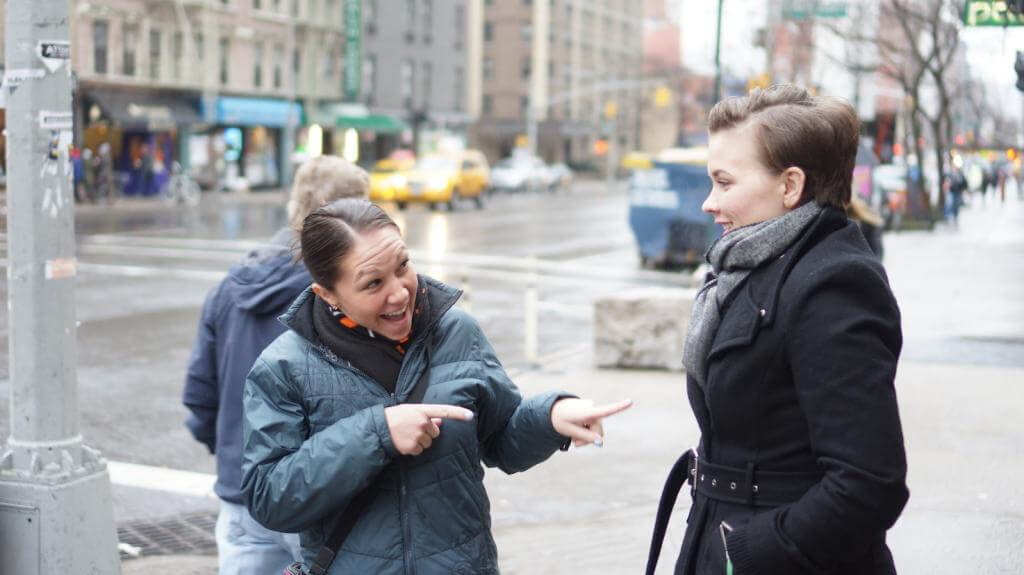 unfortunately the rest of the weekend was pure grossness outside, so we were hermits the rest of the weekend… watching netflix, playing video games, cooking stick-to-your-bones food in the crock pot… you know the routine.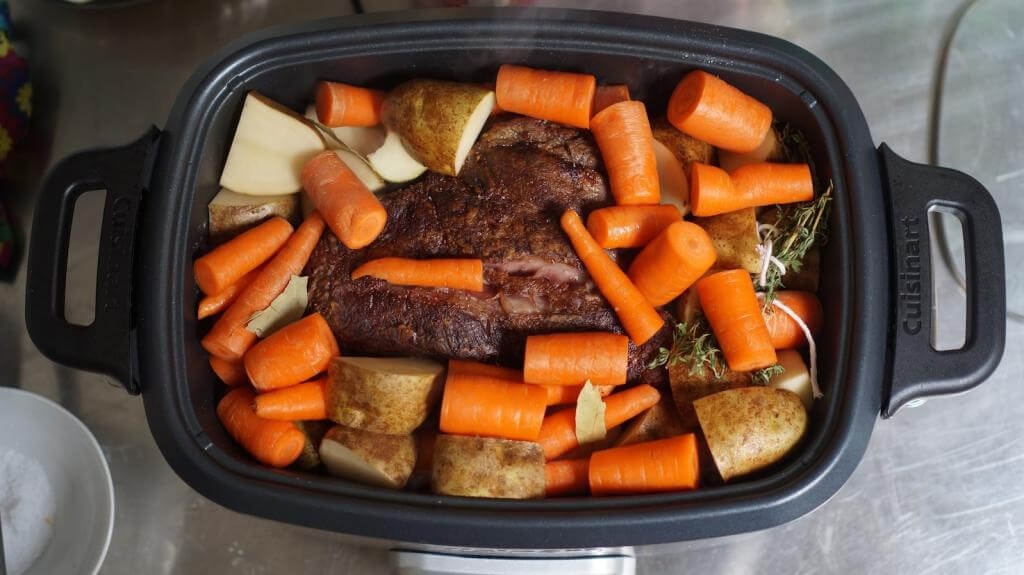 now it's time to kick it into gear, and get back to being active again! we have a friends wedding in june that we have GOT to look good for ;) my green smoothie is calling my name tomorrow morning (goodbye delicious rye bread and avocado toast, i'll see you when i fit into my skinny jeans again :P)
cheers.
jenn