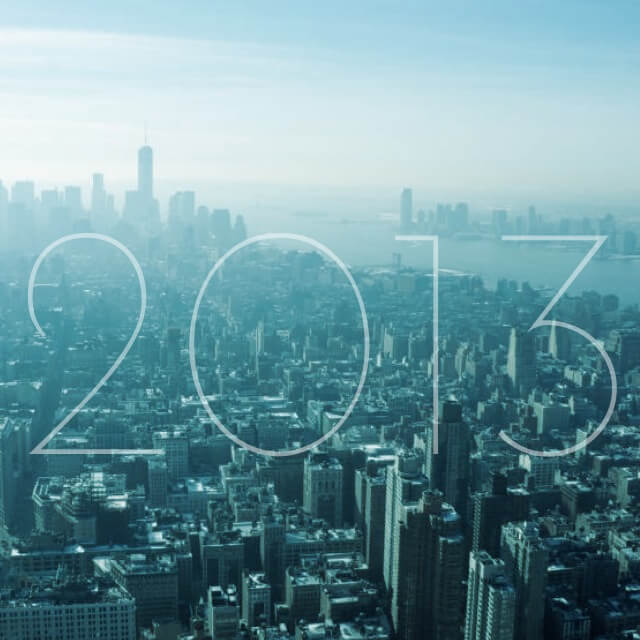 2013 was... eventful, to say the least.
our lives were filled with so many emotions that life truly was a rollercoaster.
we celebrated the marriages of many great friends.
we hardly ever said no to social events and celebrations.
we learned that being apart 5 of 7 days a week was horrible and tested our relationship and happiness.
we learned that we might just be the best road trip team ever.
we learned that success is never met if you never set a goal.
we experienced the pain of losing loved ones unexpectedly.
we experienced the pain of seeing loved ones suffer through a painful death.
we learned that we need to make more time for each other instead of always saying "yes" to others.
we felt the joys and excitement of planting our roots in jersey city...
....and we feel the frustration of things not going as planned.
we feel that we have a strong hold on the reins of our lives, yet at the same time we feel like we're walking a tight rope.
i am thankful for the people who have walked into our lives in 2013, and for the exciting, enlightening, inspiring experiences we will treasure.
but man... i hope 2014 is a better year.
in the words of mr p "if you just think positively, you can
will
it to happen."
cheers to a better, more successful, more happy, more fun, more enlightening and inspiring new year!
jenn