when someone invites you to a wedding in
barbados
, you don't just go for the wedding, you make a vacation out of it, even if it means missing thanksgiving with family for just 1 year.
first, can i take a second to say how awesome it was to
NOT
be connected 24/7? though the condo unit has wifi, it didn't make it to the beach or even between condo units. this means i only checked my
instagram
/
twitter
/
facebook
a few minutes each day. i need trips like this more often!!
we stayed at
sapphire beach condos
in the st. lawrence gap area of barbados on the southern shore. the condo was amazing, the beach was clean, the water was blue, the sun was hot. what more could you ask for?
because we had such a large group of friends coming for the wedding, we were able to rent out multiple 3-bedroom condos to share. mr p and i had a great time sleeping in, relaxing on the beach, enjoying the water, eating good food, staying out late singing and dancing, and exploring bridgetown.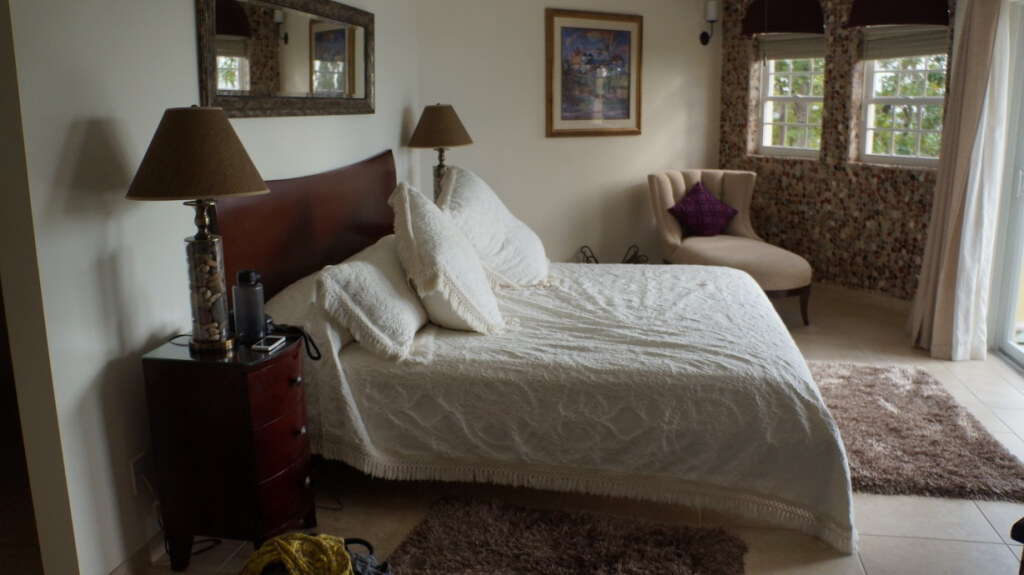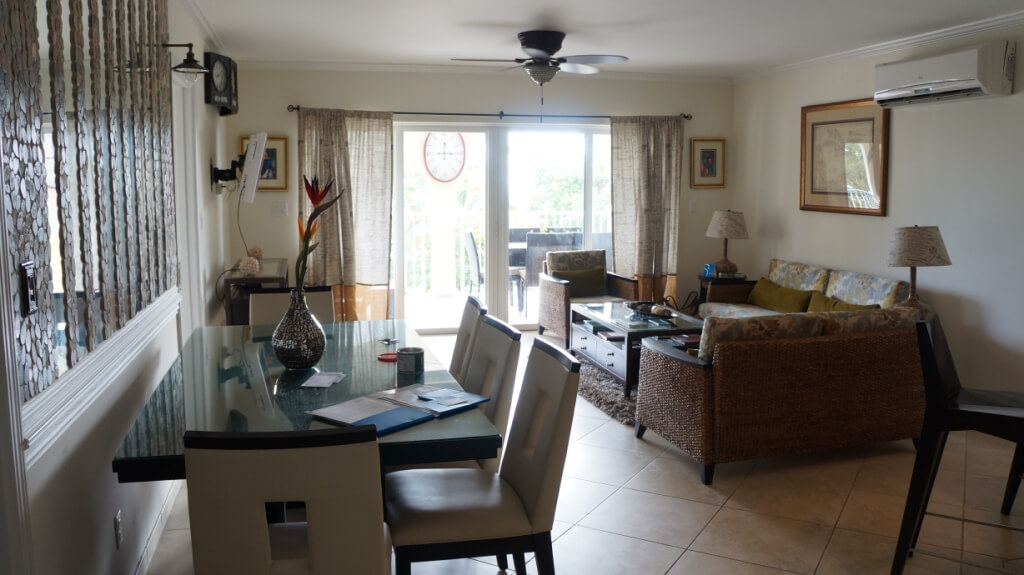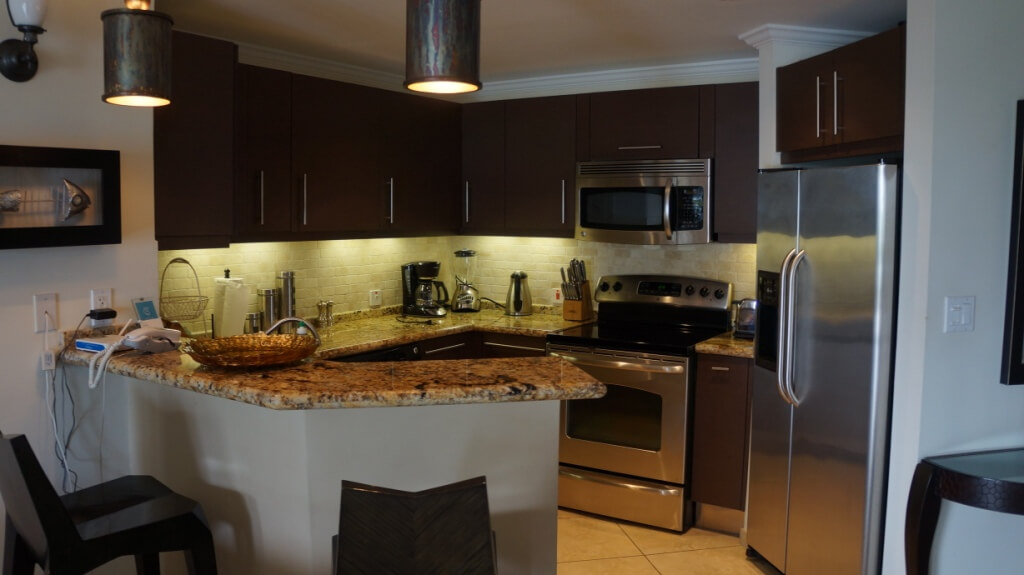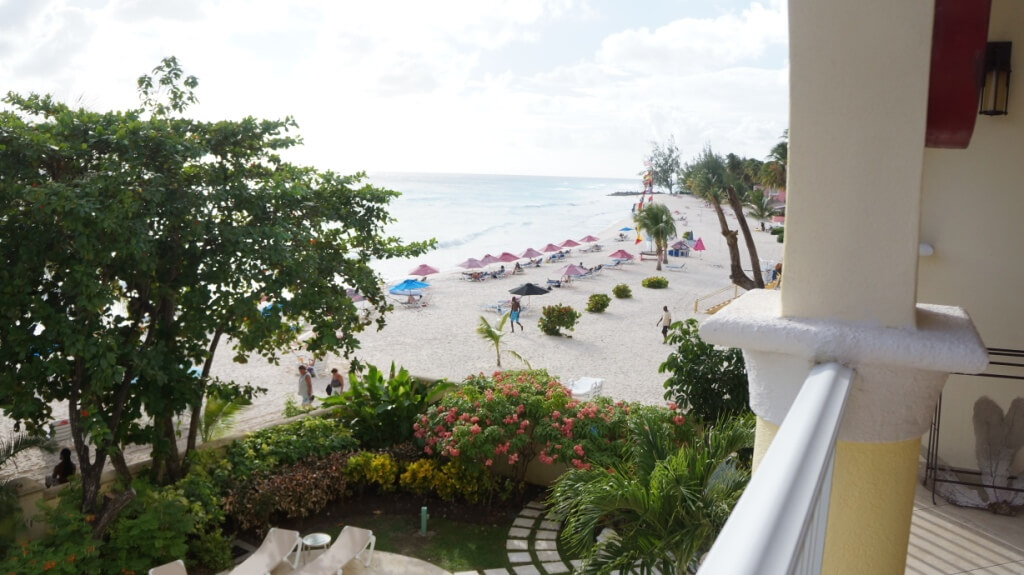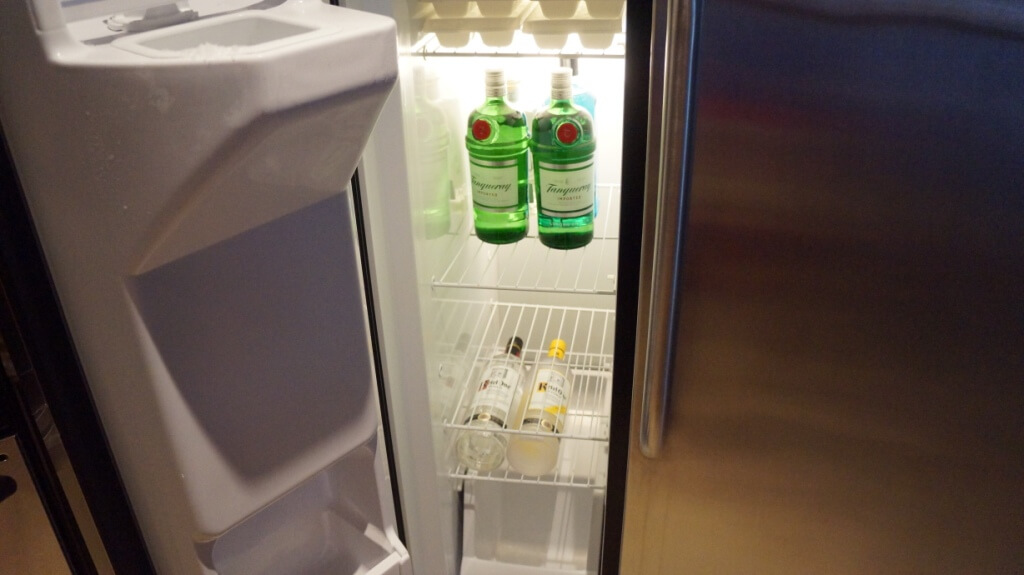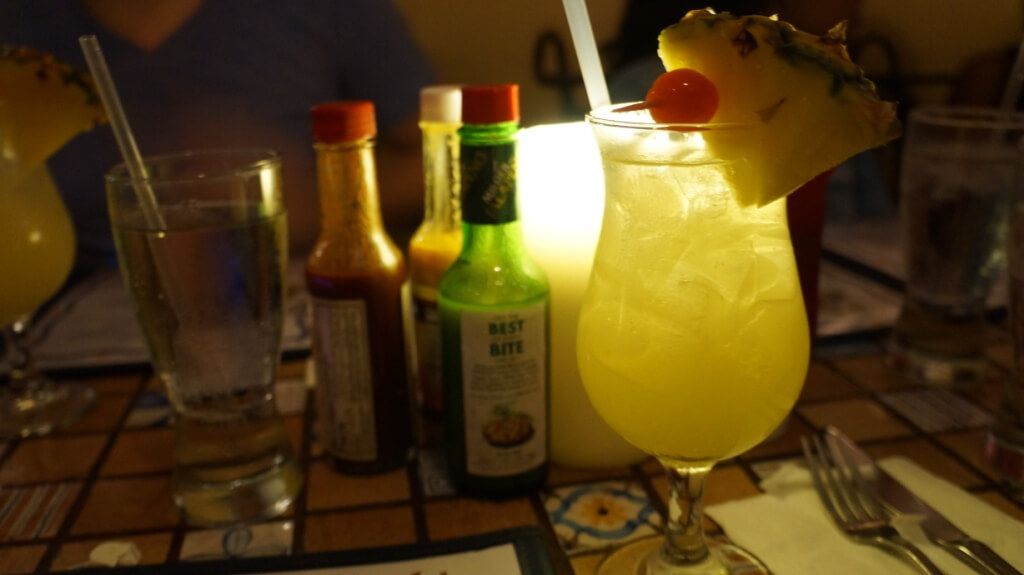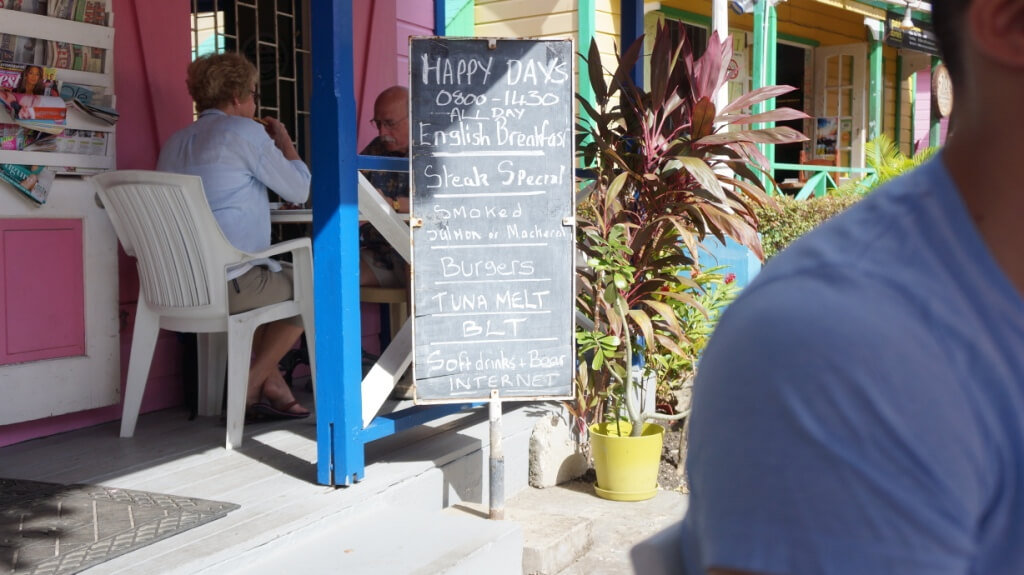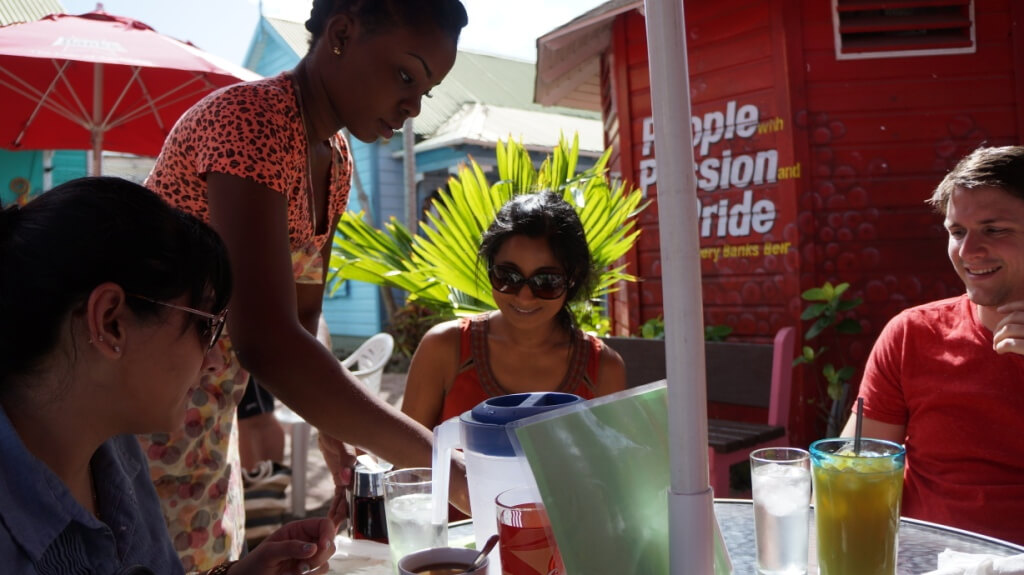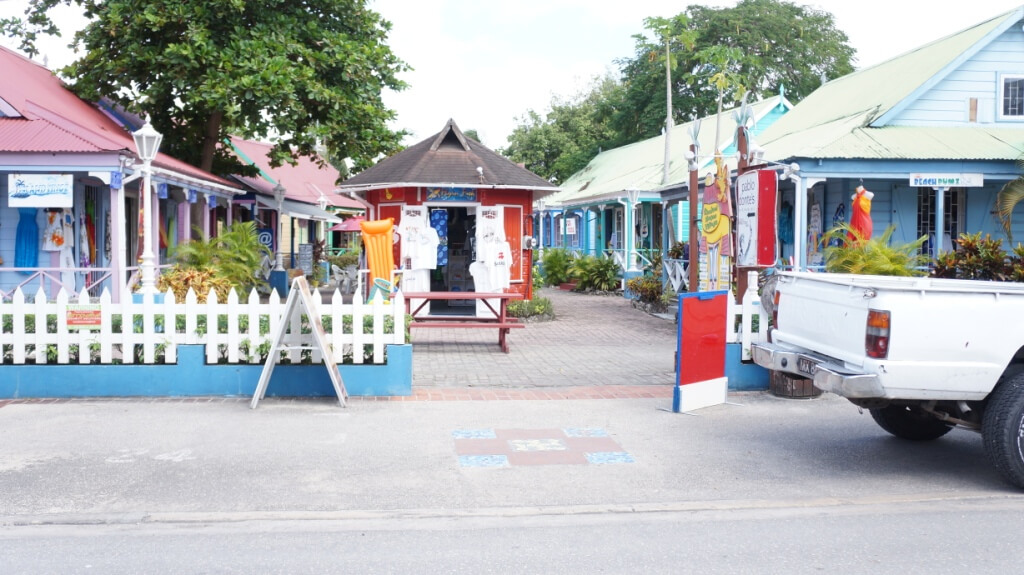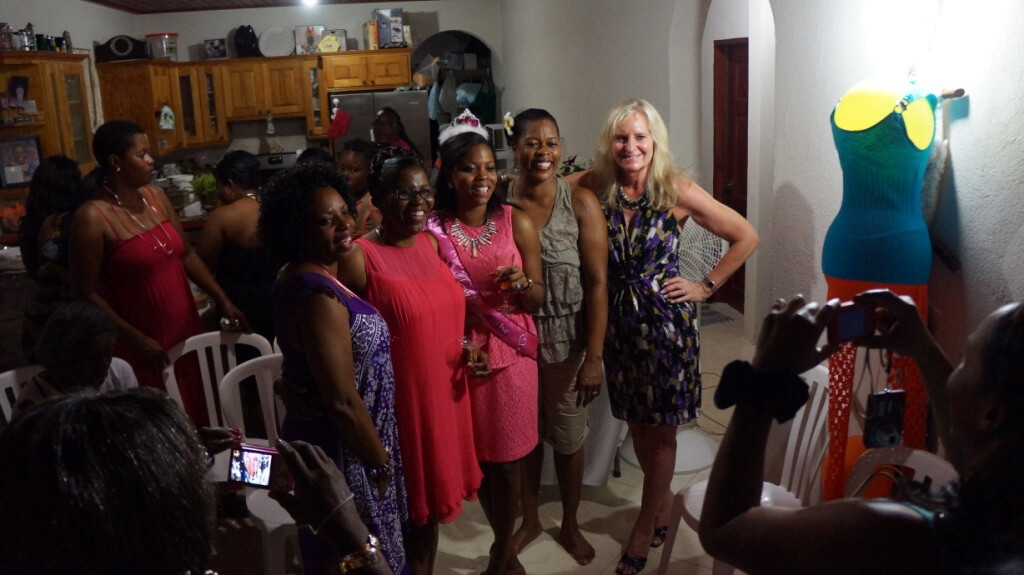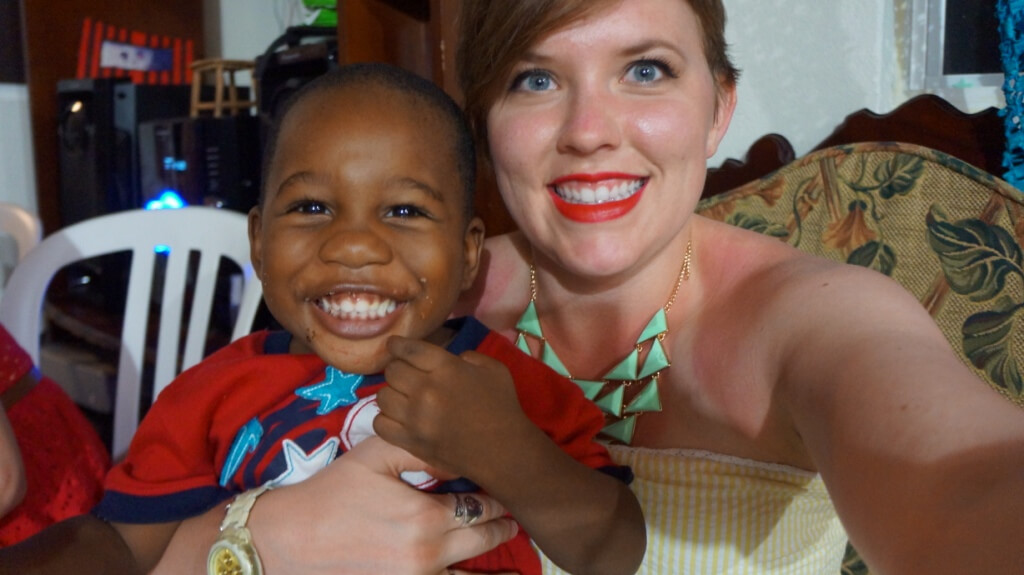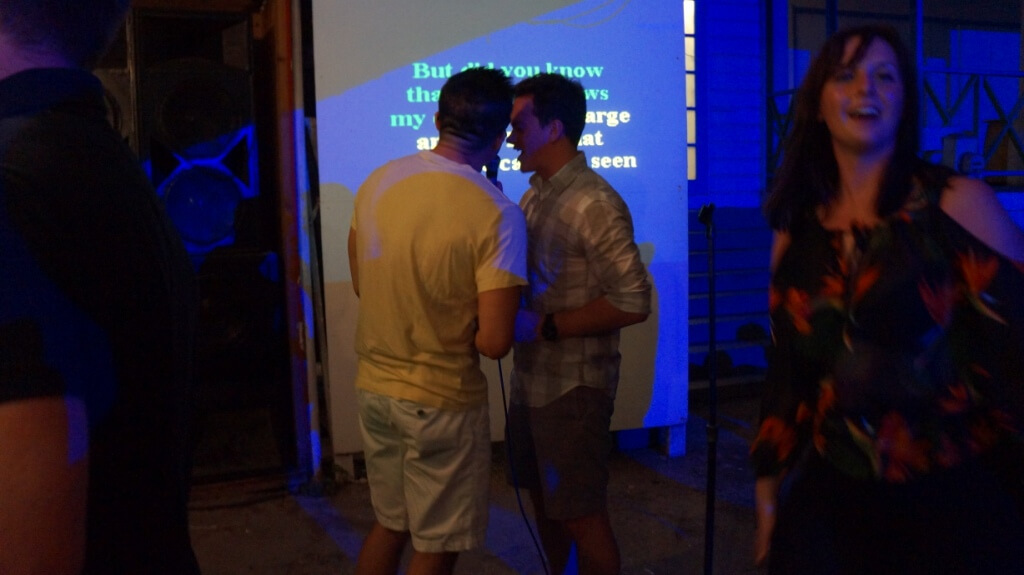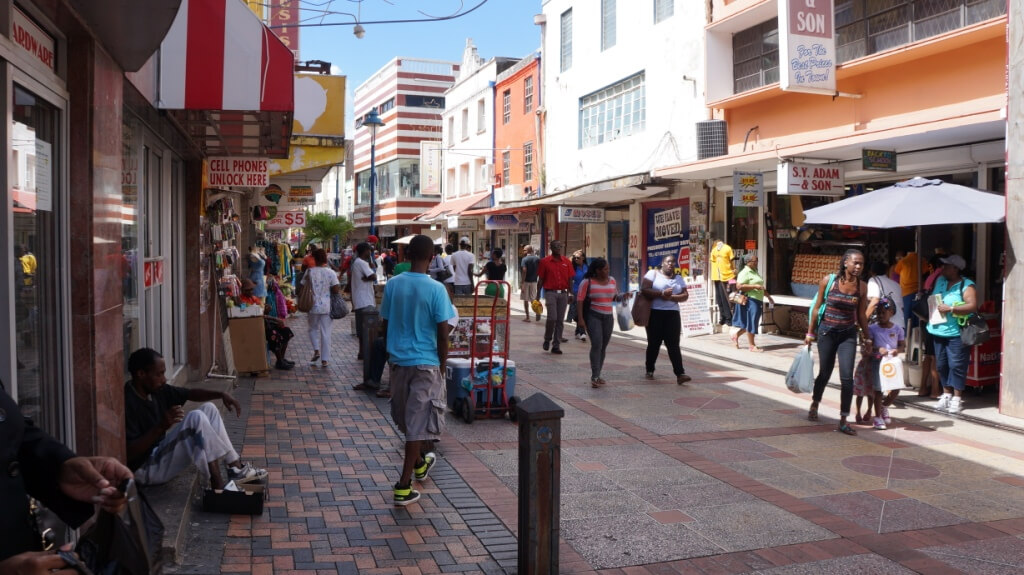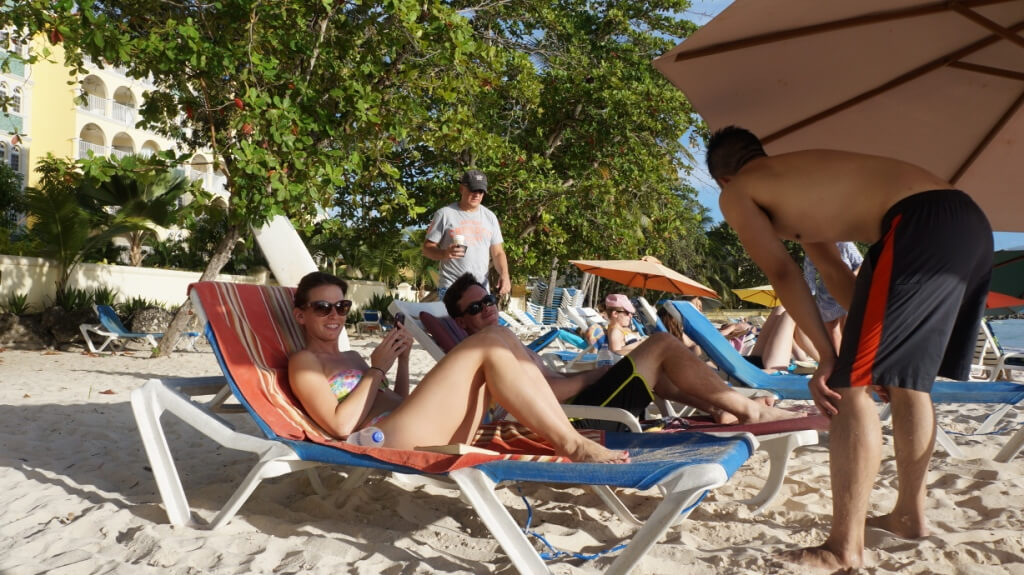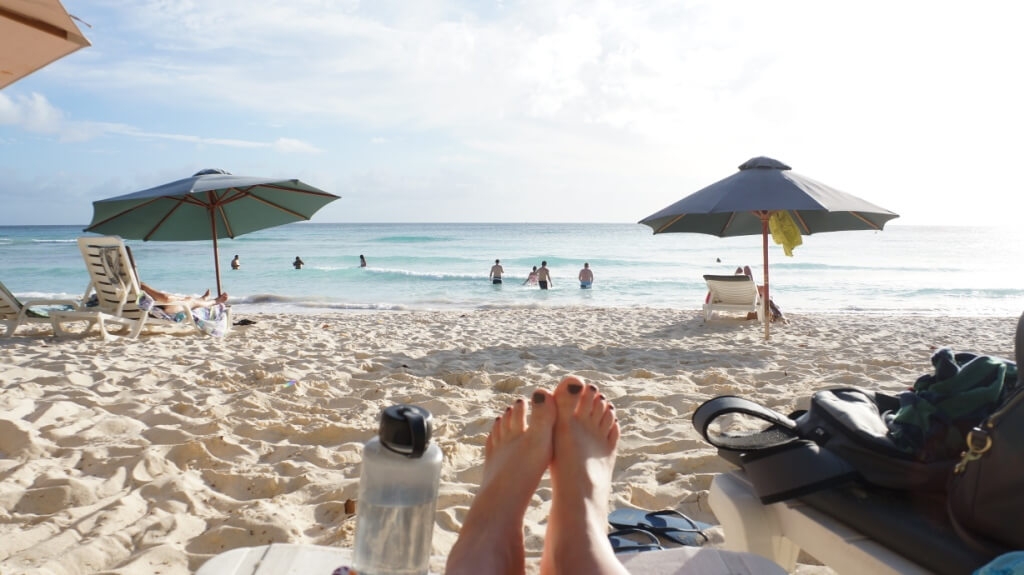 when we first arrived it made us really wonder why we love our tiny apartment in a crowded neighborhood so much. we certainly enjoyed the giant shower, his and her walk-in closets, king-sized bed, double sinks, and sliding doors to the waterfront balcony in the master suite. there was SO much space!! maybe we need to go on a cruise next vacation so we won't be so spoiled with giant living spaces ;)
all this was before the wedding at one of the most beautiful venues i've ever seen. stay tuned for more, i definitely have more photos ;)
cheers!
jenn
p.s. the title of this post is merely describing the ethnicities of the wedding party. gosh i love my awesomely diverse group of friends!!!