so by now you definitely know we went to Barbados last week
(check it out, here , here, and here if you haven't done do already)
. but now it's time to show the
REAL
reason we went in the first place...
...the wedding, of course!
i'm not kidding when i say it was probably the most beautiful venue i've ever seen. the place didn't even need any wedding decorations to be beautiful. it was atop a hill overlooking the homes below, and the ocean beyond. the gardens were meticulously pruned with lush greens and tropical flowers, the infinity pool with sparkling blue tiles shined bright... and i guess the band with the steel drums added a nice touch to the ambiance ;)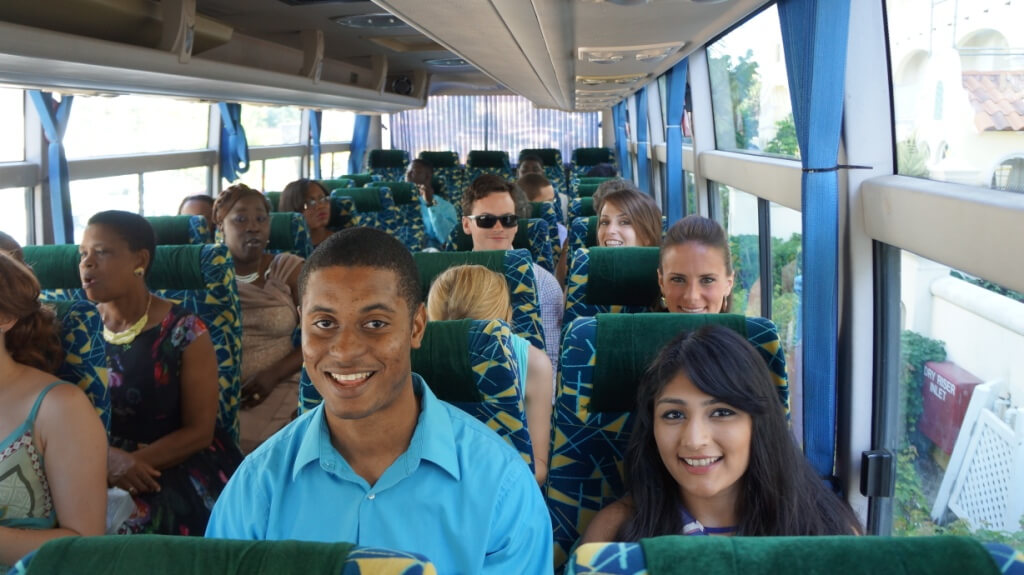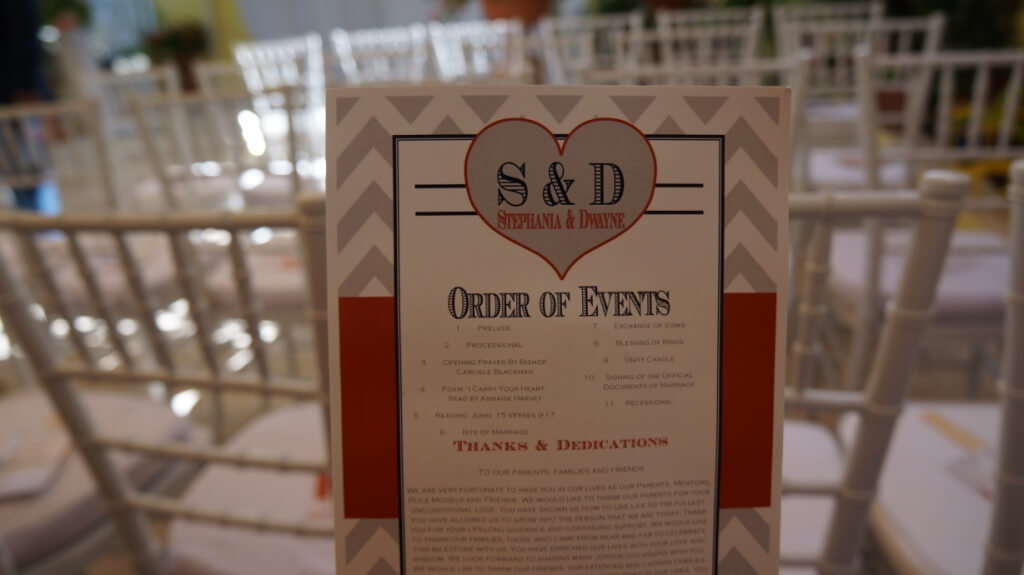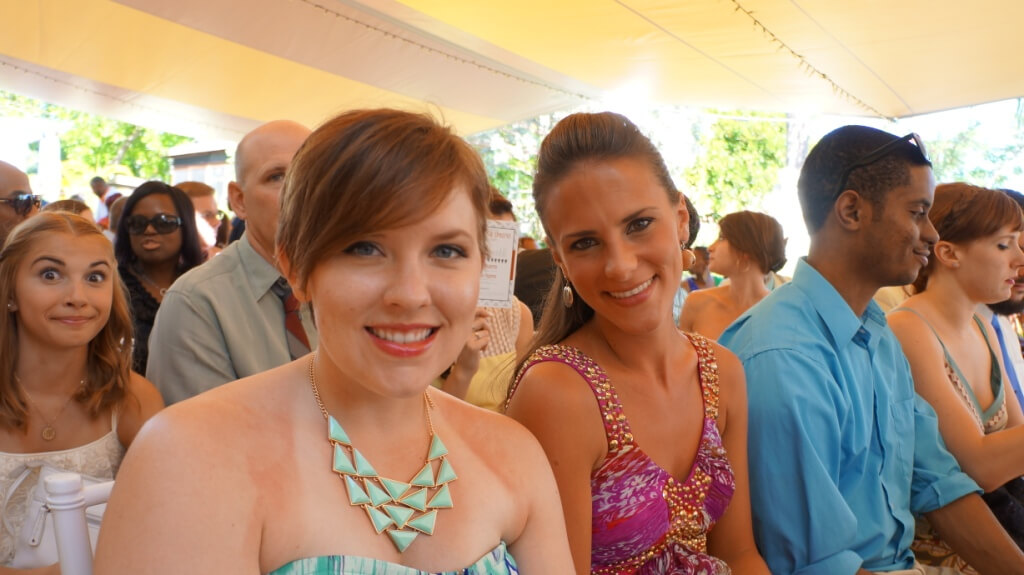 (photobomb)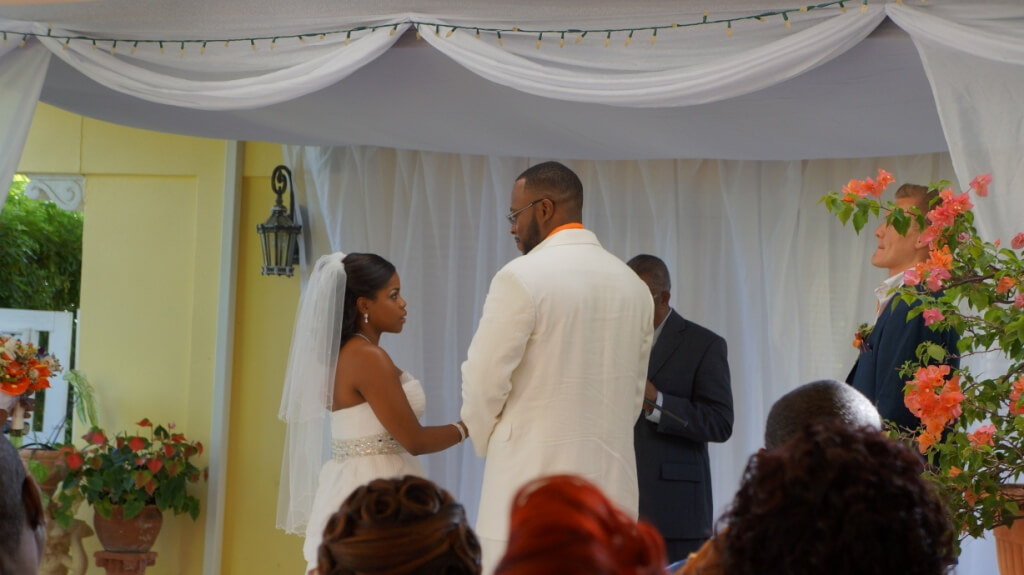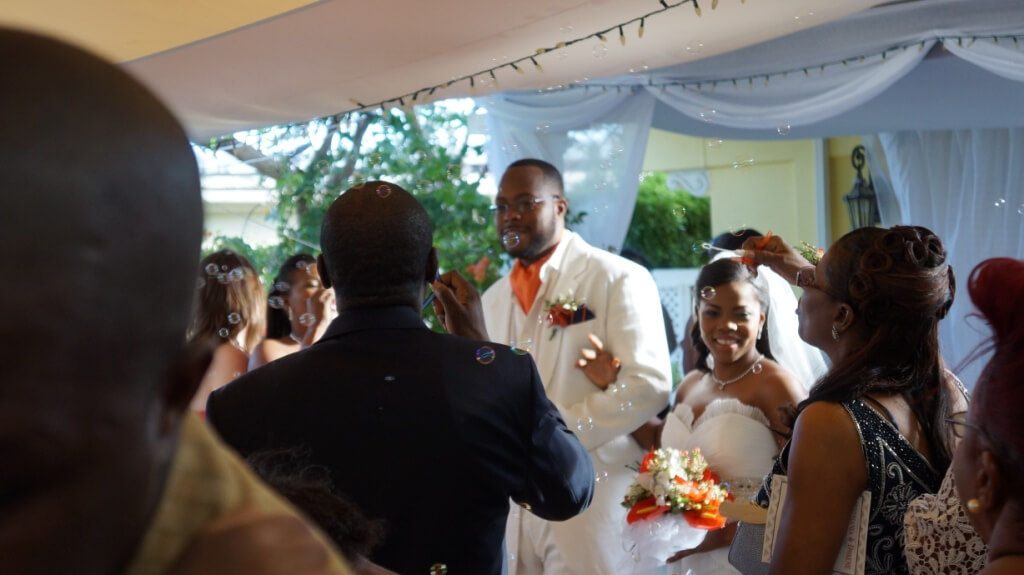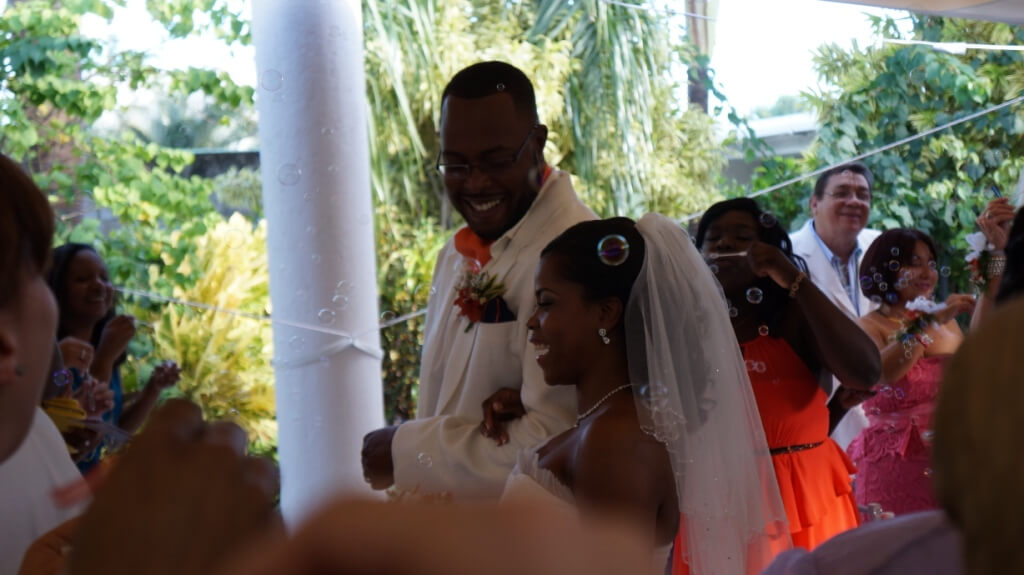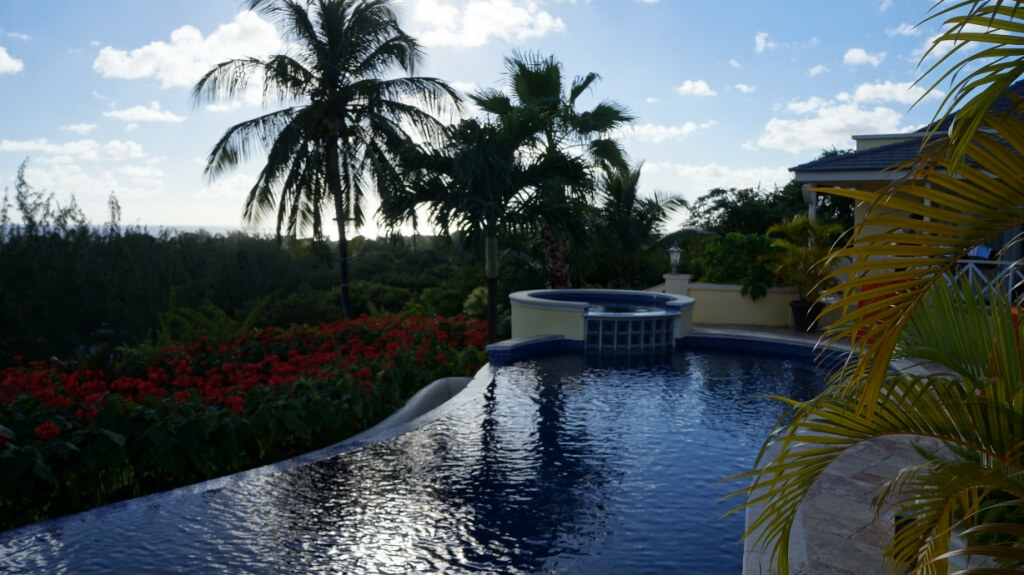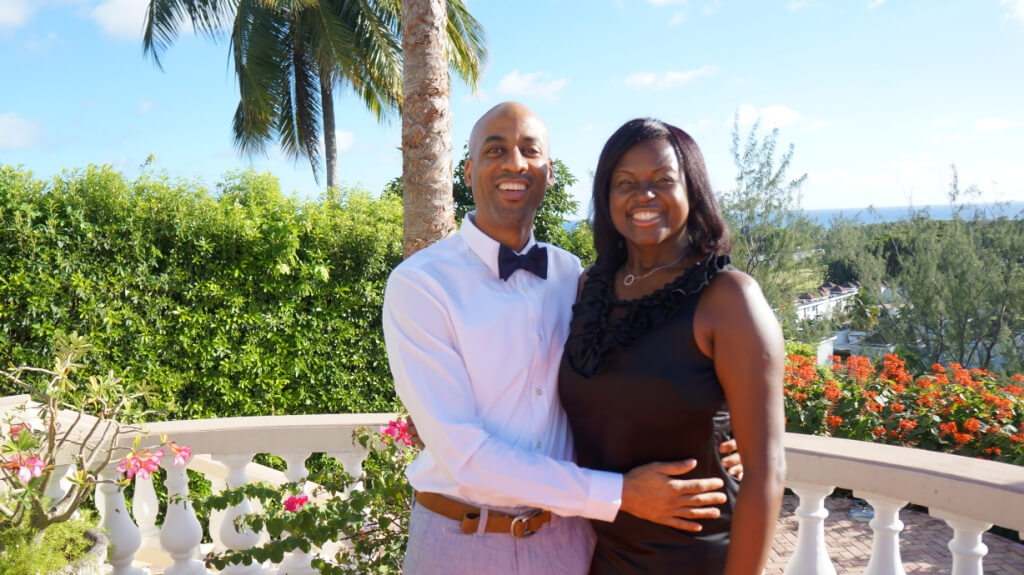 (seriously, nobody looks better in a bowtie than him... especially when he's got that pretty lady on his side)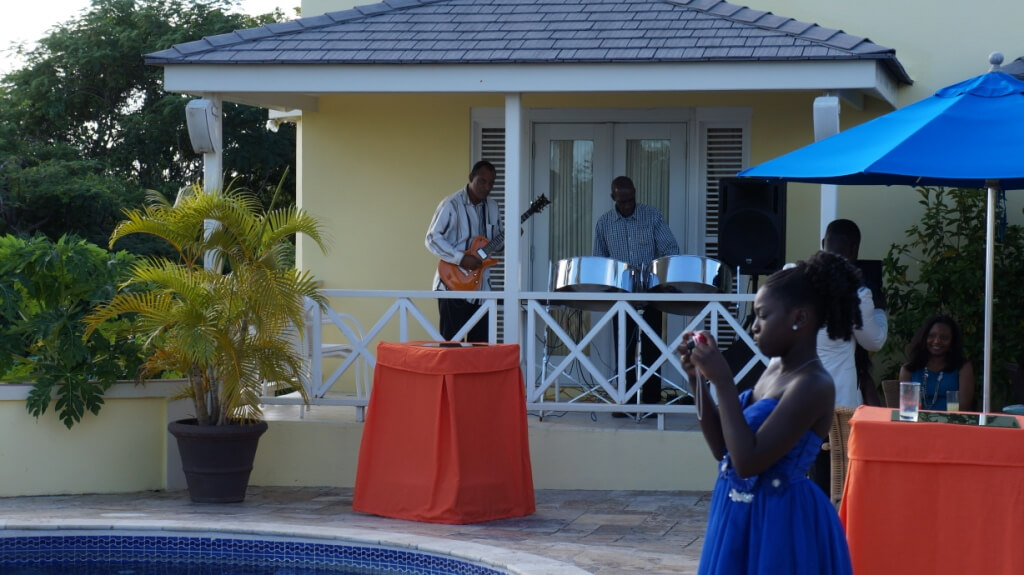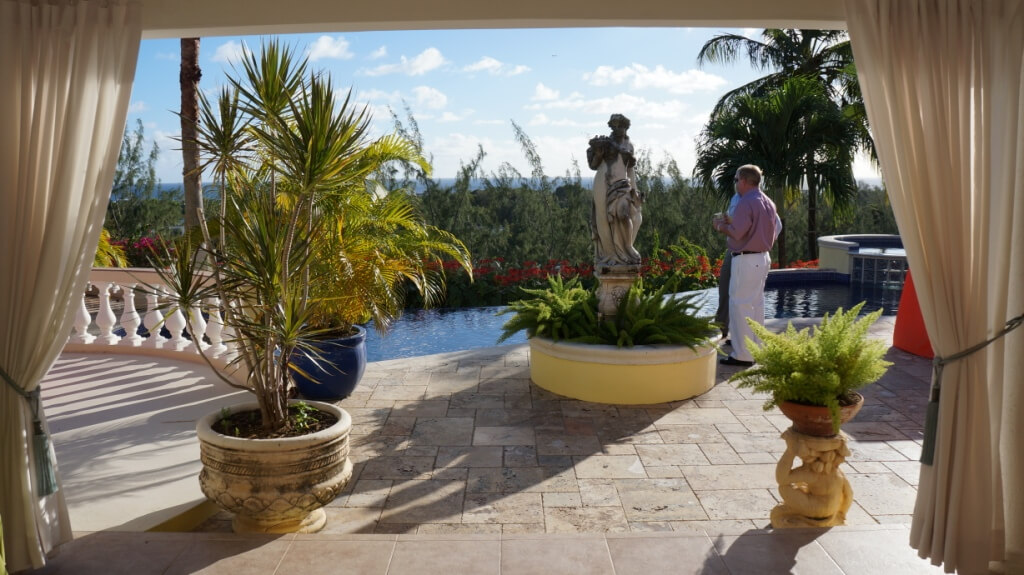 (yes, that is the caribbean in the beyond)
(classiest way of incorporating orange, deep blue, and green into a wedding. favorite bridesmaid bouquet ever)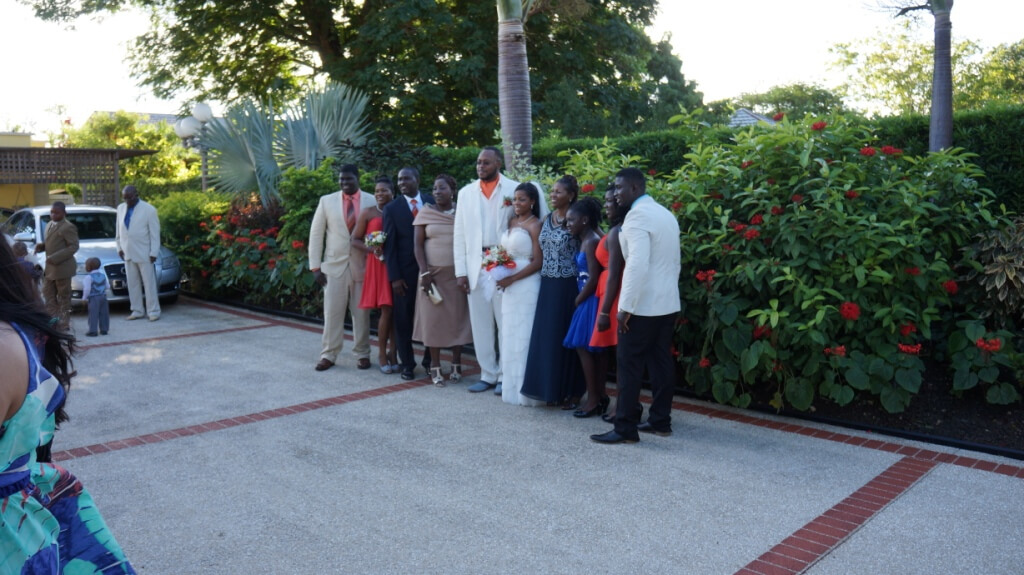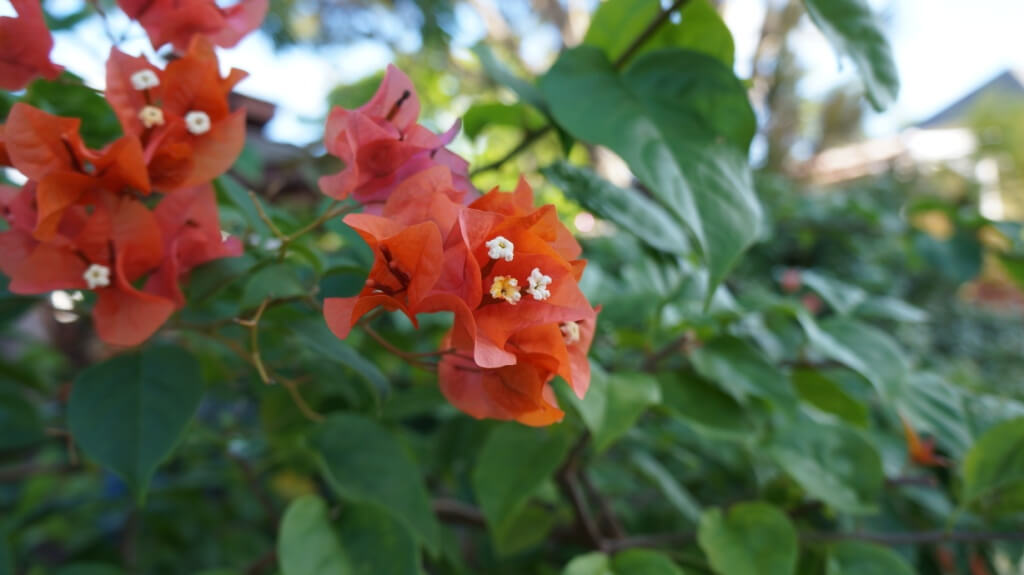 (see, told you the flowers were beautiful)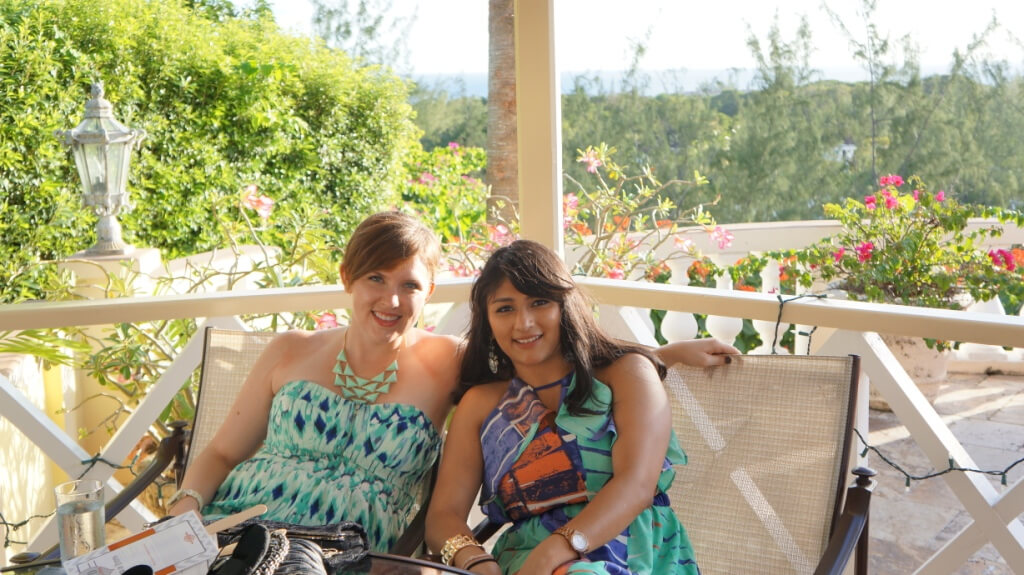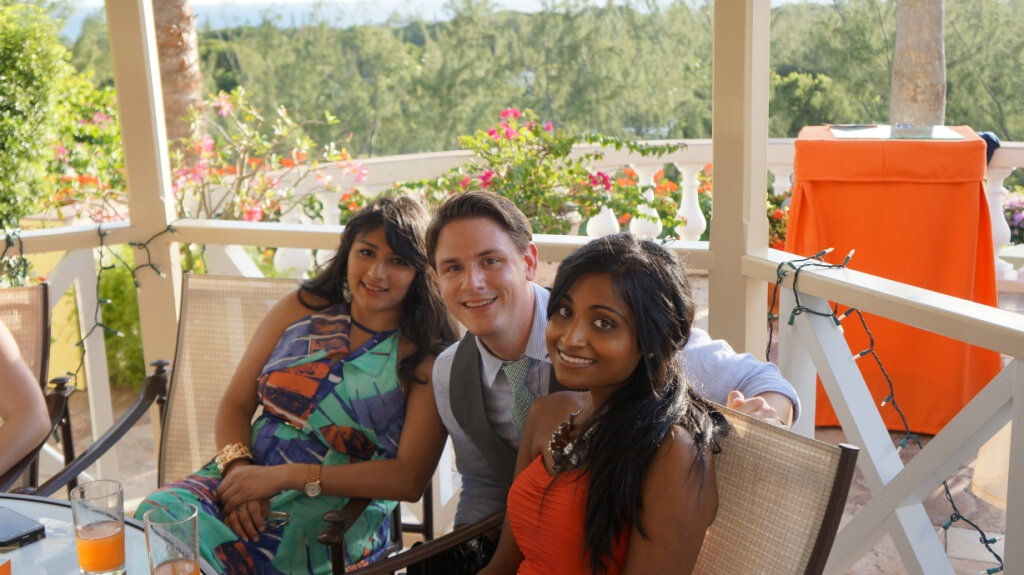 (if it wasn't for the fact that that green, orange, and purple dress was sold out, we would have been twins at the wedding... is that dress not the cutest?)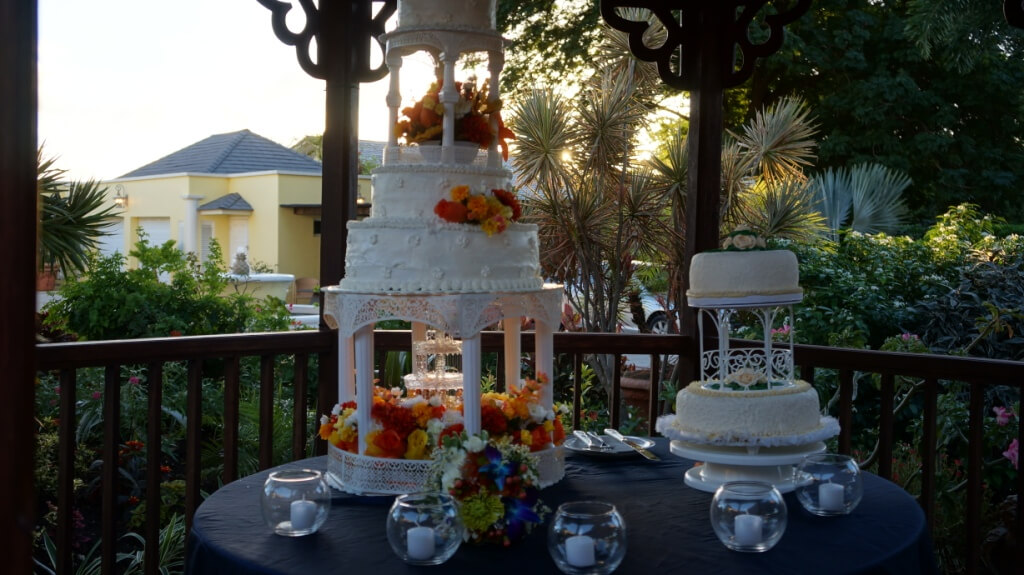 (why yes, that IS a fountain inside the wedding cake)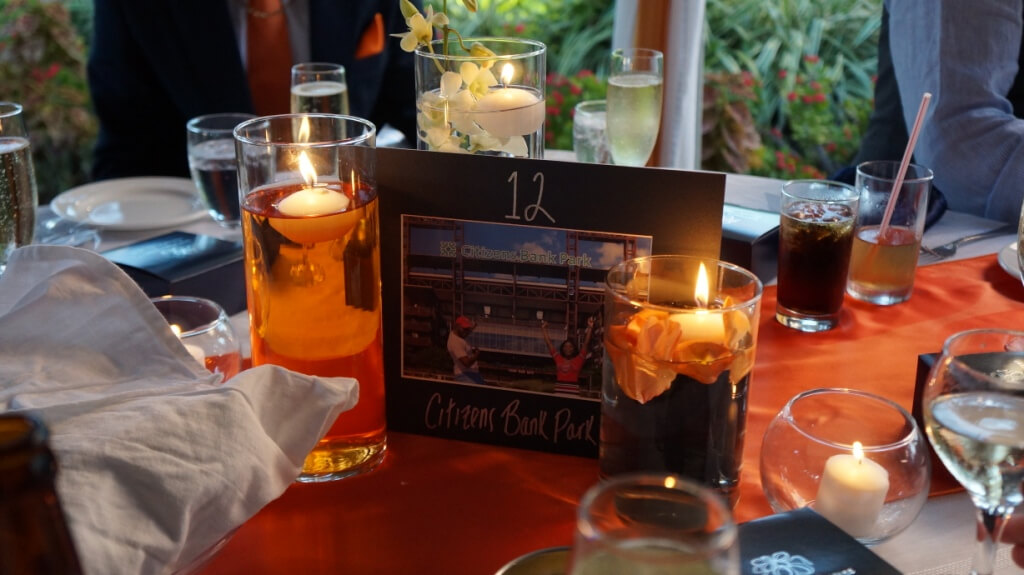 (should have been labeled the "awesome" table)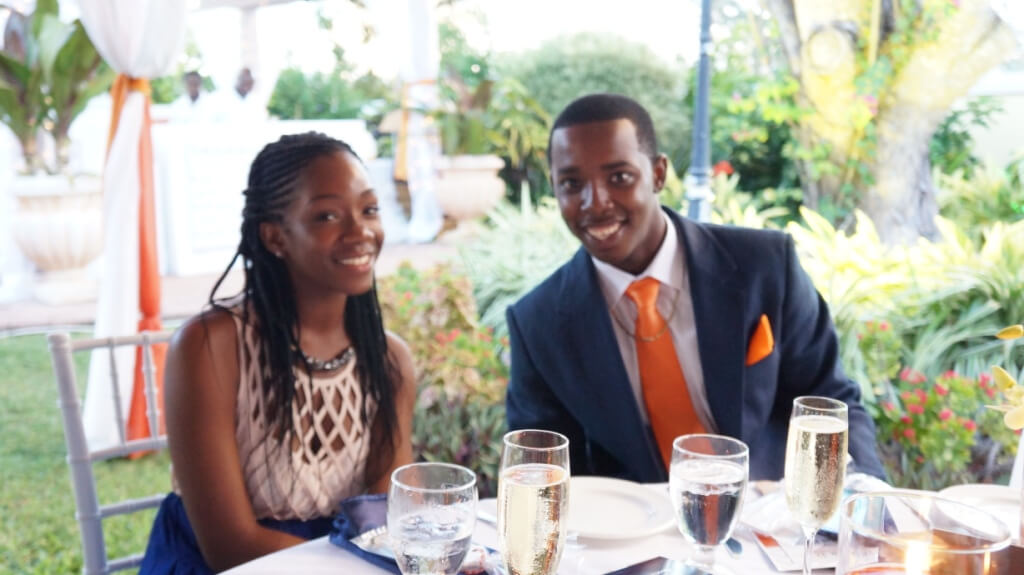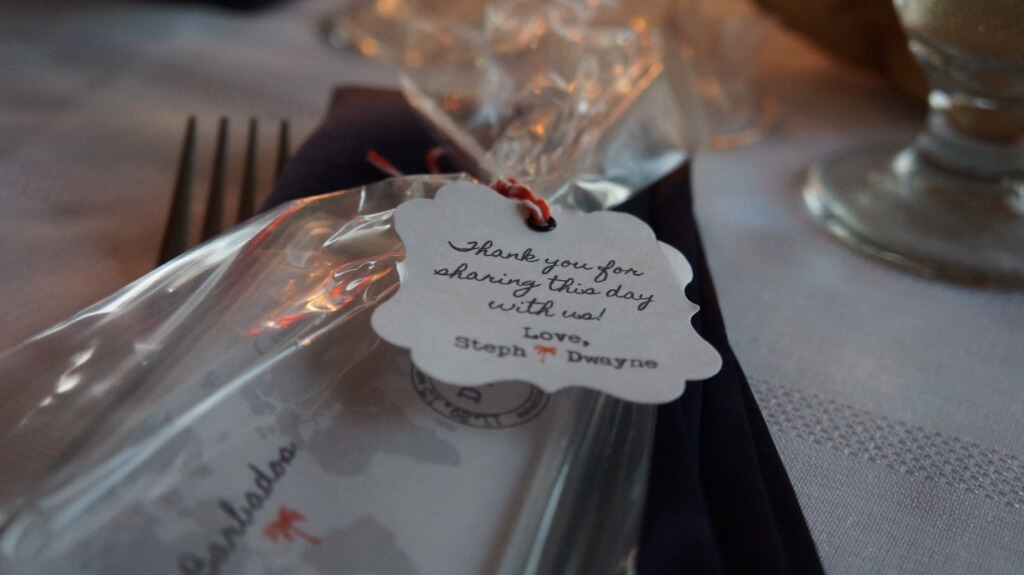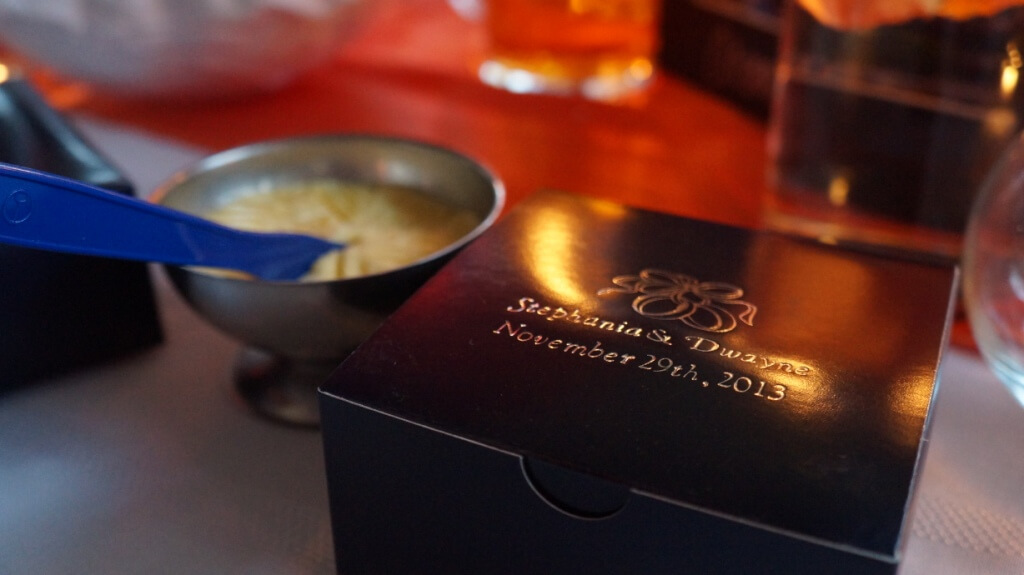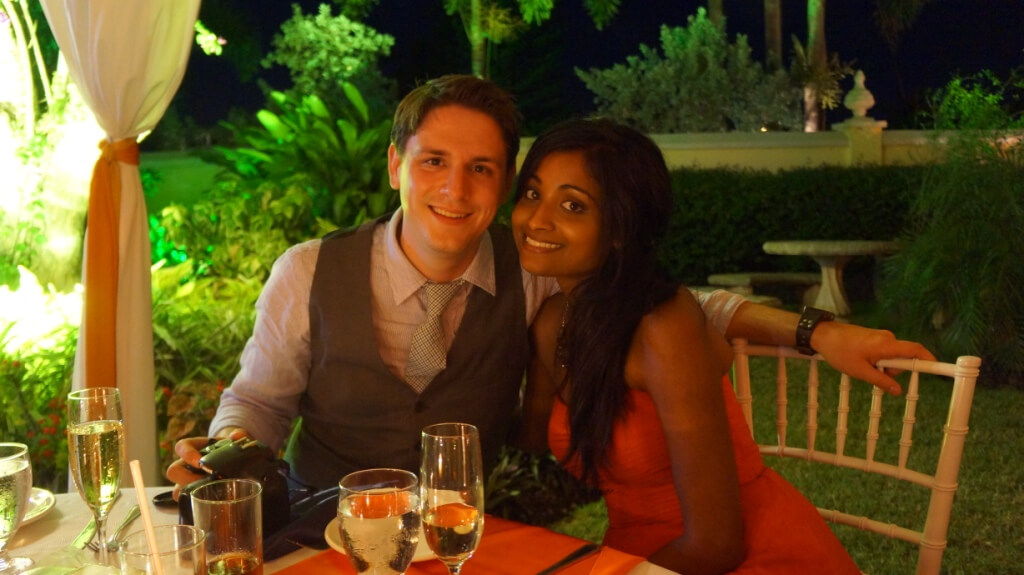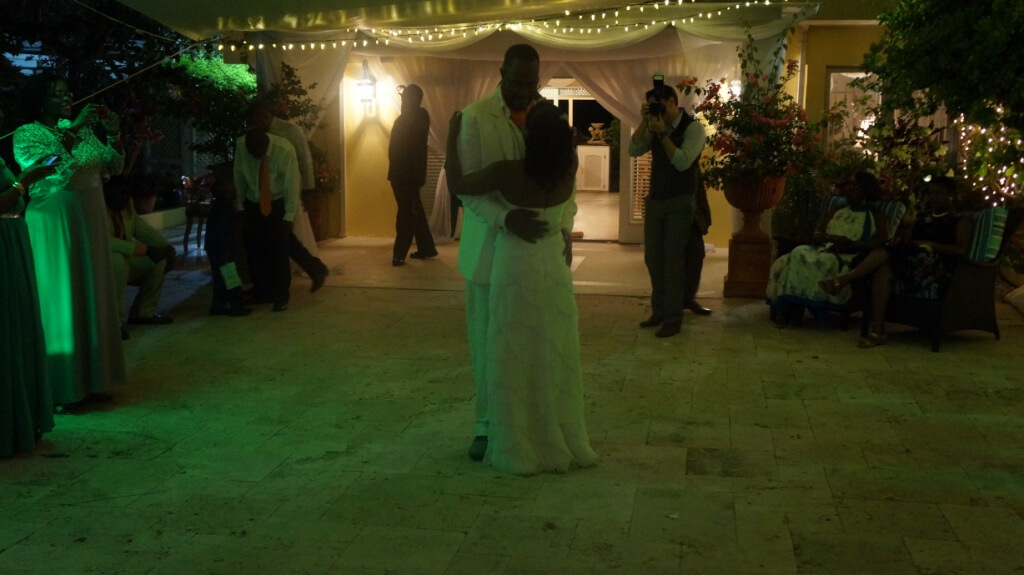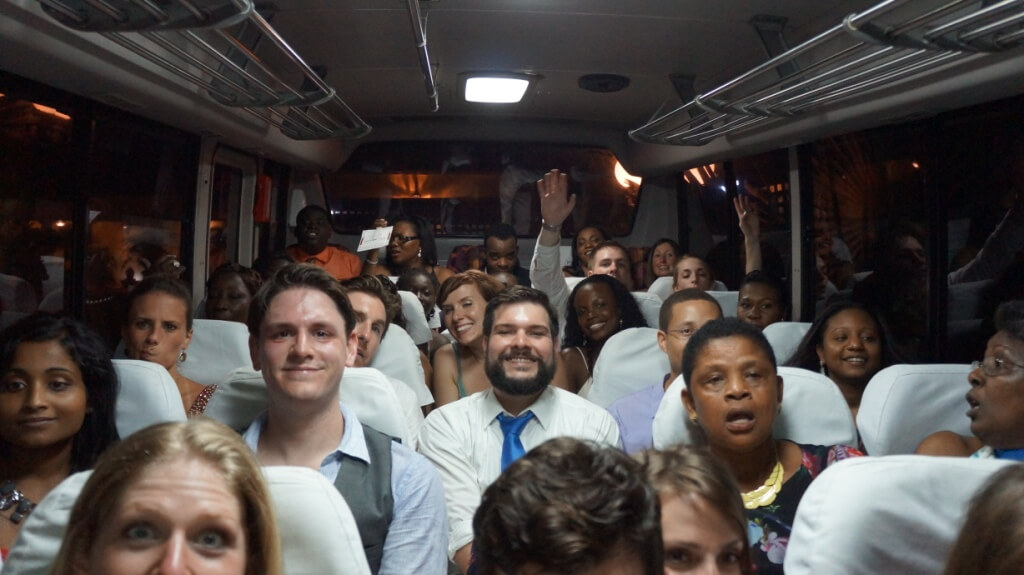 (party bus!! the driver hated us... a bus packed full of drunk people not ready to go home, still ready to sing and dance)
only
1 other wedding
have i known as many people at the event, but this one takes the cake... the pre-wedding "party" was lounging on the beach, and the post-wedding party was the next day on a boozy catamaran cruise... stay tuned for more, we seriously felt like we were in a rap video
(or i suppose a rihanna video, you know, being in barbados and all)
cheers to the happy couple!
thanks for letting us be a part of your special day!
we love you guys!
cheers.
jenn