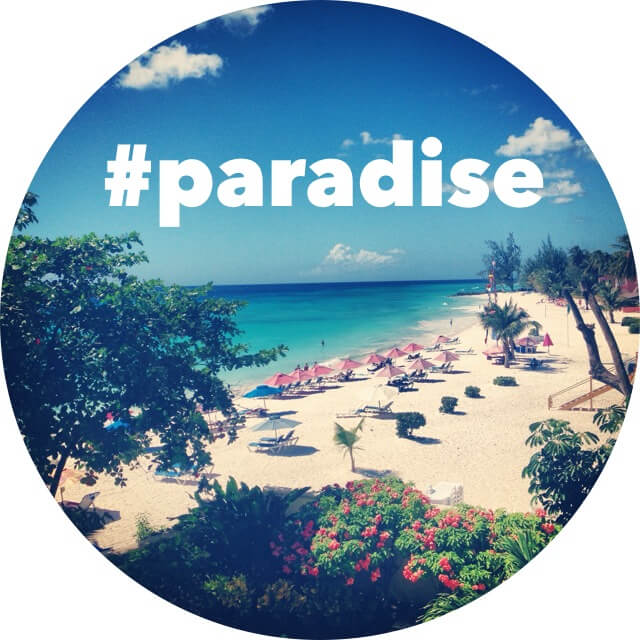 that was the view from our condo in sunny Barbados. if it wasn't for my skin burning on our boozy catamaran cruise, my mind, body, and soul were all telling me it wasn't quite time to come home to working everyday, being busy all the time, and driving... gosh i hate driving in new jersey.
i guess i need to go back and read all my
posts about how much i love jersey city
(and the

recent article on the new york post

about how jersey city is becoming the next "foodie destination")
more on paradise later. i've got a day job to do...
happy monday!
cheers.
jenn