we've owned our bikes for a while now. like 2 years or something like that. but we've only rode the bikes a few times! maybe it's the fact that the first 3 times we blew a tire, no big deal. i vowed to make this year different. now that our bikes sit in the landing of our building stairway that leads up to our apartment, we have to pass the bikes every time we leave and enter the house. it's like a constant reminder that, yeah, maybe we
should
take them out.
one weekend we decided to do it. we took the bikes down to
grove street bicycles
, got good tune-ups
(and a new tire for hung's tire that kept breaking every time he rode it),
and just did it. we rode the bikes down to the exchange place ferry pier, and got ourselves over to manhattan. did you know that the ferry is just
$2.50 to ride on the weekends
now that the world trade center path train is down on the weekends? it's so nice! the ride is super quick, more comfortable
(helllloooo personal space!),
and while it does cost an extra dollar to bring your bike with you, the ferry drops you off at a prime bike-riding spot anyways.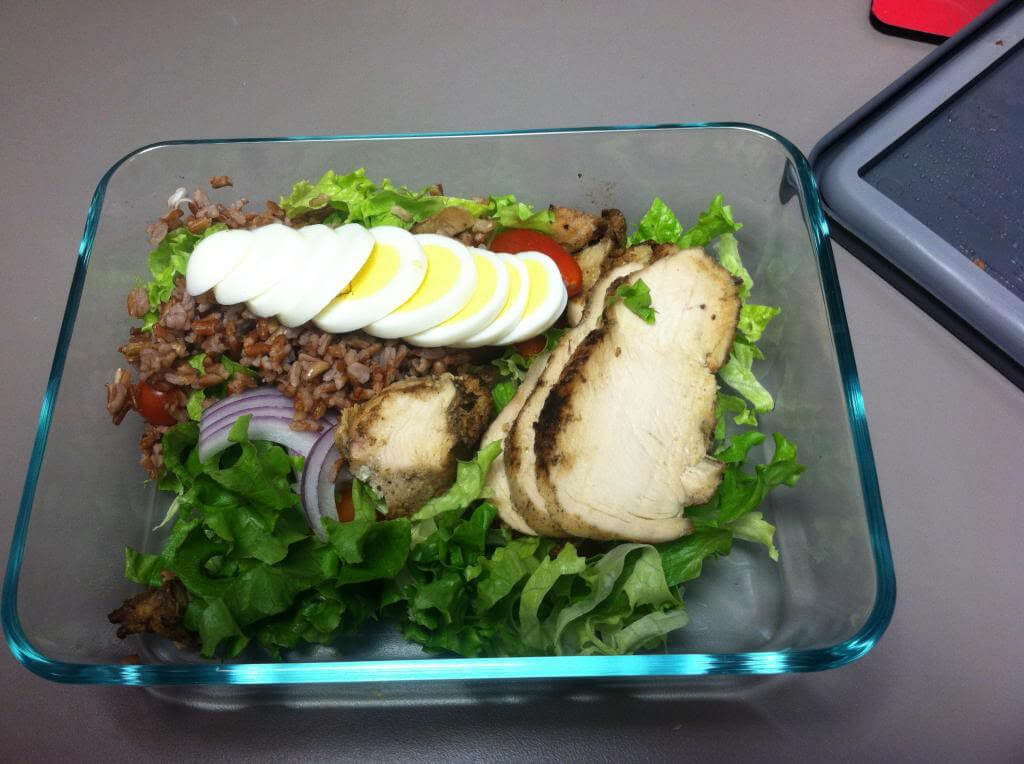 we, however, did not use the bike path. instead we wanted to go to
governor's island
, a small island south of manhattan that's a part of
new york city
. with all of the tourists and construction going on in battery park, it was
mild chaos
getting over there. once we got to the governor's island ferry terminal
(the small one next to the staten island ferry terminal)
though, a $2 round-trip ticket got us over to the adorable, doesn't-feel-like-your-in-the-city island. there's very few cars on the island, and bikers
everywhere
. big grassy areas make it perfect for picnics, and the coastline wraps around the entire island
(well that was an obvious comment, it's an island after all!).
while food vendors fill up one corner of the island, the open space on the rest of the island is amazing. it almost feels like a college campus in the summer time, with its big grassy open fields, plenty of art sculptures scattered around, and beautiful old buildings and houses.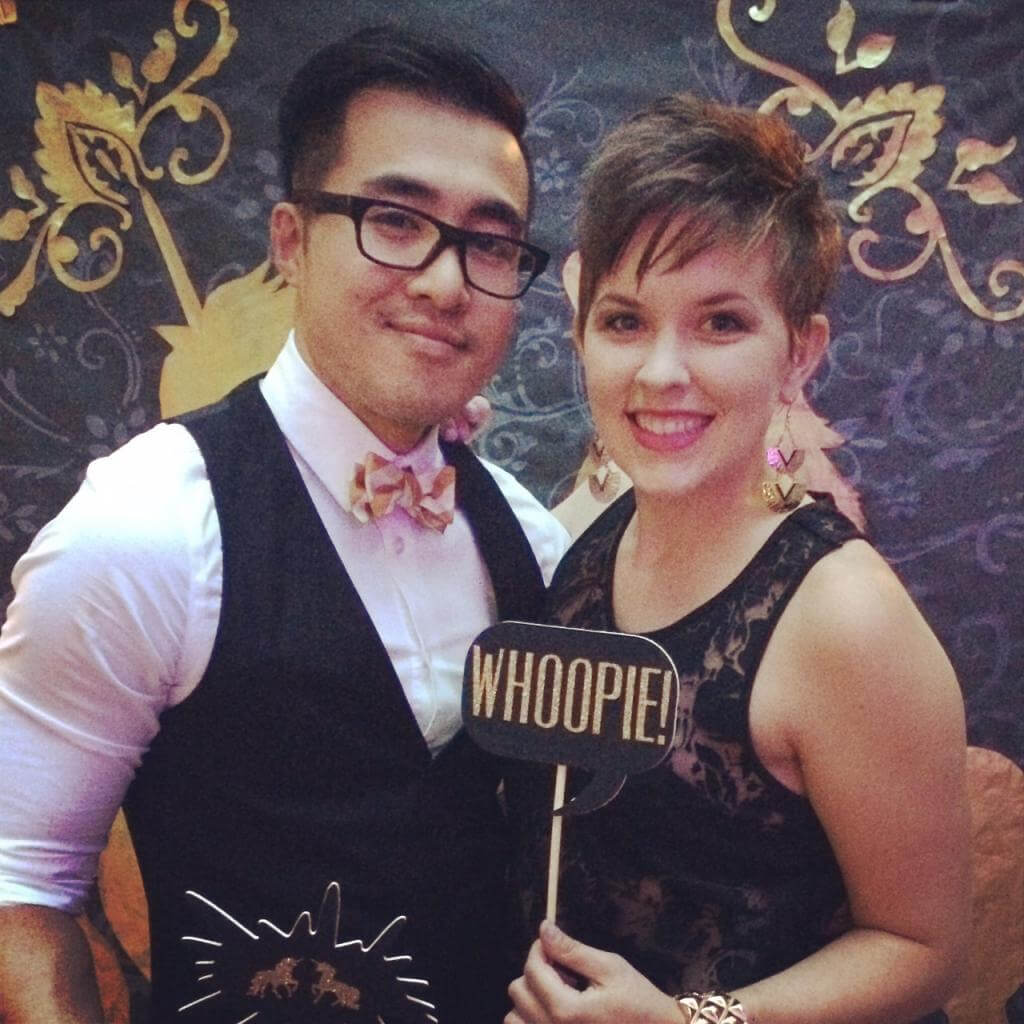 for those of you without your own bikes, you can
rent them
on the island, and they even have those "family" style ones where everyone hops in to the buggy and everyone pedals! also, you can rent the bikes for free for 1 hour any weekday morning from 10am-noon! it's like one of the few things in new york city that's free.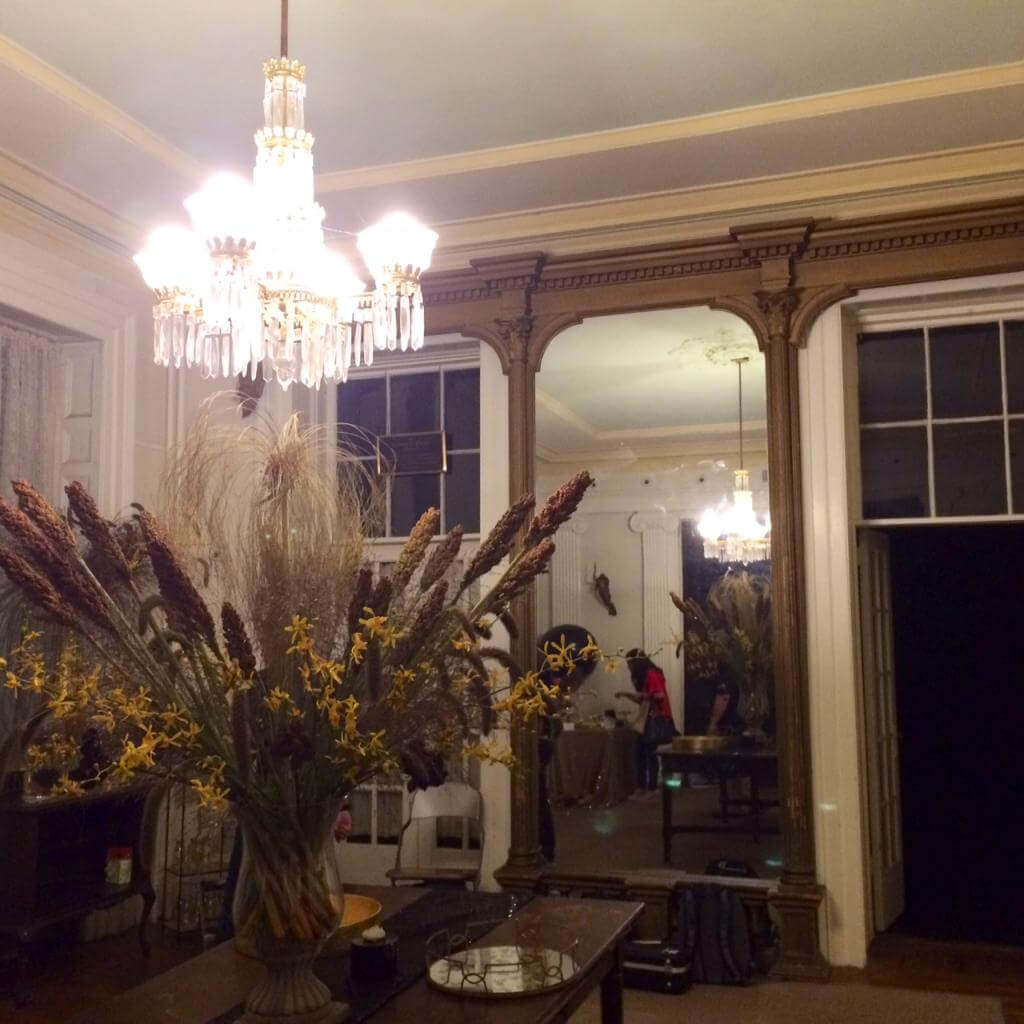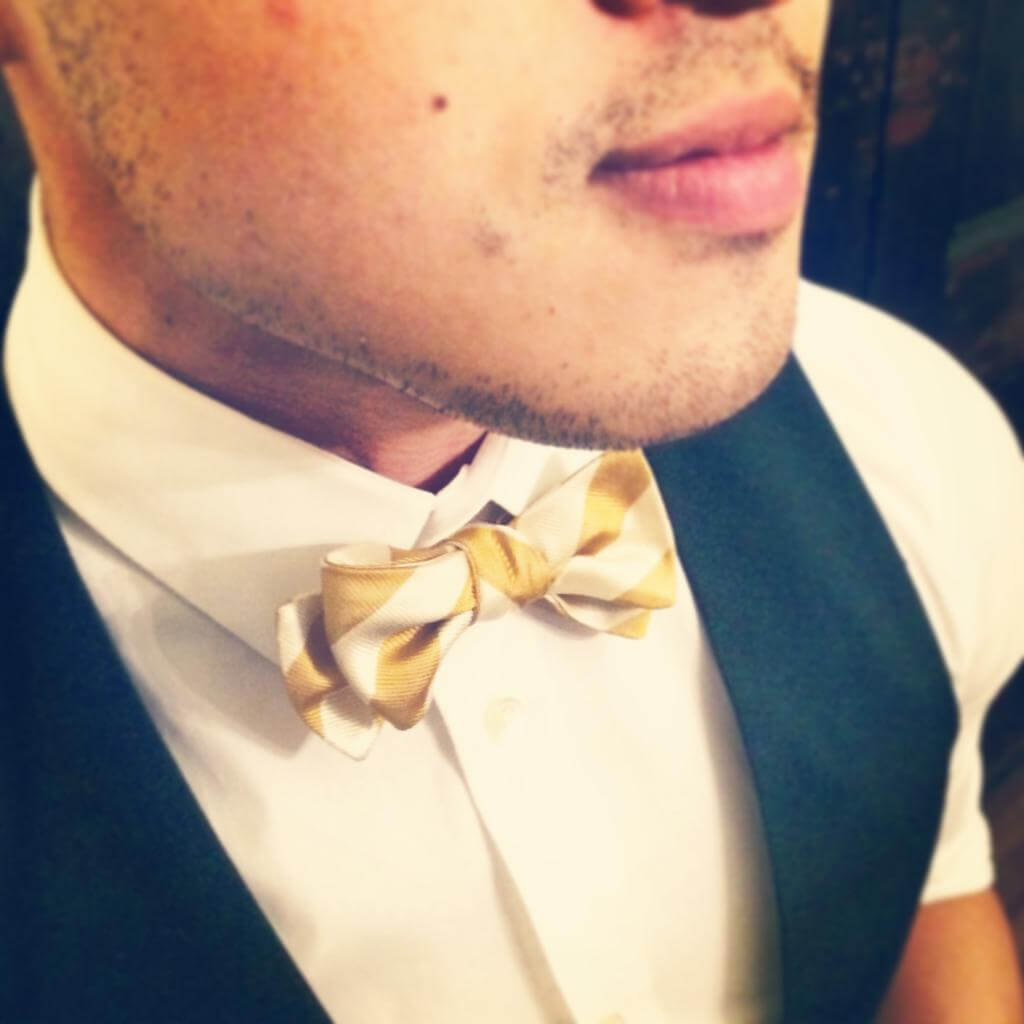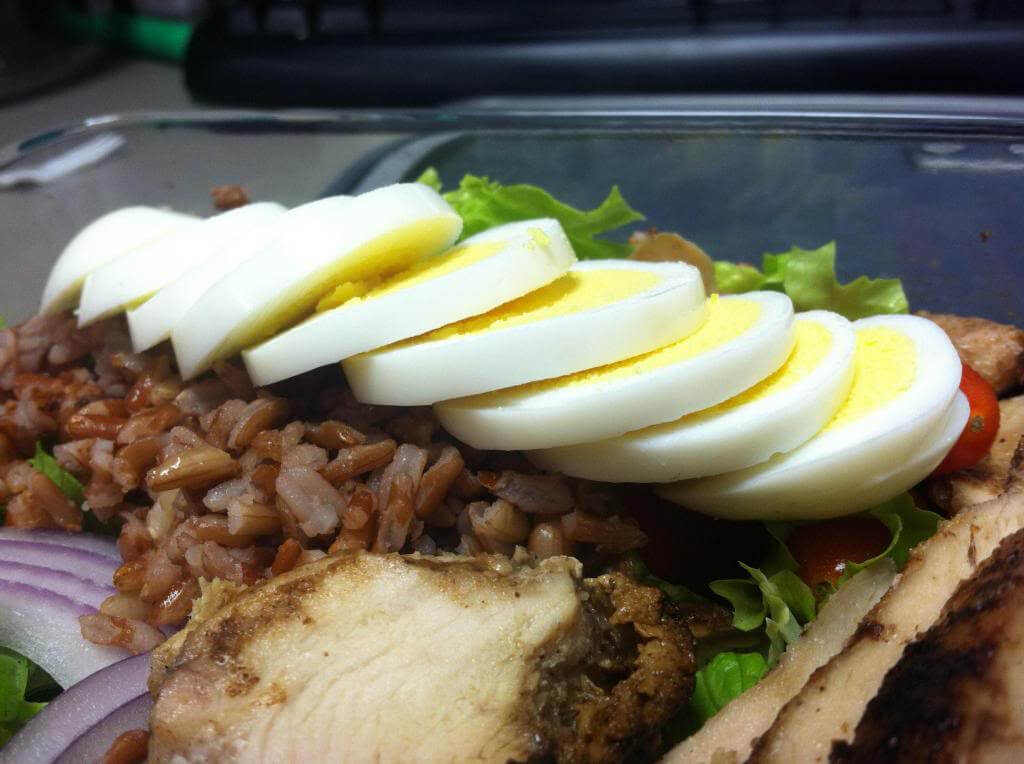 it's definitely a good place to see if you want to get away for the day. the island is SO small though, we were only over there for MAYBE 2 hours. if we wanted to relax with a blanket and a picnic though with some music and rood reading material, i could have stayed all day. instead we just packed sammiches and cherries in the backpack, ate on a park bench, and biked.
besides the hotdog that hung got as we passed through the food vendors (he's such a sucker for hot dogs!!) the trip was such a cheap outing: $2.50/ride and $1/bike on the exchange place ferry, $2/round-trip on the governor's island ferry = $18. for less than $20, i'd call it a pretty good day
(with some exercise thrown in too. i gotta at least try to look good before i become mrs. phan :P)
from that day, we decided that we should take out the bikes at least once a week
(or weekend)
. besides the
trip to the farmer's market
a few weeks ago, they haven't seen the sun again. meh, we tried. maybe this weekend. maybe.
cheers.
jenn