it's been a LONG time since i've been to a "sit-down" concert. you know, the kind with "assigned seats" and everything. the kind where don't have to "stand your ground" if you want to keep a good view and not get pushed to the back. the kind where, although still loud, the ringing in my ears doesn't keep me awake the rest of the night. AND
(drumroll please...)
it was on a SATURDAY. not a weeknight, not a "oops, is is 2am already? i still have to work in the morning!"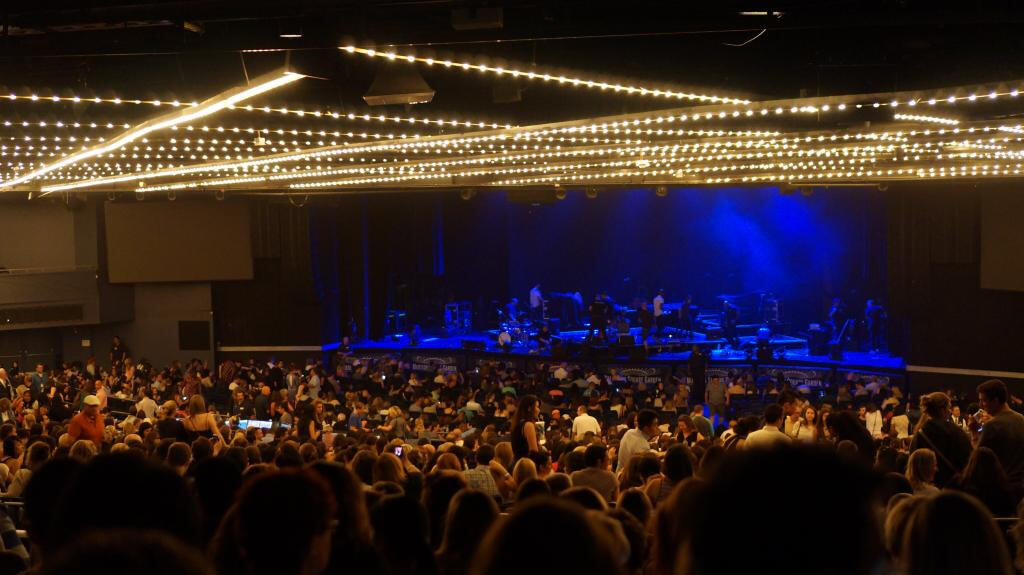 besides her music, i also give a high five to
sara bareilles
for the glorious reasons mentioned above.
(and now i officially feel OLD too)
. hung and i booked the tickets early, and decided it was going to be our july date night. the thoughts were that it was going to be INSIDE, because last year july was unbearably hot and humid, and it was the same price of going to dinner, maybe even cheaper
(well, except for the $5.25 bottles of water!!)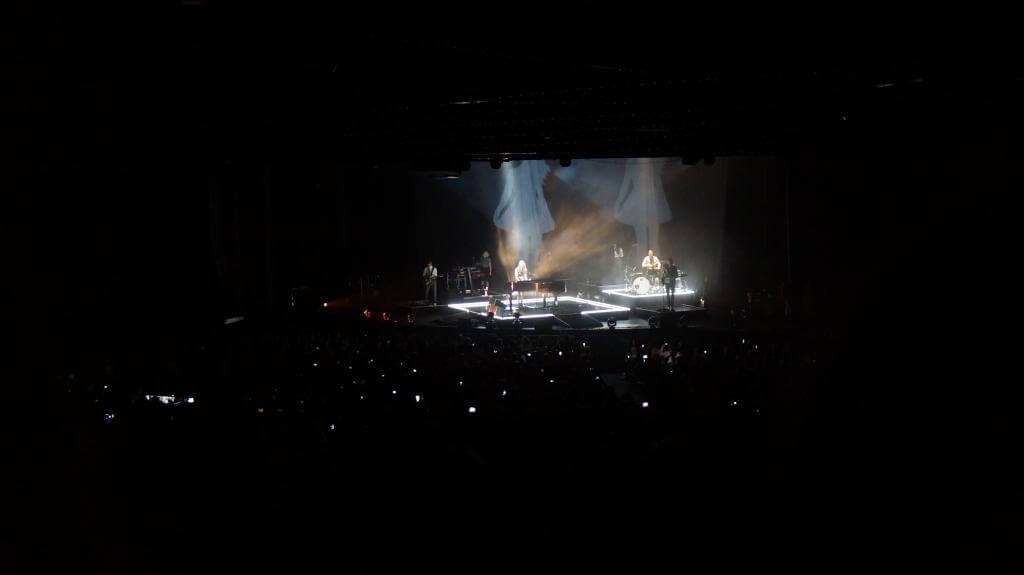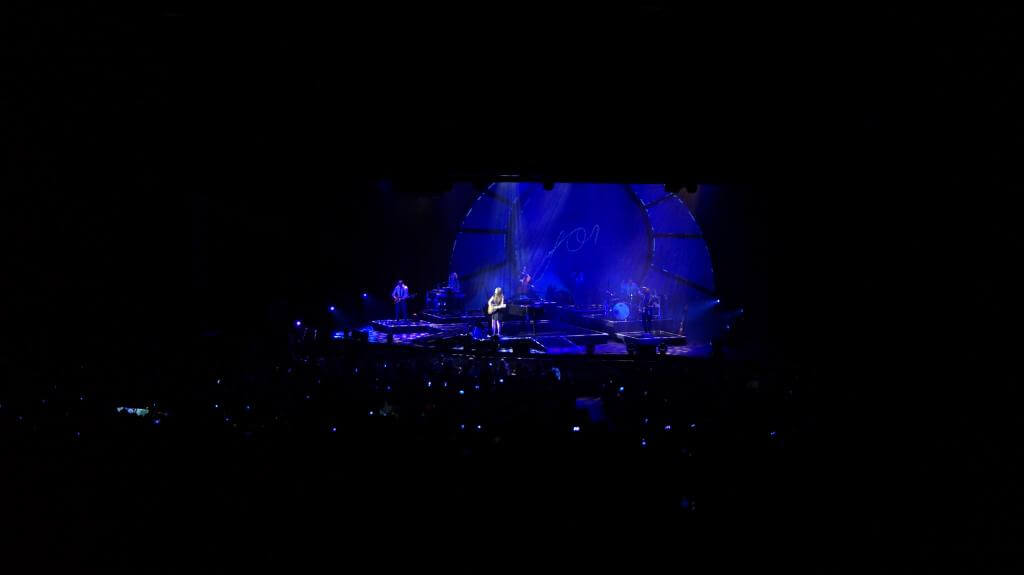 maybe we were in the second to last row, but hey, it was still a great show! the theater at madison square garden is still pretty small, and every seat is a good seat.
Sara Bareilles - Madison Square Garden
from
jenn @ beyond the stoop
on
Vimeo
.
this might have been the first date night that we didn't take a single photo of each other! or even one together. nothing! just a few shots from the show. maybe that was a good thing? too busy enjoying each other's company to take pictures? too cheesy?
(ok, we just forgot, alright?)
it was such a great show, refreshing, with great openers
hannah georgas
and
emily king.
new york wins our hearts again, checking off "see something at madison square garden" from the bucket list. well, a half check, since it wasn't the big arena.
we're almost through a year of monthly date nights, and i'm so glad we decided to do it! almost every month we have to turn down friends who want to hang out on our date night. if we never scheduled them, we wouldn't ever spend a night out just the two of us!!
as always, looking forward to the next date night :)
cheers.
jenn
p.s. i lied. i forgot about this photo. i wanted to forget about it. i've sort of got the derp face going on.