....but in my FAVORITE music venue to date! have you ever been to
bowery ballroom
? being in the back at
bowery ballroom
feels the same as "getting there early" to a show at
terminal 5
.
terminal 5
is big enough to get those crazy fans who get there insanely early just to snag the front row, so when you go thinking you're there "reasonably early", you're already 20 heads back.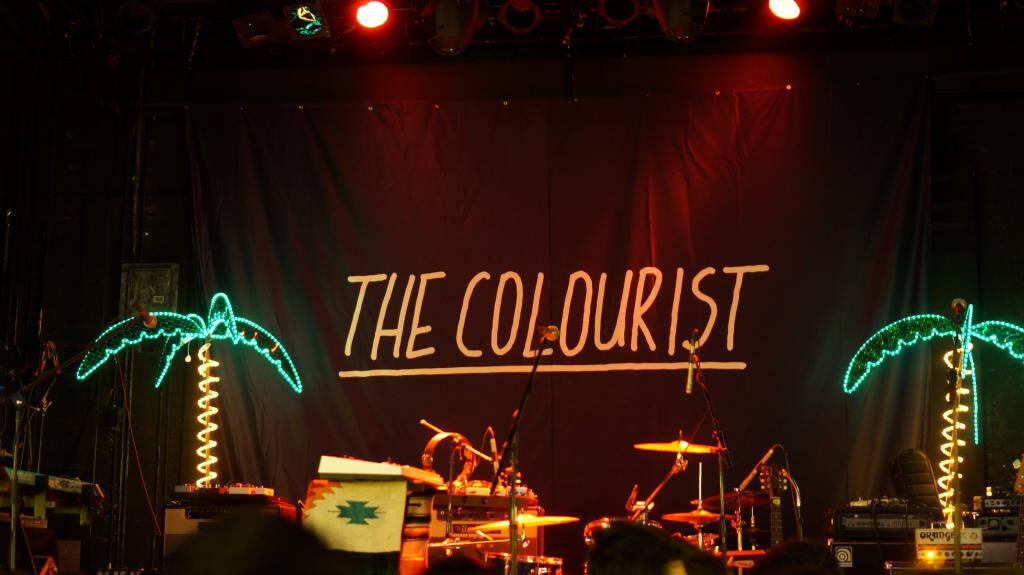 with that said, if we never went to
the naked and famous
concert at terminal 5, we never would have discovered
the colourist
! their songs are catchier than i'd like to admit, and after seeing them open for the naked and famous, we couldn't get enough of them. when hung told me they were playing at bowery ballroom, i couldn't say no.
opening for
the colourist
was first a local nyc band called
mainland
. these guys... they're going to make it big soon, i can feel it. their stage presence feel like they've been at it for years, and the lead singer has such a strong energy you can't help but dance.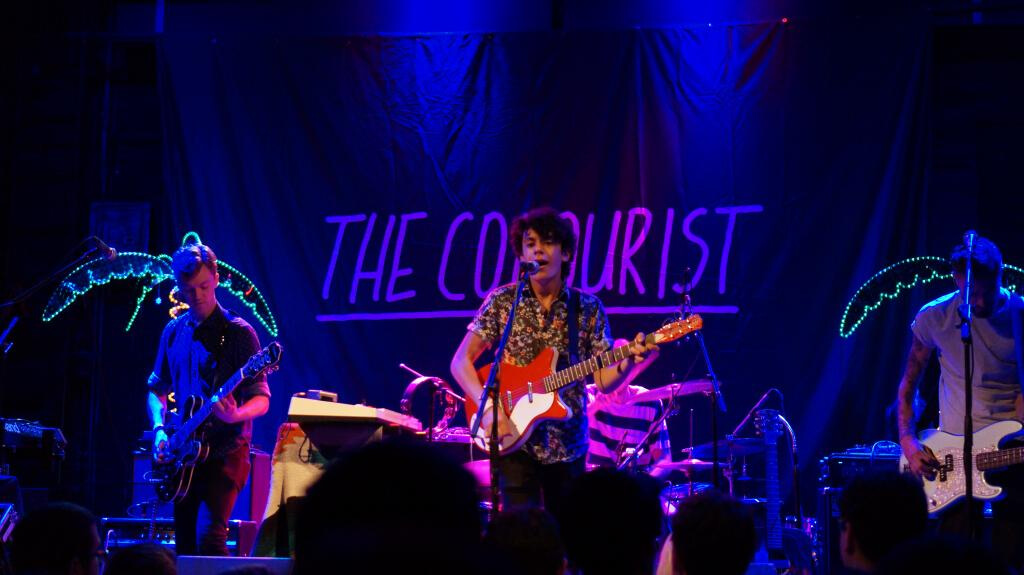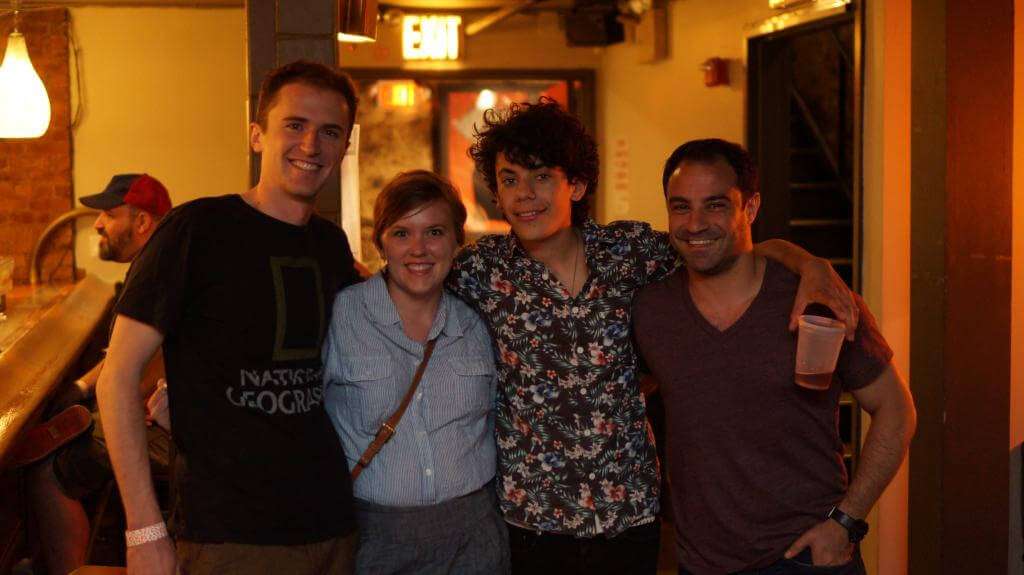 chatting with the lead singer after the show? sure!
when the colourist came on though, the crowd went nuts. it's so fun going to these kinds of concerts. you tell you're friends you're going to see "the colourist" and they have no idea who you're talking about, but when you go to the concert, everyone knows all the lyrics, and just. goes. nuts. i mean, you would too if you saw the
GIRL
drummer at the front of the stage playing her heart out
AND
singing lead much of the time.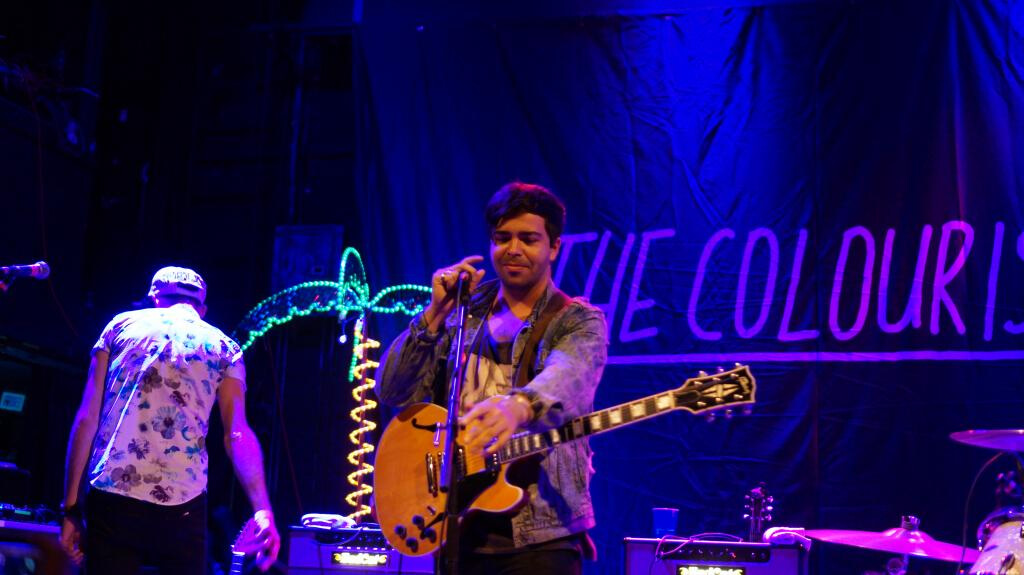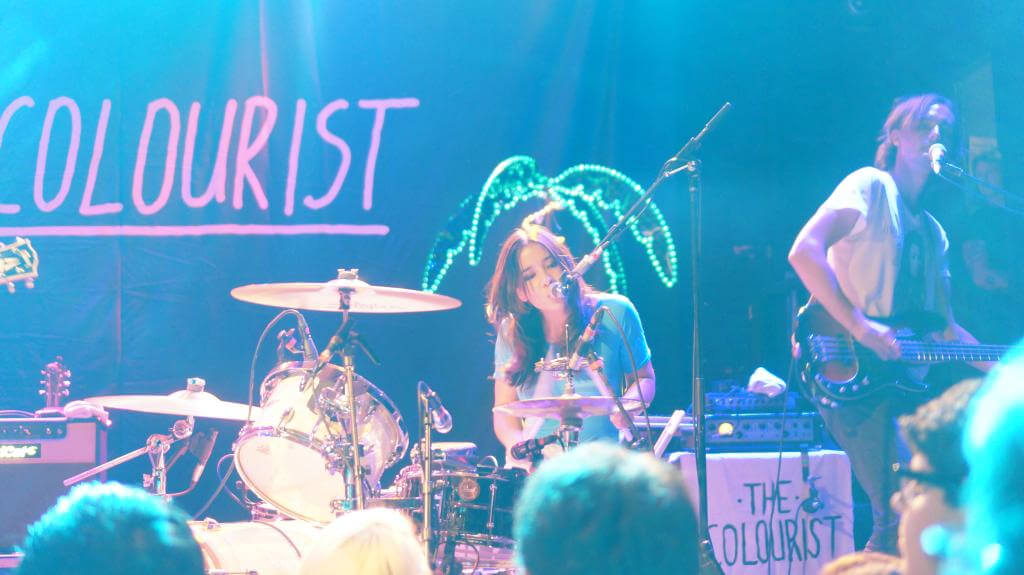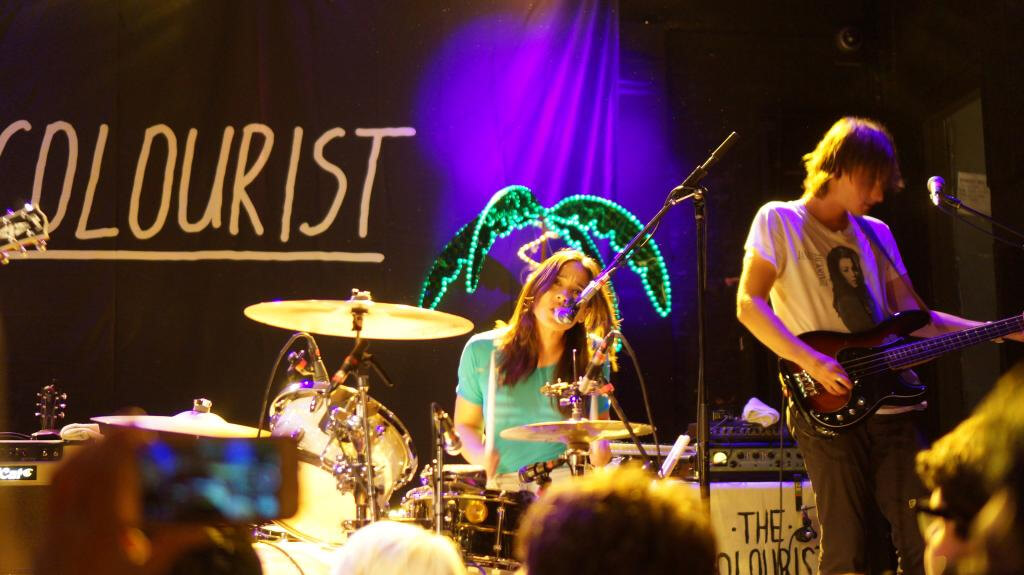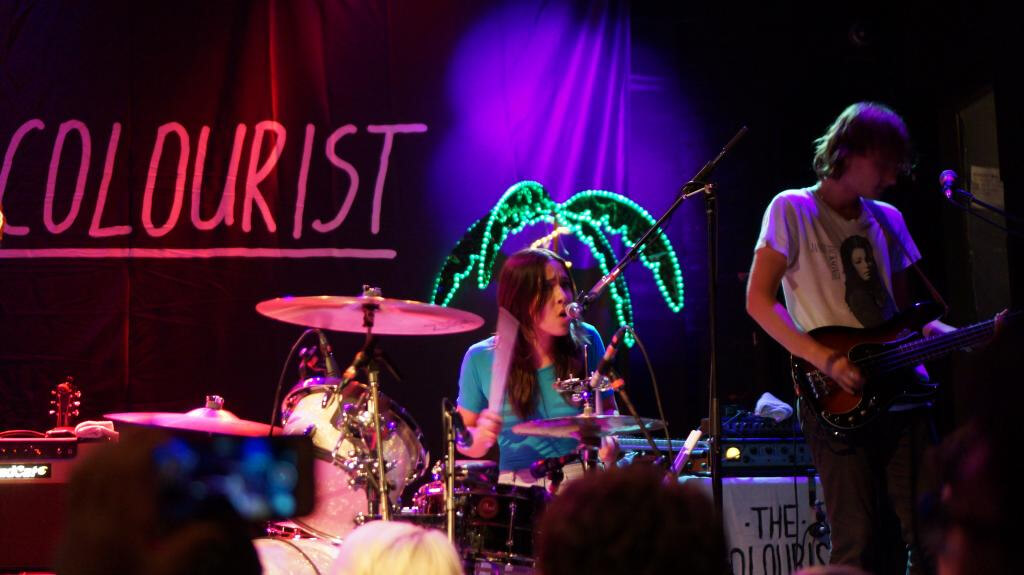 (can you tell our obsession with the drummer?)
The Colourist - Bowery Ballroom, Manhattan NYC
from
jenn @ beyond the stoop
on
Vimeo
.
this concert was one of those "fuck it i'm already out late, lets get tacos too" nights. who cares that it was a week night and i had work the next day.
(ok i DID care the next morning when no amount of coffee could cure my sleepiness).
but when you're just a few blocks from
the corner deli
, you gotta take advantage of it!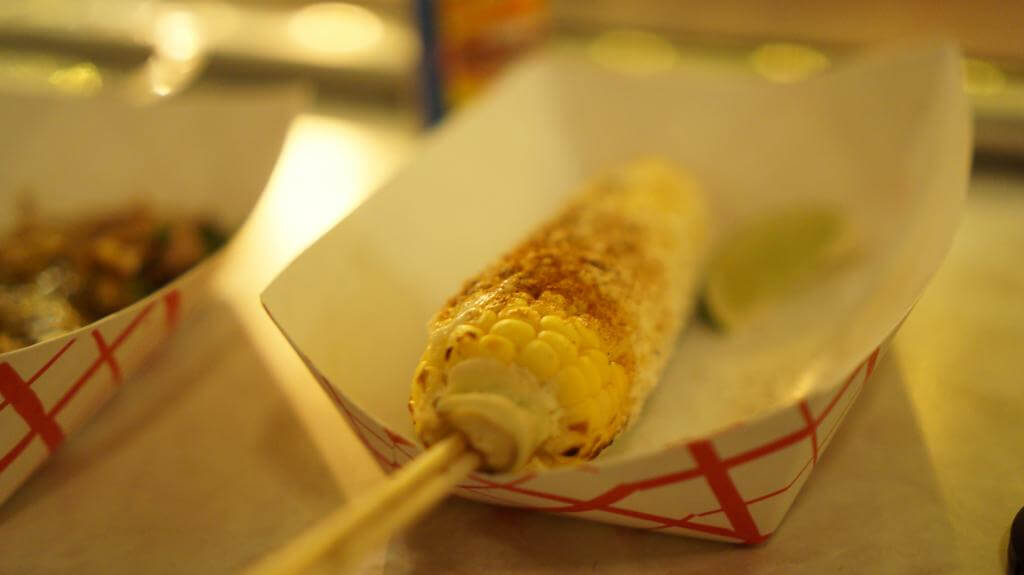 (when i spotted elote on the menu, it totally trumped tacos that night)
sometimes you gotta live it up and be adventurous. that's what
new york city
is for, right?
cheers.
jenn