we've been asked many times, and have told it many times, but now's the time to tell the story on this space!  here's our proposal story, as told my hung himself:
----------------------------------
So this was planned out for a while now, but I wasn't sure when it would happen until our home closed. Since it happened on a Wednesday (March 12th), I decided that the proposal had to happen soon. I had to the find the right time to do it, and what better time than on Saturday (March 15th) when we had tickets to the Opera from my bosses that I had already planned our monthly date night to. They gave us awesome seats, and though Jenn didn't understand the 

first two acts, (she didn't know there were subtitles to the show) she wasn't really into it. I was a bit worried since we just sat through an hour and 15 mins of a show that she had no idea what was going on, I thought she was going to want to leave the rest of the show which would have ruined any timing I had for our day. Luckily I told her about the subtitles and she was ready for the final two acts (dodging bullets).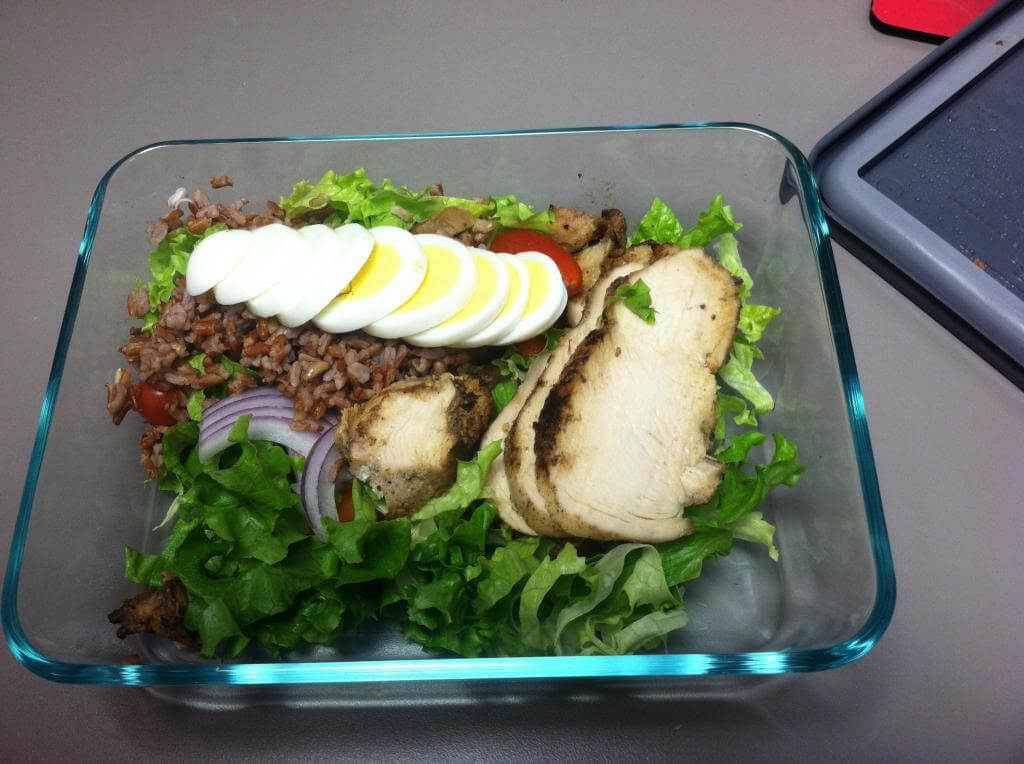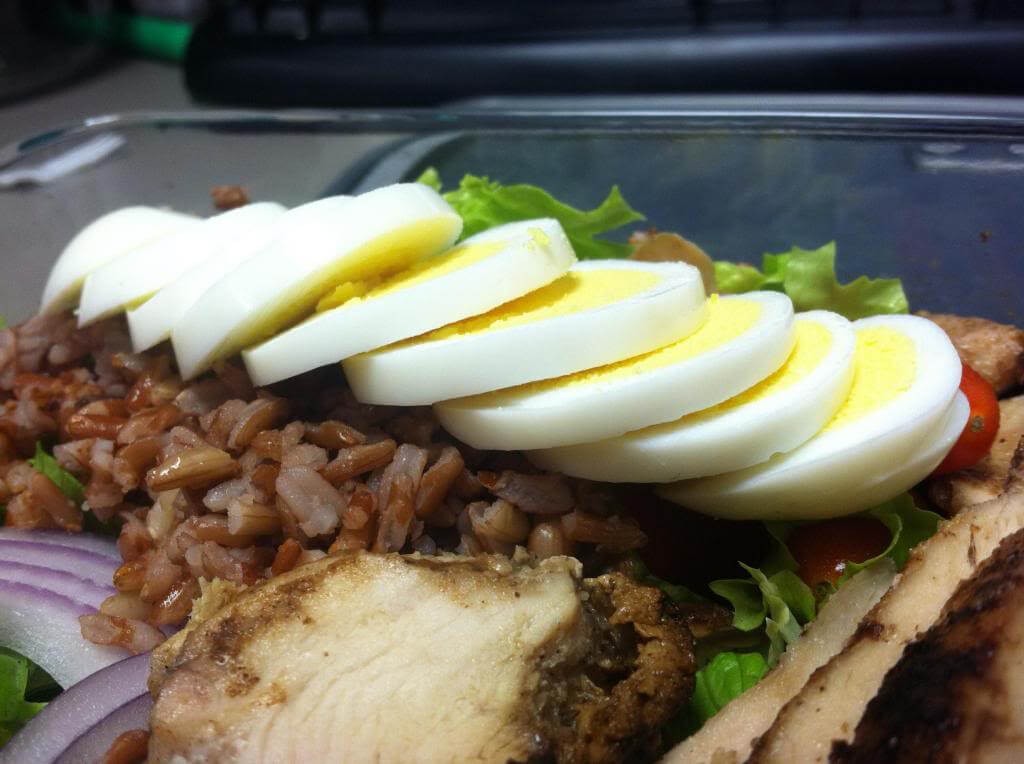 instagramming our excitement for the opera, pre-proposal