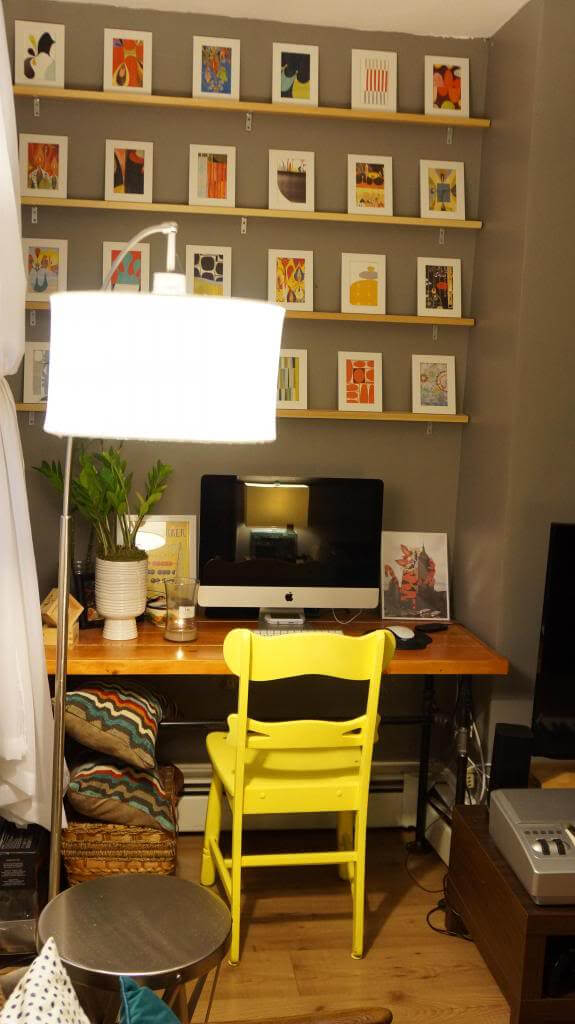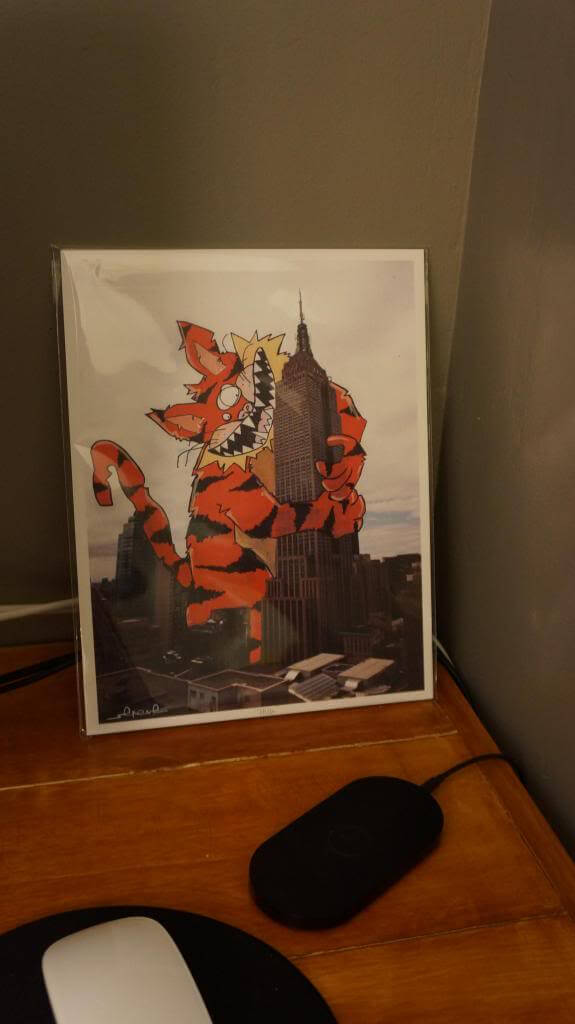 happy valentine's day! we're actually a non-celebrating house. we're hanging with friends tonight instead of being romantic (we're romantic everyday!)
however, in the spirit of valentine's day, i thought i would share a recent print i bought from artists and fleas in chelsea market when my mom was in town in december. it is (appropriately) named "hug". is he not the cutest? we're not shy about buying "monster" art. this is actually our third print from
leroy's place
, and we have another block print from
kudu-lah
that has a cutie pie monster on it
(see it here )
. this guy hasn't found a permanent home quite yet, but we still get to enjoy it while we work at the computer for now.
i guess it represents our love for new york city? yes, yes it does. if i could give the empire state building a big hug, i'd do it too.
leroy's place
sells prints and jewelry at
artists and fleas
in williamsburg, brooklyn and the
brooklyn night bazaar
(also in williamsburg)
. prints are 1 for $15, or 2 for $25. BUT, the cool thing is if you want the original painting, you can purchase them when they come up on their
facebook page
!
(gosh i just found this out! now i NEED one!)
cheers.
jenn