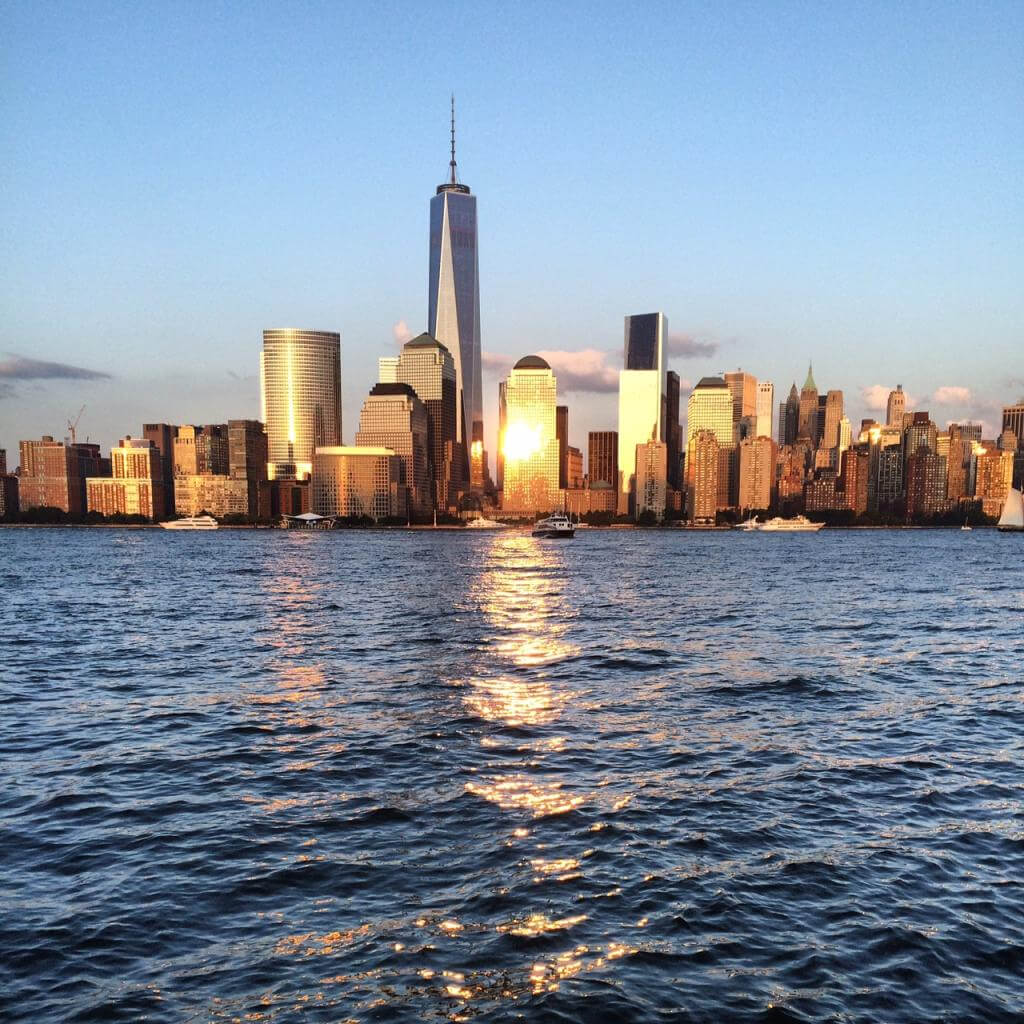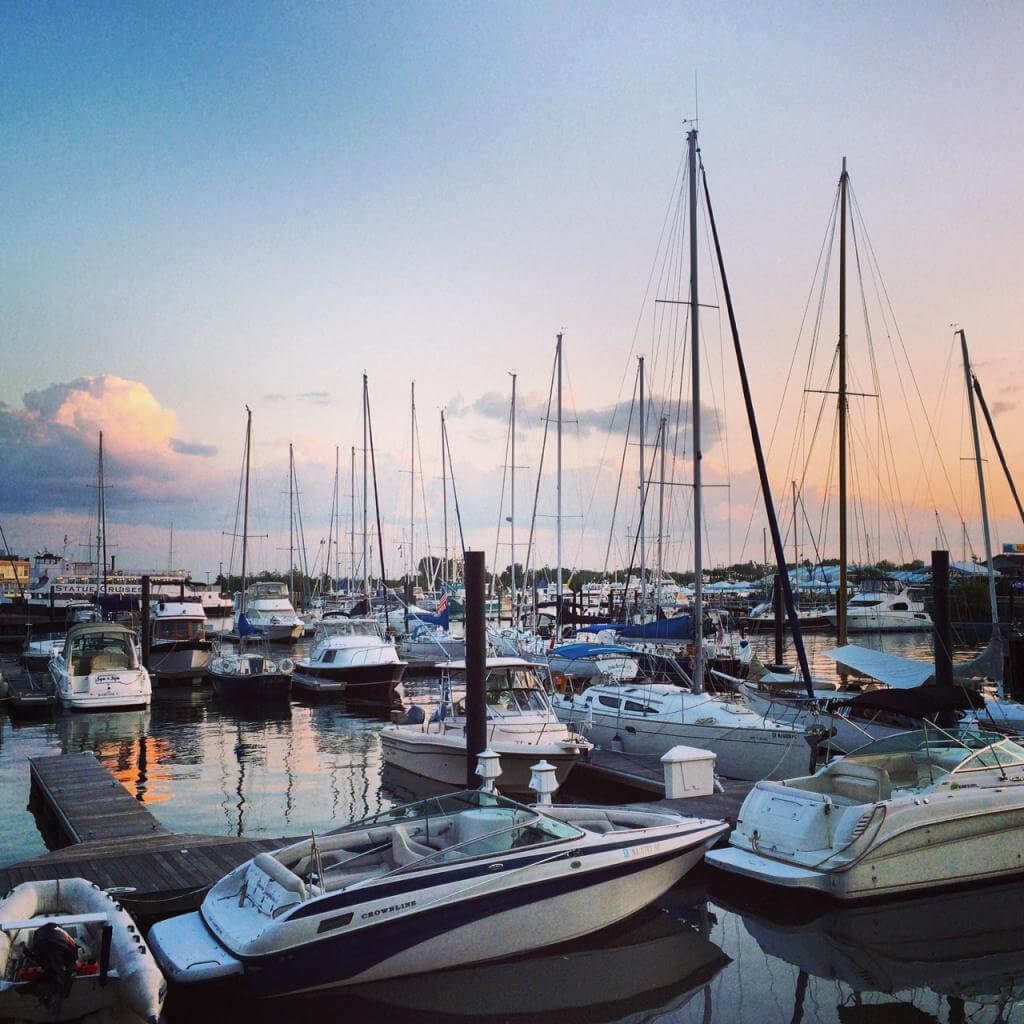 photos via @beyondthestoop on instagram
sometimes i have to pinch myself to know that i live in such a place that i can walk 10 minutes from my house and see views like this. last night i couldn't make it to kickboxing class because of an eye appointment. i took that as an opportunity to get some fresh air and walk around the neighborhood
(literally, i walked the entire waterfront
). while i knew i'd be out for at least an hour, i decided to forget the headphones, and just take it all in from all senses. i wish i would have taken some videos just so you could hear the water crashing against the piers and the kids running around and playing. there's nearly nothing that could take the smile off my face last night...
with couples snuggling on the bike path benches
the sound of kids chasing each other with their tiny giggles
the outdoor bootcamp class being held at the end of the pier
the sunset reflecting on the skyscrapers of manhattan's southern end
the endless different languages being spoken around me
the
friends
i pass and stop by to say hi
the runners and bikers zooming past me
the old couple slowly strolling hand in hand
the family climbing out of their boat in the marina after an evening boat ride
the sailboats scattered in new york harbor at sunset
the dogs diving into the river water to fetch a ball at the dog park
the music coming from the bar with the bistro lights that you can drive your jet ski up to
the party going on at the square at the train station
sometimes, this city life just can't be beat. i love you,
jersey city
!
cheers.
jenn