"if i didn't move here, i would probably never do anything like this."
- the words of my fiancé, who repeatedly tells me that he's so grateful to live such a fulfilling life in a smile-worthy place.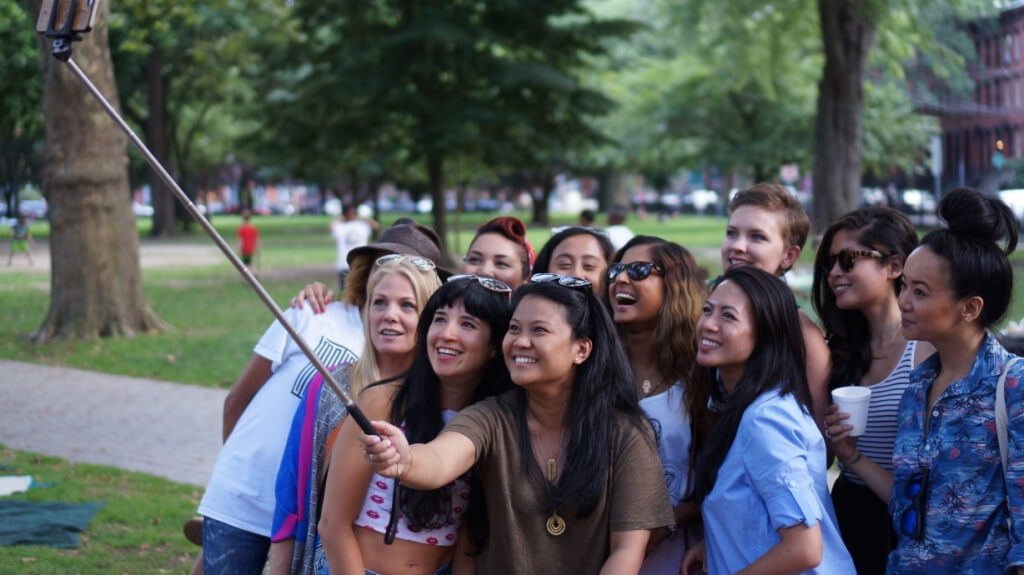 yesterday we set out for a picnic in hamilton park, casually organized by napoleon and belinda of
e.tittlemouse
and marinell and chadner of
eighty
magazine. we packed up the picnic basket, filled with dinnerware, cloth napkins, box wine, seltzer water, and
(of course)
some homemade goodies. we packed the blanket, the camera, and walked a whole 5 blocks to the picnic!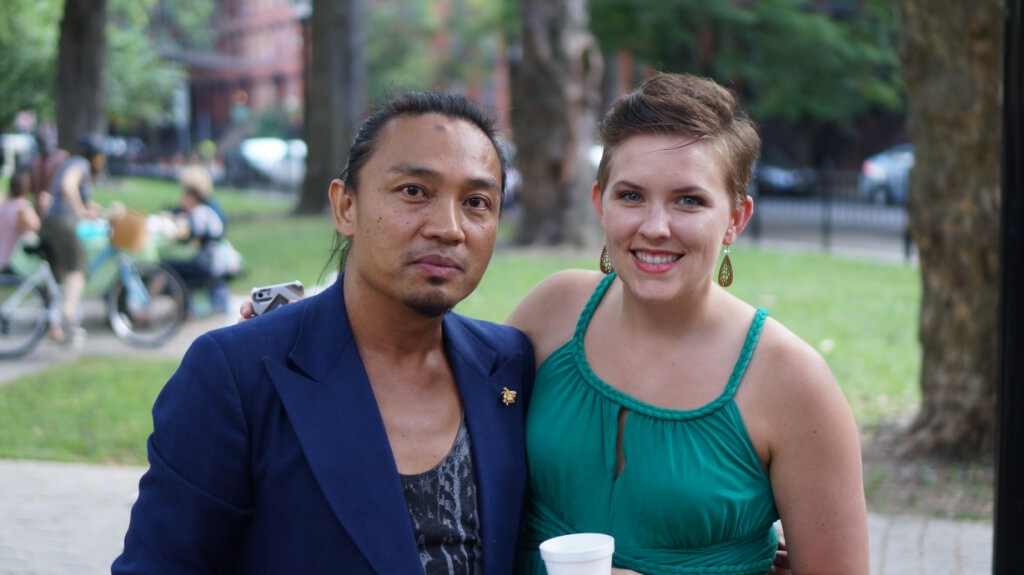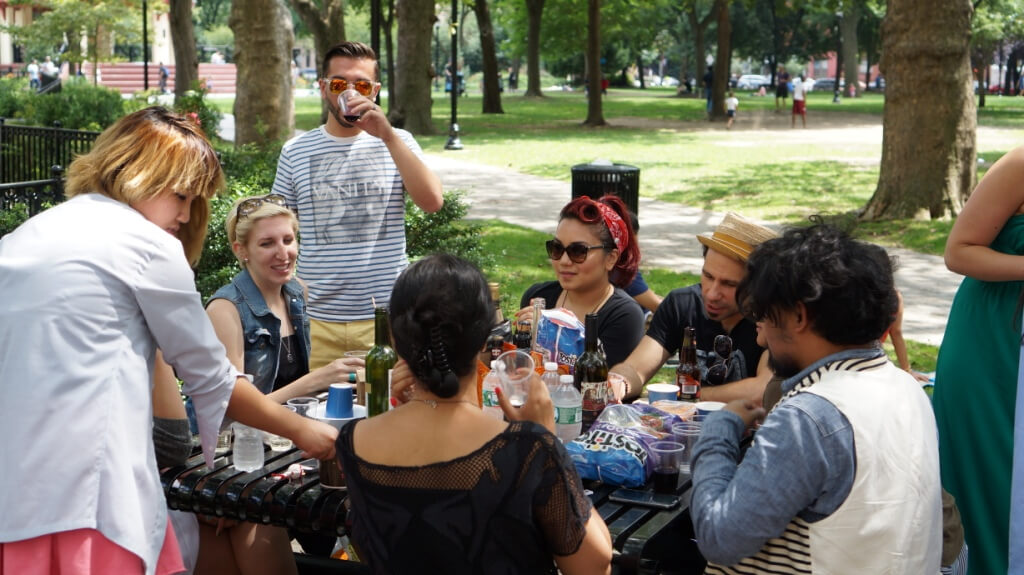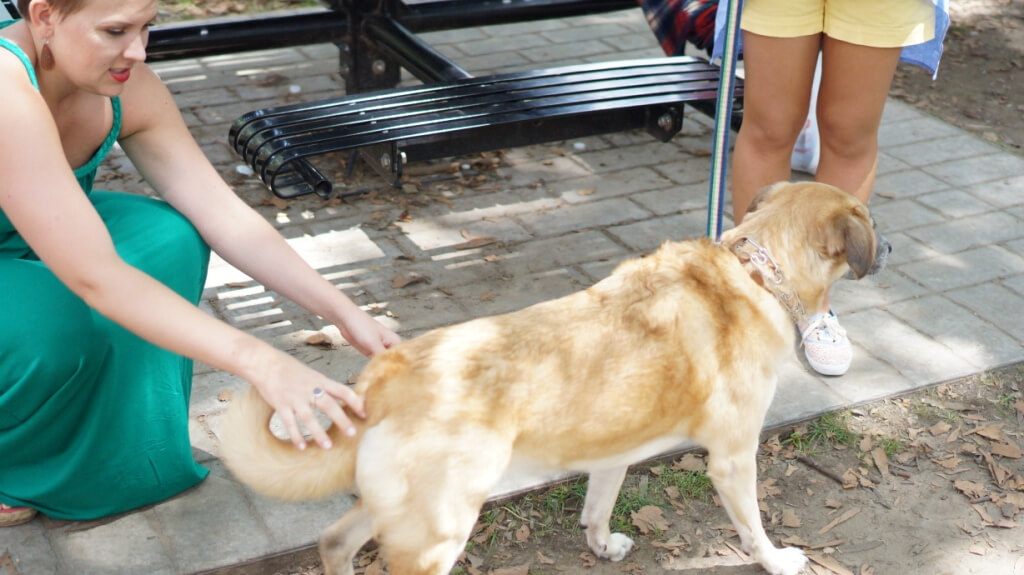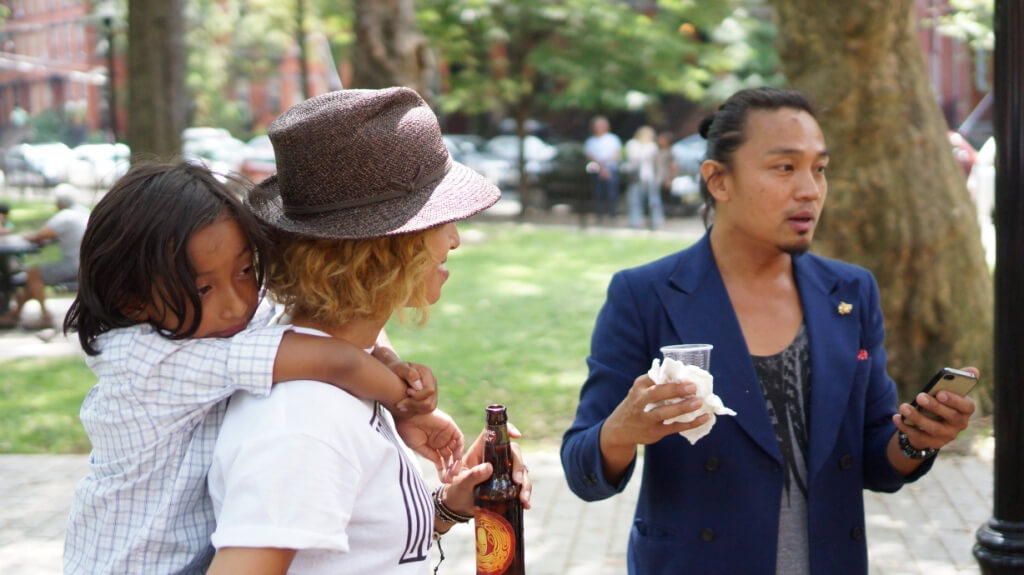 our well-received contribution to the food spread was corn, goat cheese, and quinoa hand pies! as much as we would like to take credit for the final product, it was just a mix of the filling from the
sween corn and goat cheese stuffed peppers recipe from thekitchn.com
and the
pie crust from the infinite kitchen sink hand pie from lady and pups
.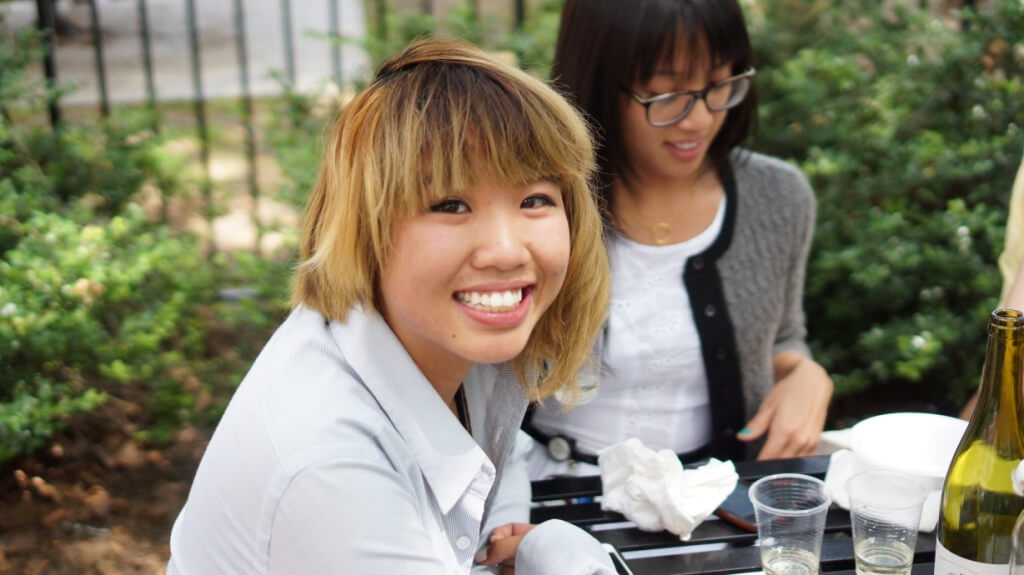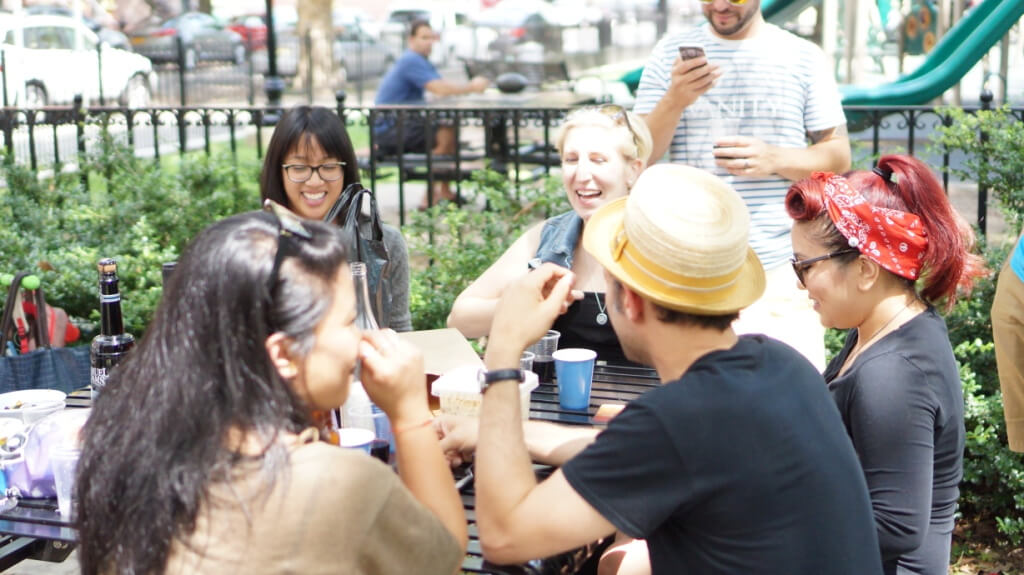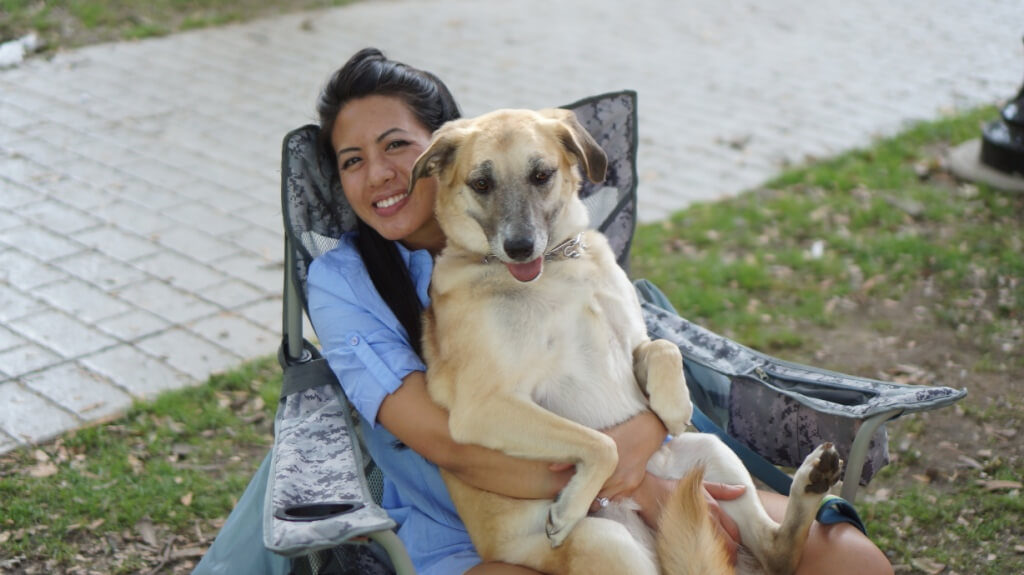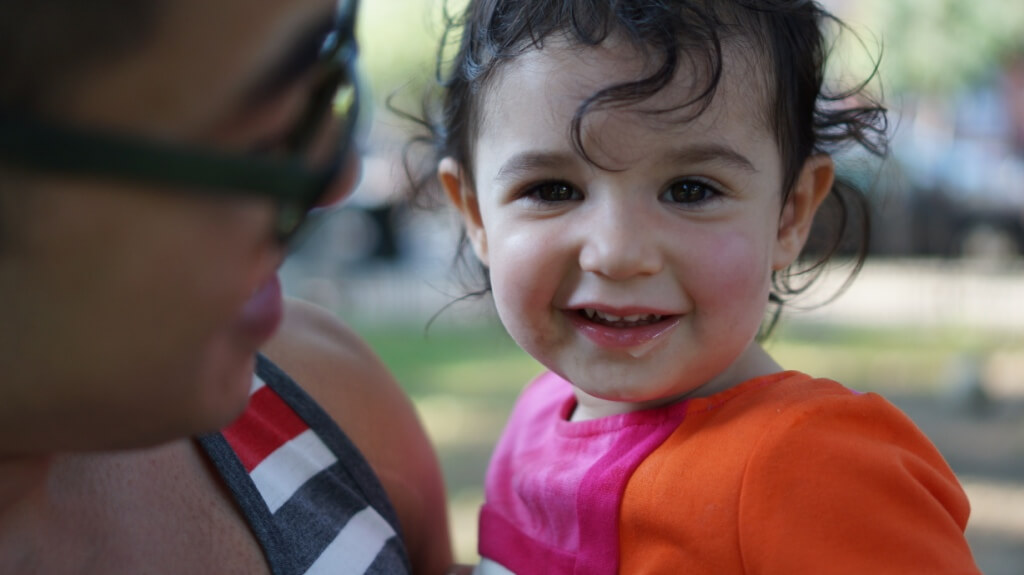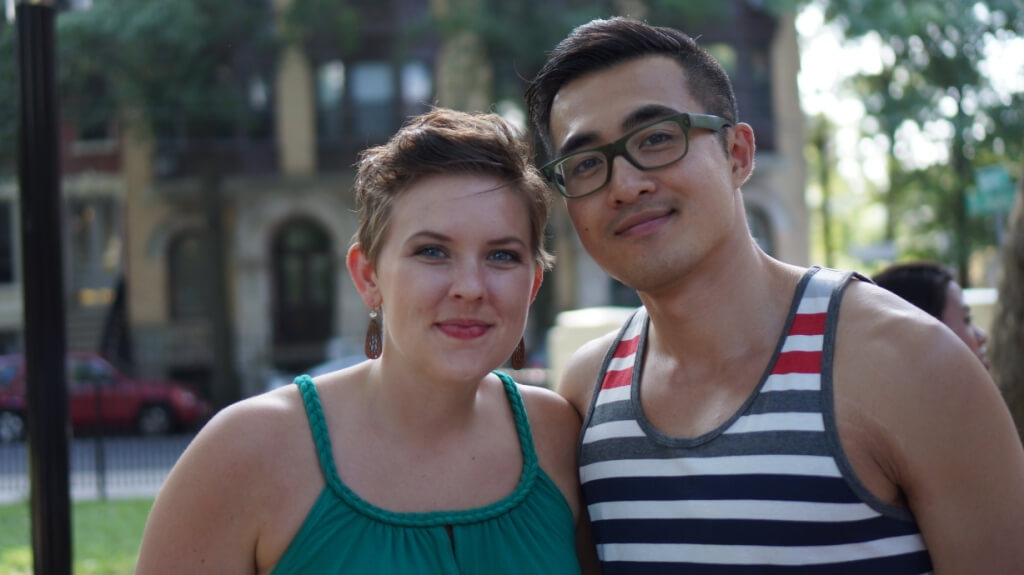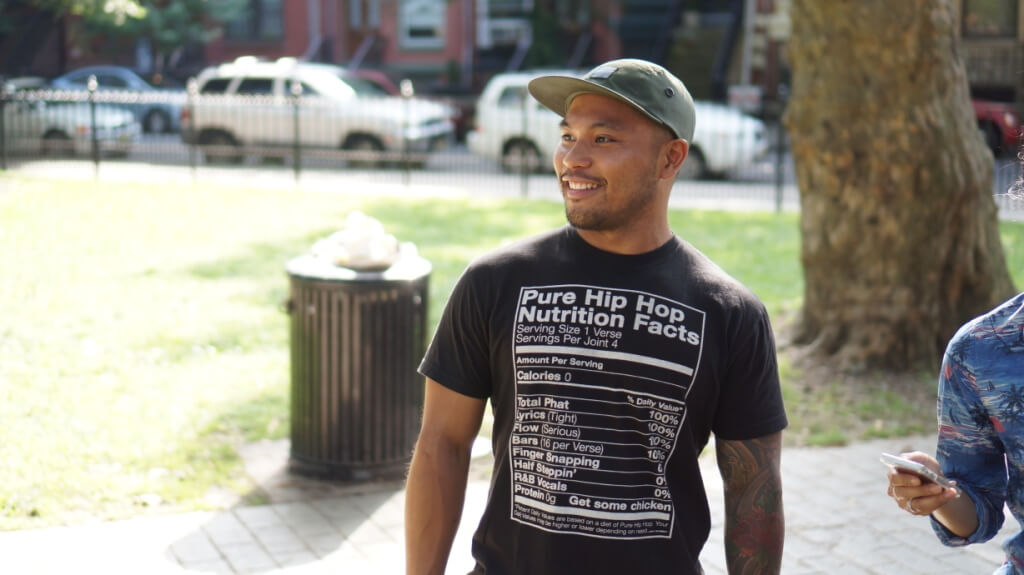 a surprise visit from
milk sugar love
and a generous hand-delivered bucket of ice cream, and everyone went crazy. phones and cameras came out like paparazzi, everyone cheered. i guess that's the sort of entrance you live for when you own an ice cream business ;)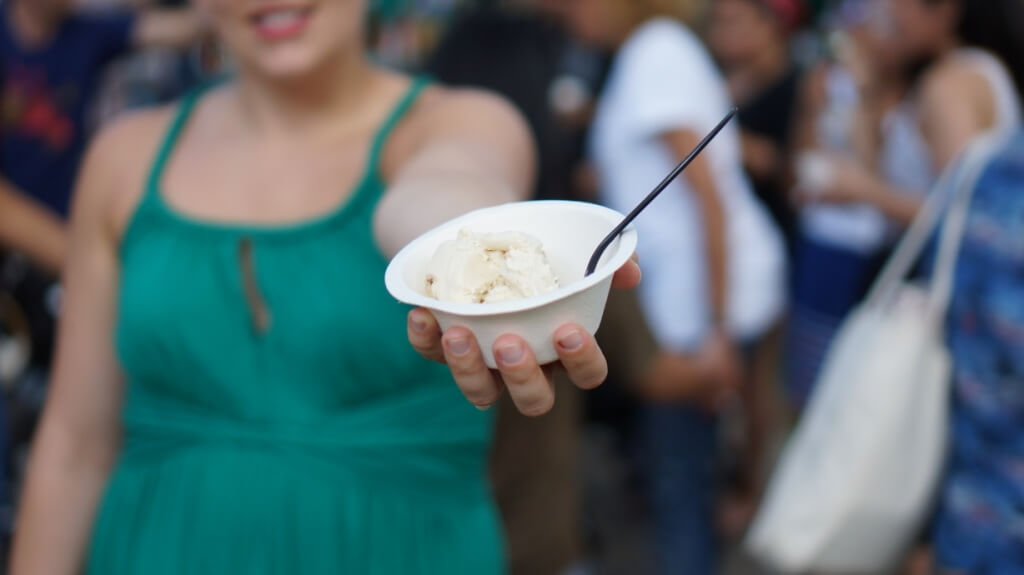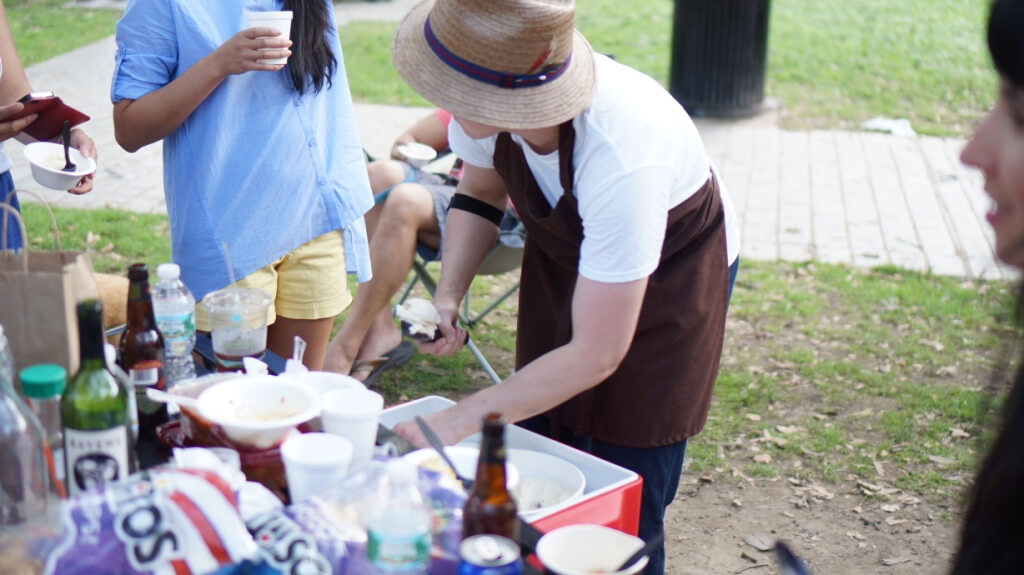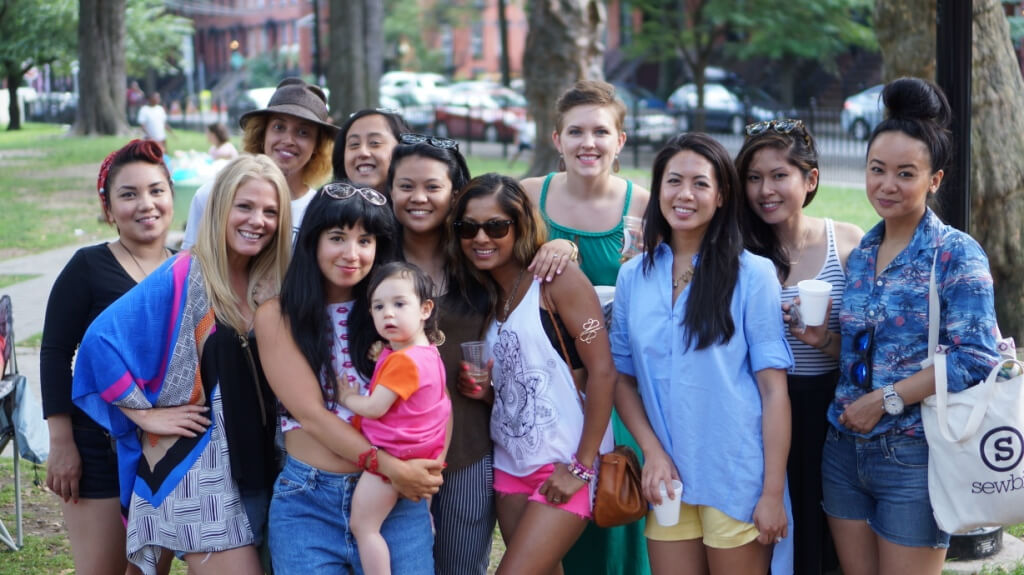 when we got there, we were greeted with wine, endless food options
(mostly filipino),
and a community of jersey-city-loving new friends. what a group to get you inspired! a lot of the people there were entrepreneurs, designers, and creatives, all with a passion for their business and art. nearly every sunday lately we've spent meals with friends, but this was a new and fun idea of bringing together those with a common bond
(food)
in a place we love
(hamilton park)
to form new friendships
(and put faces to instagrammers i already stalk)
and have a great time.
while living in such an urban environment, especially so close to big, scary new york city, i never would have thought that i would have found such neighborhood pride, so many local connections, such a small-town feel. it's events like this that really make us feel like we made the right choice to plant our roots in jersey city. we felt honored to even be invited to such an event with so many talented people, and can't wait for the next one!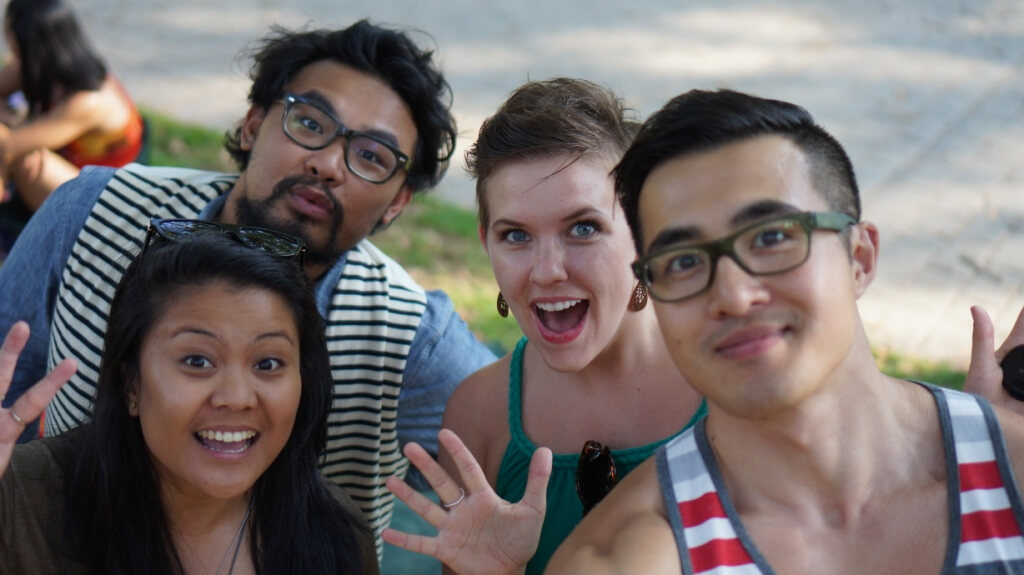 cheers to monday!
jenn
p.s. go check out these new-to-me local artists/entrepreneurs/creatives from jersey city:
eightymag
chicpeajc
sewbie
caviar noir
e.tittlemouse
(not-so-new to us :P)
joan michel
eat and be mary
downtown natch
modest mind clothing
deen boutique
chadner navarro