here comes the...
most beautiful wedding i think I've ever been to!
the perfect California weather MIGHT have had a little bit to do with it (and you know, that beautiful bride too :P). it was just warm enough while the sun was out, sunny blue skies, just cool enough for the OUTSIDE RECEPTION for dancing-without-sweating in the evening....
big high fives to the newlyweds! we love you guys!
you might have seen the bride
here
, or
here
. she's a good friend i met during a trip to asia almost 5 years ago
(so are the other two girls in most of the photos!)
we hardly get to see each other, as we're split up between the east coast, west coast, and in between, but after spending 2 months with each other way back then, we know we are the best travel buds, and when we see each other it's like no time has passed. we are so glad we got to celebration vi's big day with the 4 of us all together! none of them had met mr p during any of our visits, so it was nice to see that he fits right in with our little group :)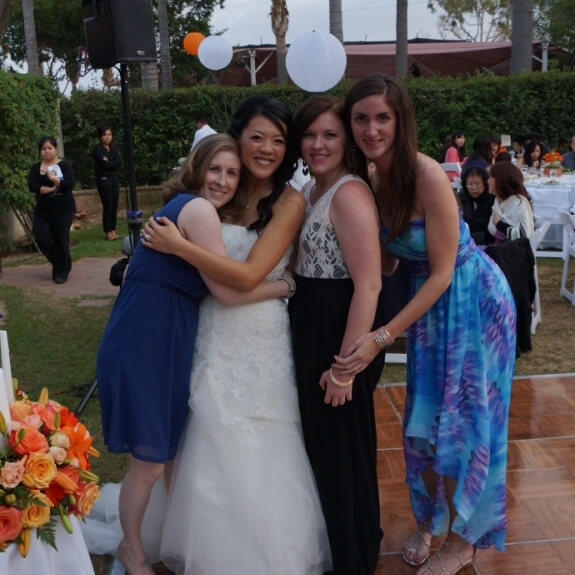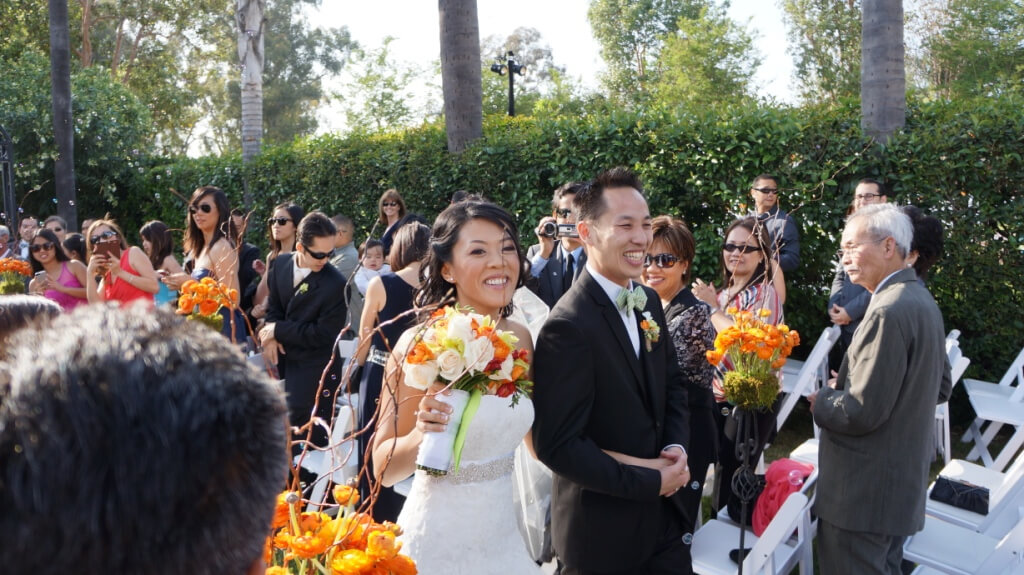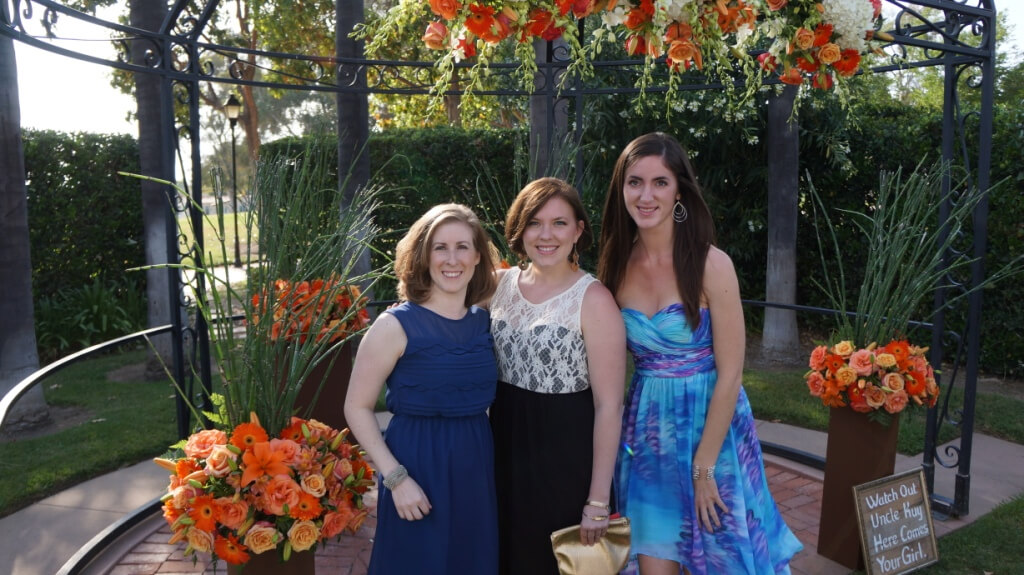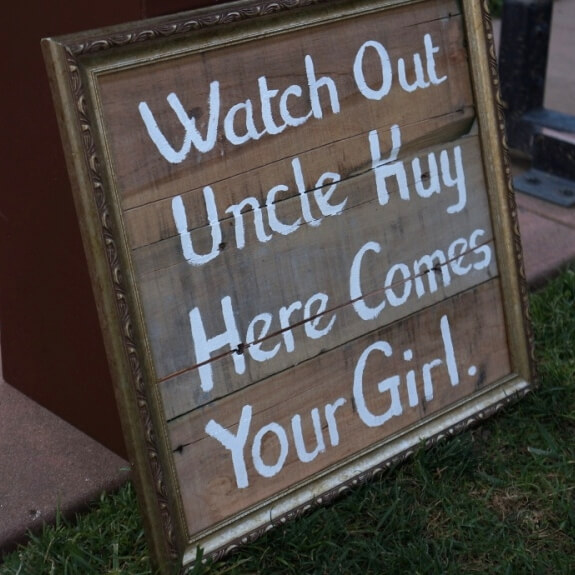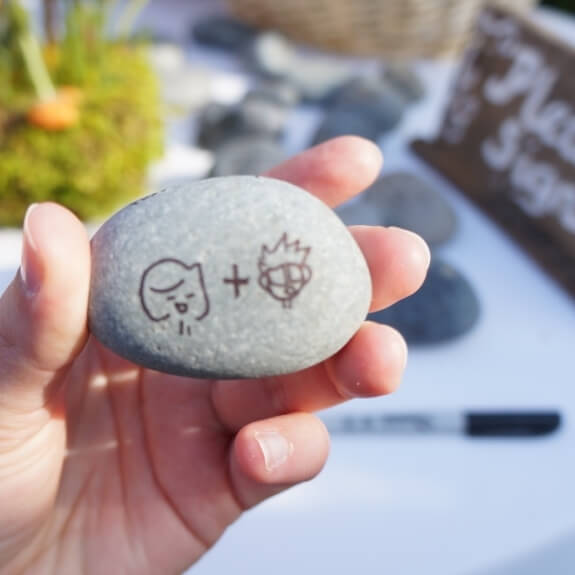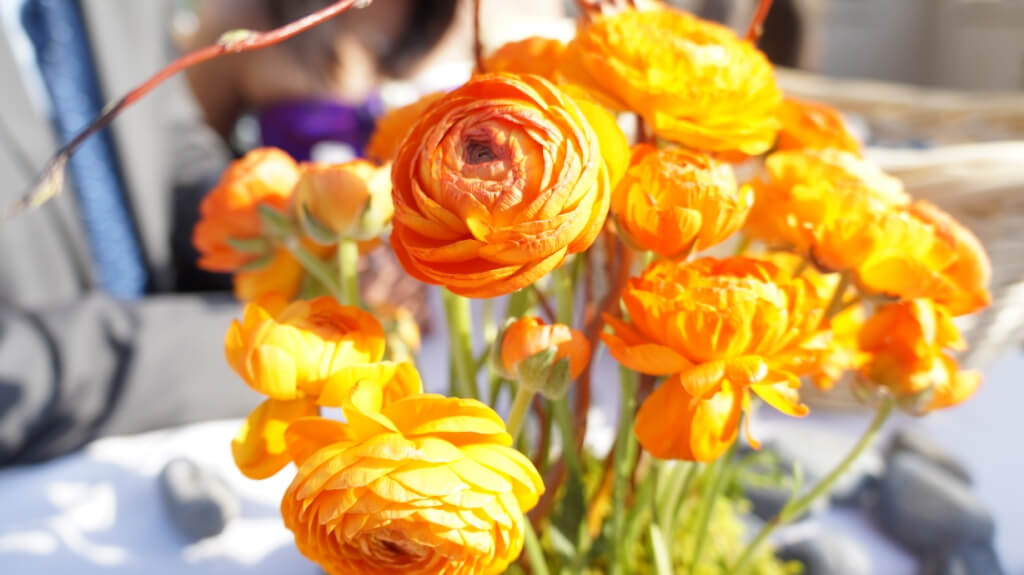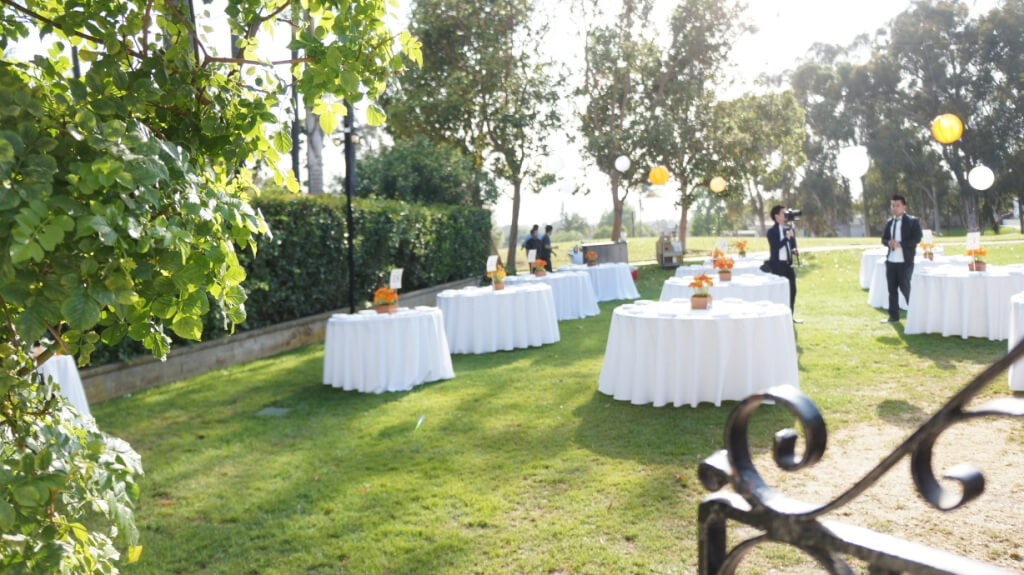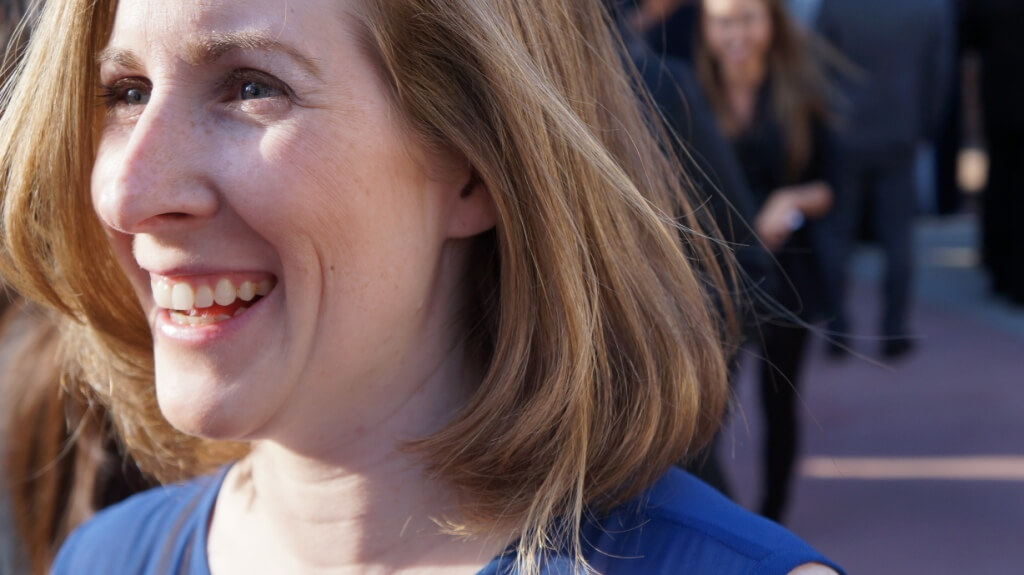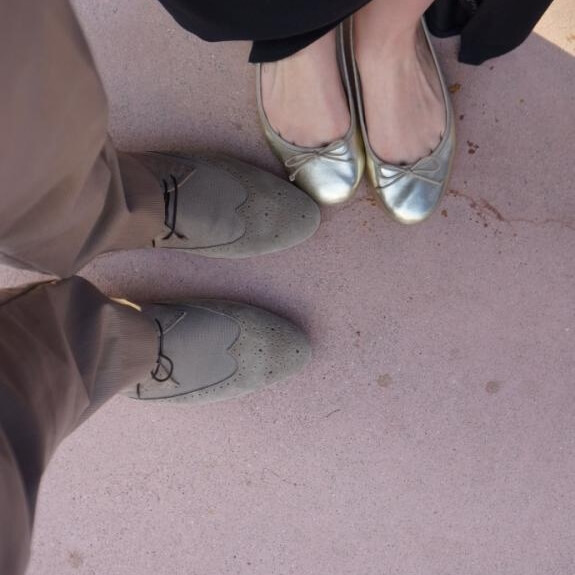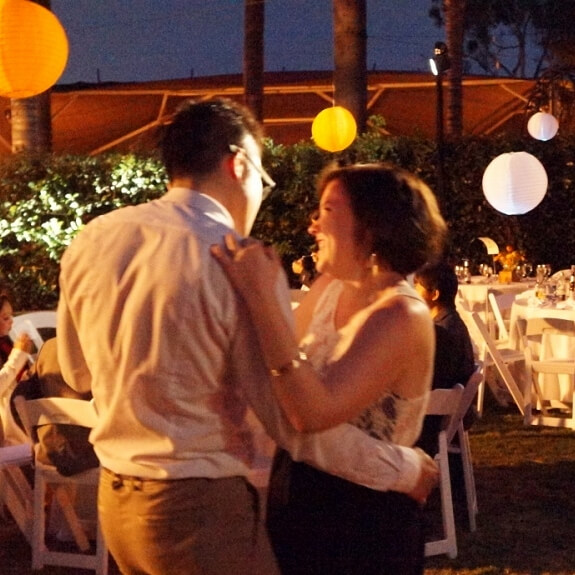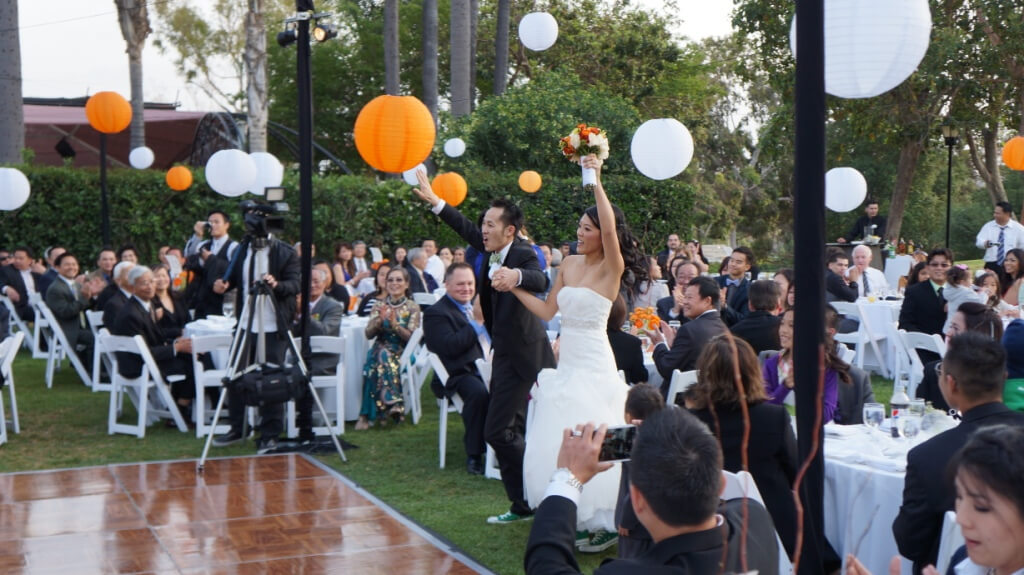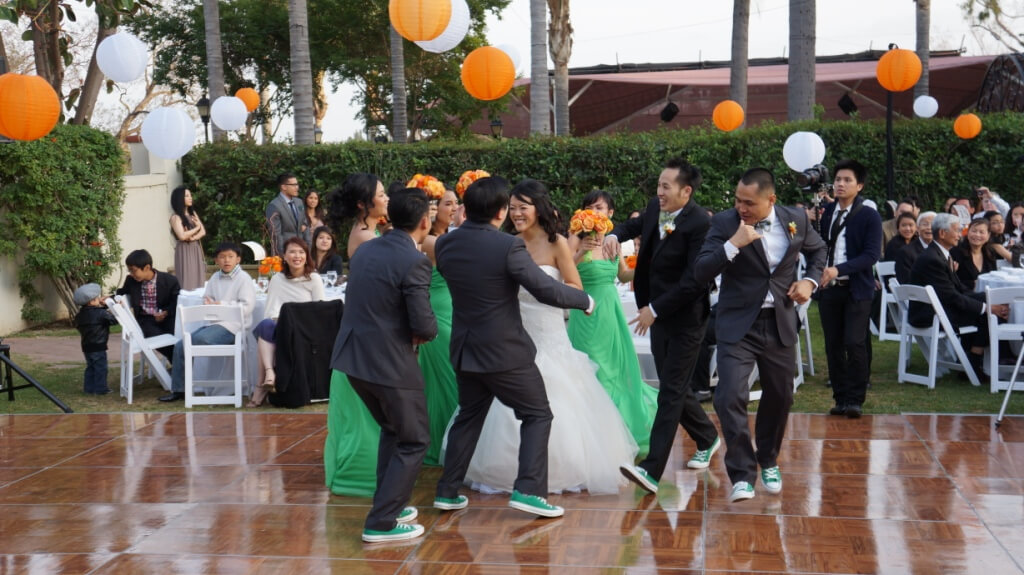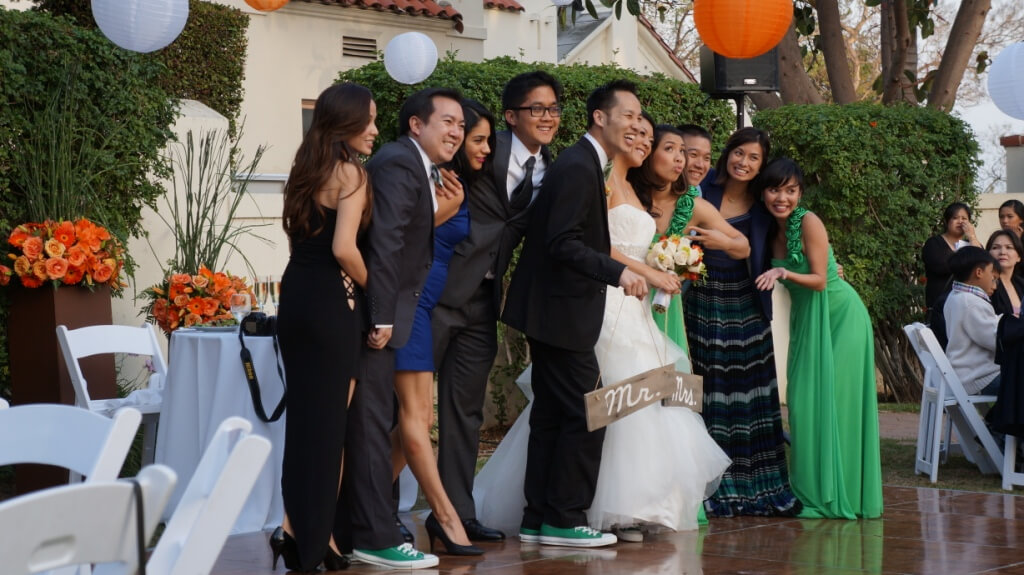 congrats huy and vi :)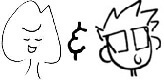 p.s. if you're in the LA area and need a photographer, the groom is your guy! check out his work here .
p.p.s. remember to follow me on facebook , instagram , and bloglovin !