mr p and i stayed in
jersey city
this christmas. after several FaceTime sessions with each of our families yesterday, we certainly felt like we missed out on family christmas cheer. but it's not too often that we truly get a day to ourselves to do nothing and relax, so we did just that. we never got out of our pj's, ate delicious food, watched some christmas classics, and enjoyed our time with each other.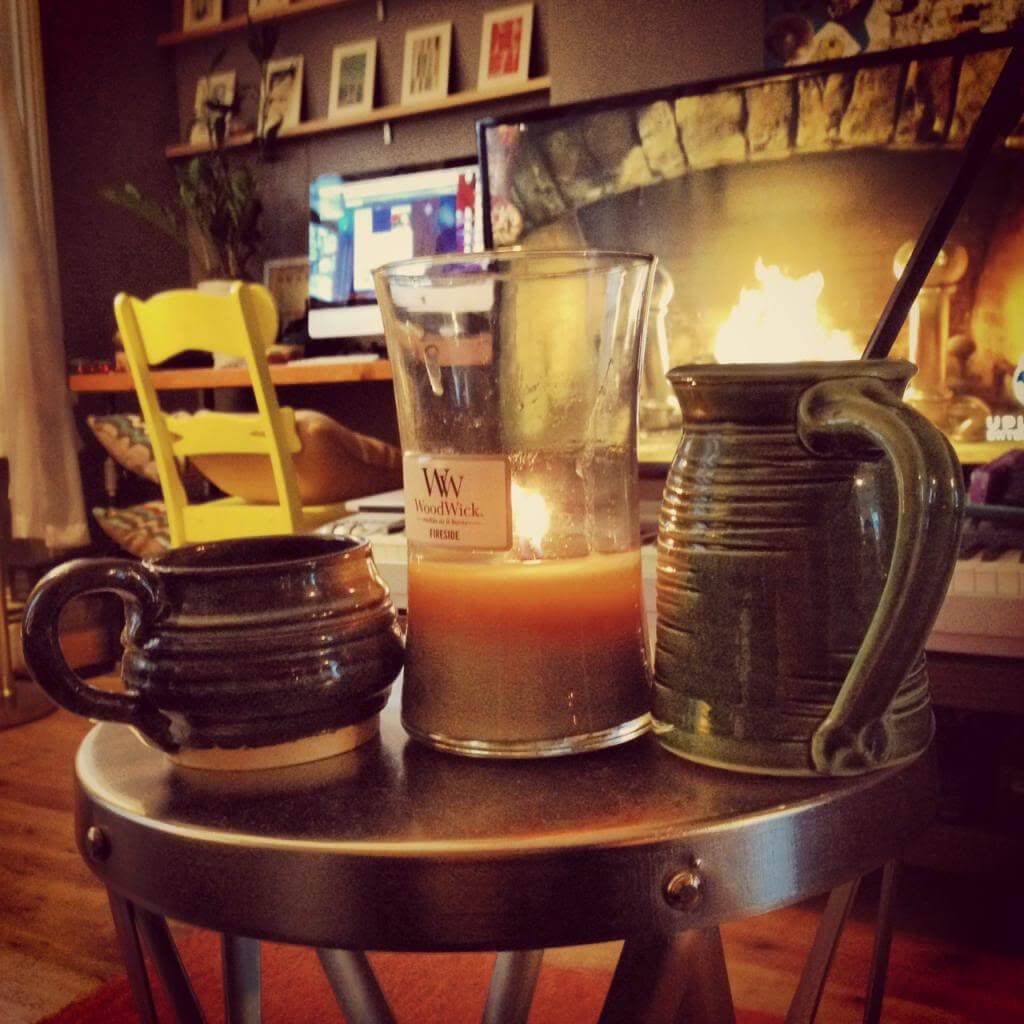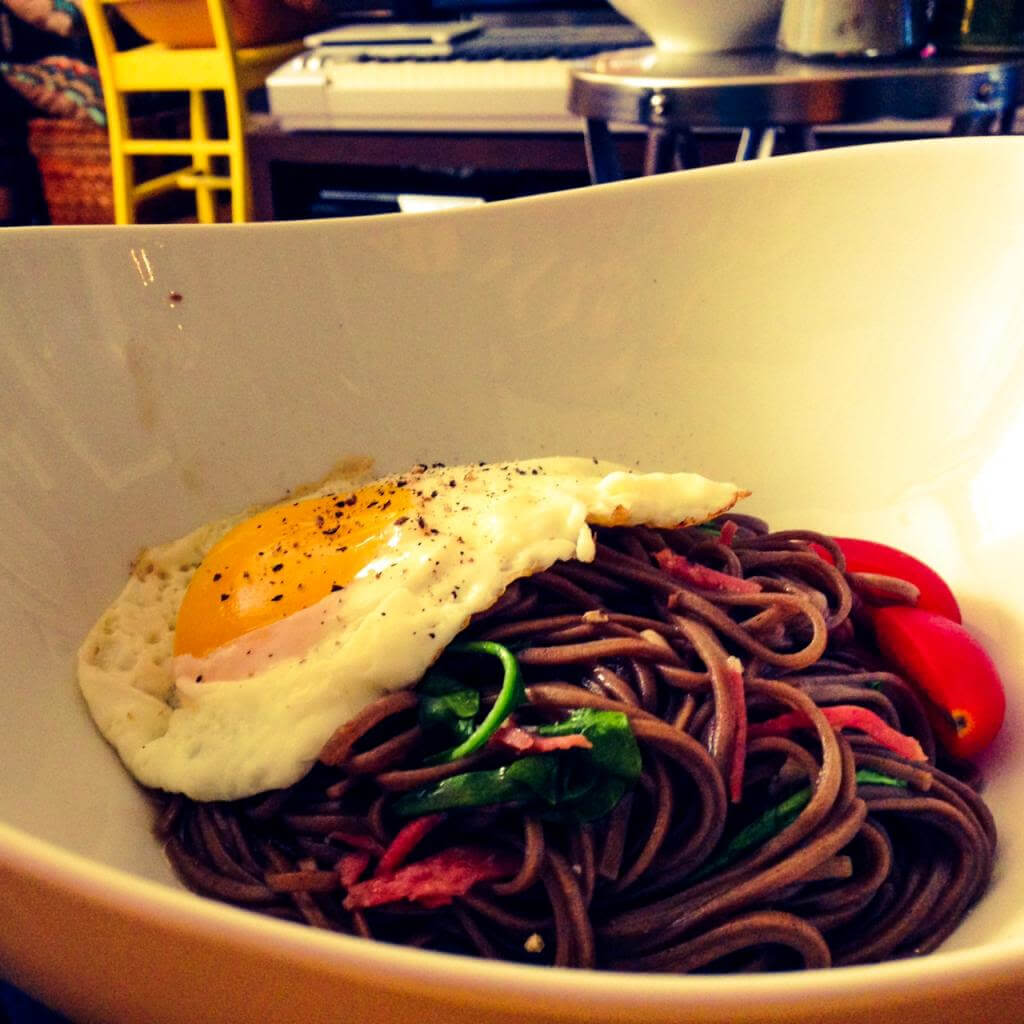 (why yes, that IS a fireplace on our television…)
we also decided to do our
december date
night at
newport skates
and
orale mexican kitchen
on christmas eve. it was certainly chilly, but it was fun to walk around our neighborhood on the rather quiet night, seeing all the christmas decorations… so we made a little video to remember our first
(and maybe last…)
christmas spent in jersey city…
Christmas 2013 from jenn @ beyond the stoop on Vimeo.
(background music is, of course, by my favorite christmas manly voice, nat king cole, singing " the christmas song ")
thank you all for reading, for your kind words, and your support for this creative outlet of ours.
be sure to follow us on
facebook
,
twitter
, and
pinterest
too...
happy holidays, friends :)
cheers.
jenn