this past year has been a whirlwind between working in
boston
half of the year,
weddings
in
faraway places
, and driving to ohio more times than i can count on 2 hands. unfortunately, it just was not in the cards this year to see any of my family over the holidays. we struggled to find a way to see both of our families over christmas because we didn't see either of them over thanksgiving, and because christmas falls on a pretty terrible day of the week this year.
we're still not going to see any family on christmas day, but luckily my mom found some extra vacation days to come see us the weekend before christmas! now we can actually have a holiday with a little less stress, and enjoy our long stay in cleveland the weekend after christmas.
this is the second time my mom gets to visit this year! and i loved every second of the visit
(well, except for that day there were 5 water main breaks in jersey city and we had no water OR heat)
i mean, we mostly like to site-see, eat, and shop anyways, and besides the crowds on the weekend, christmas time is a pretty magical time for new york city. holiday markets are everywhere, and the local stores have the cutest festive things this time of year.
our 5 days together consisted of....
- trying a new-to-us italian restaurant called
da mikele
in tribeca
- going to the
102nd floor observation deck of the empire state building
- getting street nuts
(they taste even better than they smell, why did I hold out for so long on these things!?)
- exploring the
nyc public library
on 5th ave
(holy details, this place is beautiful)
- going to
saks
and getting our make up done by a
bobbi brown
artist
(and spent a lot of money getting new fancy make up)
- finally going to
FAO Schwarz
and seeing "the big piano"
- perusing the
grand central holiday market
- eating mr p's delicious cooking
(be sure to look out for the simplest, most delicious pasta recipe on here soon)
- going to
MoMA
- seeing "the tree" at
rockefeller center
-
getting
(my favorite)
lamb and rice from a street vendor
- perusing
chelsea market
for another
holiday market
- eating at
marco and pepe
in
jersey city
(their new upstairs is AMAZING btw...)
- chowing on 4 pints of
milk sugar love
ice cream
(uh, oops)
- getting our nails done at
new zion nail
in jersey city
(her first time EVER getting a manicure!)
- shopping at some of jersey city's best local stores:
etittlemouse
,
kanibal home
, and
smith and chang
- exploring the
indian area
of jersey city and trying indian food for the first time ever at
dosa hut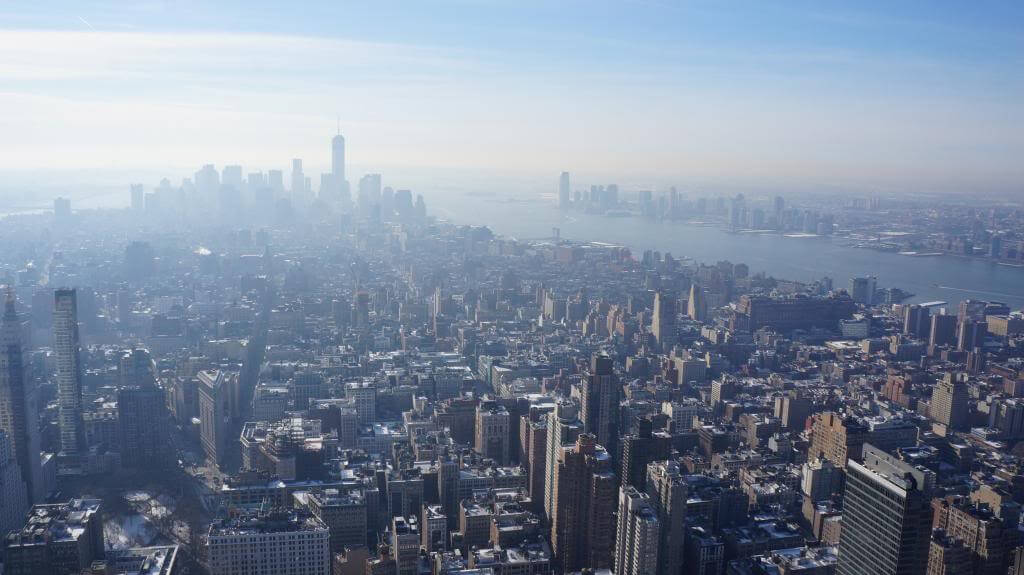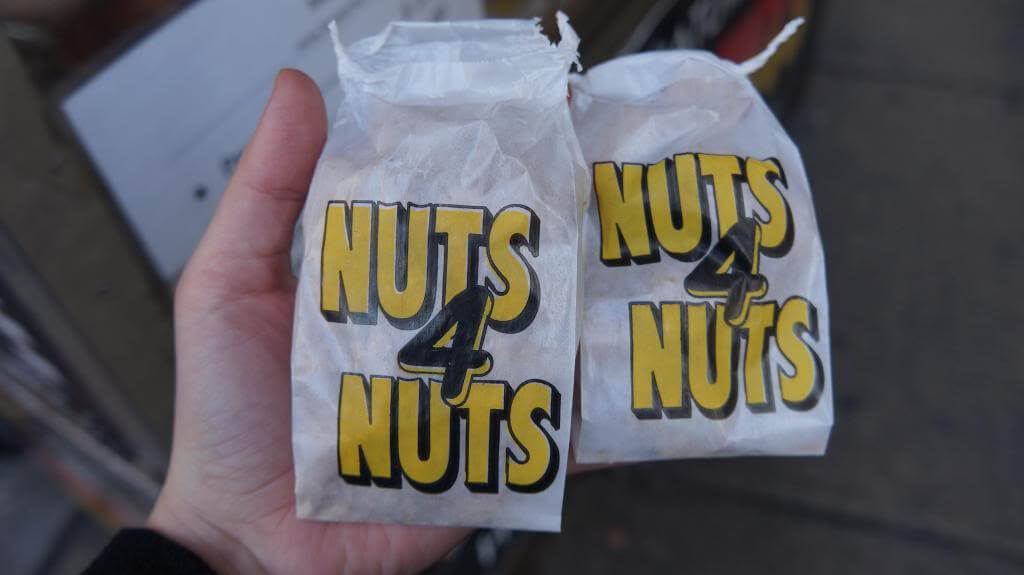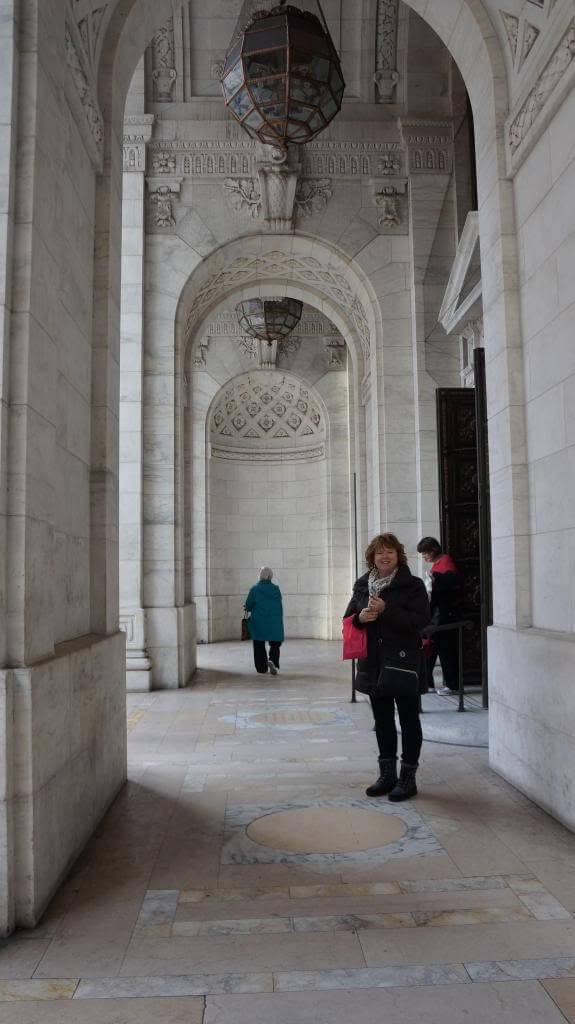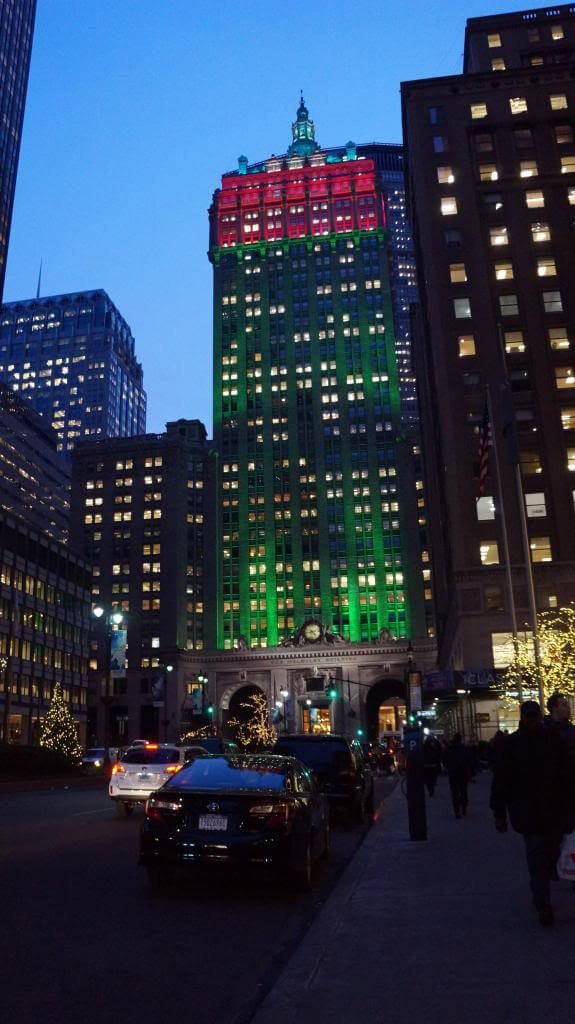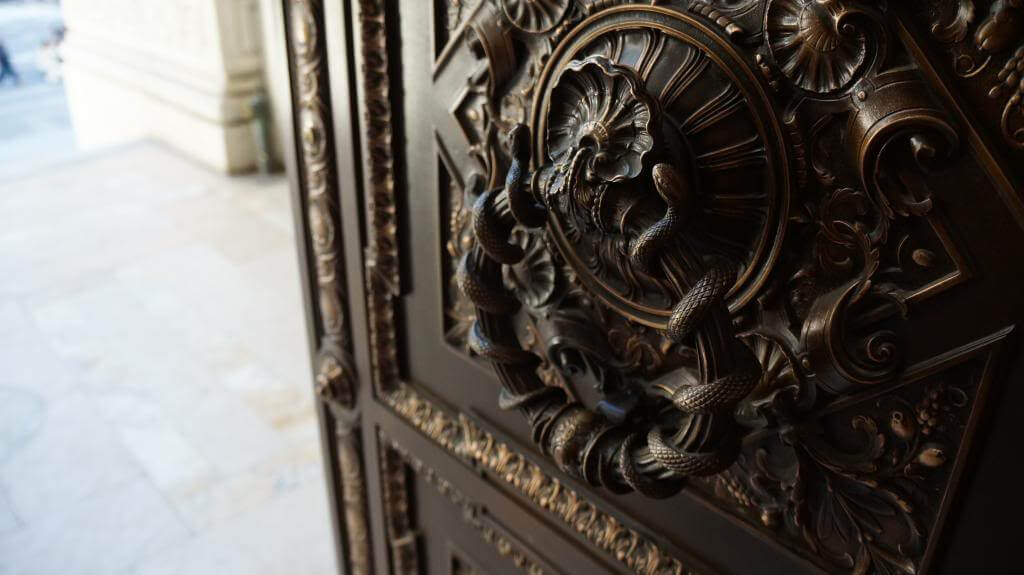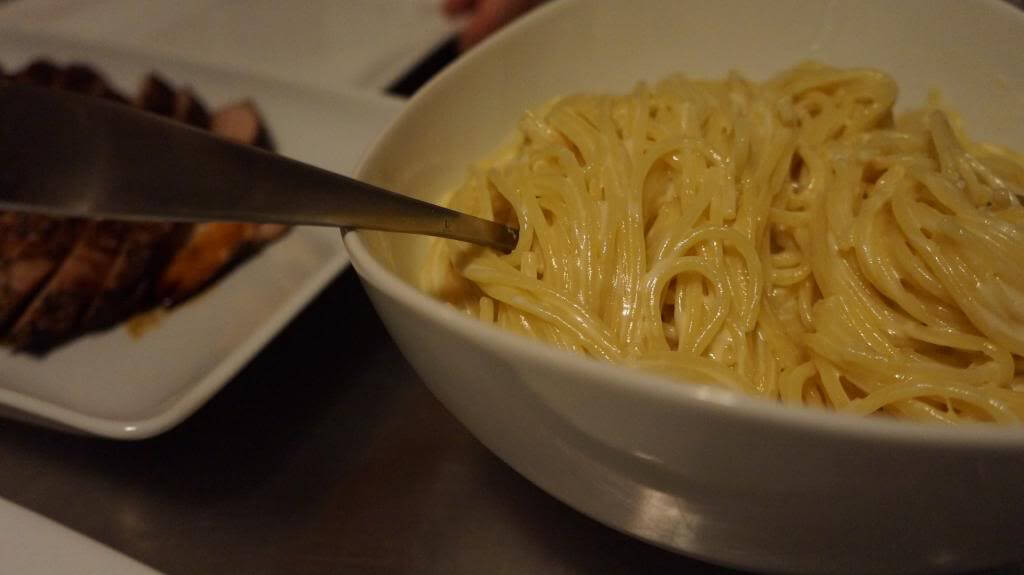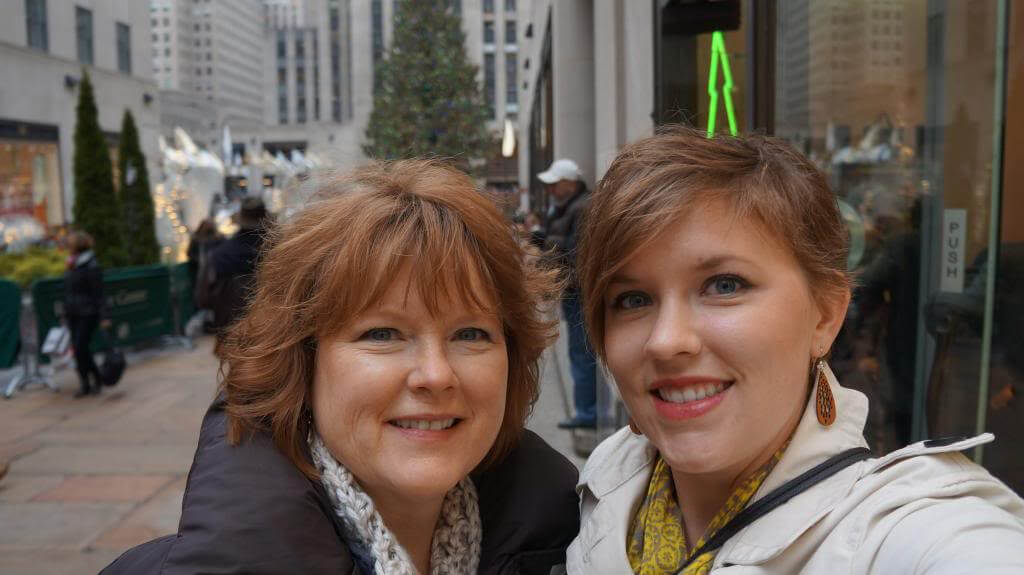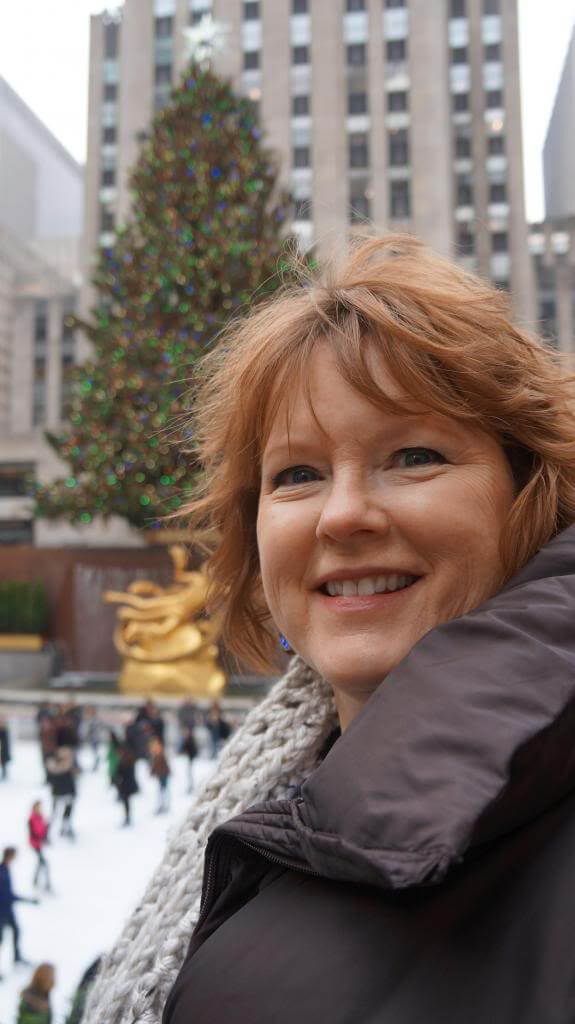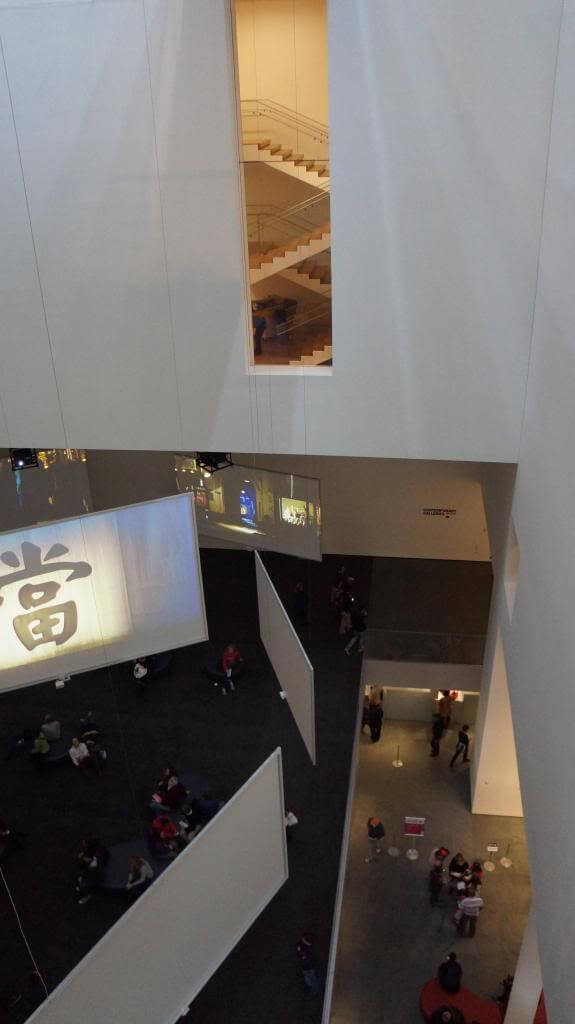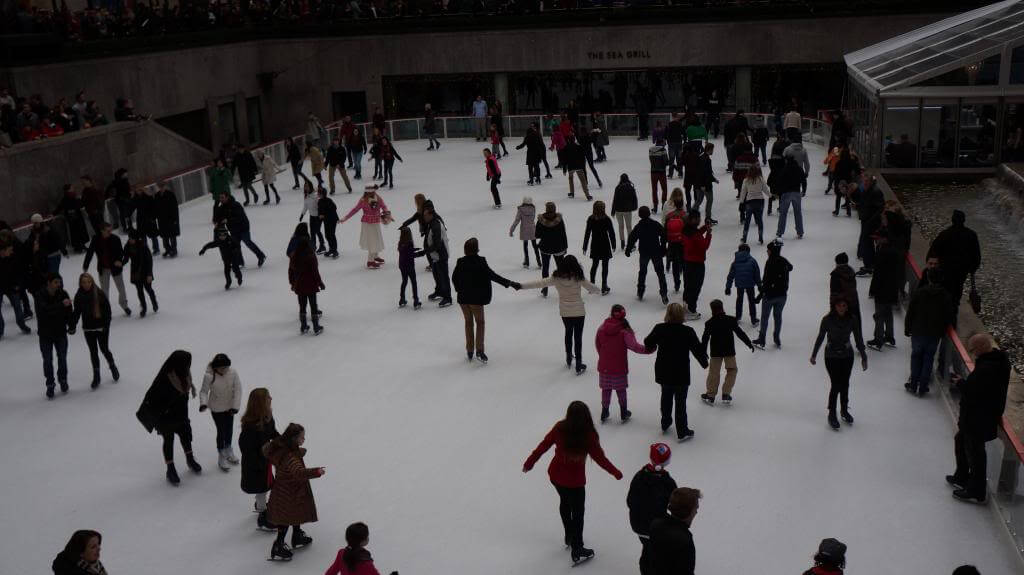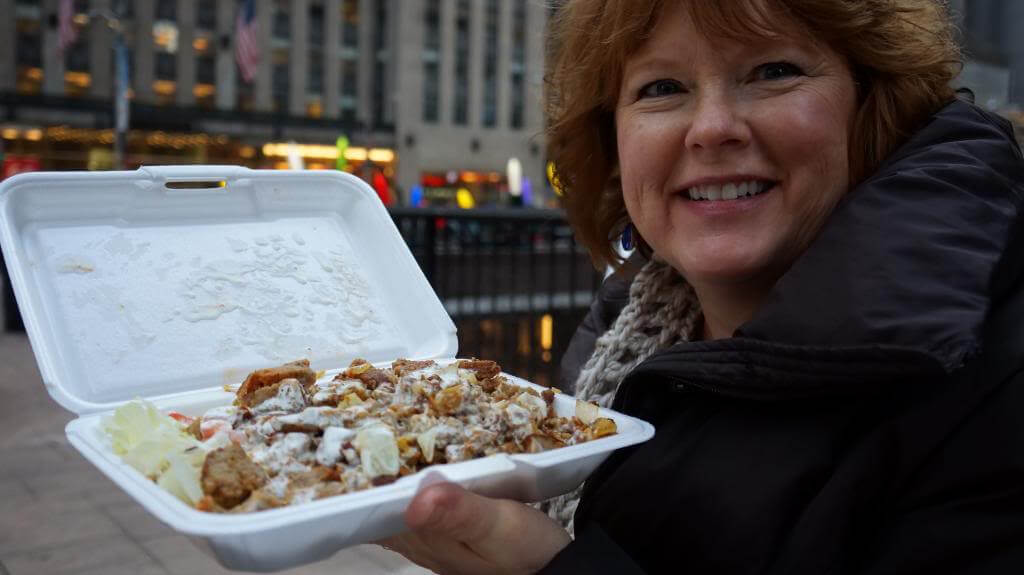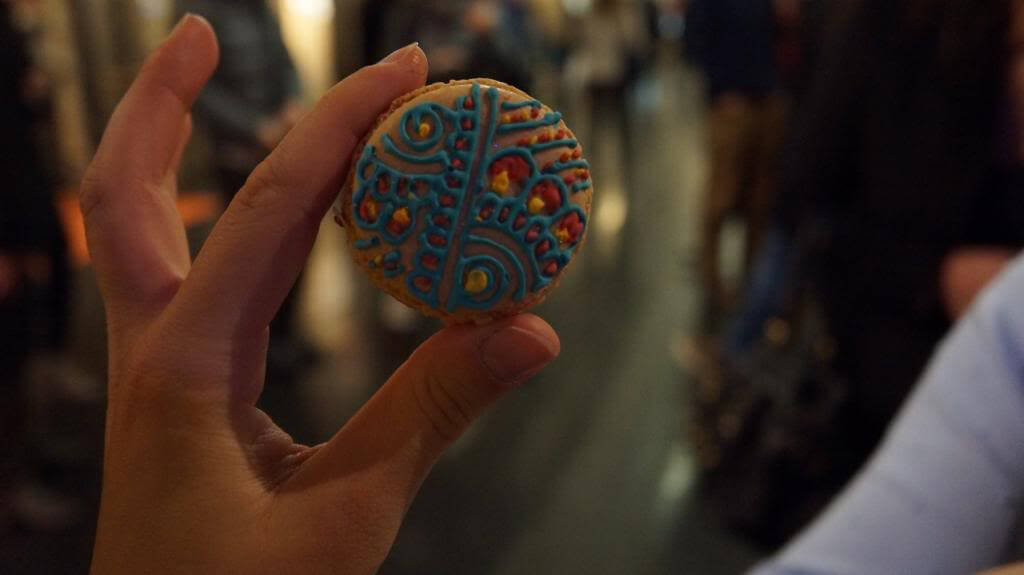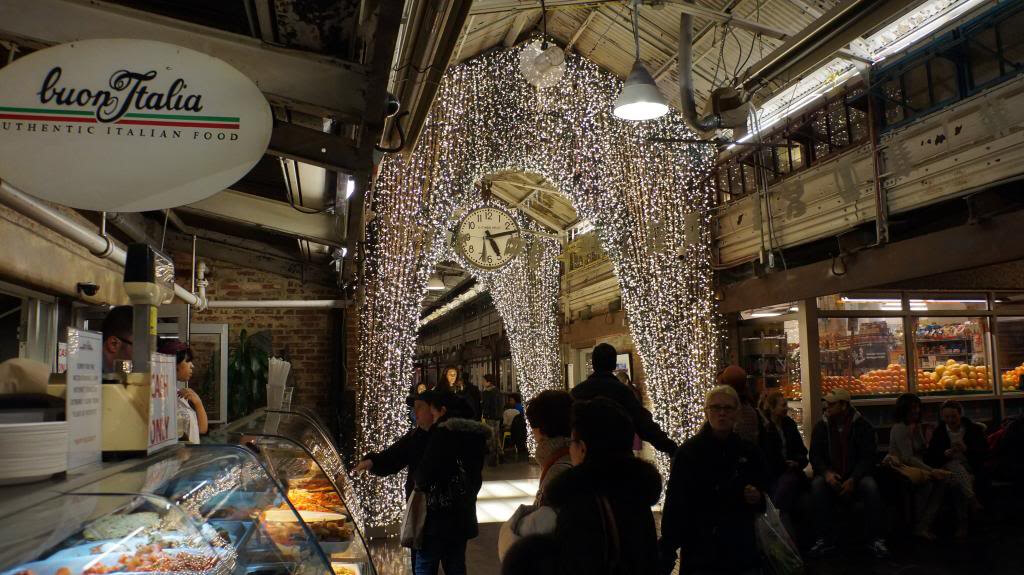 it was an action-packed 5 days, but who wants to just sit around the house when someone's here to visit and there are infinite things to see and places to go?!
i'm so glad we got to spend an extended weekend in jersey city with must my mom and i
(and mr p for some of the time)
because it doesn't happen very often anymore with us living so far apart.
cheers for the holidays!
jenn