this season has been and will continue to be crazy busy for mr p and i. with family visiting, trips to see people, and trying to see nearby friends, we've been on the go nonstop since before thanksgiving. we are pretty exhausted at this point, but maybe that extra day at HOME on christmas might just be the relaxing day we need
(this will be the first time in my 26 years of existence that i'm not going to be in my hometown during the holidays, and first time in my own apartment ON christmas day. it's sad and liberating at the same time....)
one of those nights on-the-go was a rather casual night of great friends, good drinks, and amazing food. it's not often that either of us get together with coworkers, so i was pretty excited to go to their home on the upper east side. when we got there we were greeted with drinks, cheese, cured meats, olives, peppers... all the essentials, really, for a cozy evening in. i don't really like to do new years resolutions, but i did make one this year: to truly enjoy olives by the end of the year. this dinner
(mid-November might i remind you)
was the first time i tried them with a positive attitude
(after all, i don't have much time left, and i'm NOT going to fail at the only goal i made for the year)
AND I ACTUALLY LIKED THEM! i think i might have eaten at least 5... baby steps.
for dinner, we feasted on a big pork roast, cabbage, and other delicious food, with mr p's now-famous carrot cake for dessert. for someone who "didn't like sweets" and "would rather cook than bake" when we first started dating, he's been churning out some pretty amazing cakes lately. i mean, who can resist carrot cake with butterscotch cream cheese frosting anyways?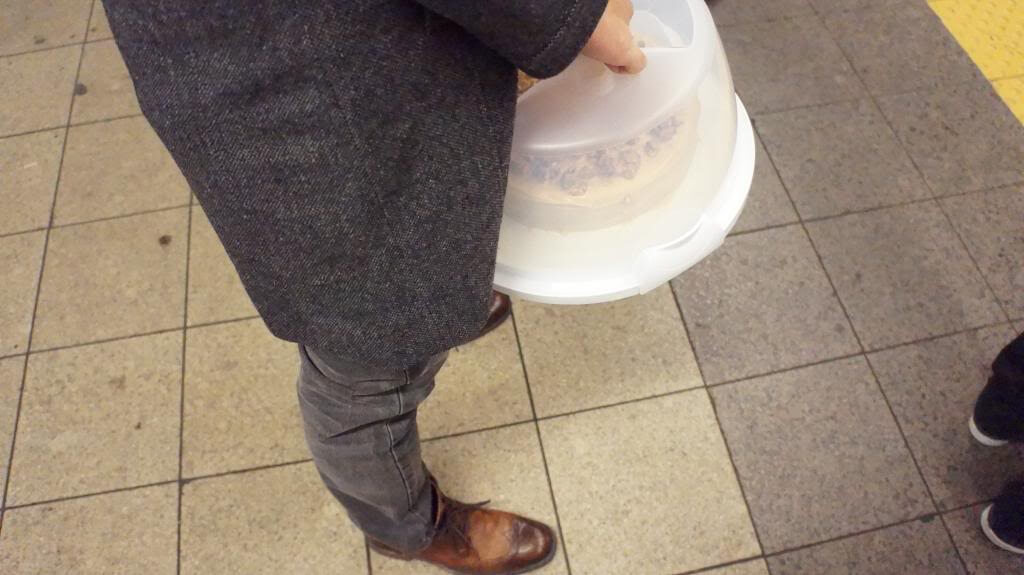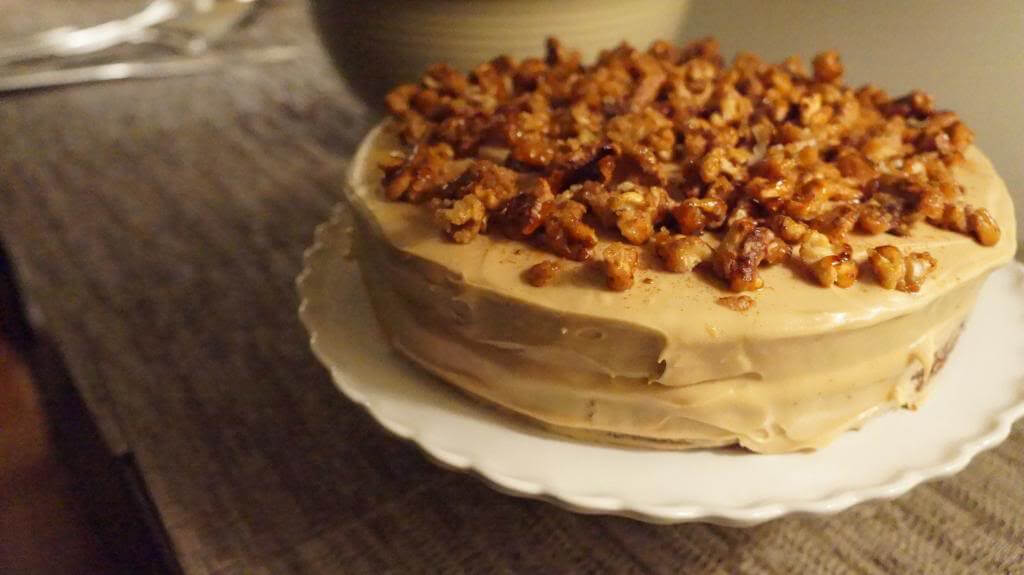 (i might start making those candied walnuts just to eat for myself!! :P)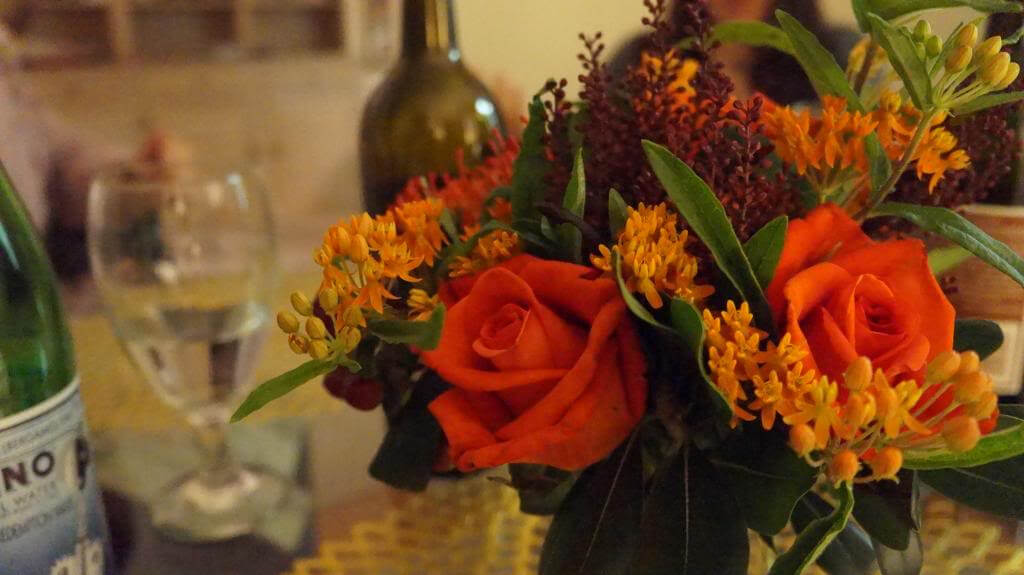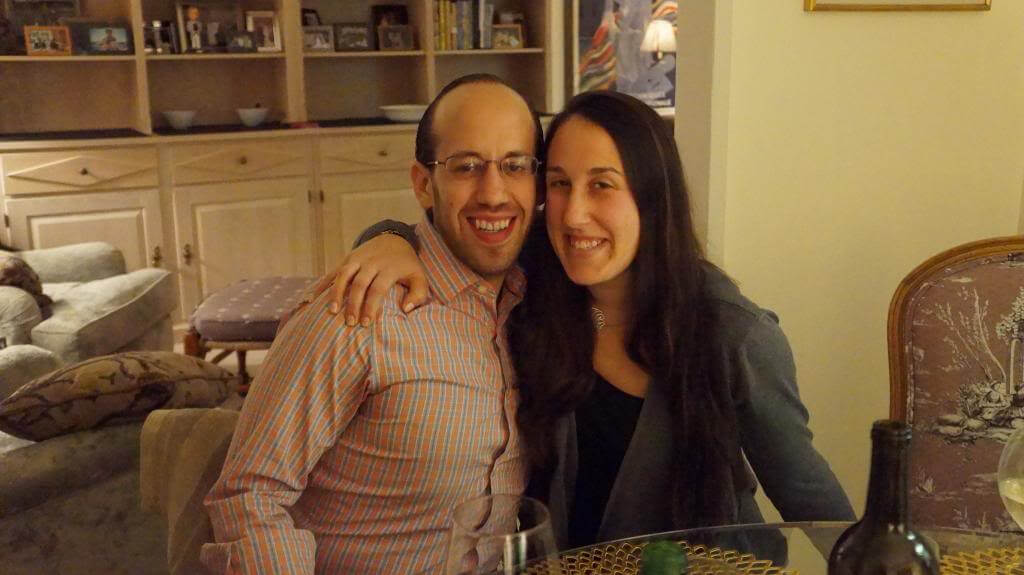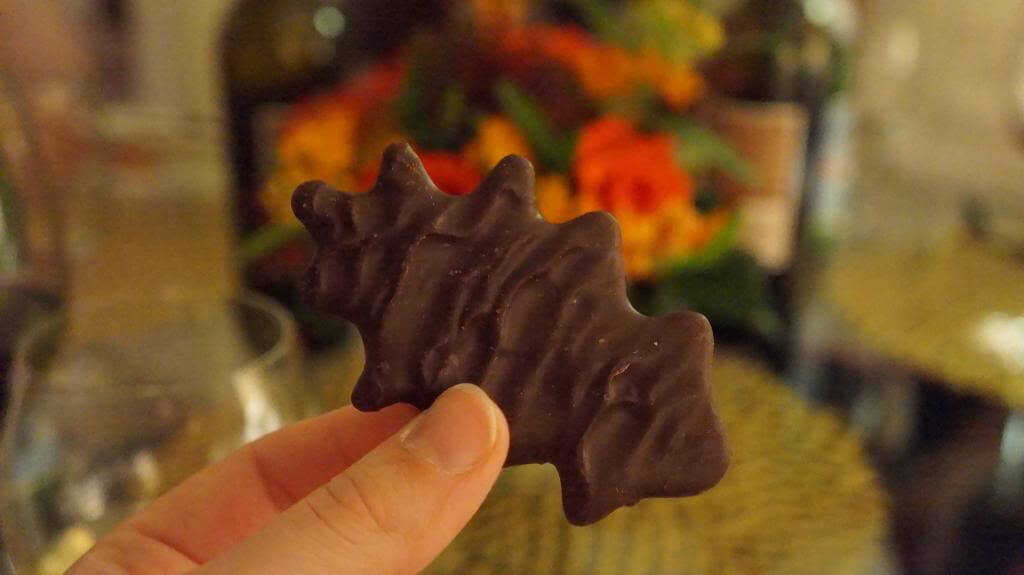 (i may or may not have eaten at least 5 of these)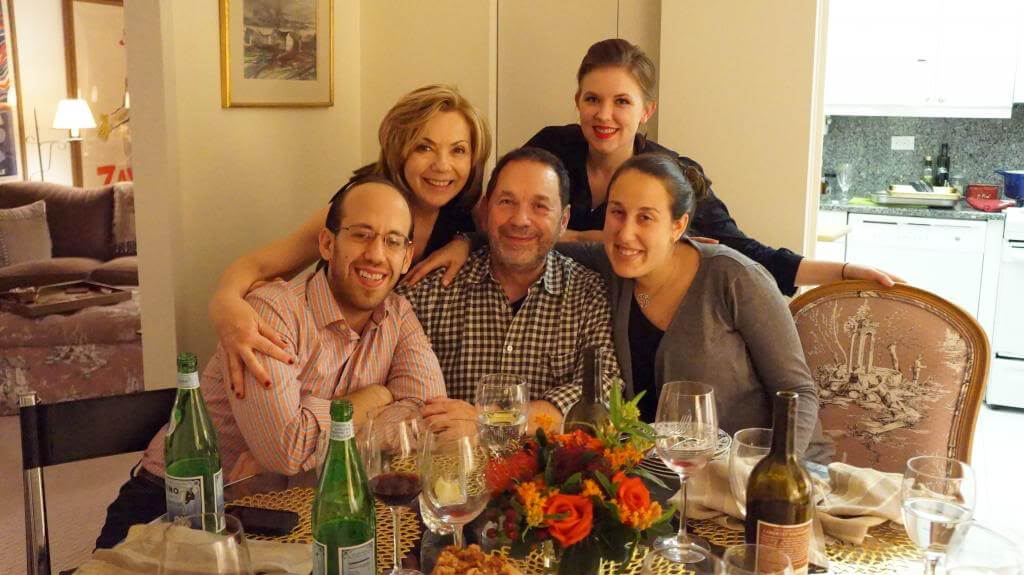 (the crew minus mr p, someone's gotta be the photographer, might as well be the one who doesn't want his face on the blog!)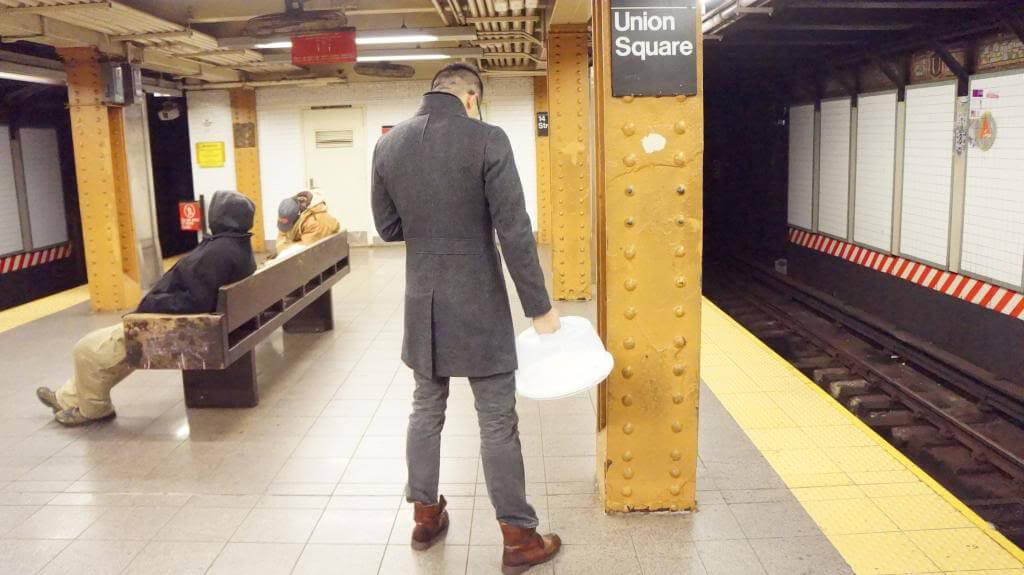 (he's such a cutie)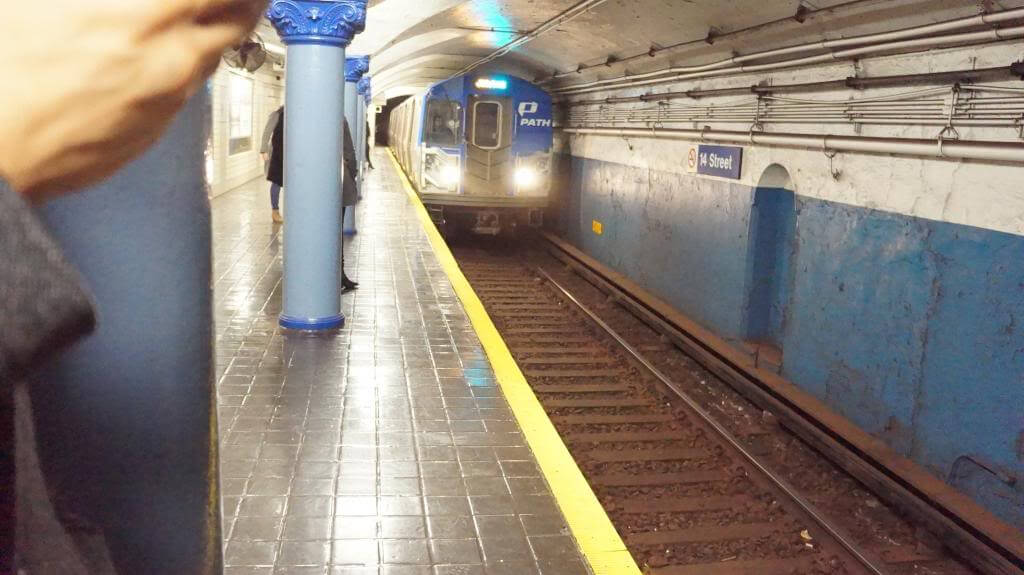 some people move to this area, have nights out on the town dancing and drinking until the wee hours of the morning, get home and crash on the bed and think "this is why i moved here." for mr p and i, it's nights like this that make us so thankful we each decided to brave "the big city" and "try out" this place we would now like to call "home" for a very long time... the genuinely nice people, the ones with common interests
(i.e. good food, good drinks, good friends, cozy atmosphere)
, the diverse group of friends we've made..... and sometimes it's just refreshing, and so fun to see the flip side of your coworkers, to be able to let loose and enjoy each other's company.
...and if the food is THAT good every time, we need to do this more often!!
cheers.
jenn