i haven't been around this blog
(or a computer for that matter)
for the past 4 days. instead, i was touring some multi
b
illion-dollar construction jobsites
(yes, BILLION, like with a "B", i can't even imagine that much money)
and spending time with some friends that live SO far away....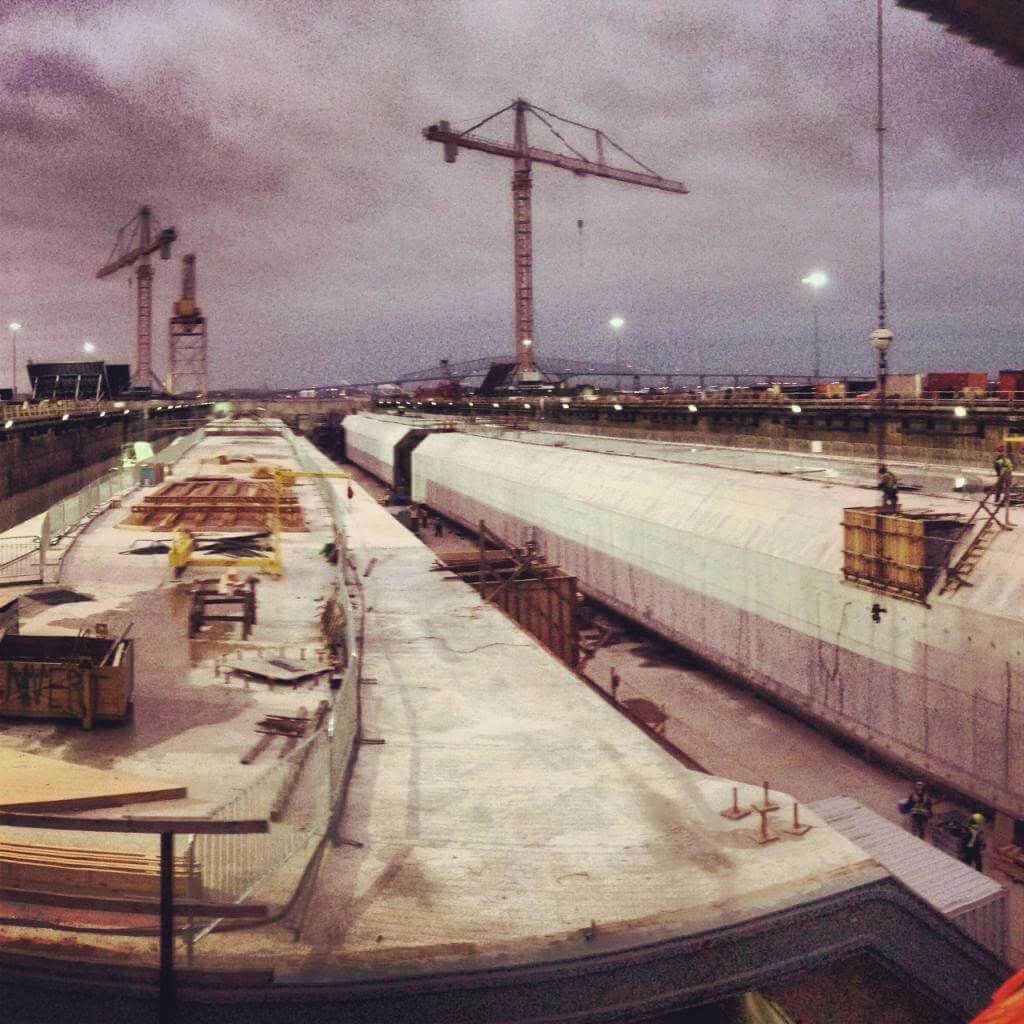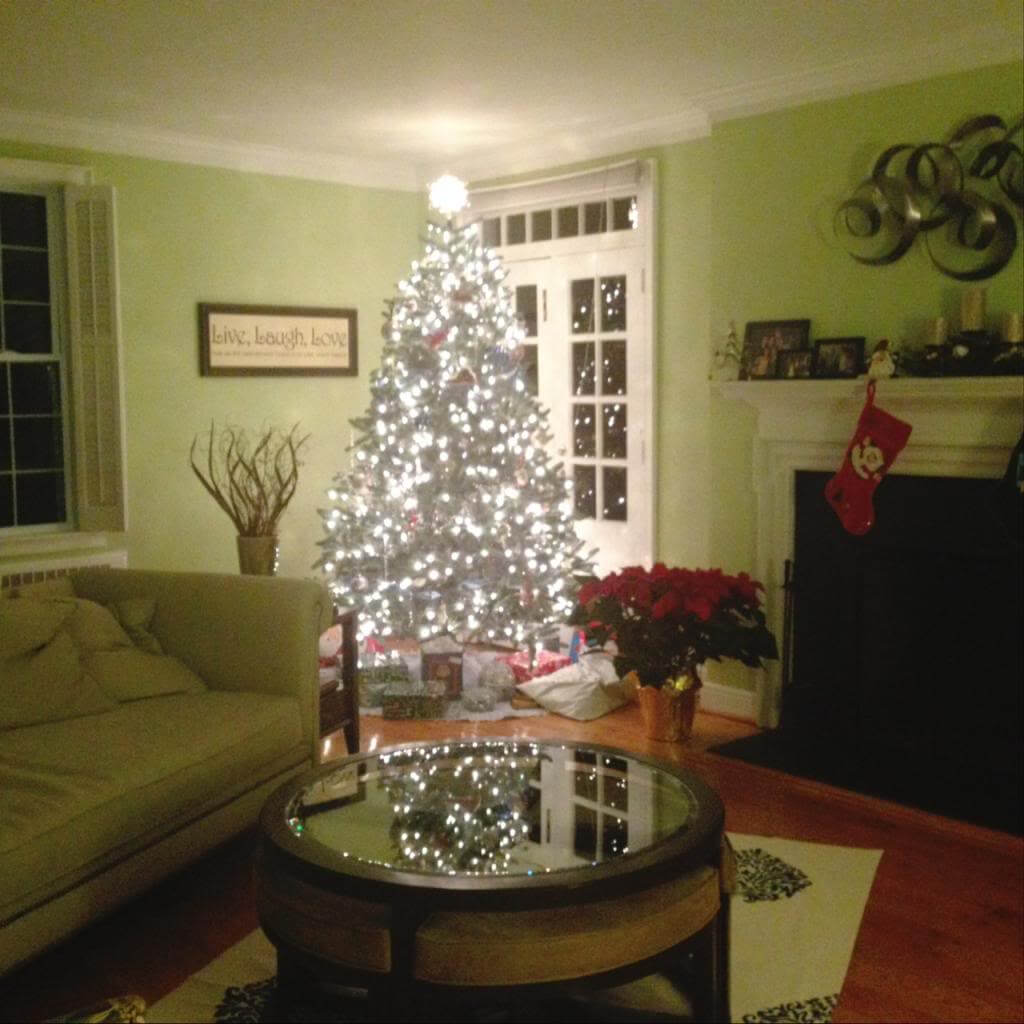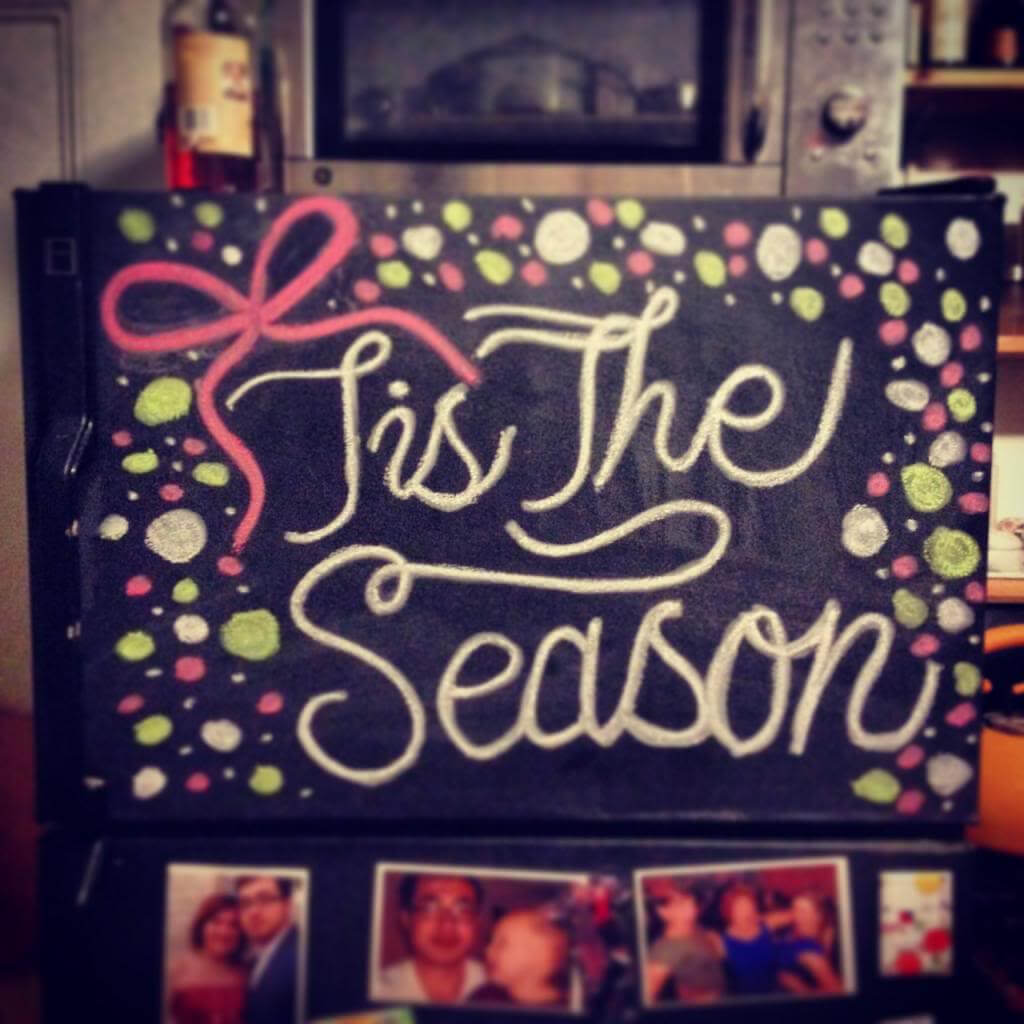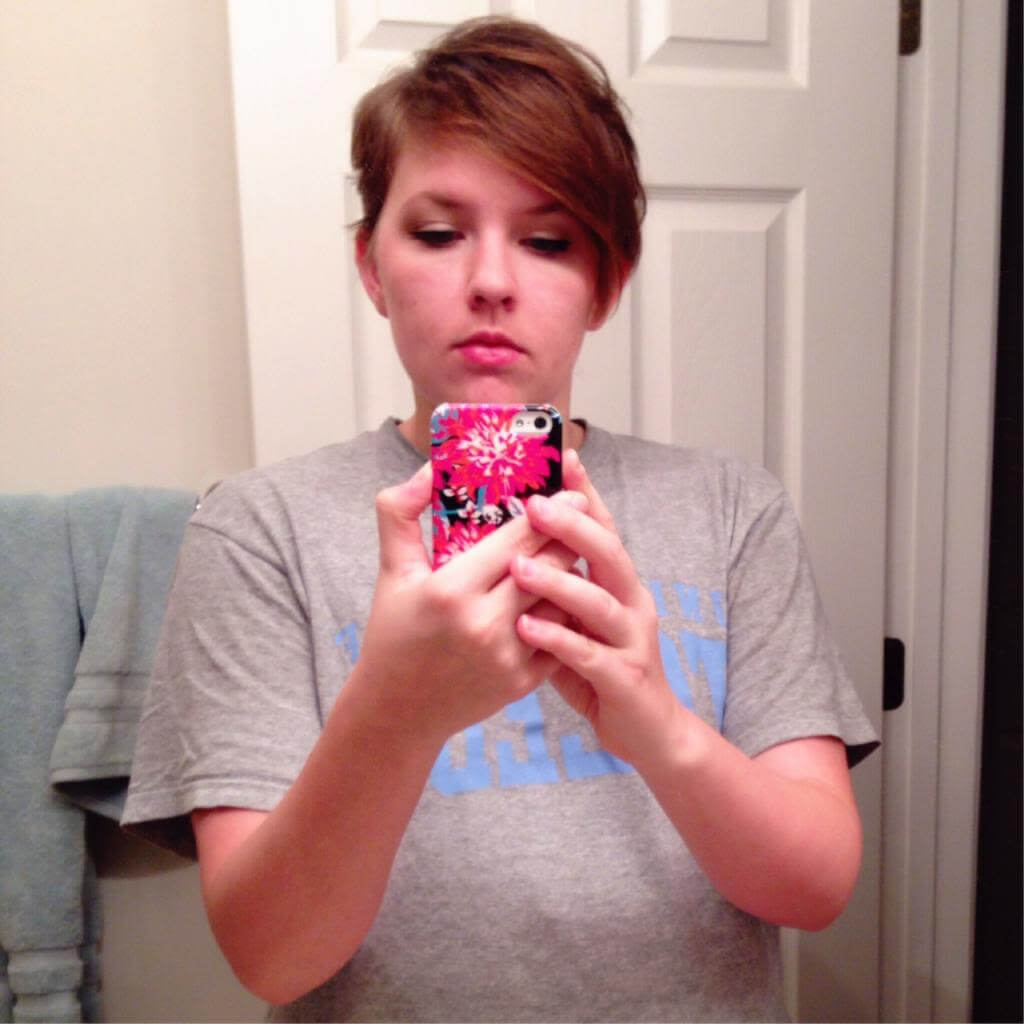 they live in a cute little house in a cute little neighborhood, and i'd be lying if i said i wasn't a little envious of their holiday decorations
( our tree is so tiny compared to theirs!)
. first thing i did when i got home last night was festivify our
chalkboard fridge
(because it still said "autumn" on it)
and wrap gifts
(thank goodness for old trader joe's paper grocery bags! i didn't have to buy a single thing to wrap gifts this year!)
...and i'm still tweaking my hair-styling skills. i'm not sure why i even tried on the day i took that photo though, because an hour later i had a hard hat smushing it all down and in weird directions out in the cold wind...
for the next many days though, i'll be spending quality time with my mom! she's coming to town for the first time over the holidays, so we have to go see all the lights and window displays in new york! maybe head to grand central for the holiday market...
do you have any holiday-ish suggestions for must-see/must-do's in new york city!?? i'll gladly take them!
cheers.
jenn