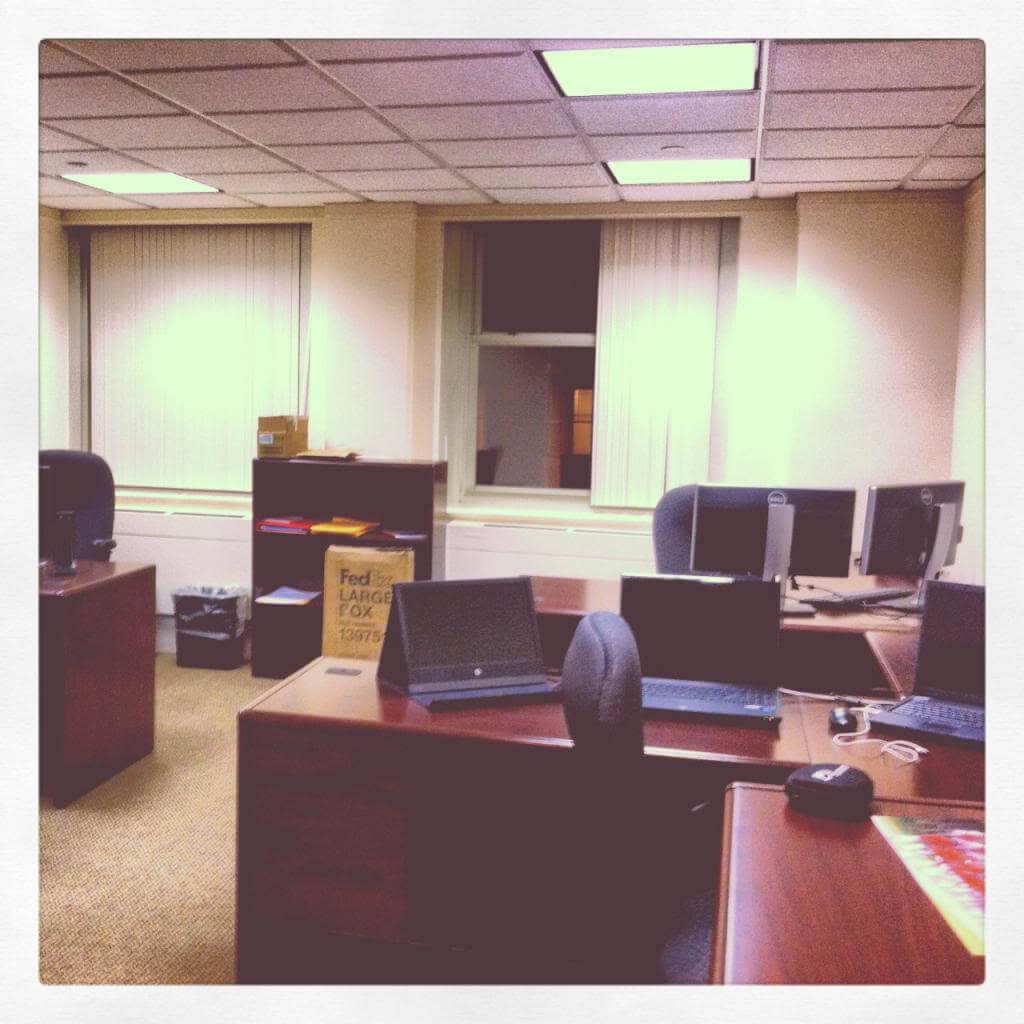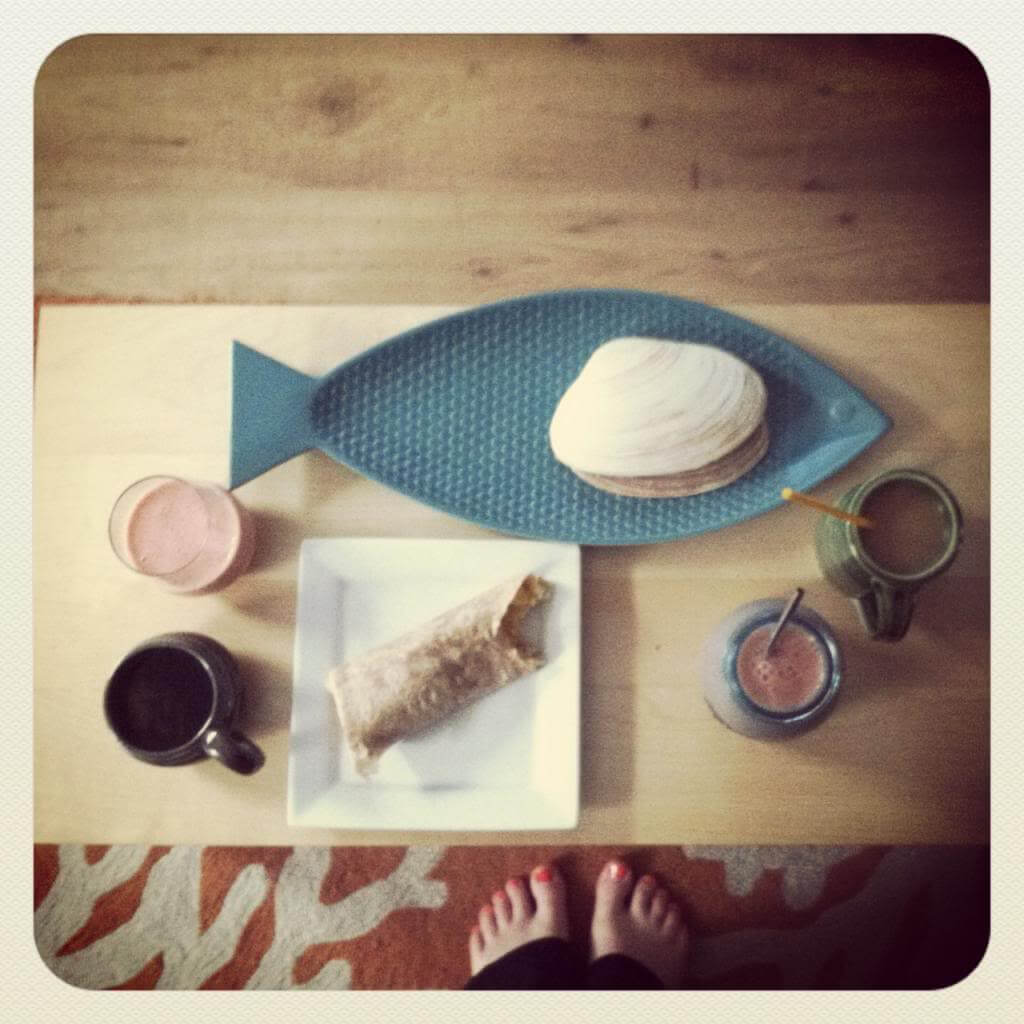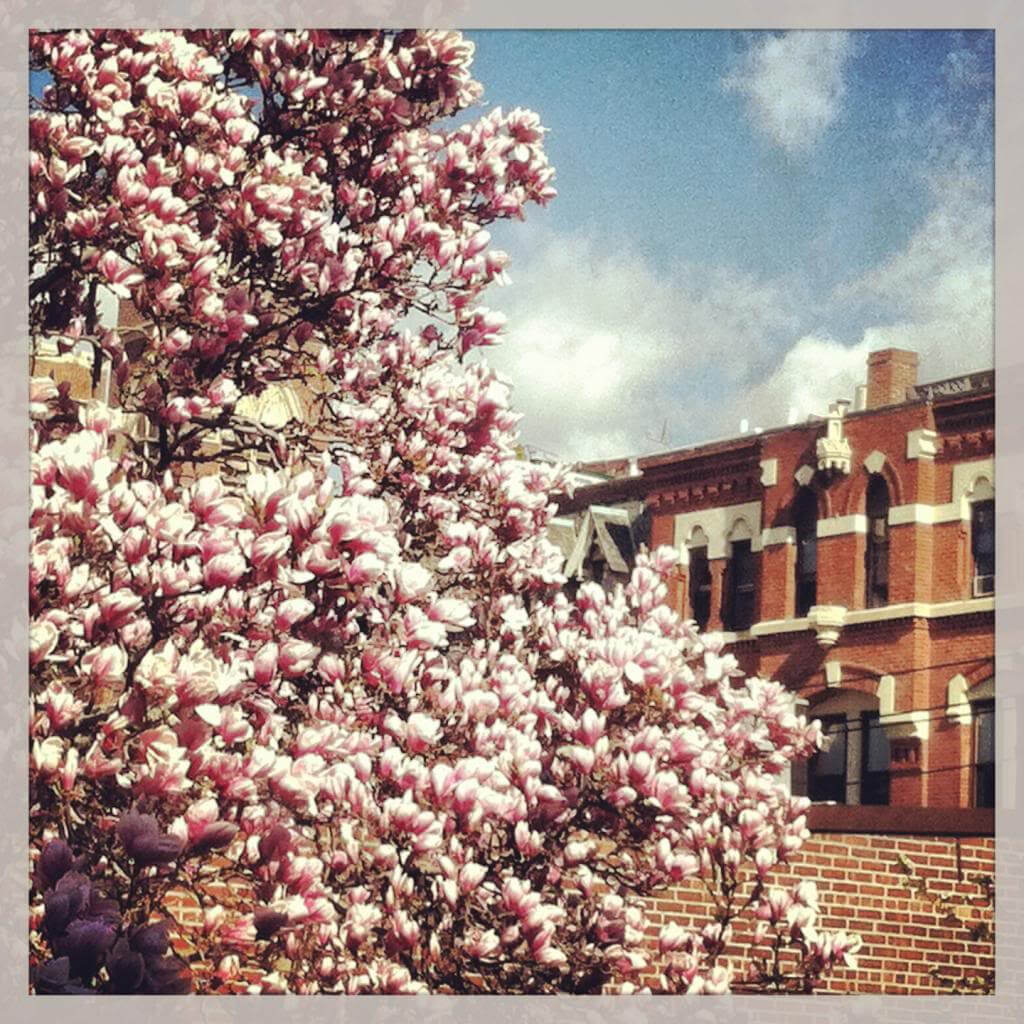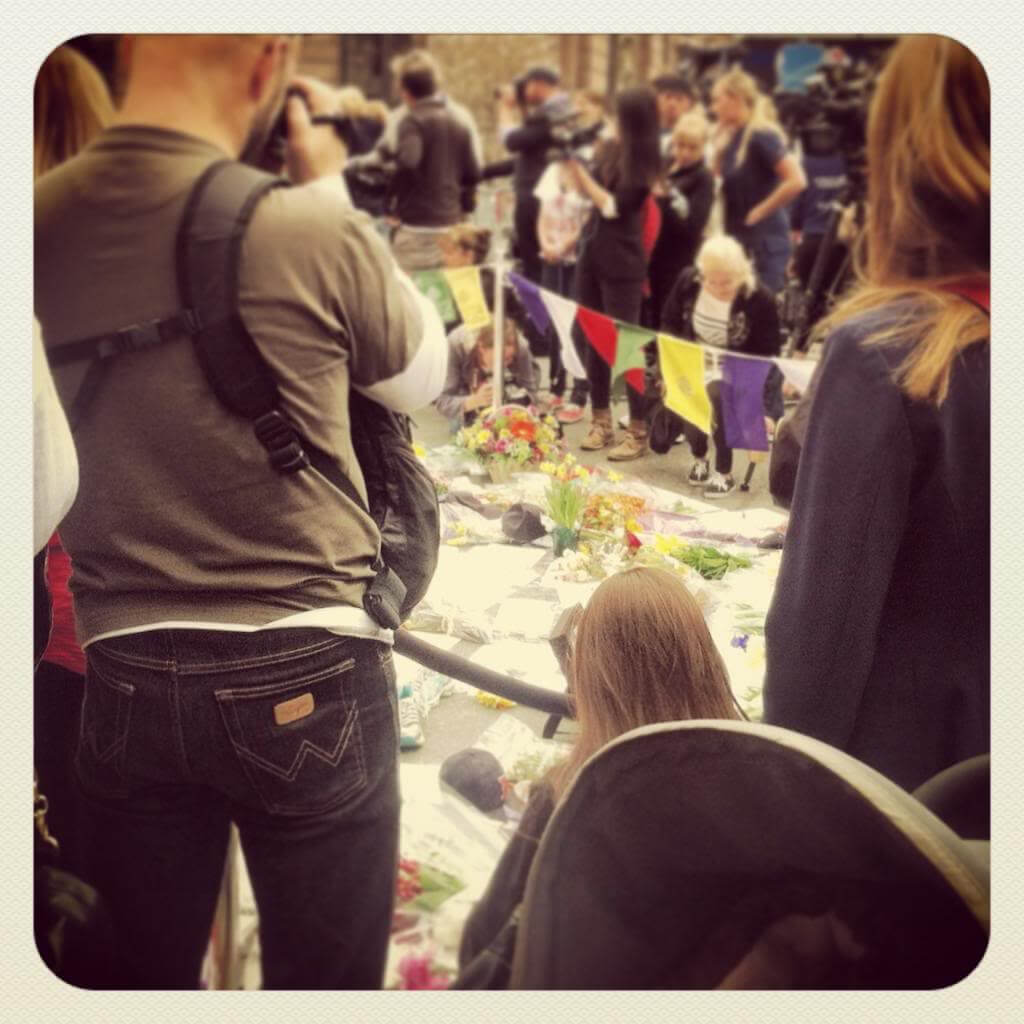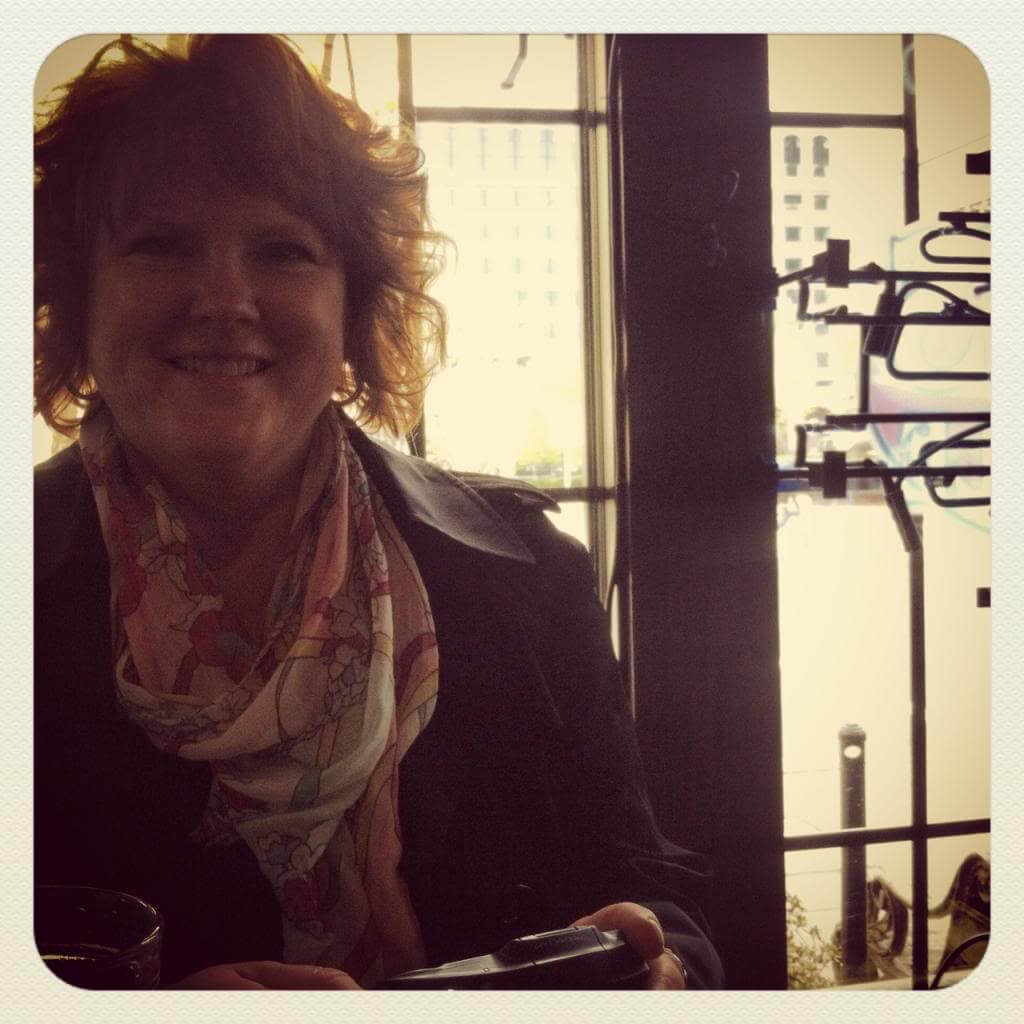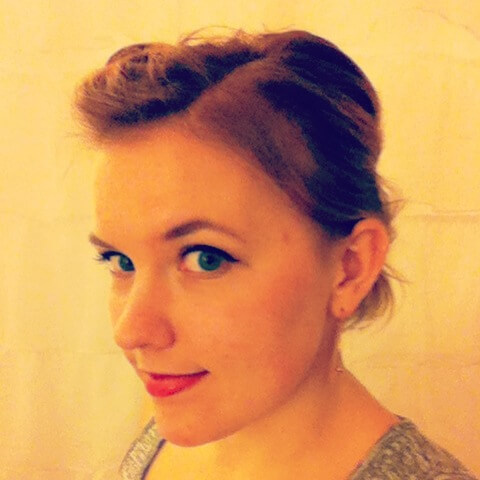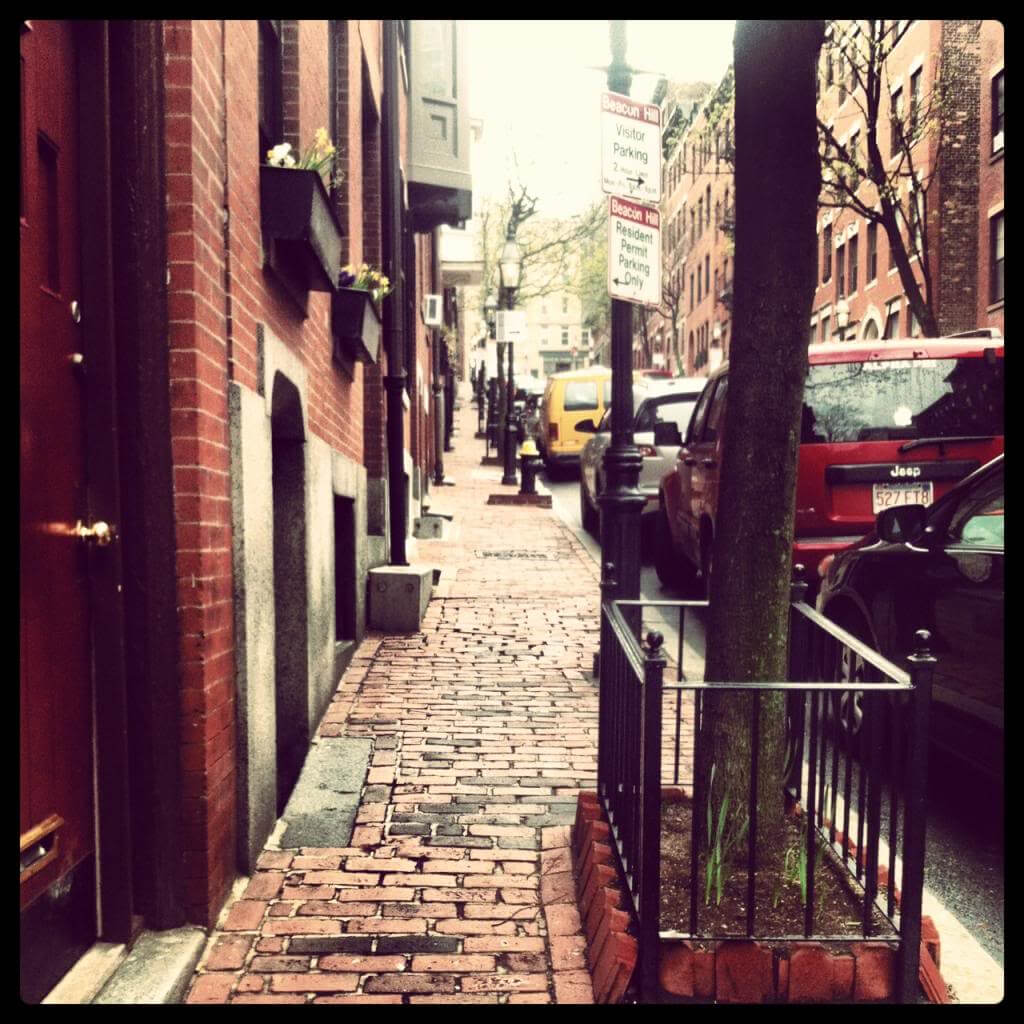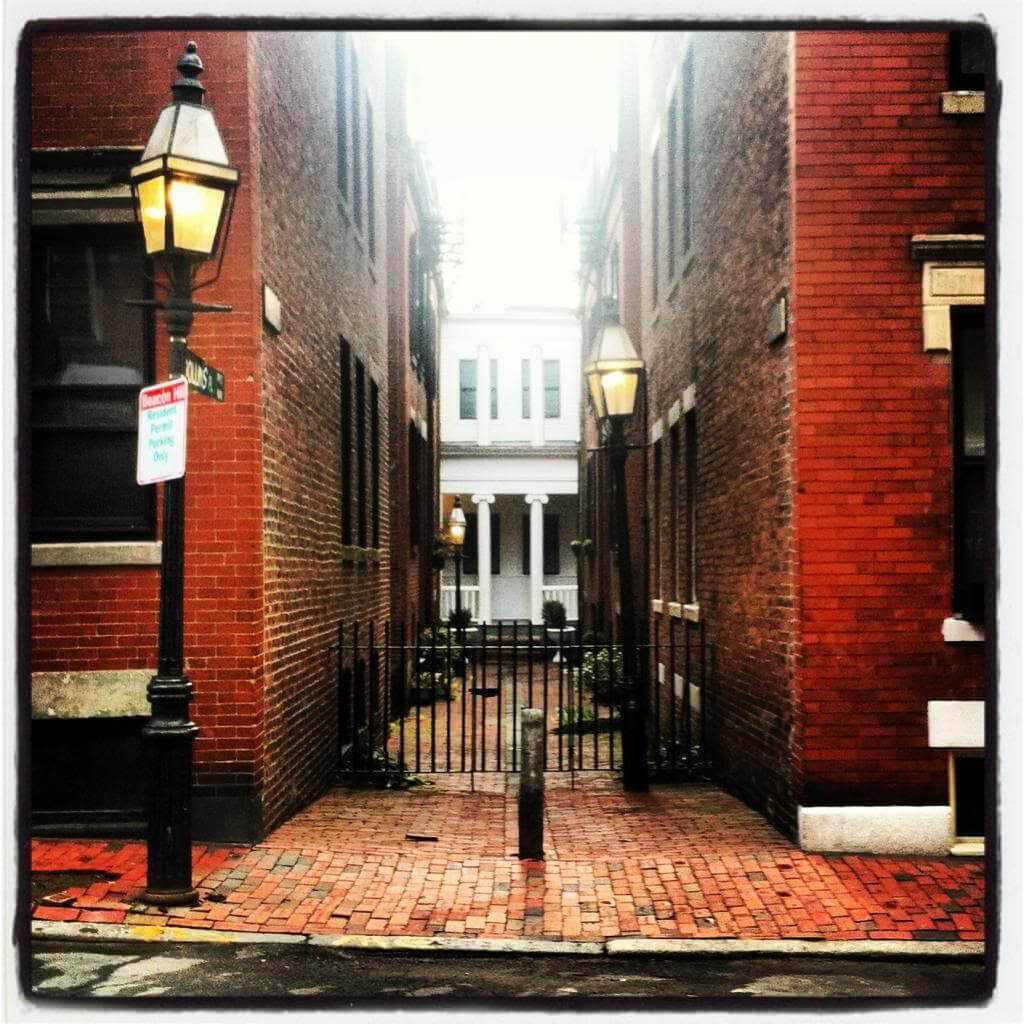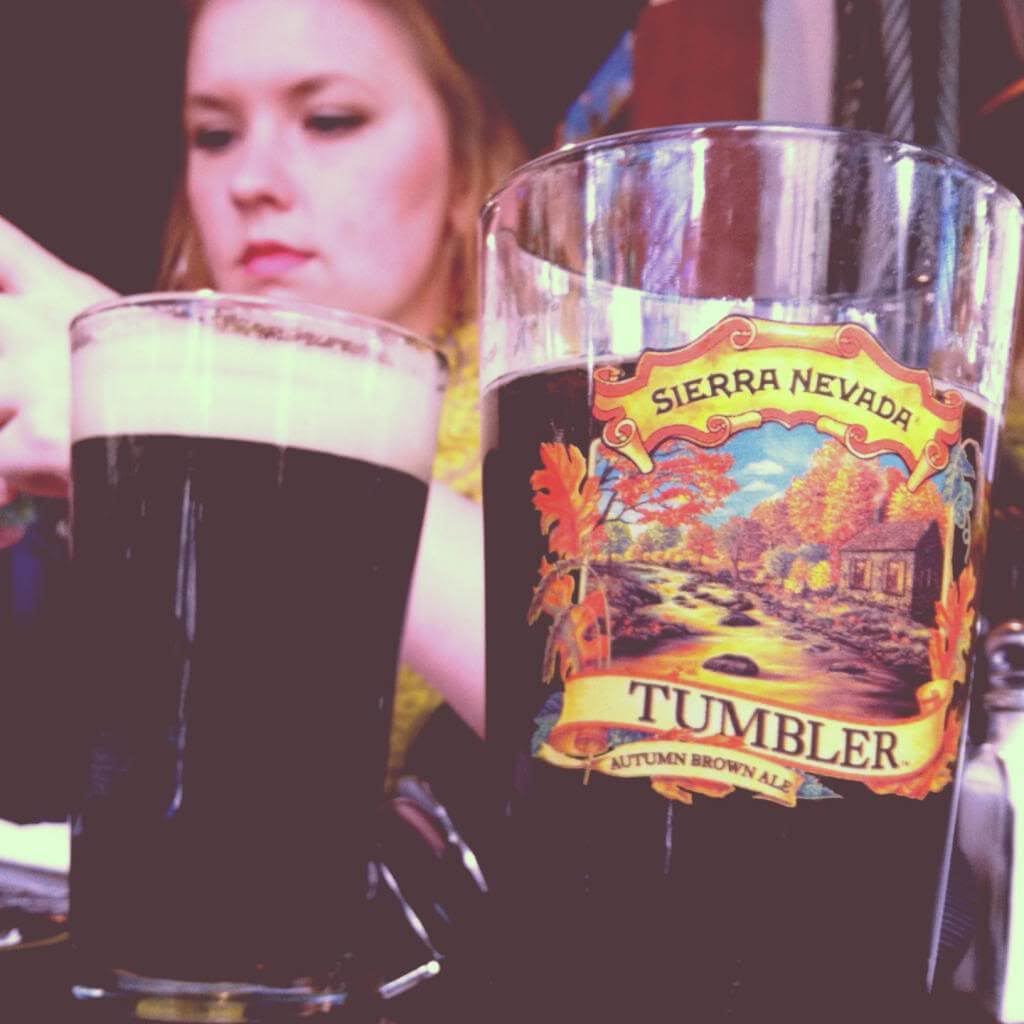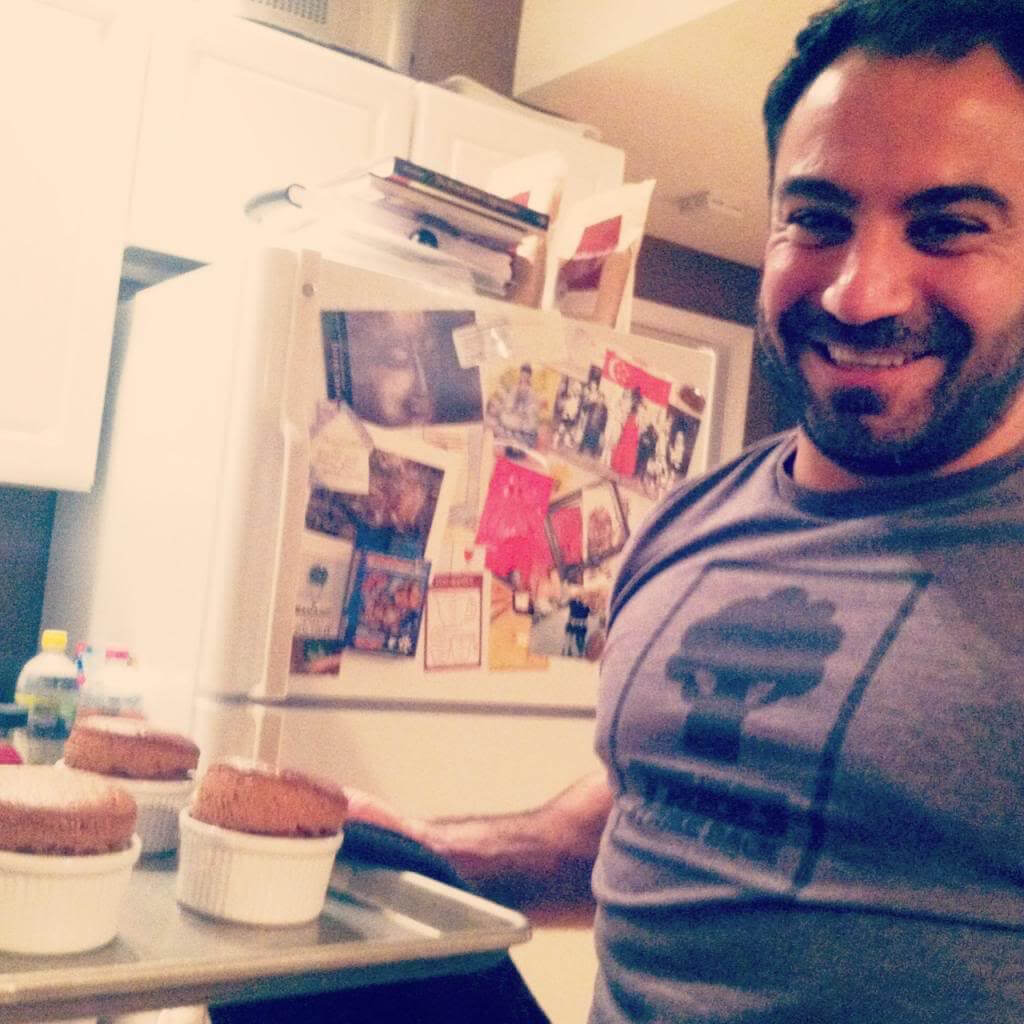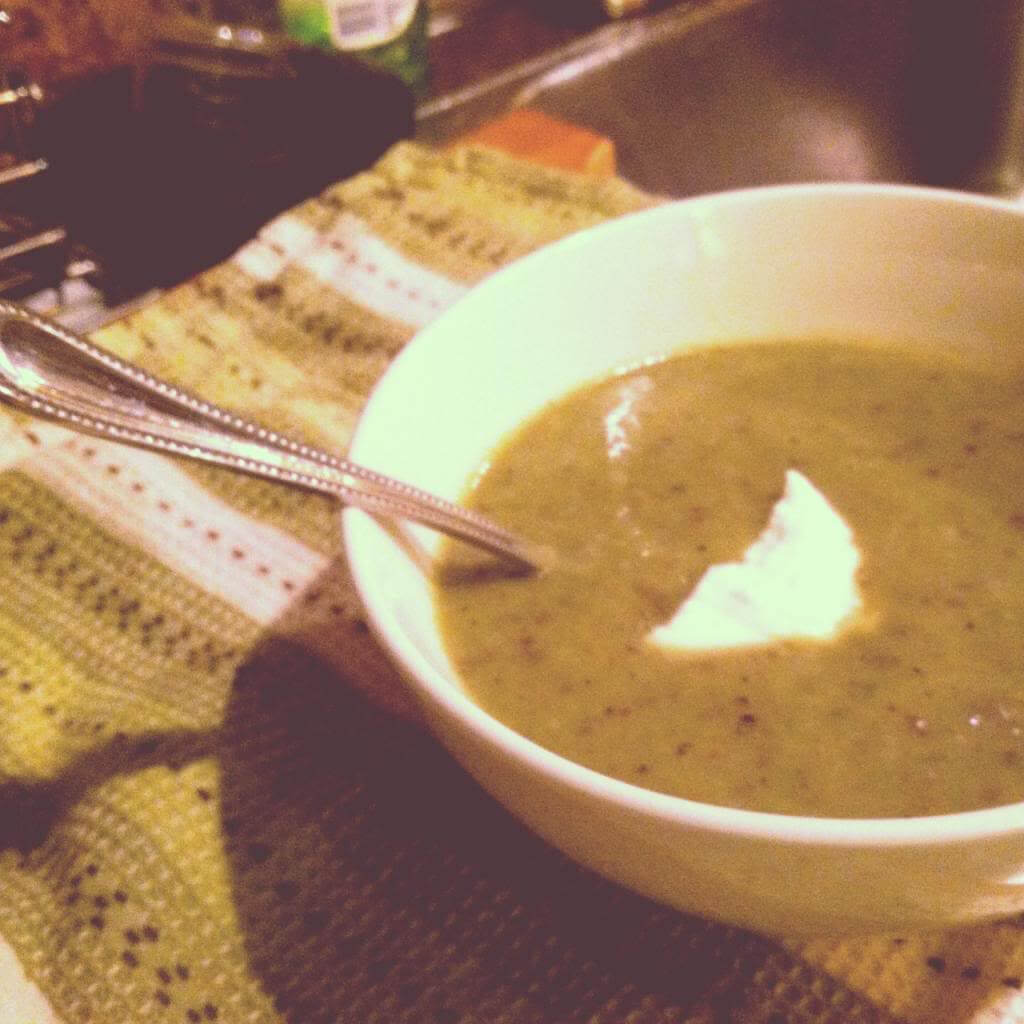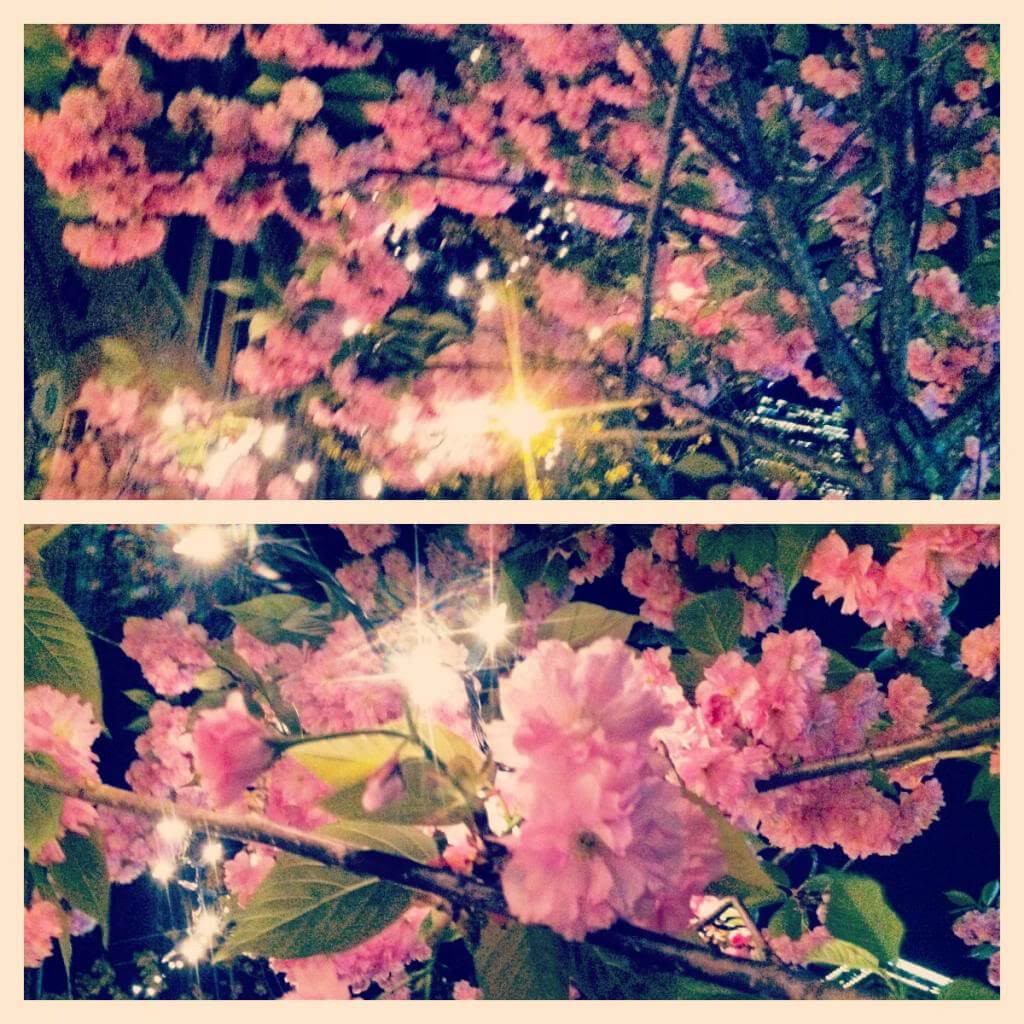 #1. 10 monitors for 3 people. weird.
#2. breakfast burrito for you, strawberry banana smoothie for me
#3. a peak outside my kitchen window. not too shabby
#4. boston marathon bombing memorial before Boylston opened again
#5. last day with my mom, drinking good beer at the
iron monkey
#6. so... i discovered brow color. where have i BEEN!?
#7. new 'hood. with a big steep hill. next fall my calves won't even be able to fit into fat-calf boots.
#8. i want that hideaway. if only i had a few million dollars.
#9. mom got artsy-fartsy at the bar
#10. lenny and his soufflé experiment. not a spec left of mine. you would have licked your dish too
#12. Tehehe. rice and nori pandas at the sushi counter at whole foods.
#13. I've seen Christmas lights in trees, and i see cherry blossoms. but lights IN the blossoms!? (sigh)
today is my friday, heading to see a beautiful friend marry her one and only this weekend in sunny California! first stop, though, is
the happiest place on earth
:)