i've had my eye on this place ever since i moved to jersey city. their christmas lights on the tree out front that they leave up all year are just so darn cute and enticing. it's always packed, it's dimly lit and cozy-looking, we just had to try it out. so, friday we did just that! we went to
hamilton inn
after i got home from boston. besides, when's the last time we had a date? i don't even remember....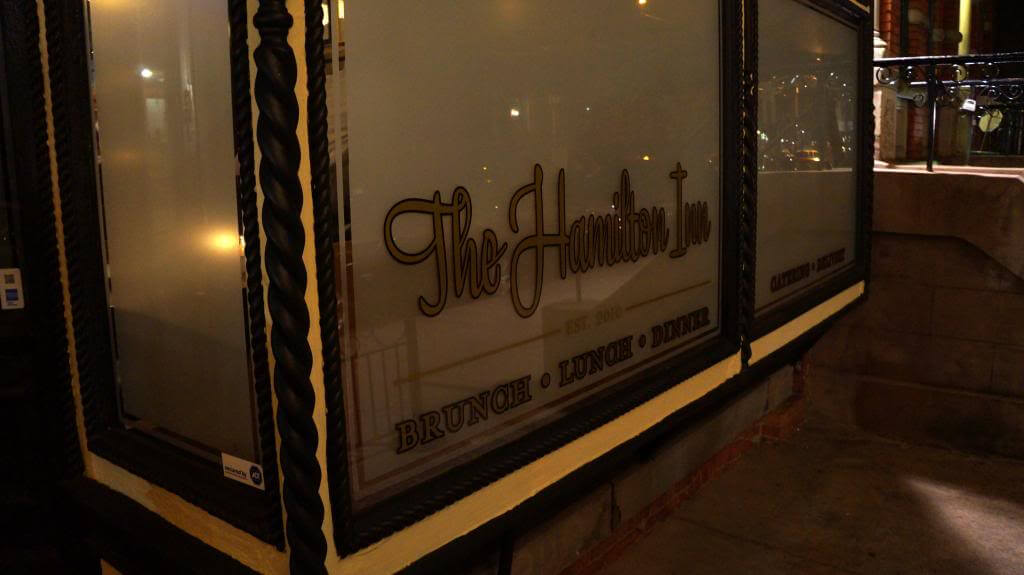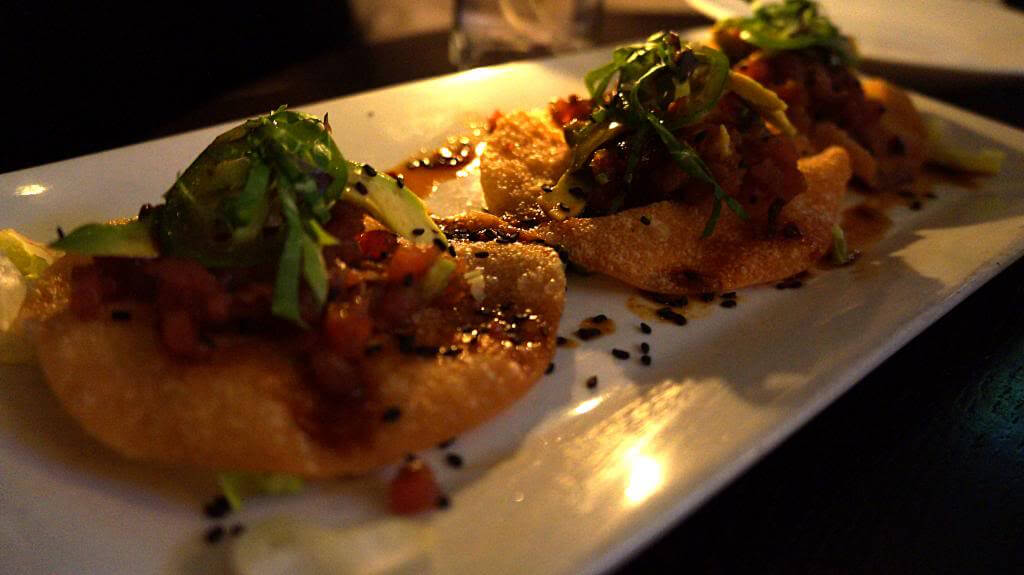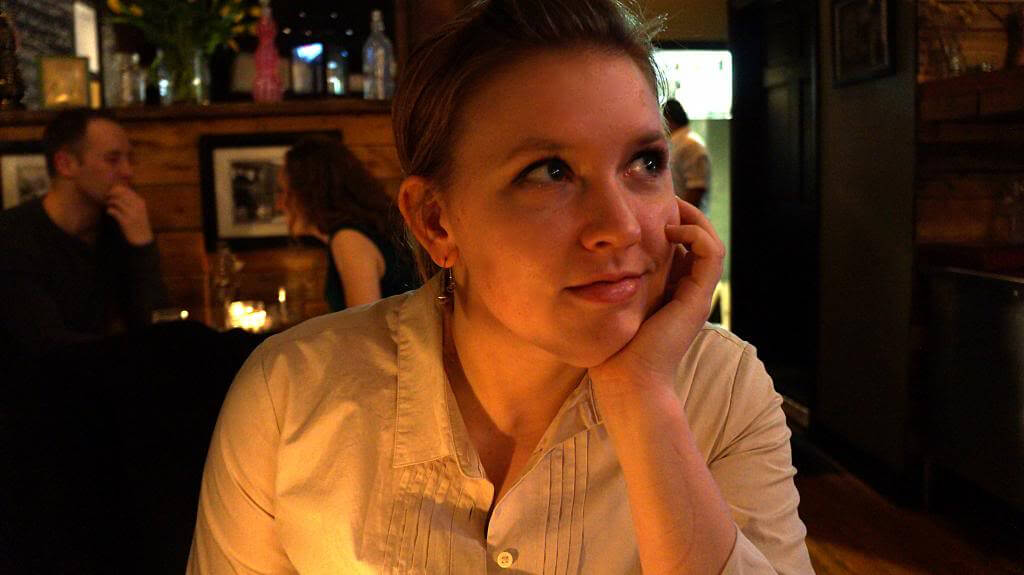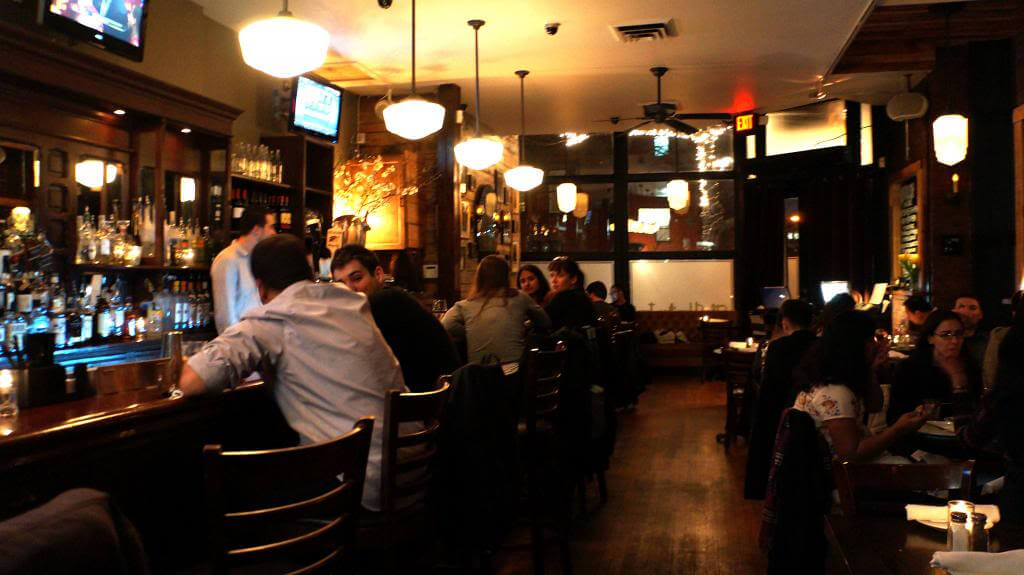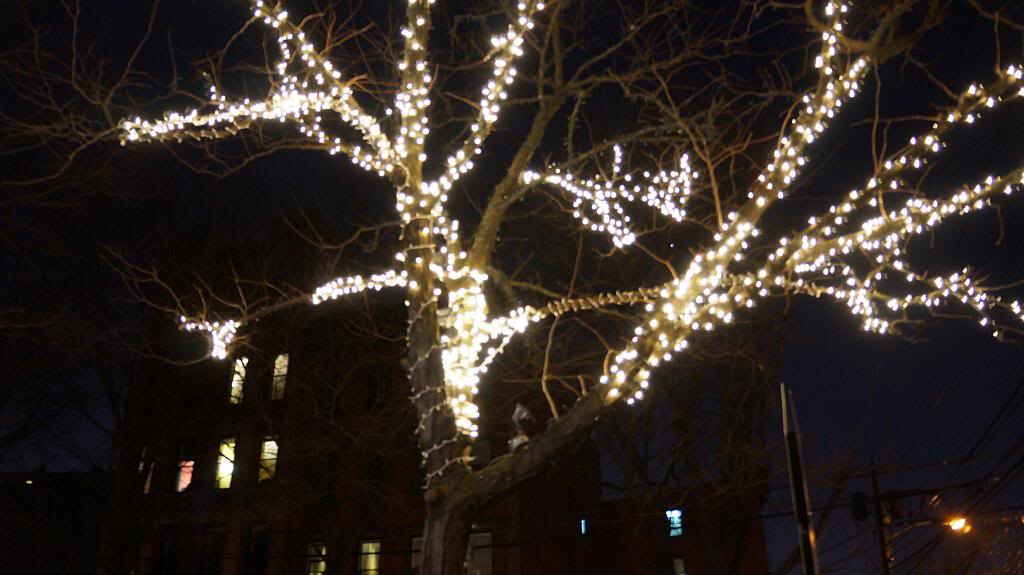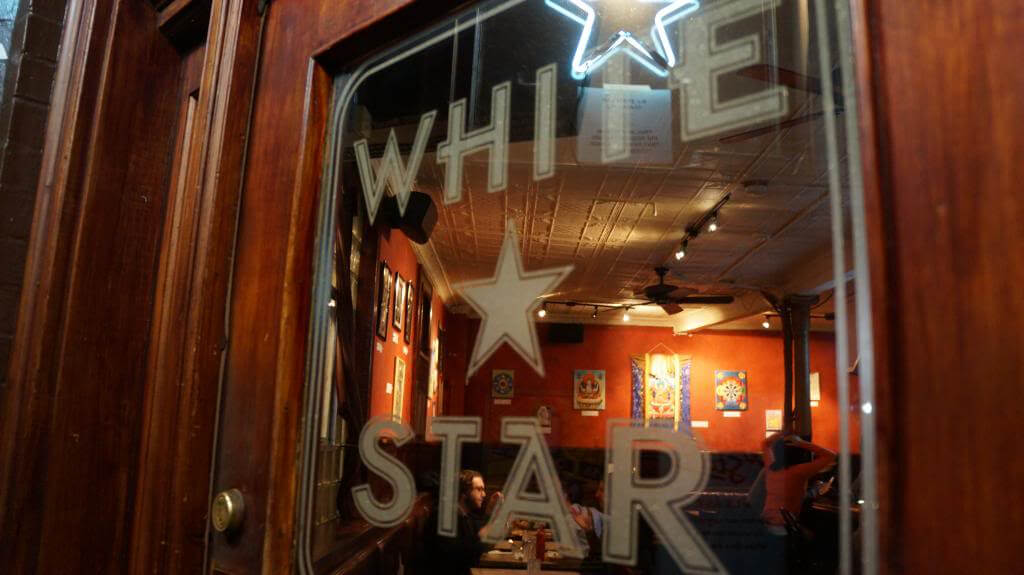 that night i remember why i bought my puffy to-the-knee jacket (it's been SO cold here!)
that night i was reminded why mr p is the best restaurant explorer: we always order 2 meals and split so we get to try both
that night we were reminded why it's so nice to go on a date, even if all the food is food we can make at home: we catch up with each other on a level that's different than our weeknight goodnight phone calls, different than g-chat, different than while we're at home with plenty of distractions....
that night was just nice .