Thursday, May 2, 2013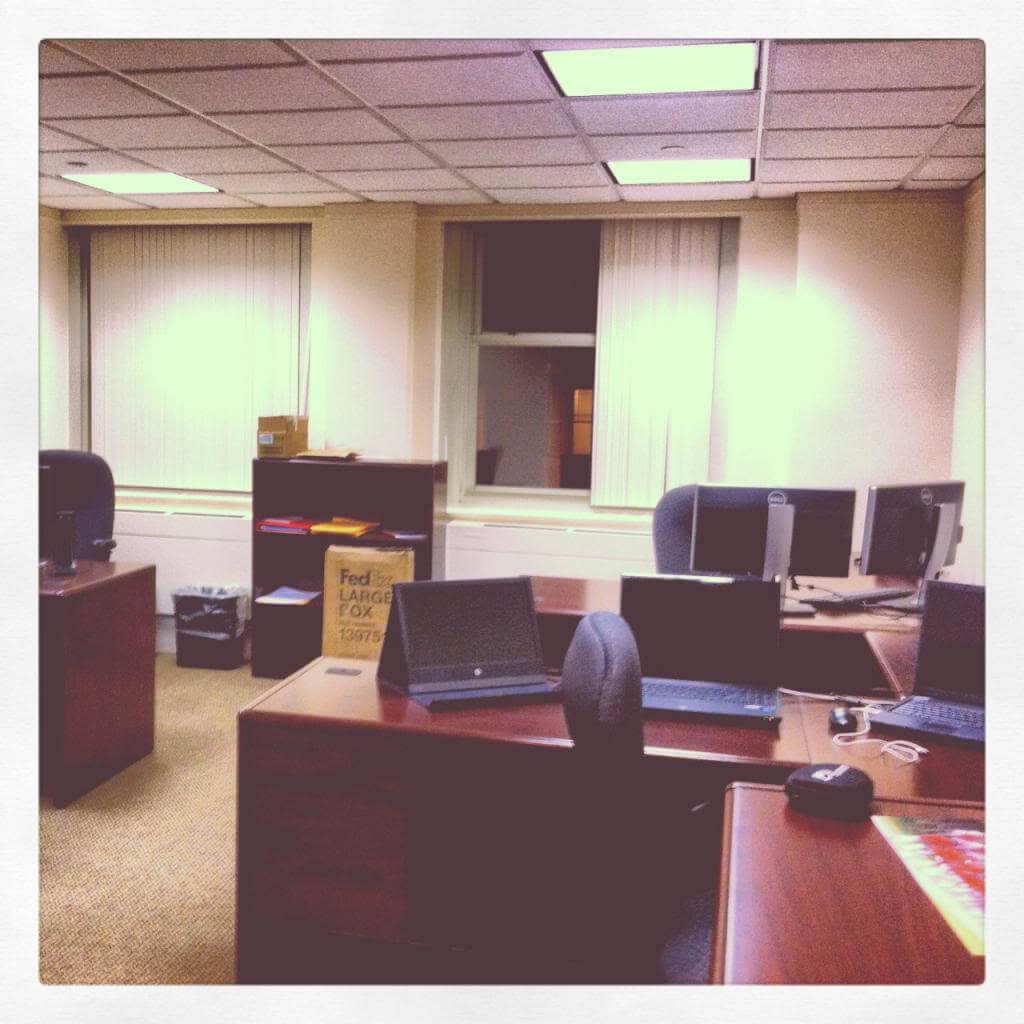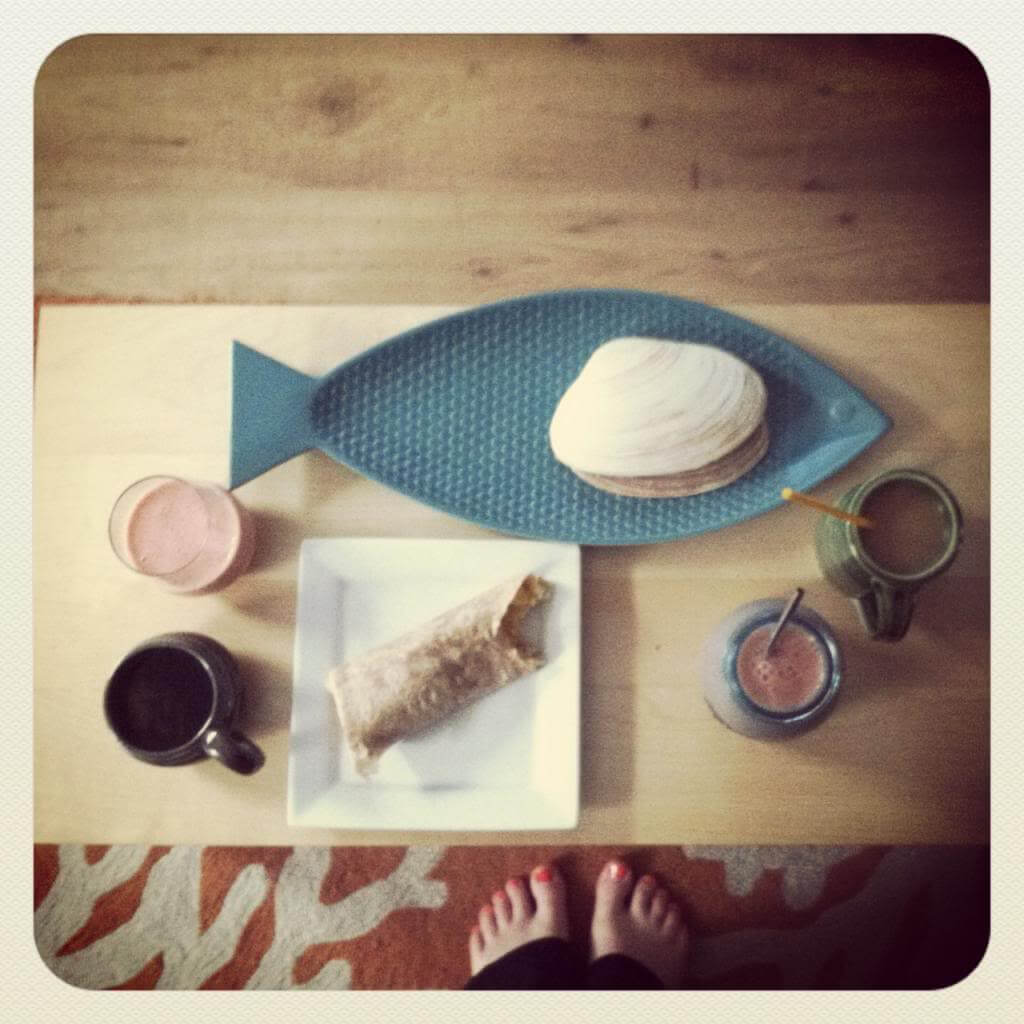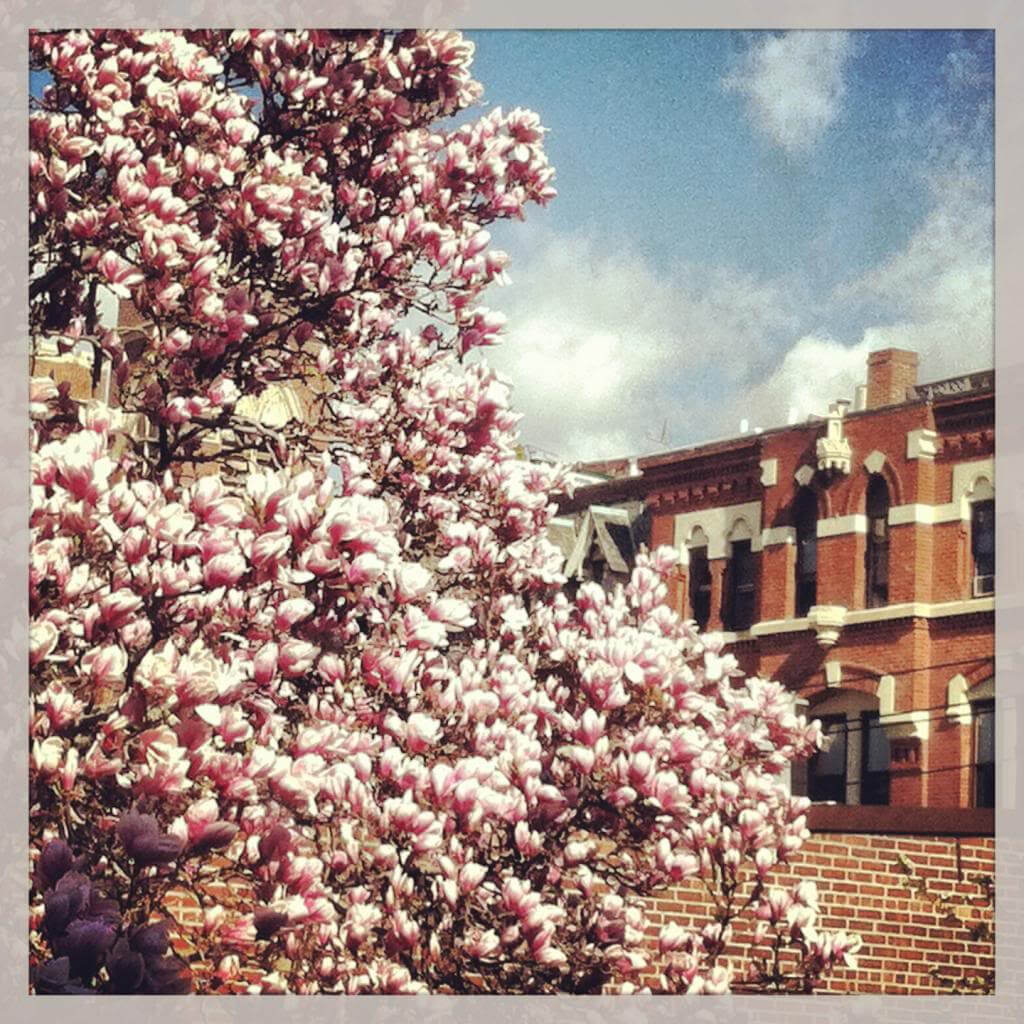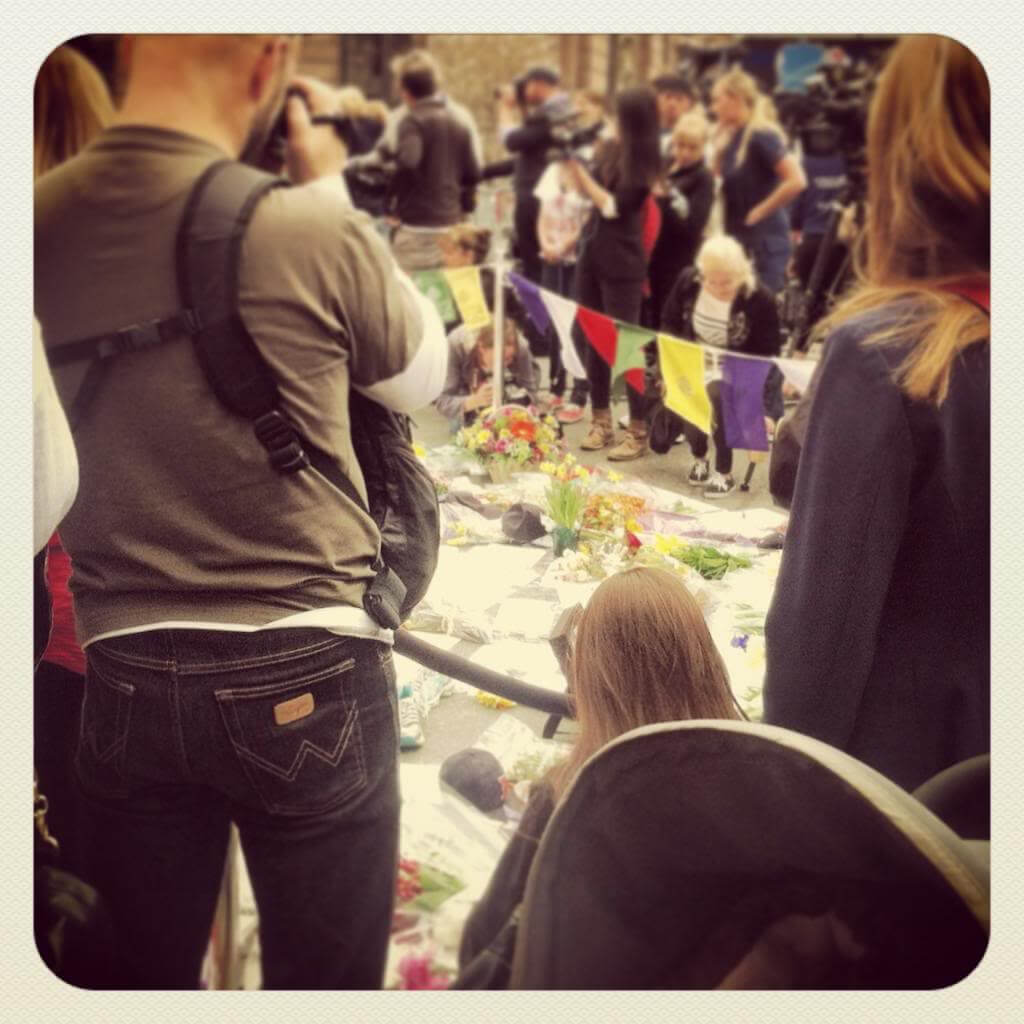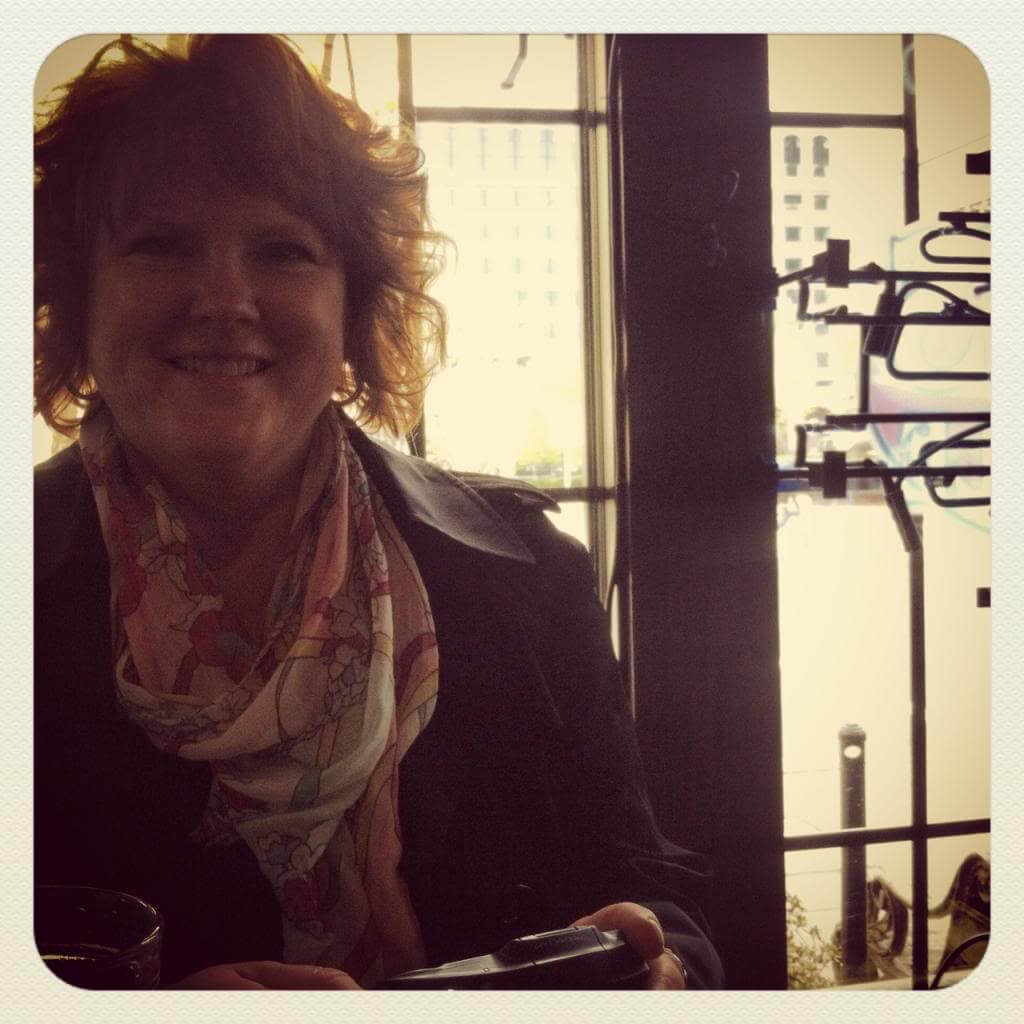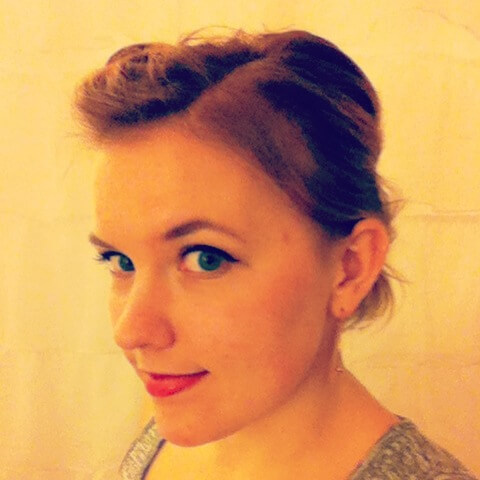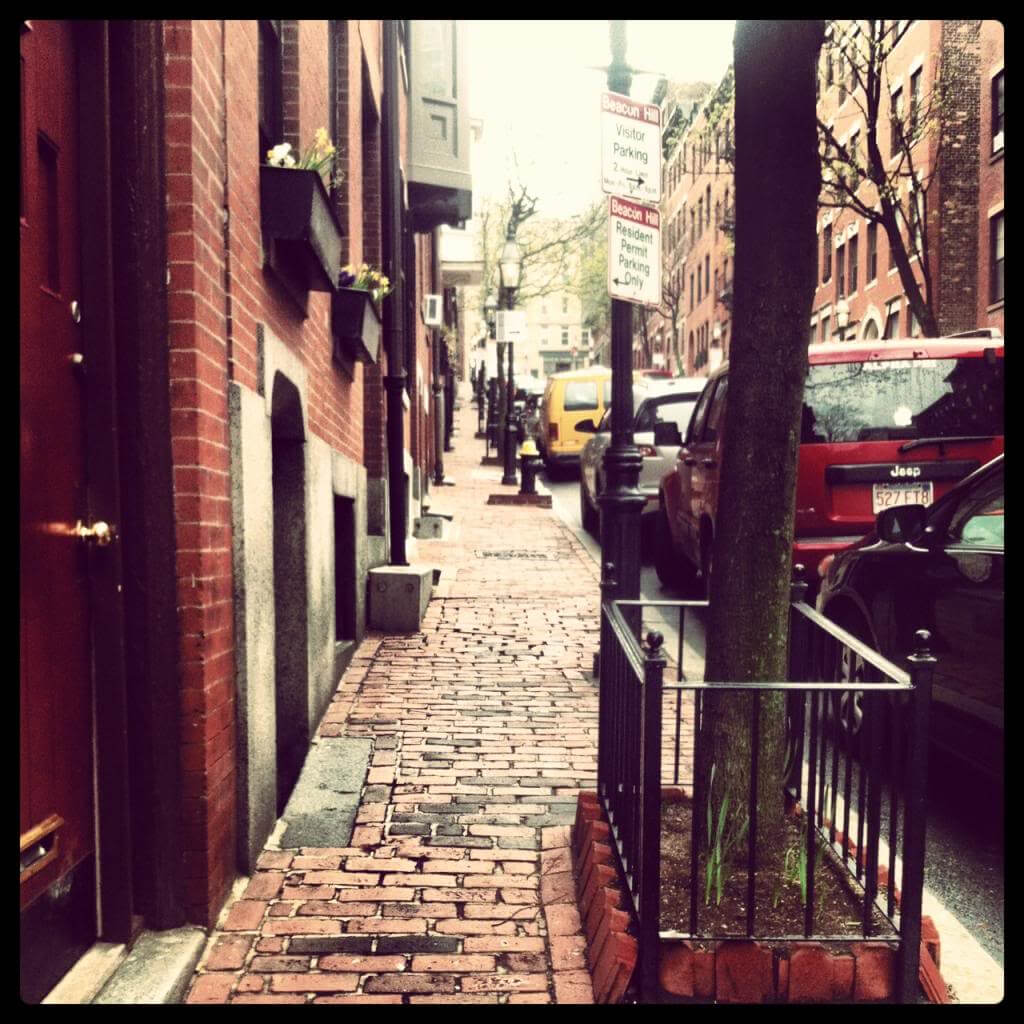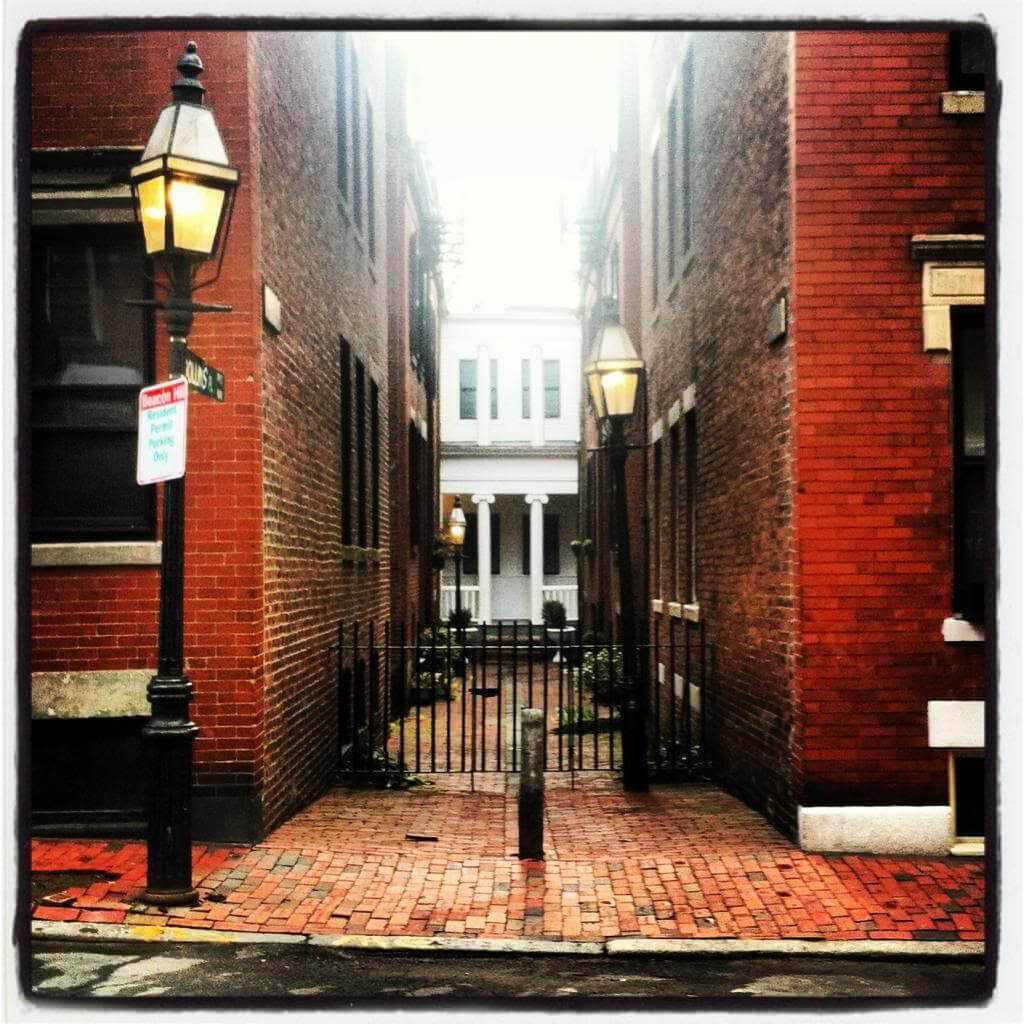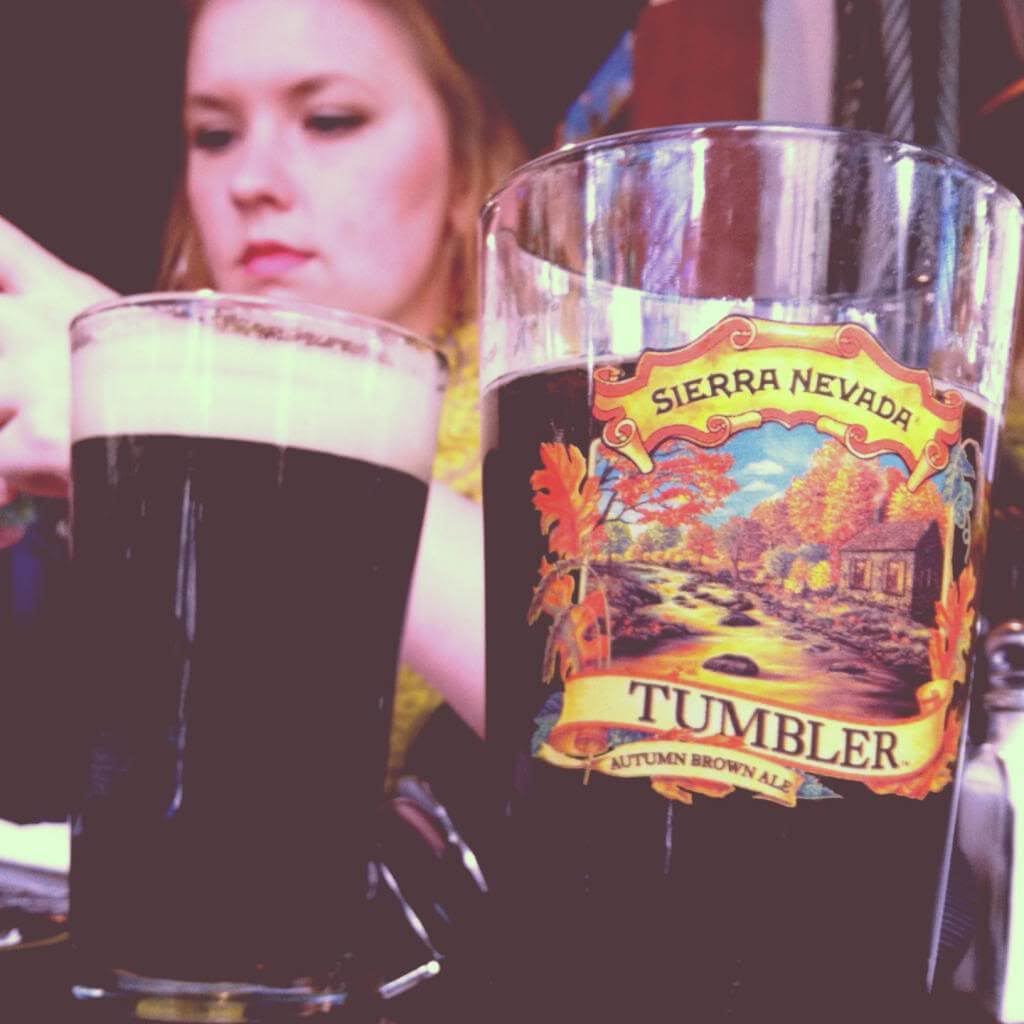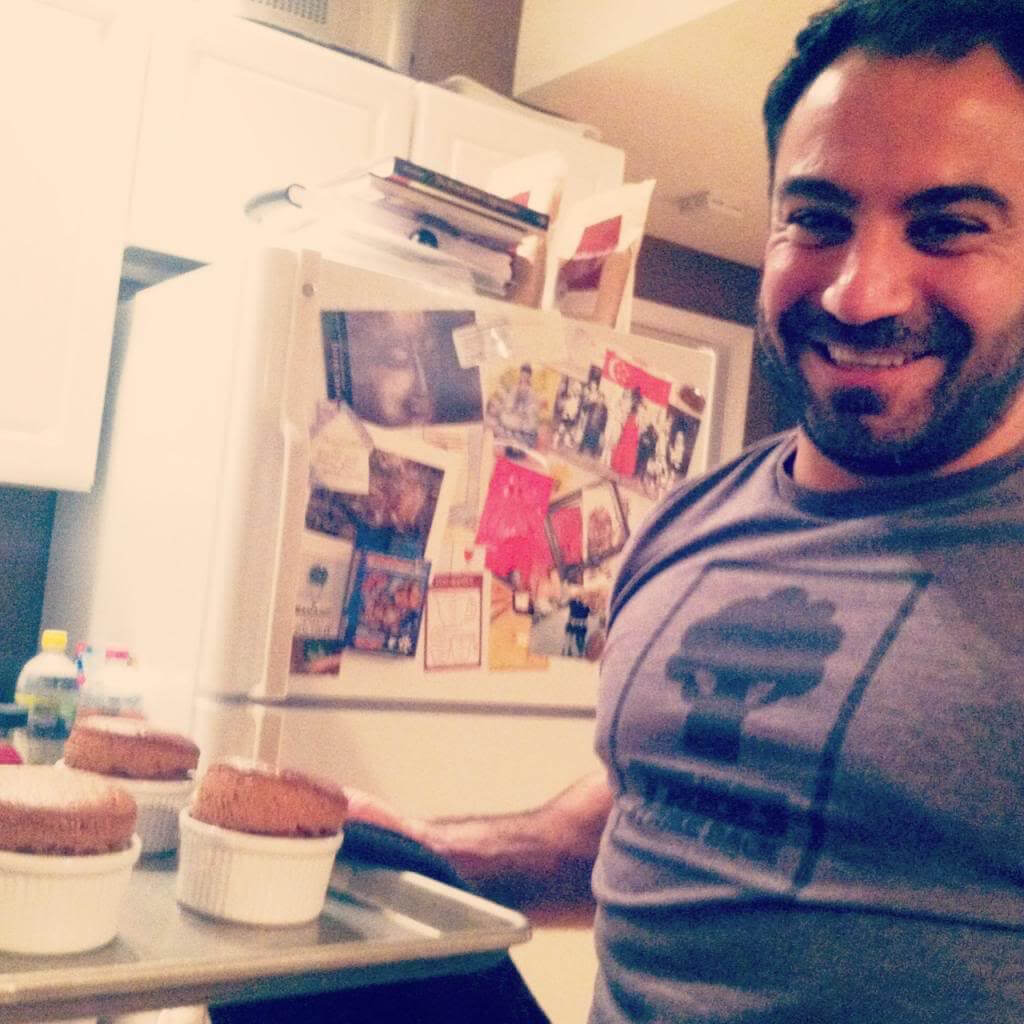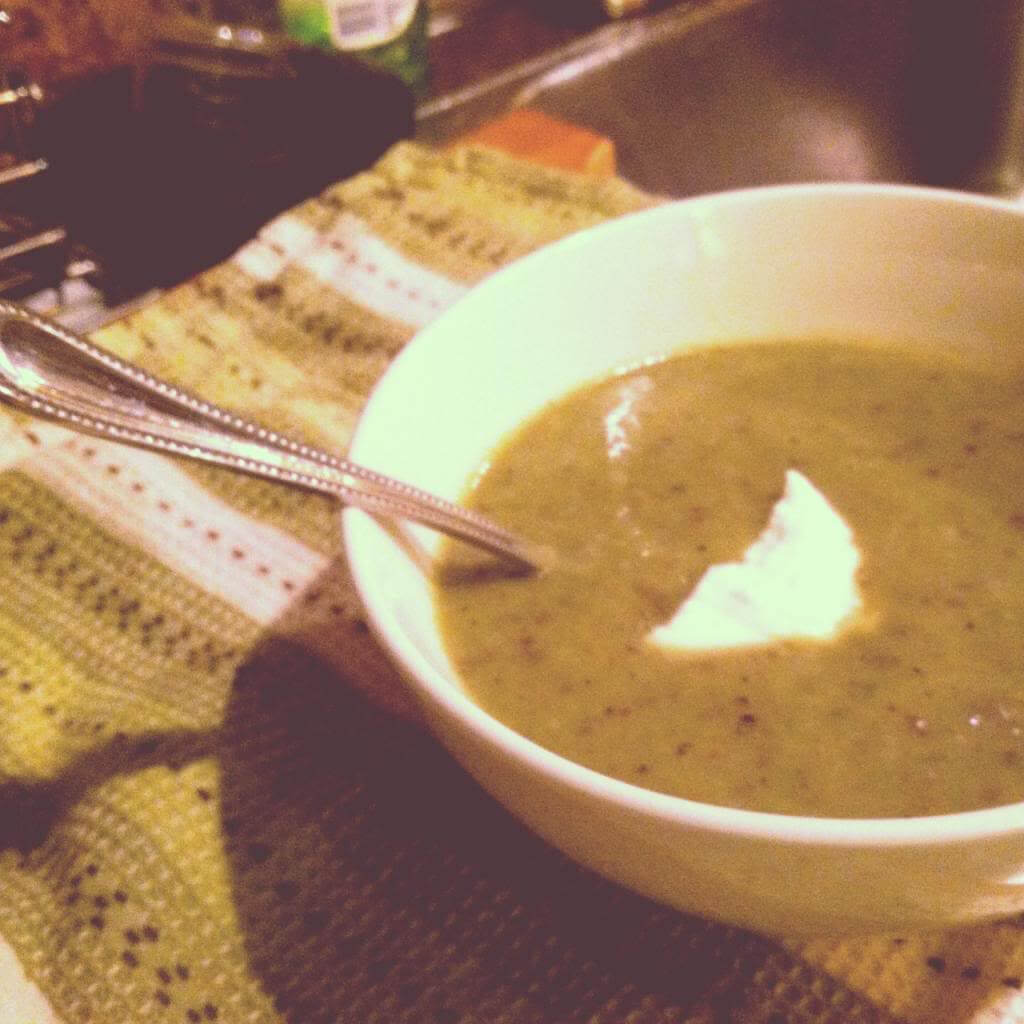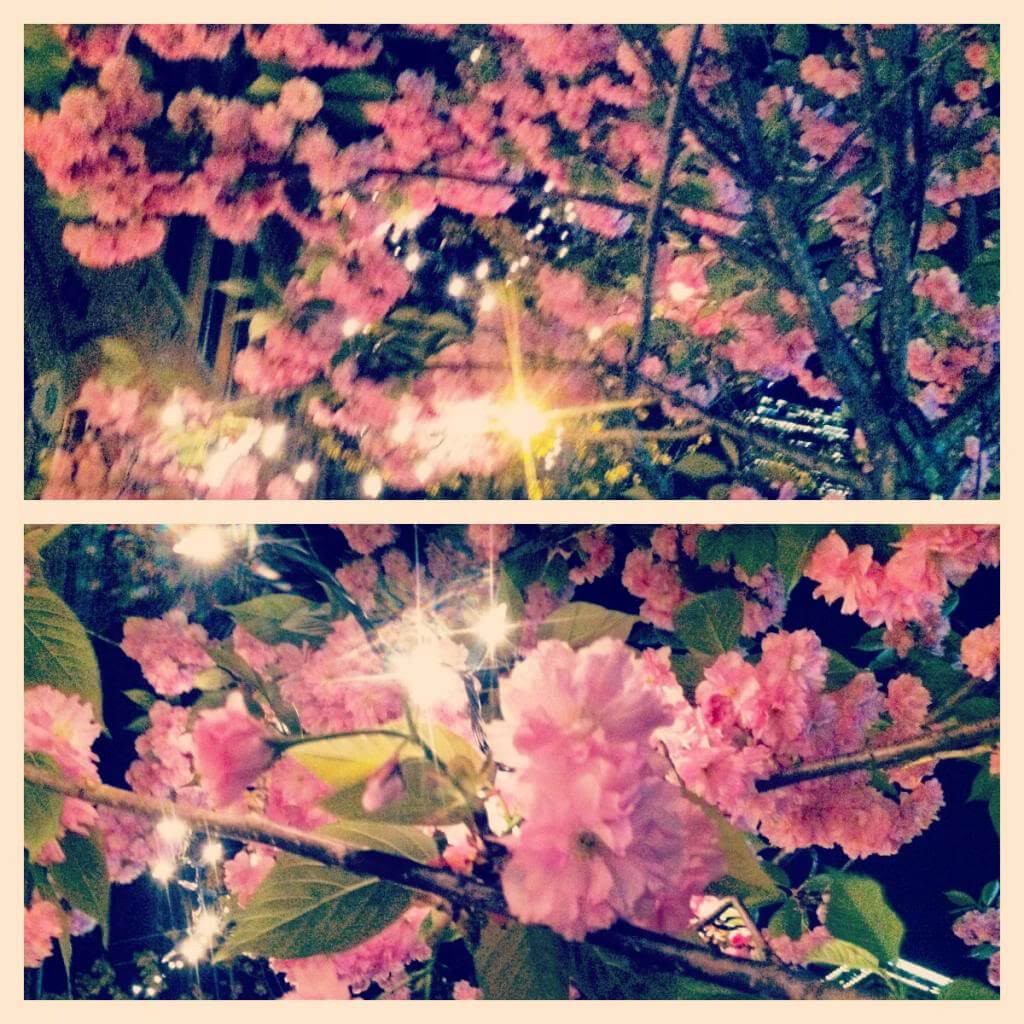 #1. 10 monitors for 3 people. weird.
#2. breakfast burrito for you, strawberry banana smoothie for me
#3. a peak outside my kitchen window. not too shabby
#4. boston marathon bombing memorial before Boylston opened again
#5. last day with my mom, drinking good beer at the
iron monkey
#6. so... i discovered brow color. where have i BEEN!?
#7. new 'hood. with a big steep hill. next fall my calves won't even be able to fit into fat-calf boots.
#8. i want that hideaway. if only i had a few million dollars.
#9. mom got artsy-fartsy at the bar
#10. lenny and his soufflé experiment. not a spec left of mine. you would have licked your dish too
#12. Tehehe. rice and nori pandas at the sushi counter at whole foods.
#13. I've seen Christmas lights in trees, and i see cherry blossoms. but lights IN the blossoms!? (sigh)
today is my friday, heading to see a beautiful friend marry her one and only this weekend in sunny California! first stop, though, is
the happiest place on earth
:)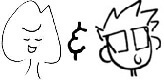 brought to you by

jenn @ beyond the stoop
at 11:29 AM
1 comment:


Friday, April 12, 2013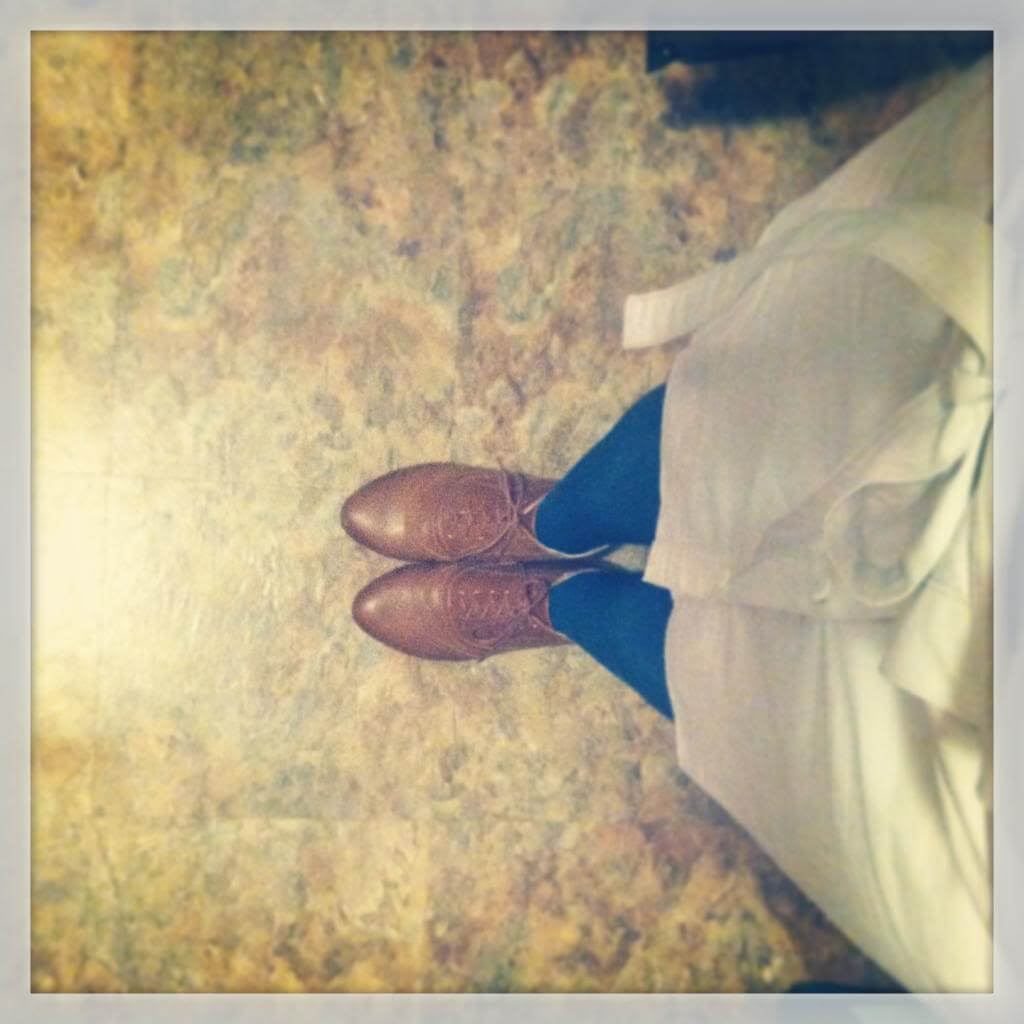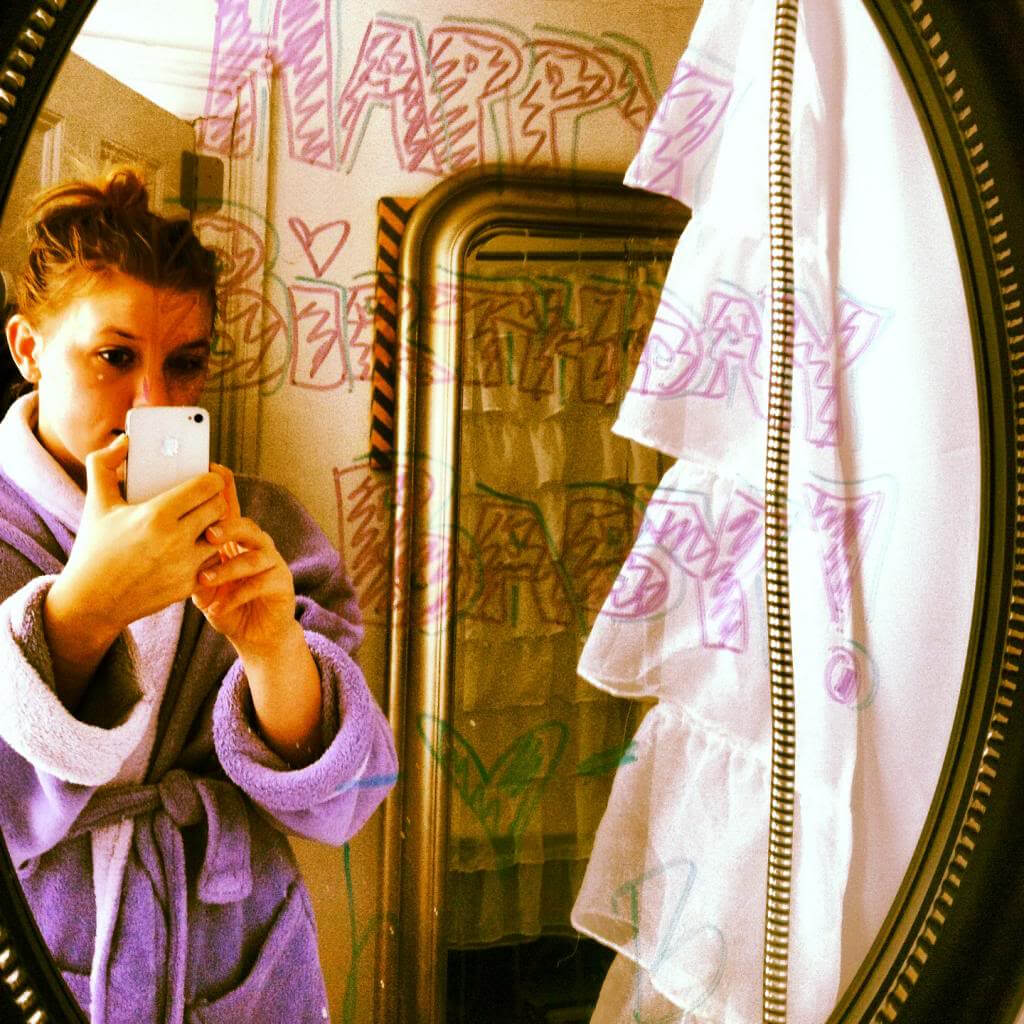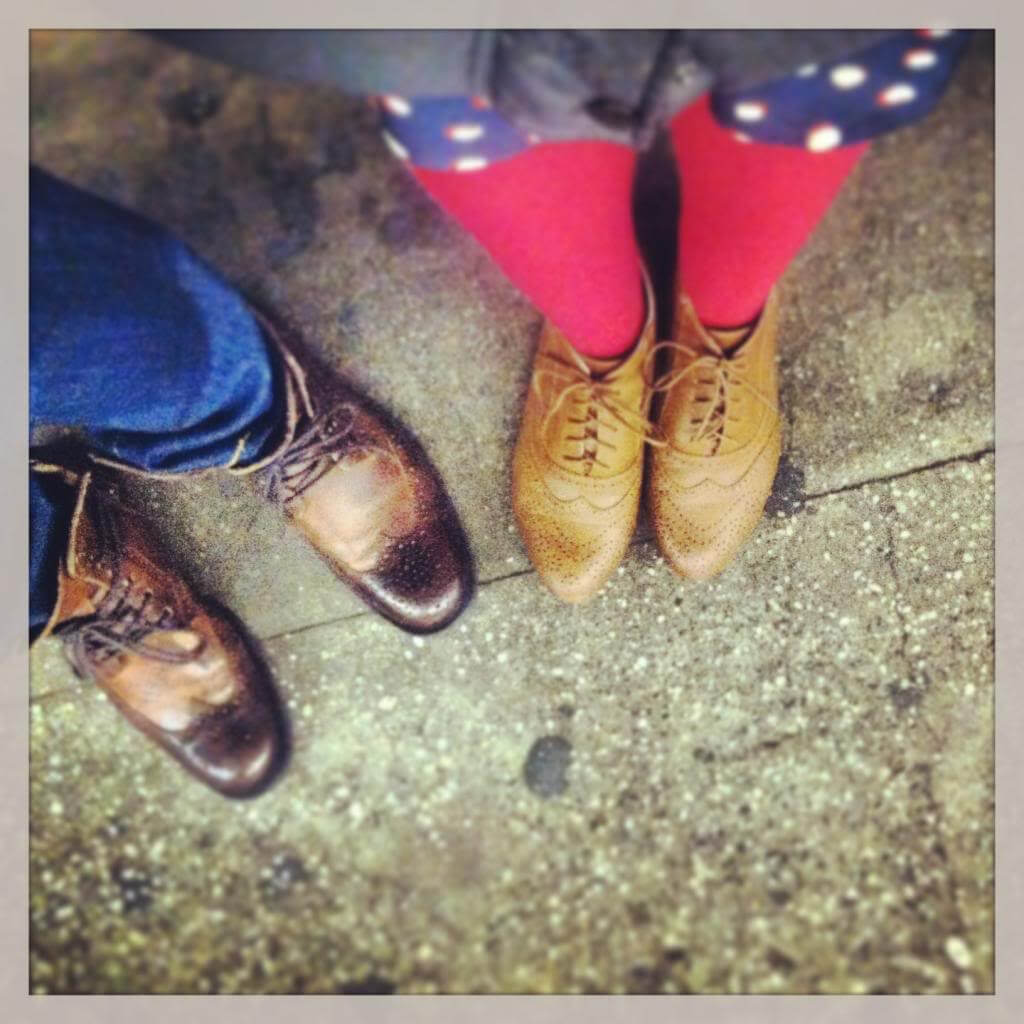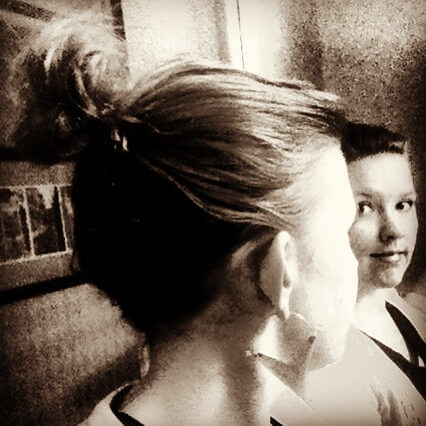 - a little birthday surprise message for mr p
- only way to tolerate my hair after working 12+ hours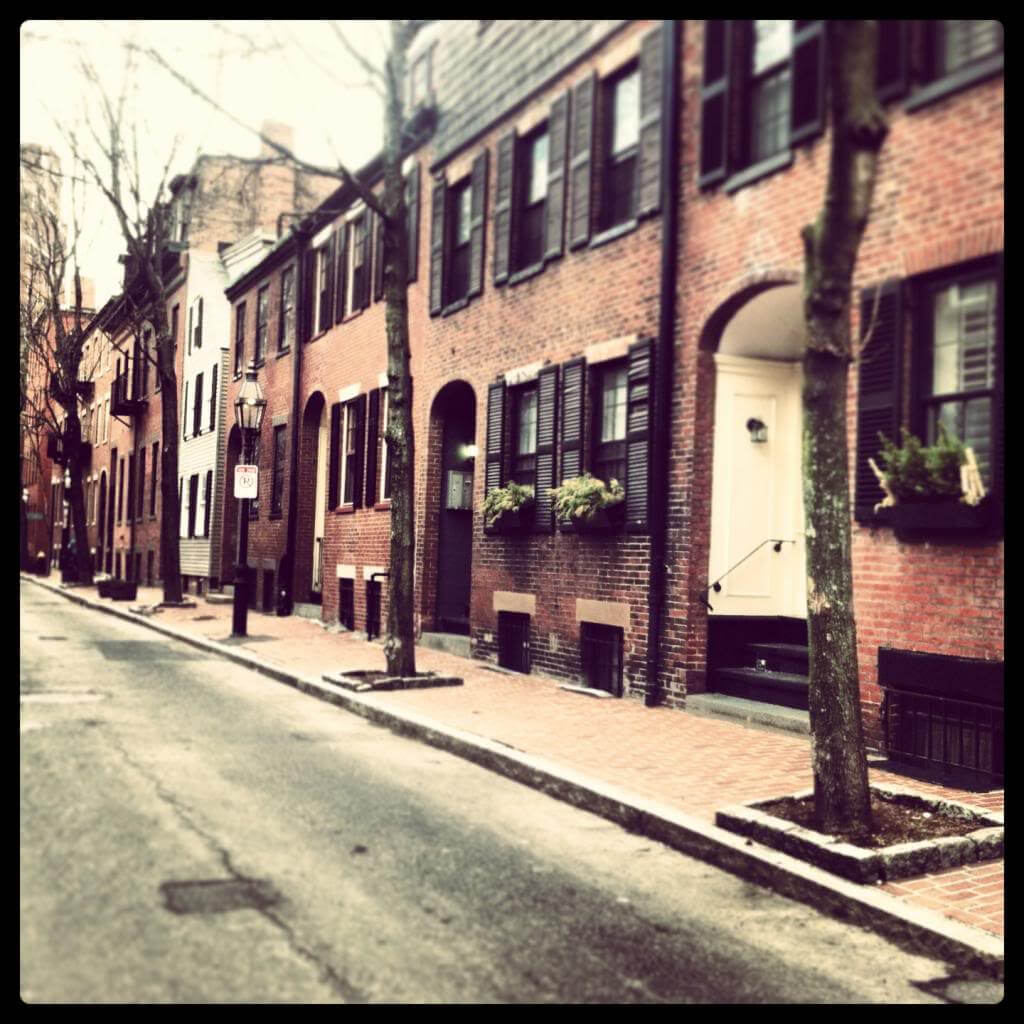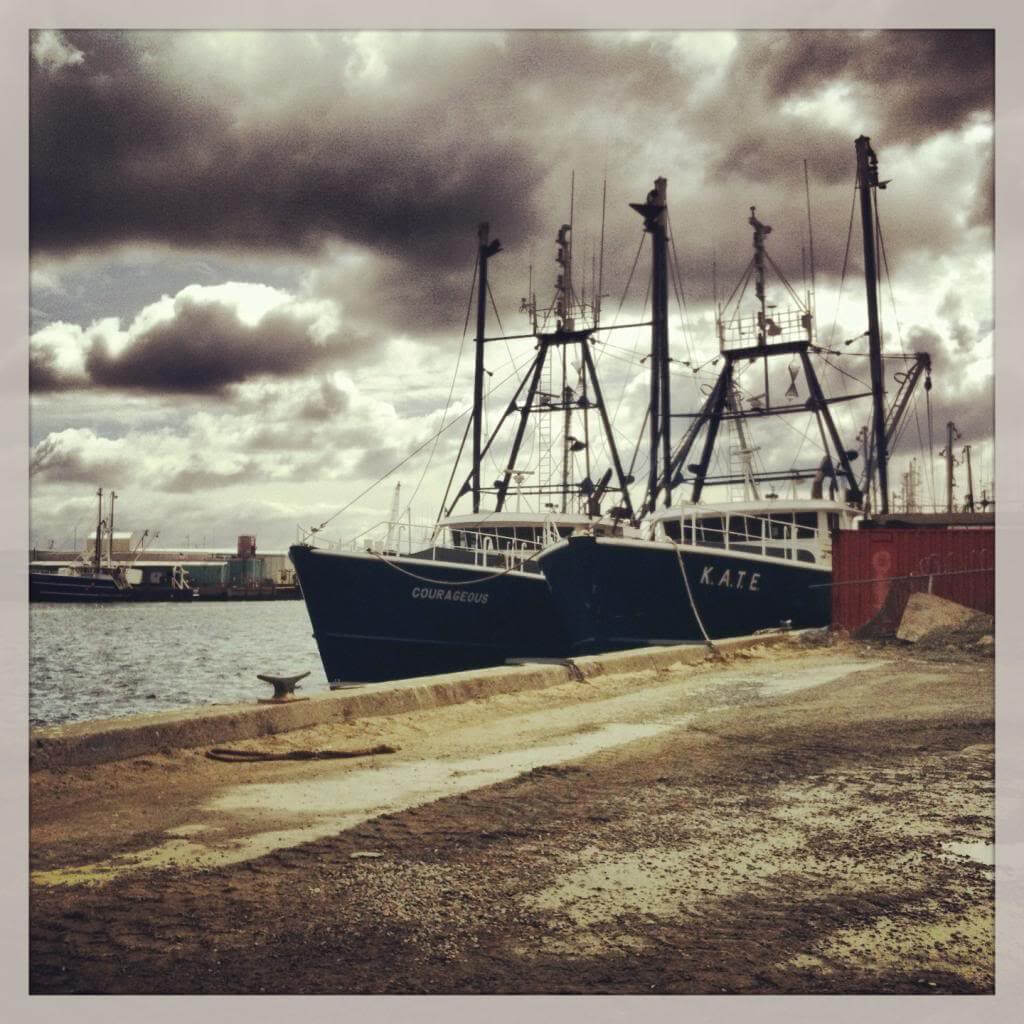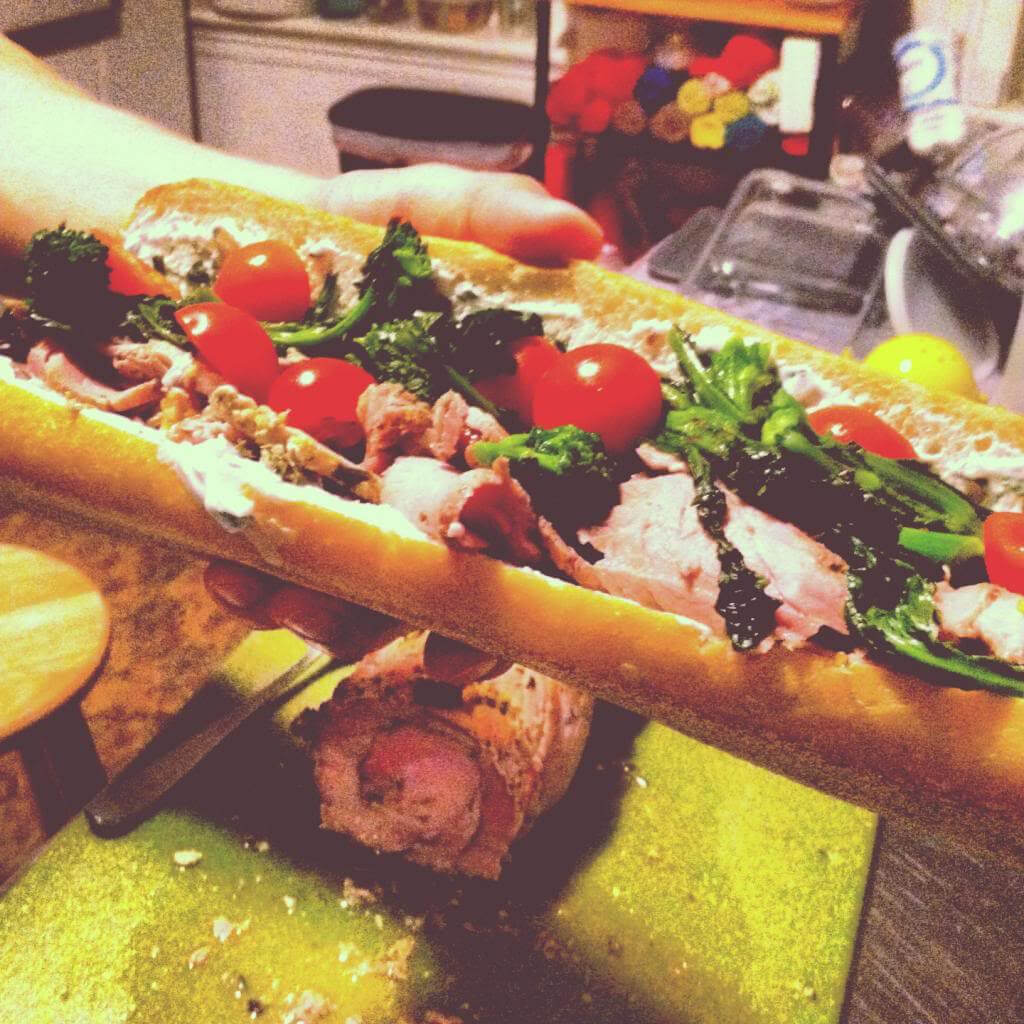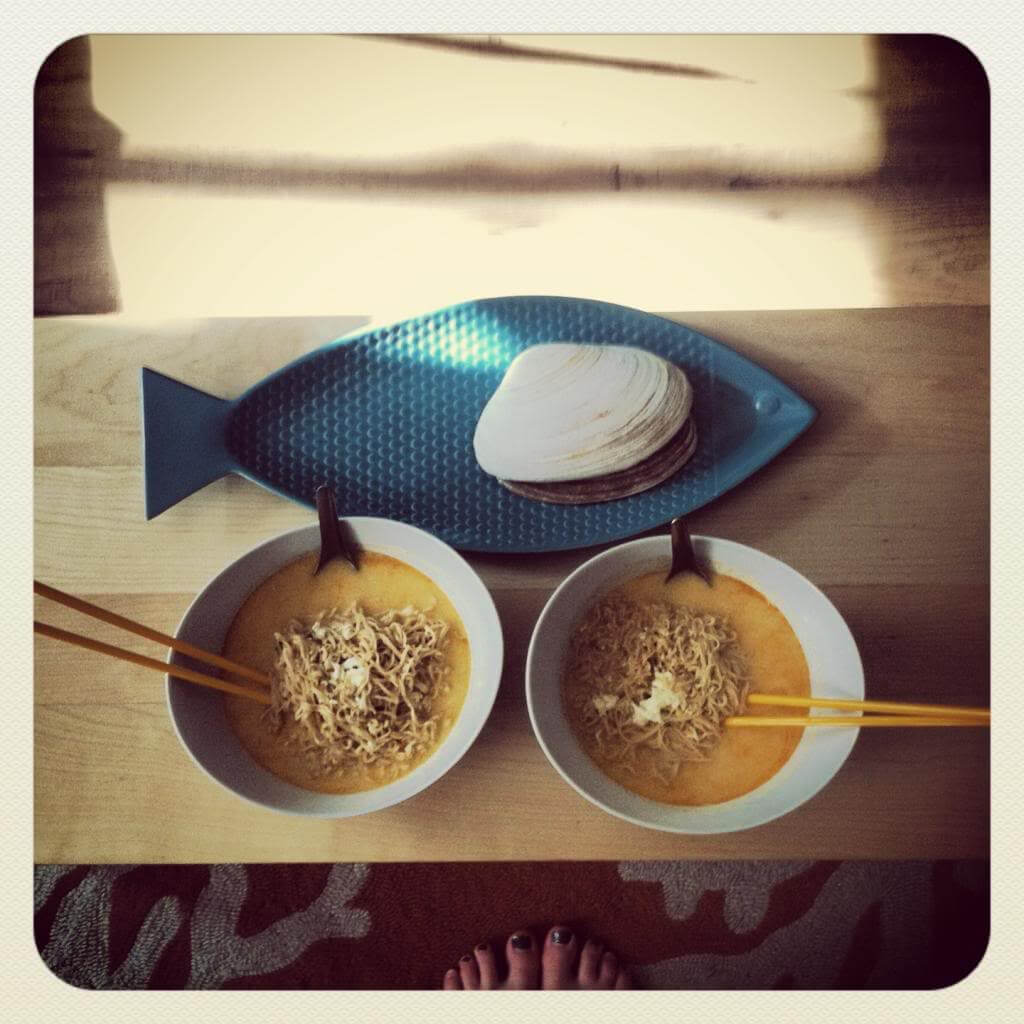 - I rag on Boston a lot, but I "guess" it does have it's cool spots.
- former whaling capital of the world,
(hopefully)
future offshore energy hub.
- reasons I come home every weekend... mr p is SO good to me.
- see note above...
mama noodles
with an egg cracked in the broth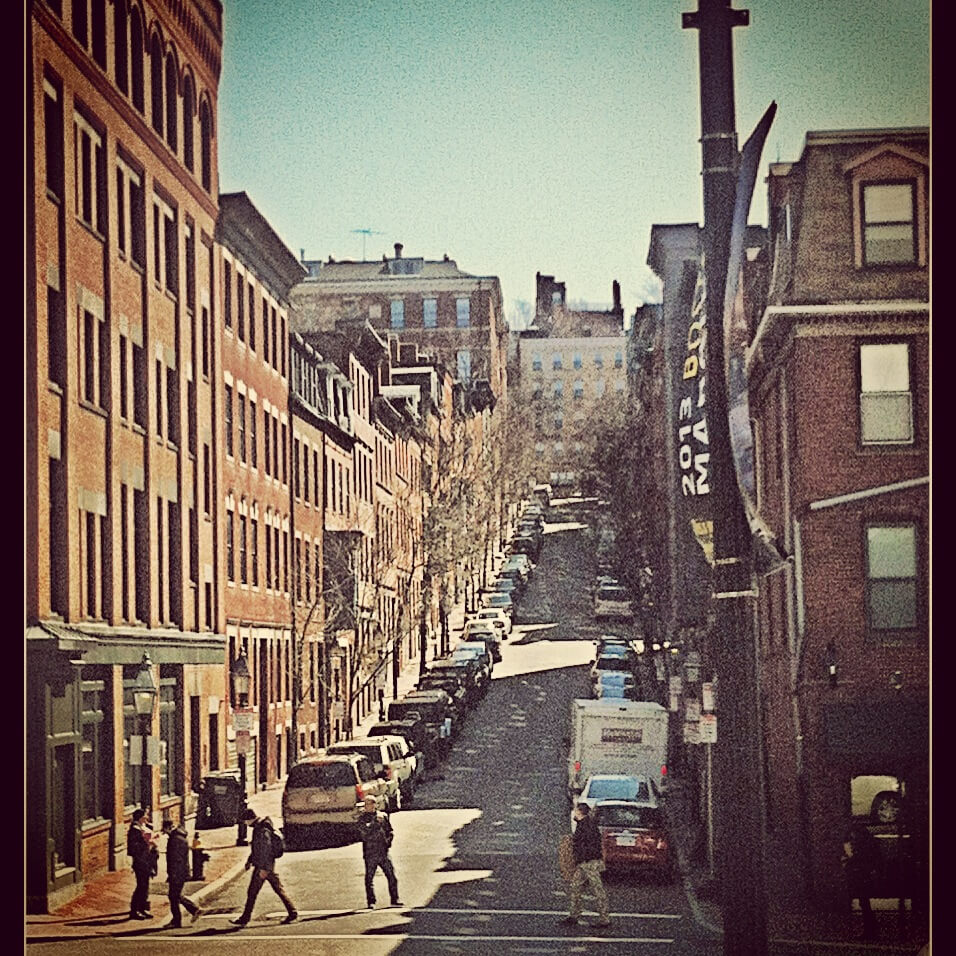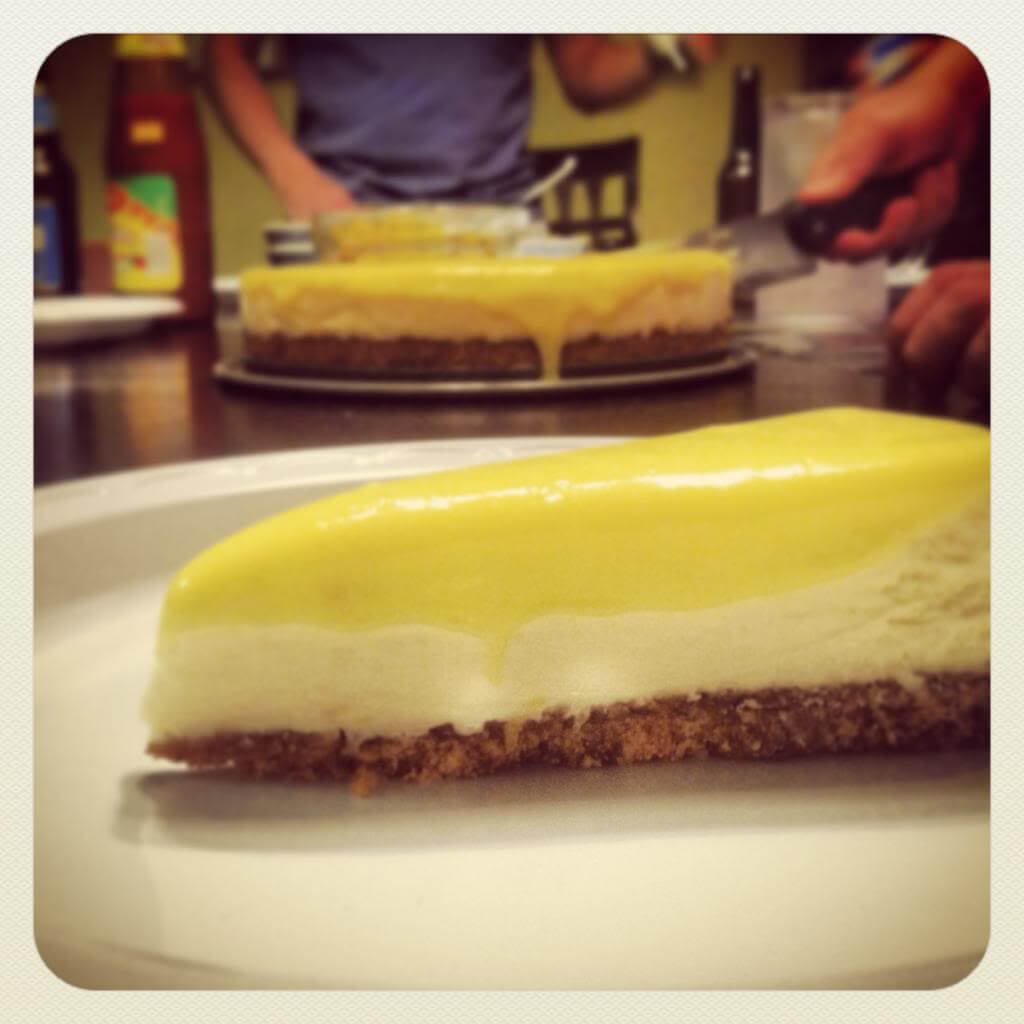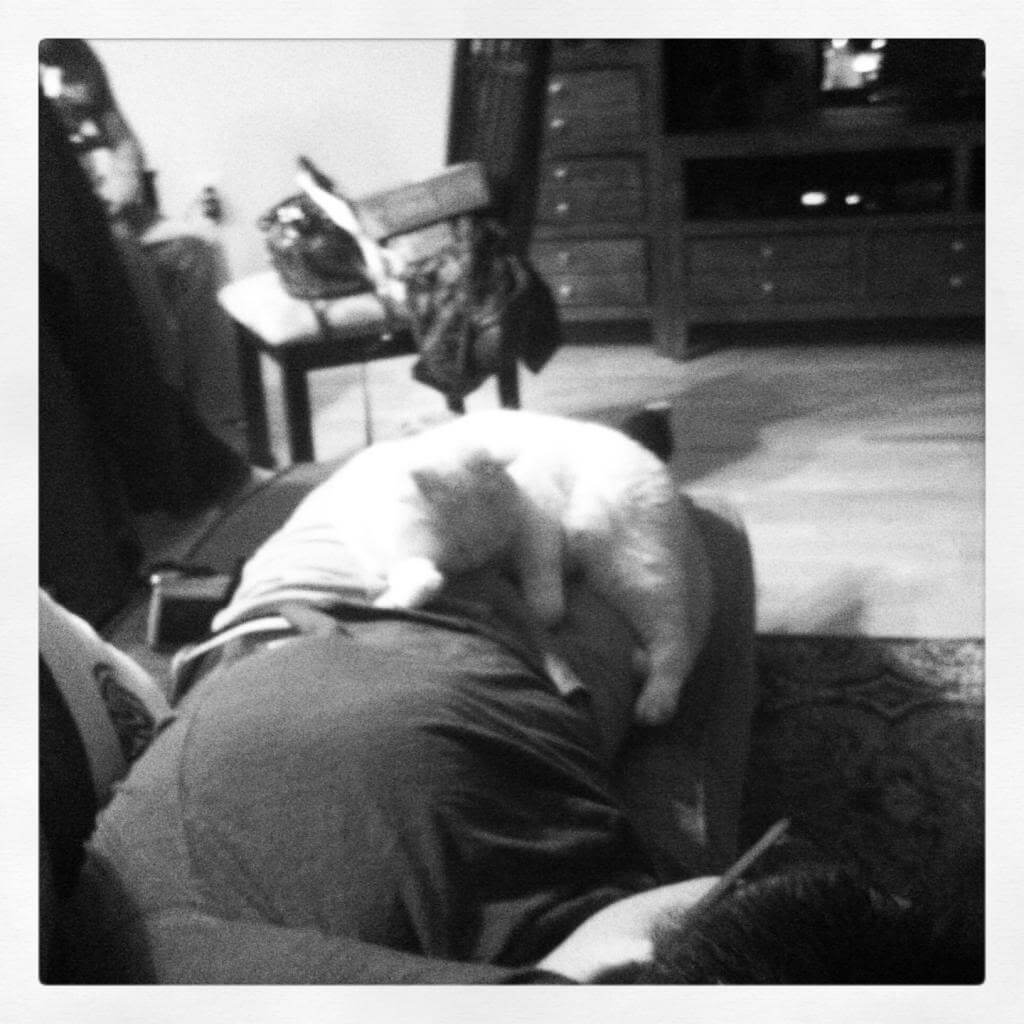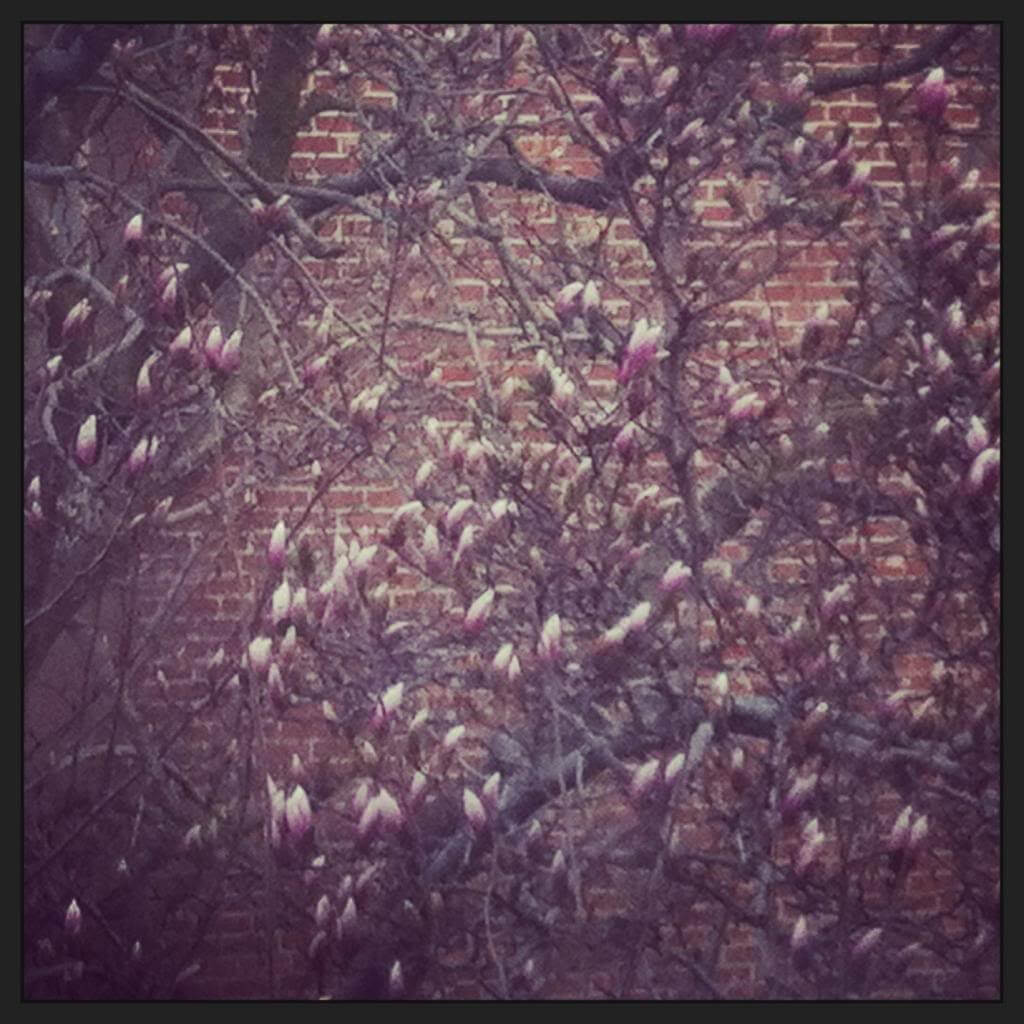 - soon-to-be new 'hood' in boston.
- homemade cheesecake with lemon curd and hazelnut crust. best. cheesecake. ever.
- someone made a new friend... may or may not have thought about sneaking the lil furball home with me.
- this tree is probably blooming beautiful blooms right now. I wouldn't know, it's in my backyard. at home.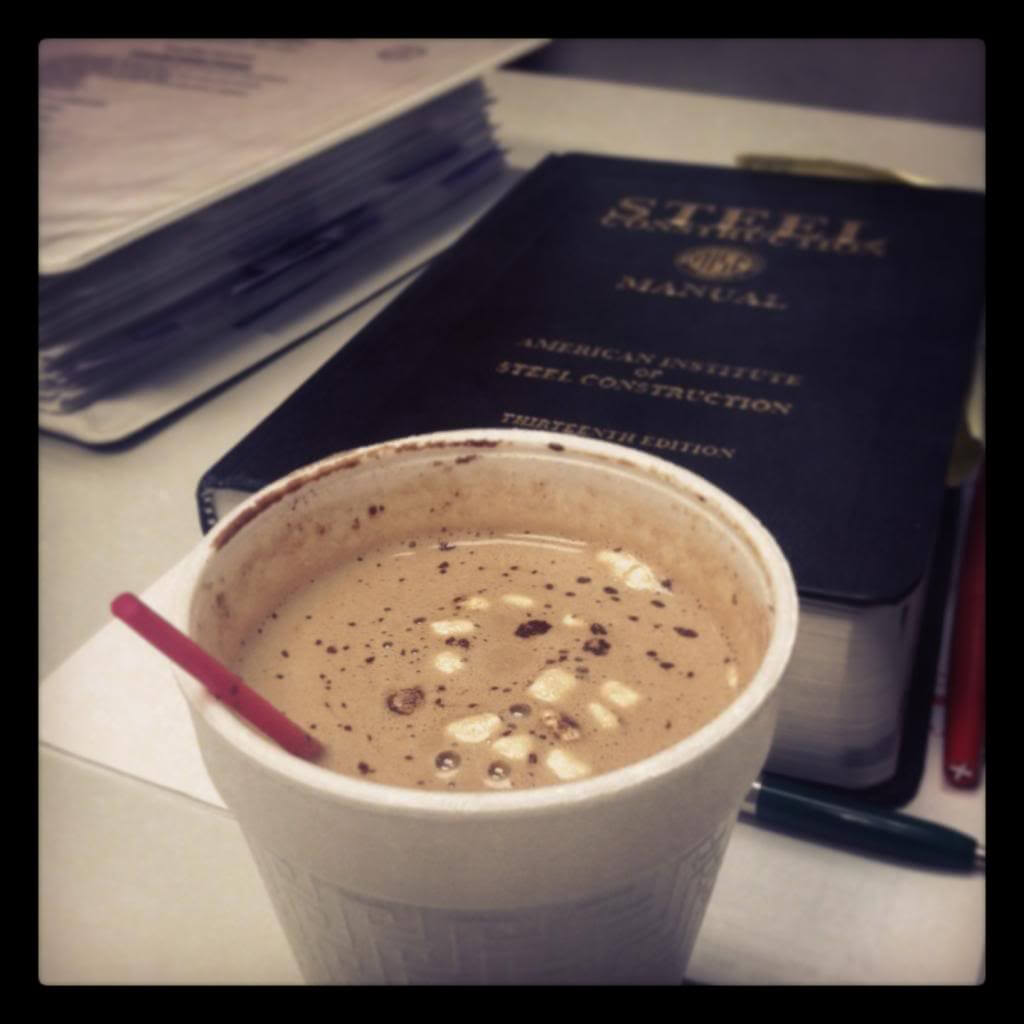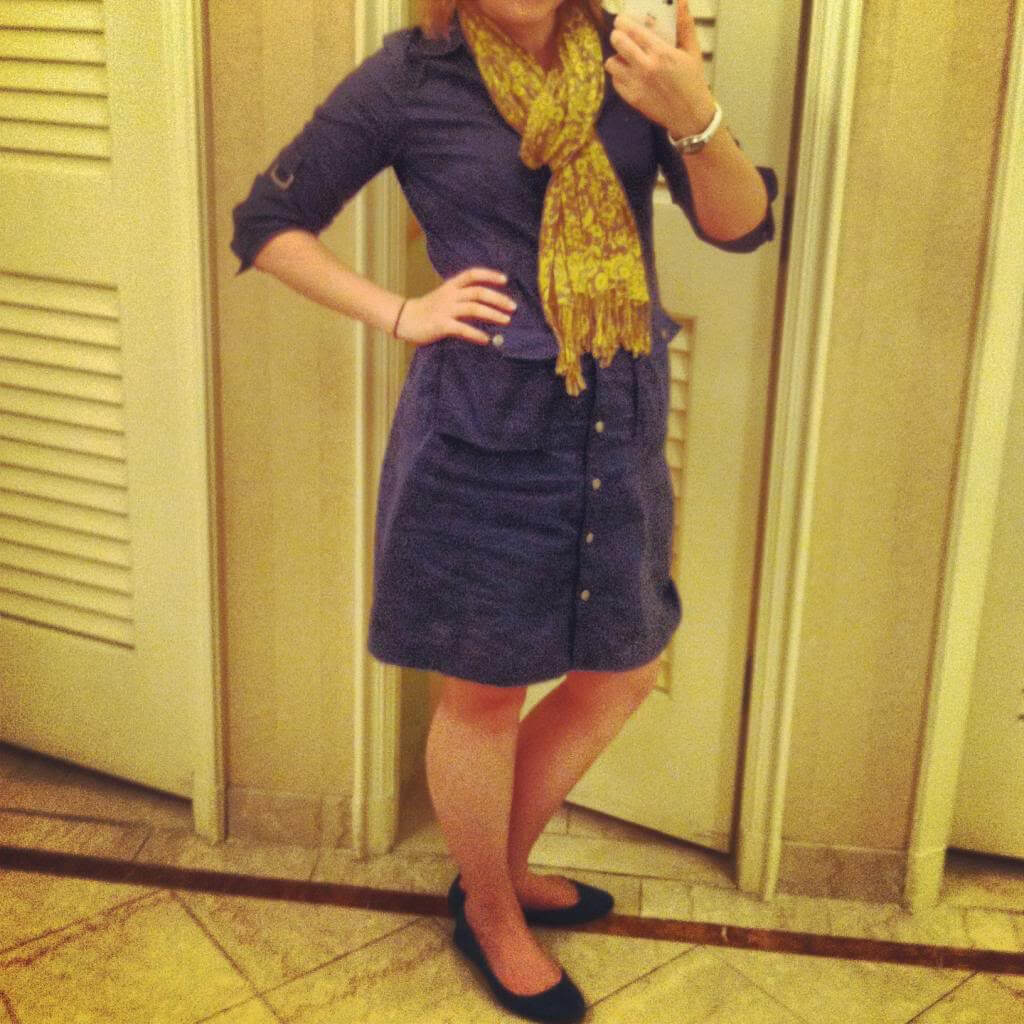 - when the swiss miss goes IN the hot coffee, it's one of "those" days.
- trying to pretend it' nice in boston. it's not. but it was nice in nyc when I left yesterday morning. good thing I didn't have to go outside to go to the hotel....
it's friday!!! what are your plans for the weekend??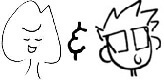 brought to you by

jenn @ beyond the stoop
at 7:56 AM
3 comments:


Friday, March 22, 2013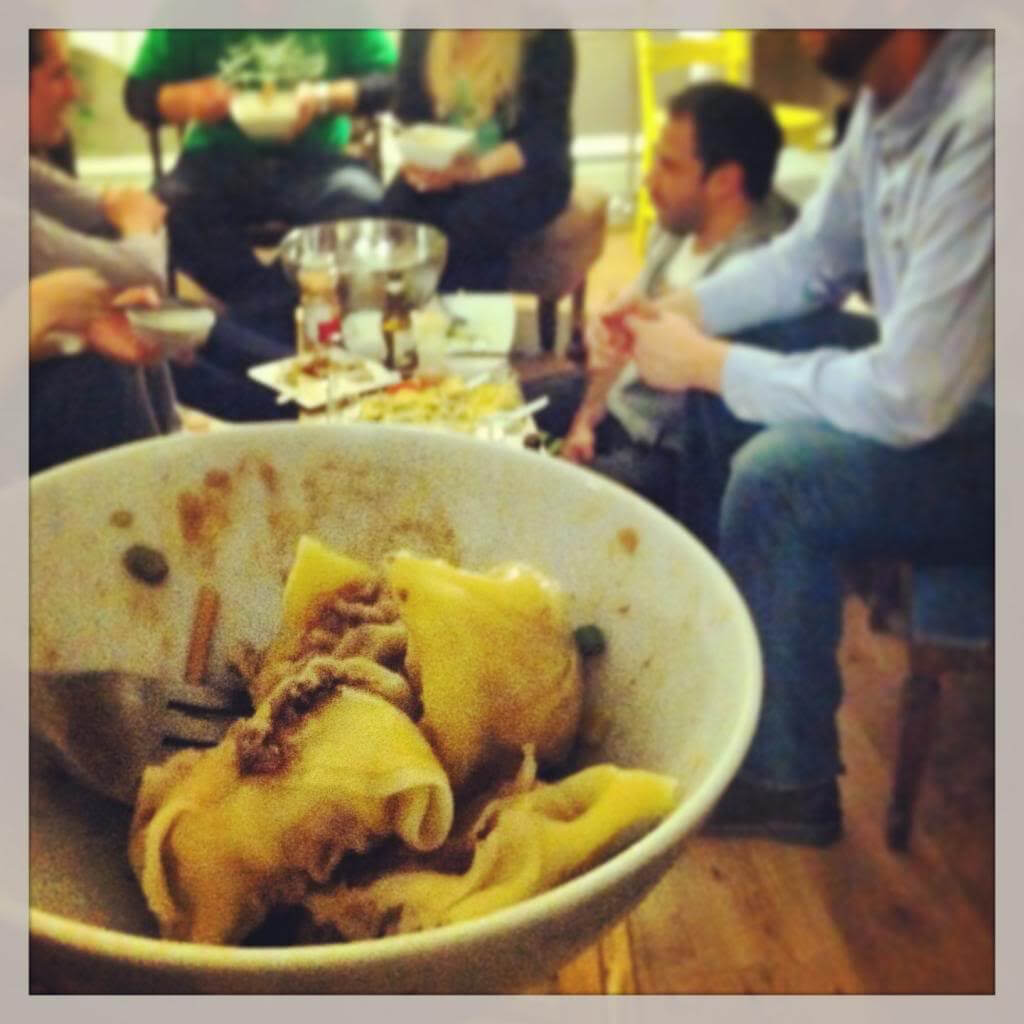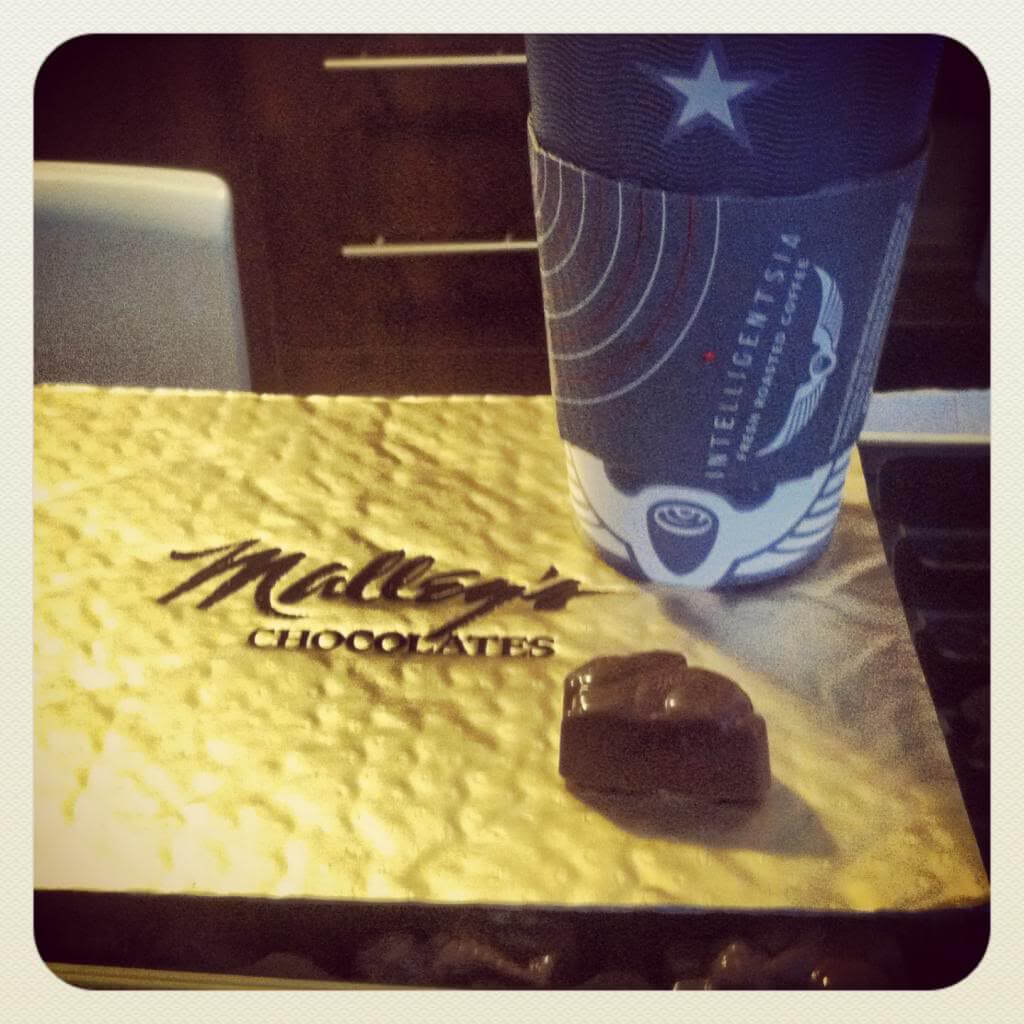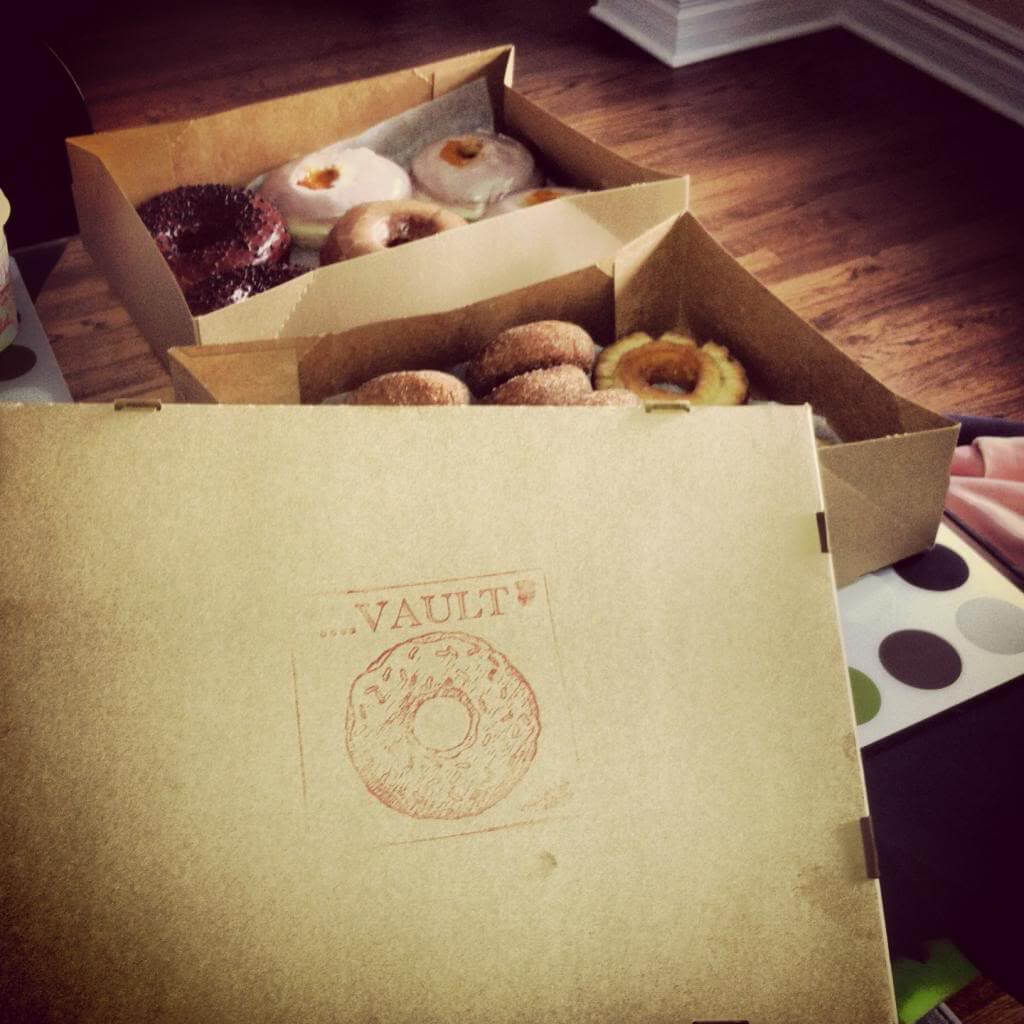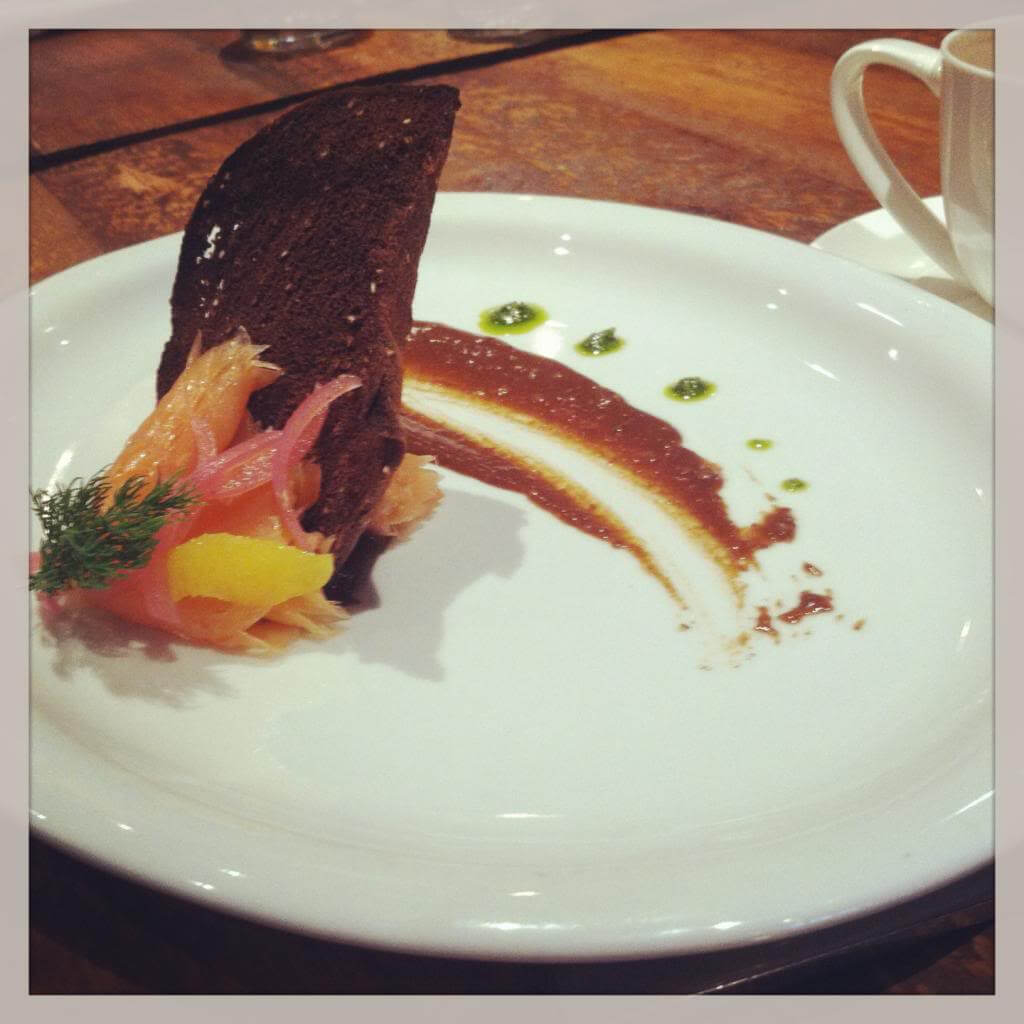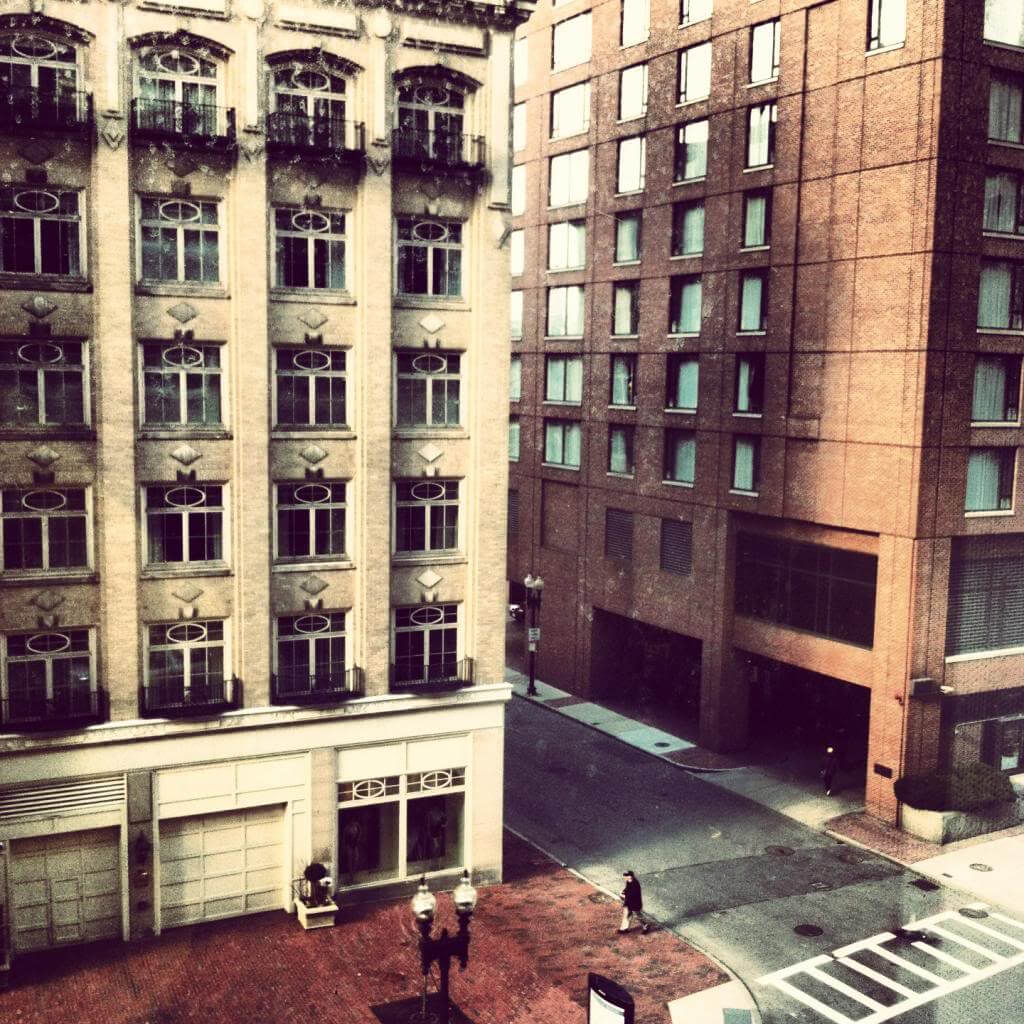 \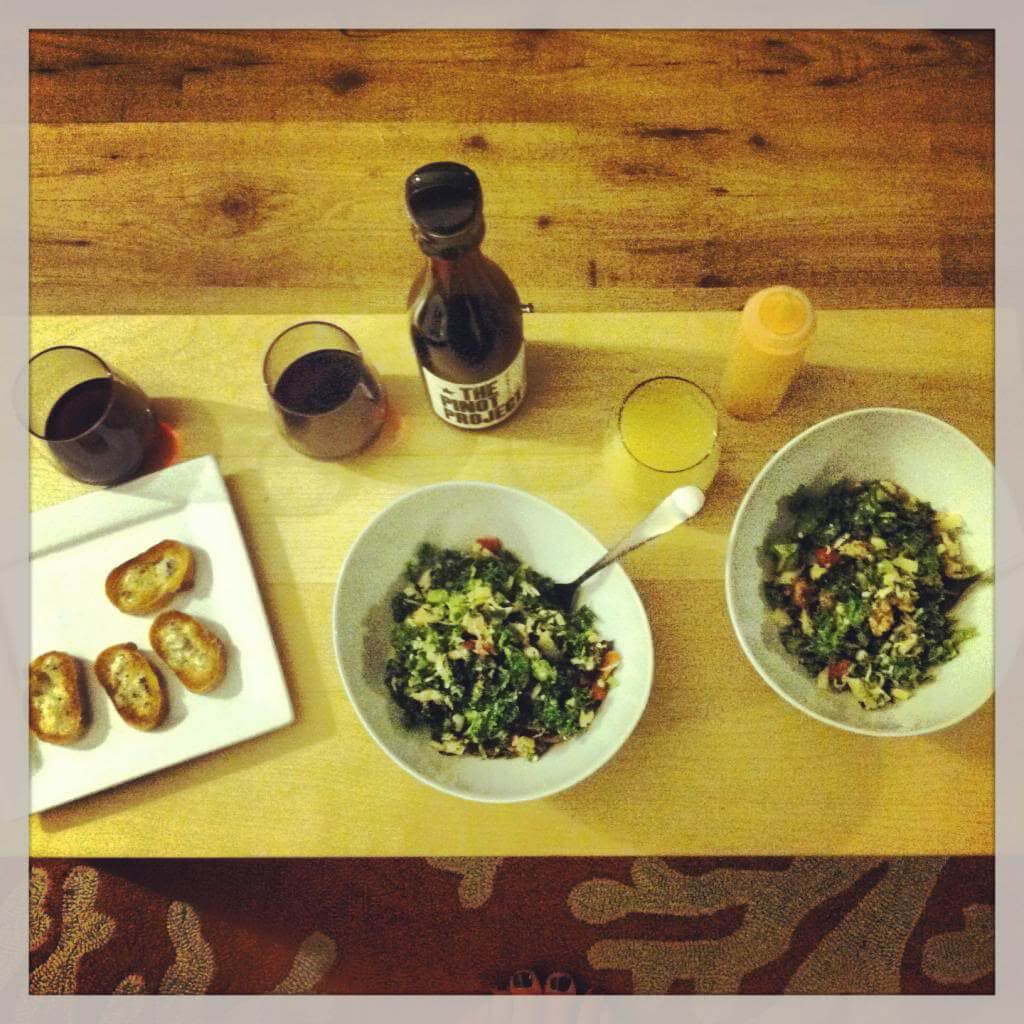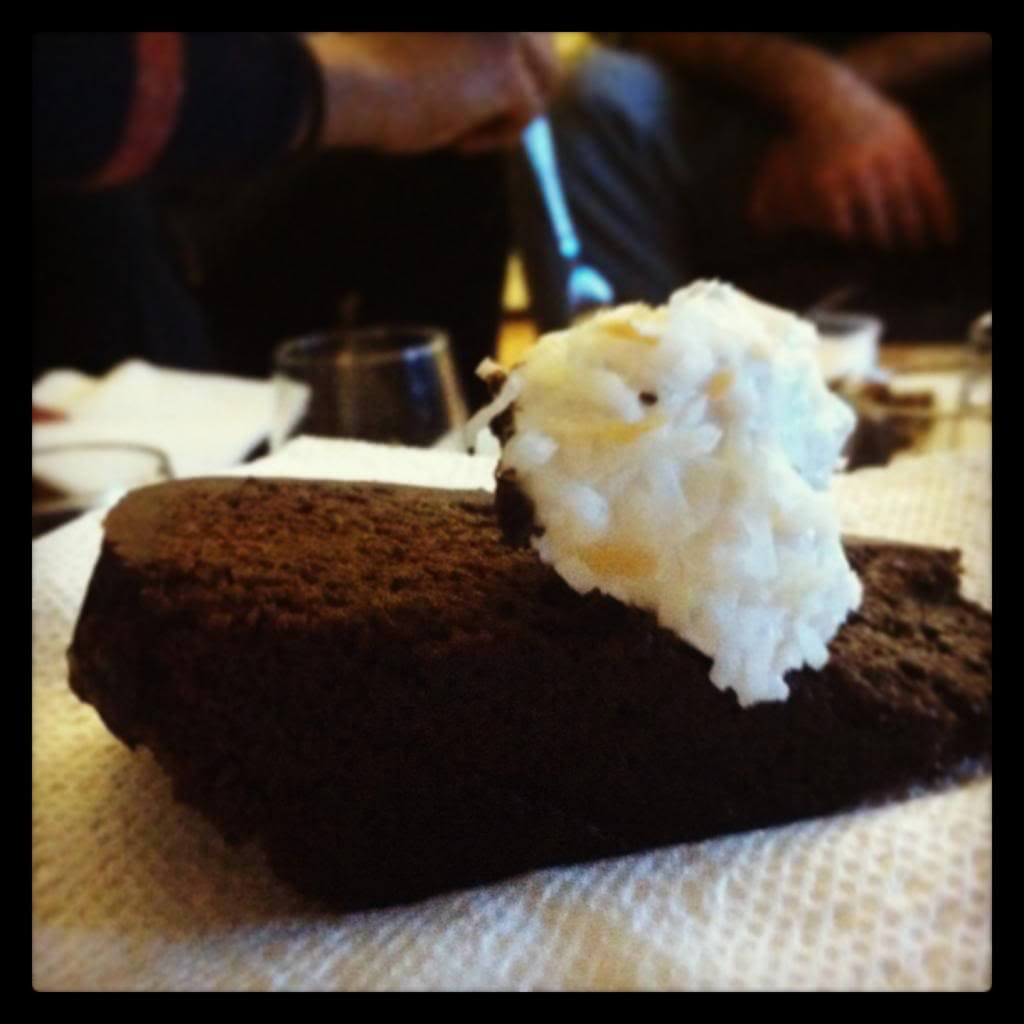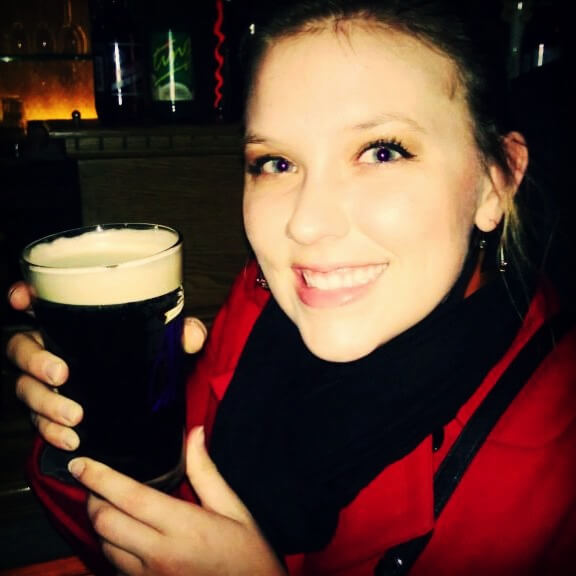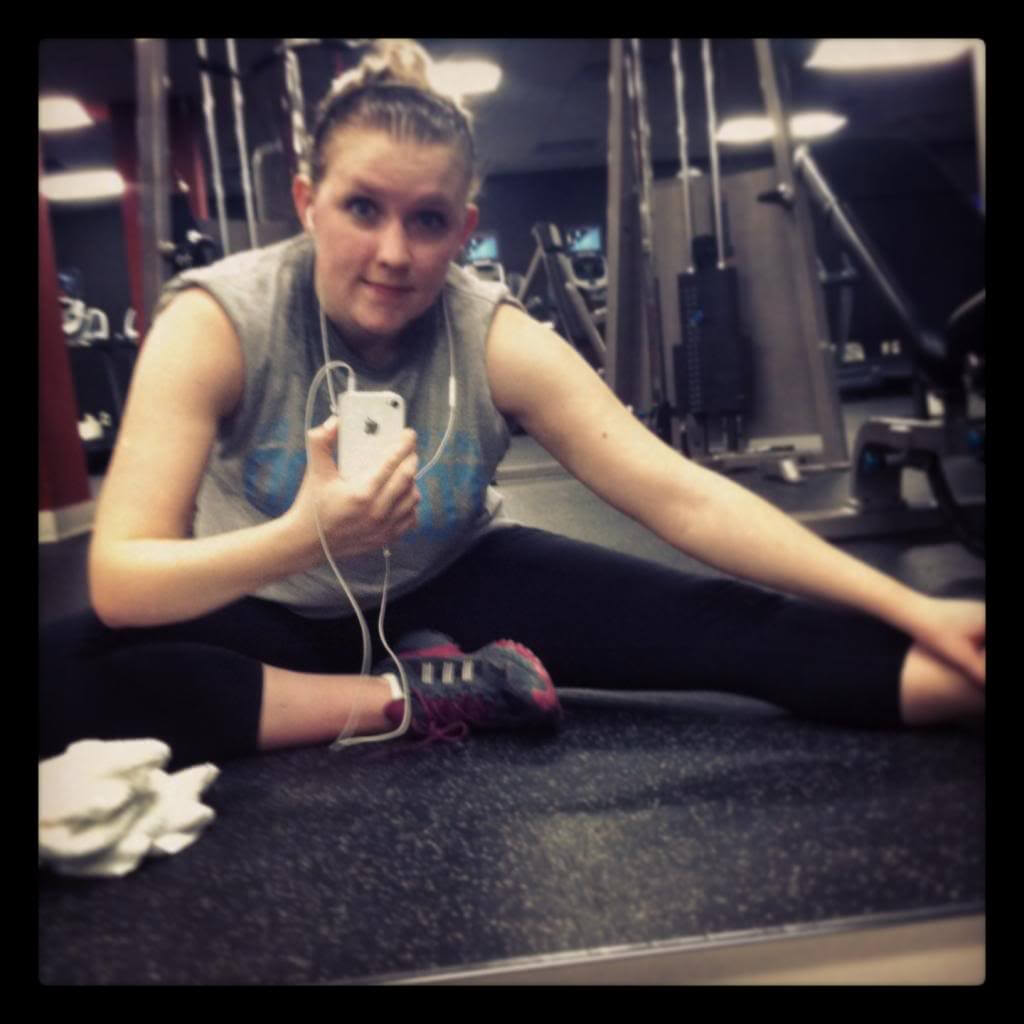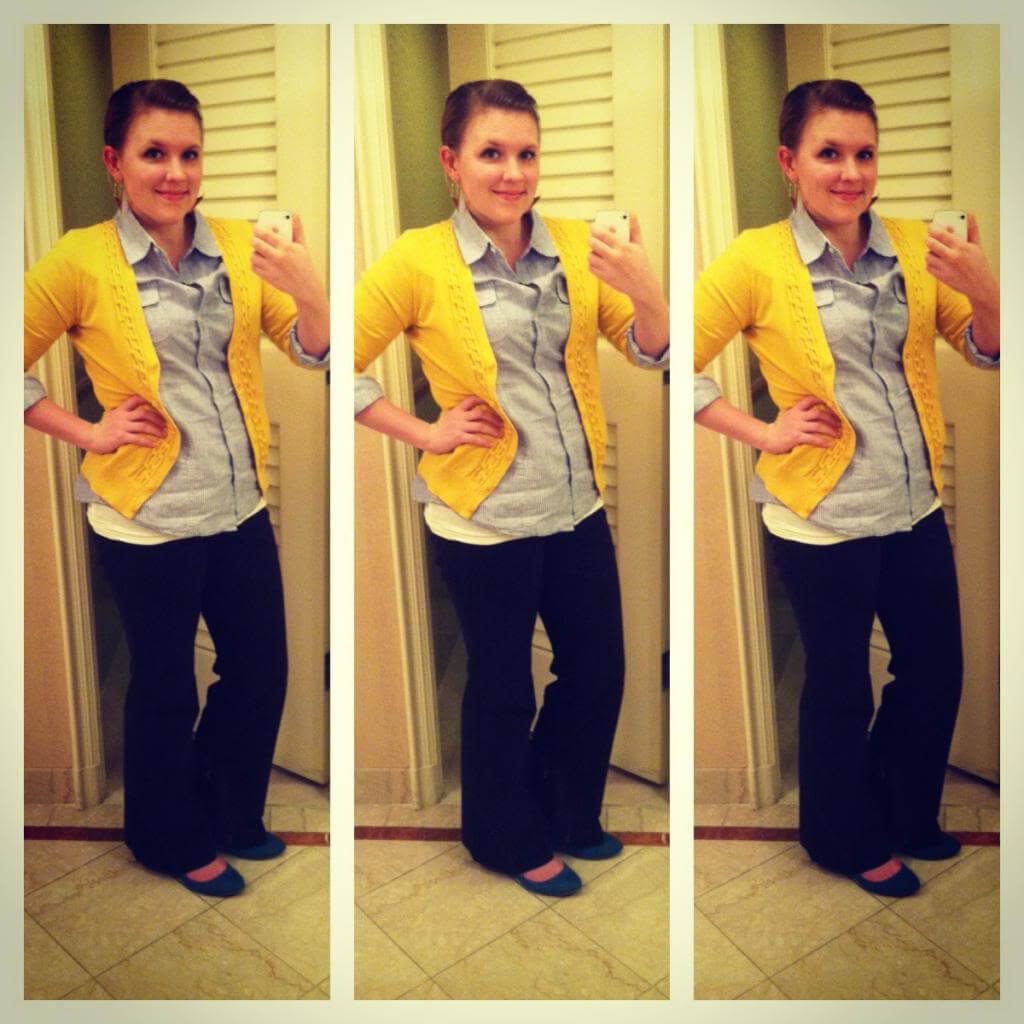 1. 200 dumplings for a 10-person dinner party at our 450 sf apartment. my kind of night :)
5. view from the new office in boston
6. finally a home-cooked meal after whilewind weeks eating out in boston and a food-coma-inducing weekend in chicago
7. love when friends come over with homemade boozy desserts in hand
9. first time guinness EVER (note: mr p is truly a guinness lover, i might now know why!)
10. if i'm gonna be missing
kickboxing
while working in boston, i might as well work out, the gym's nice, free, and IN the building, no escuses.
11. potential future work location. i could be rubbing elbows with the kennedys.
12. gotta love a good outlet-store outfit :)
cheers, everyone... it's FRIDAY!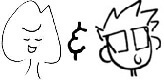 brought to you by

jenn @ beyond the stoop
at 2:35 PM
No comments: