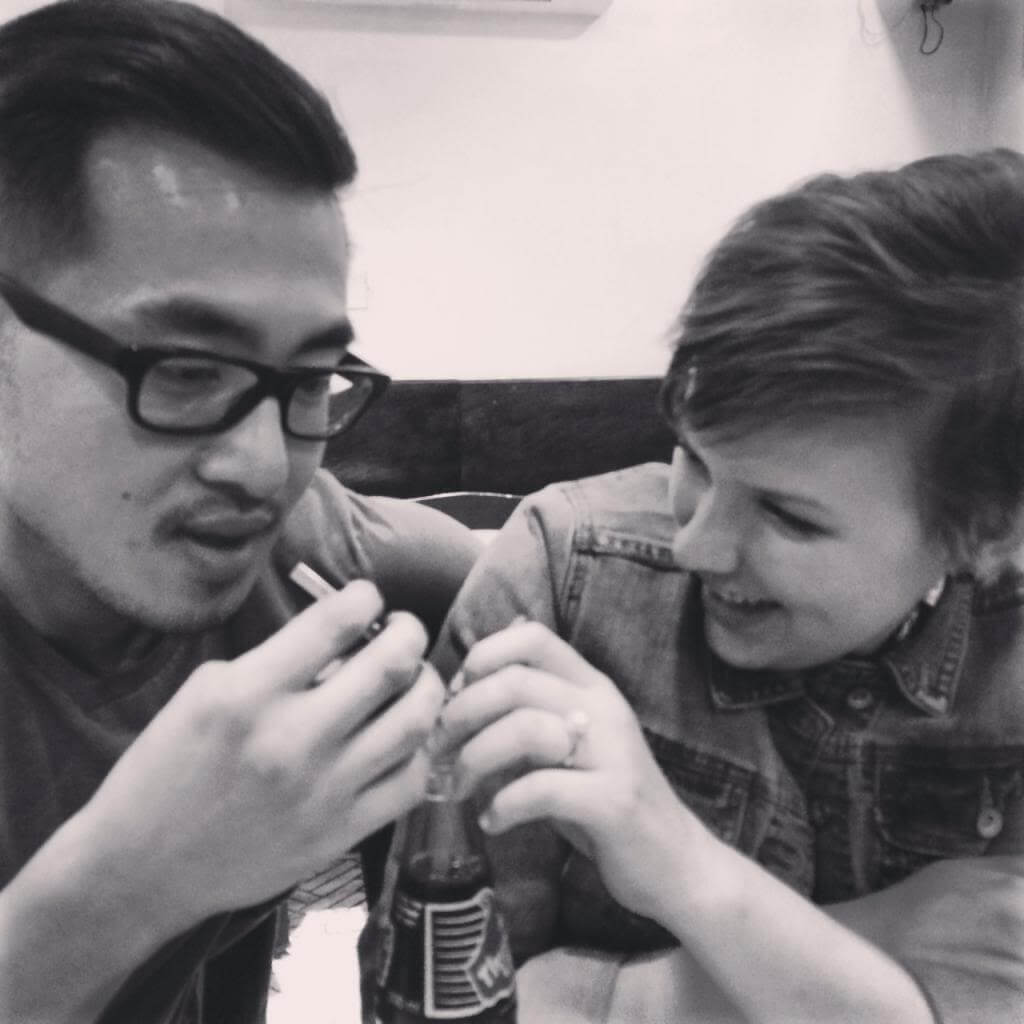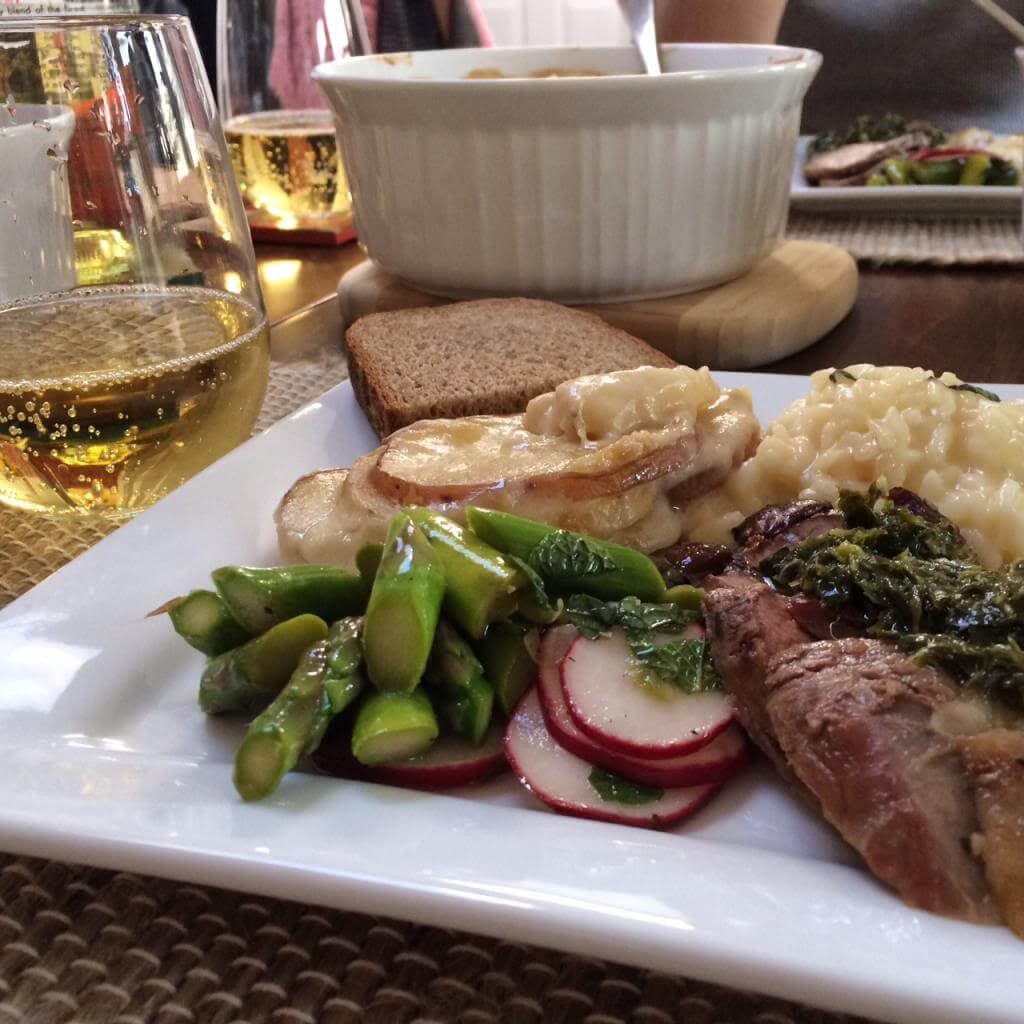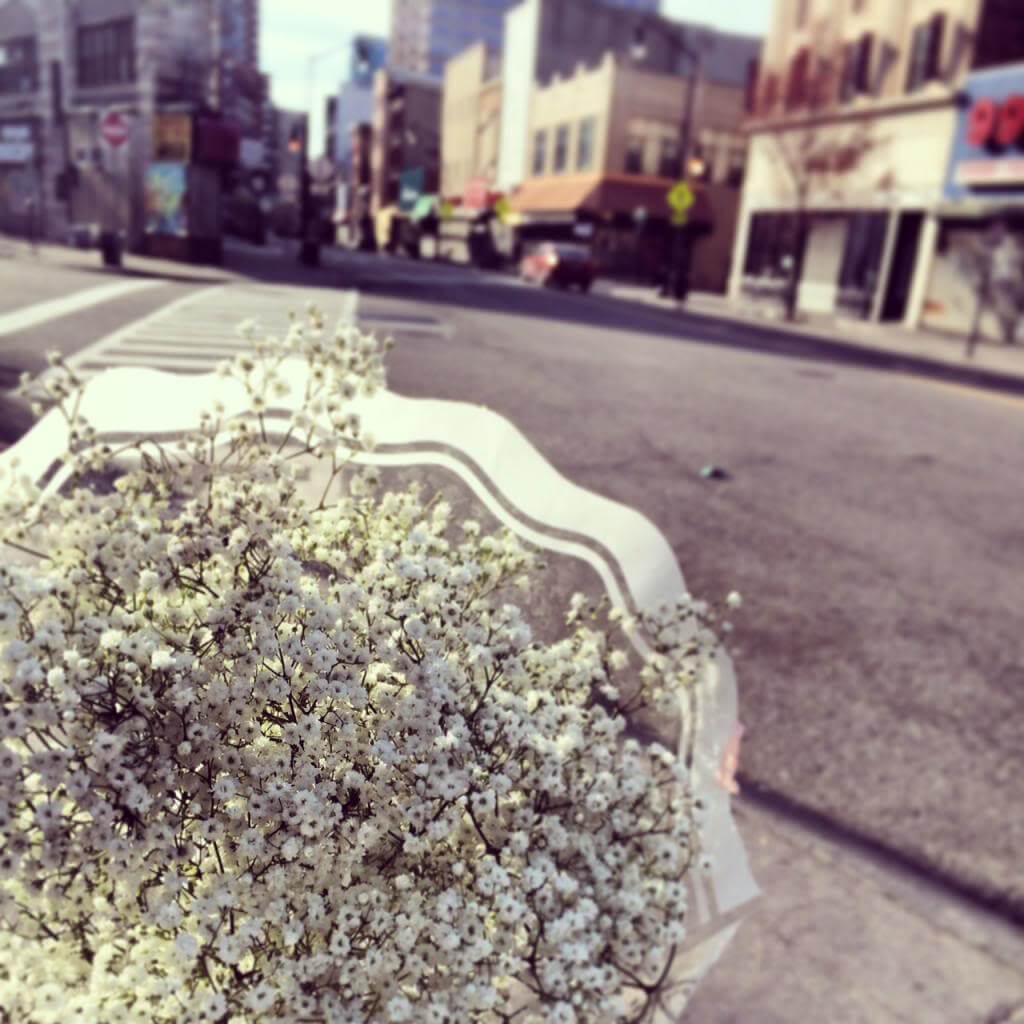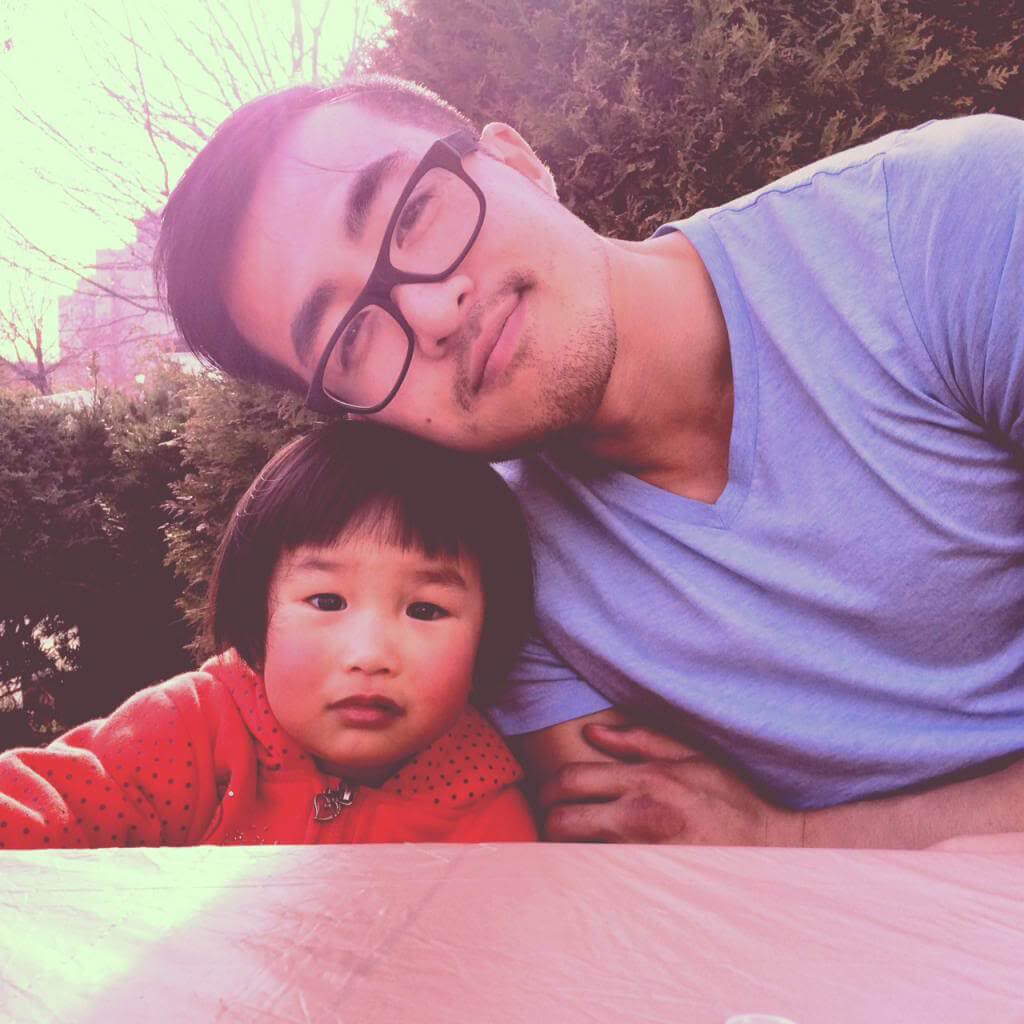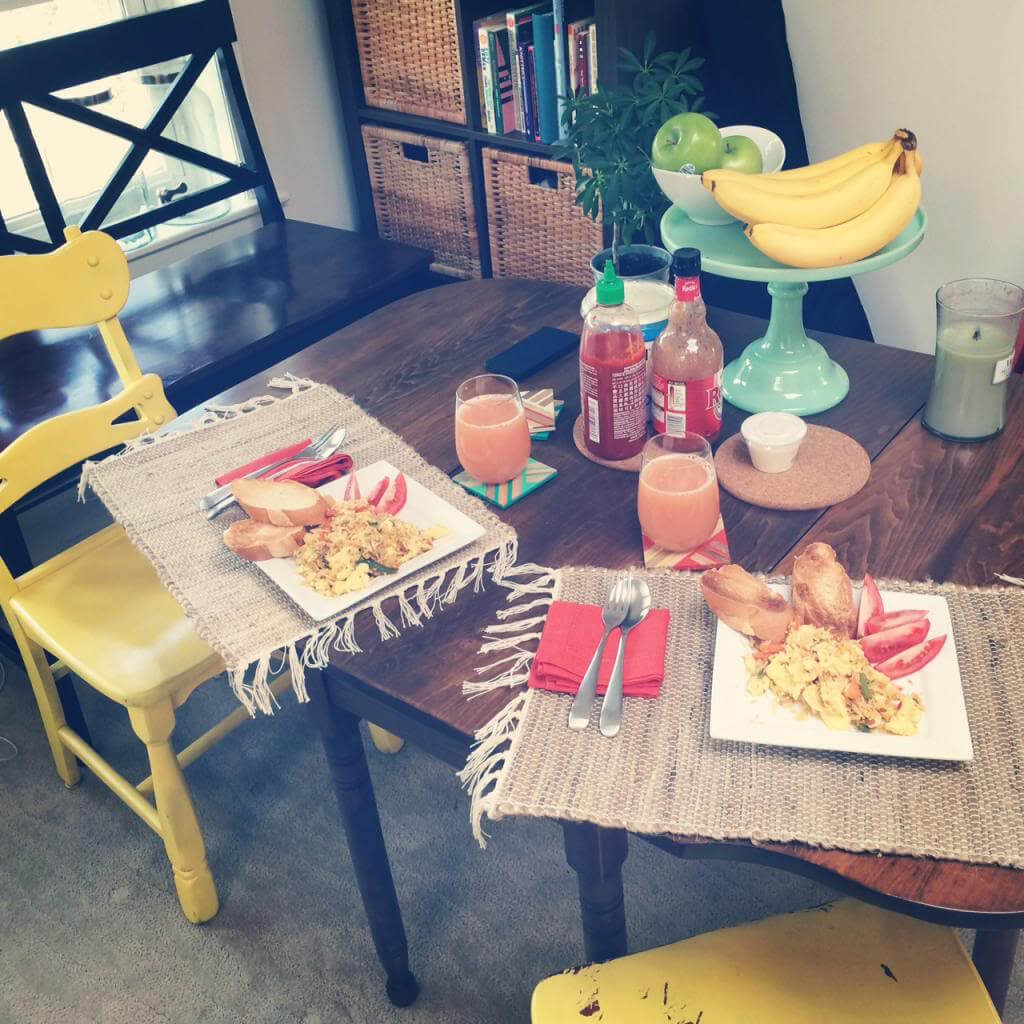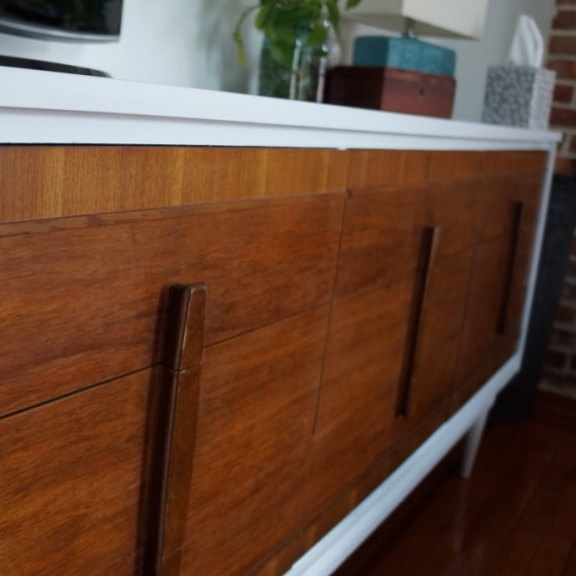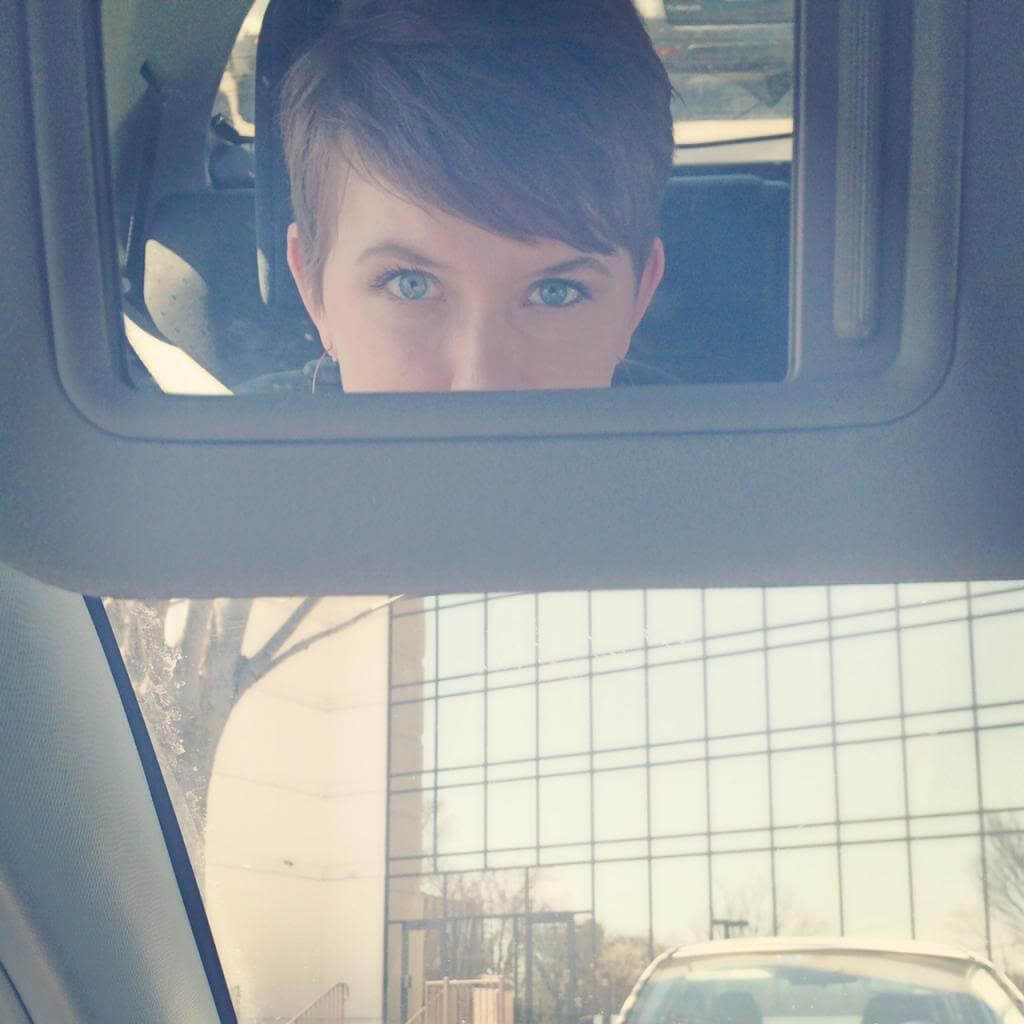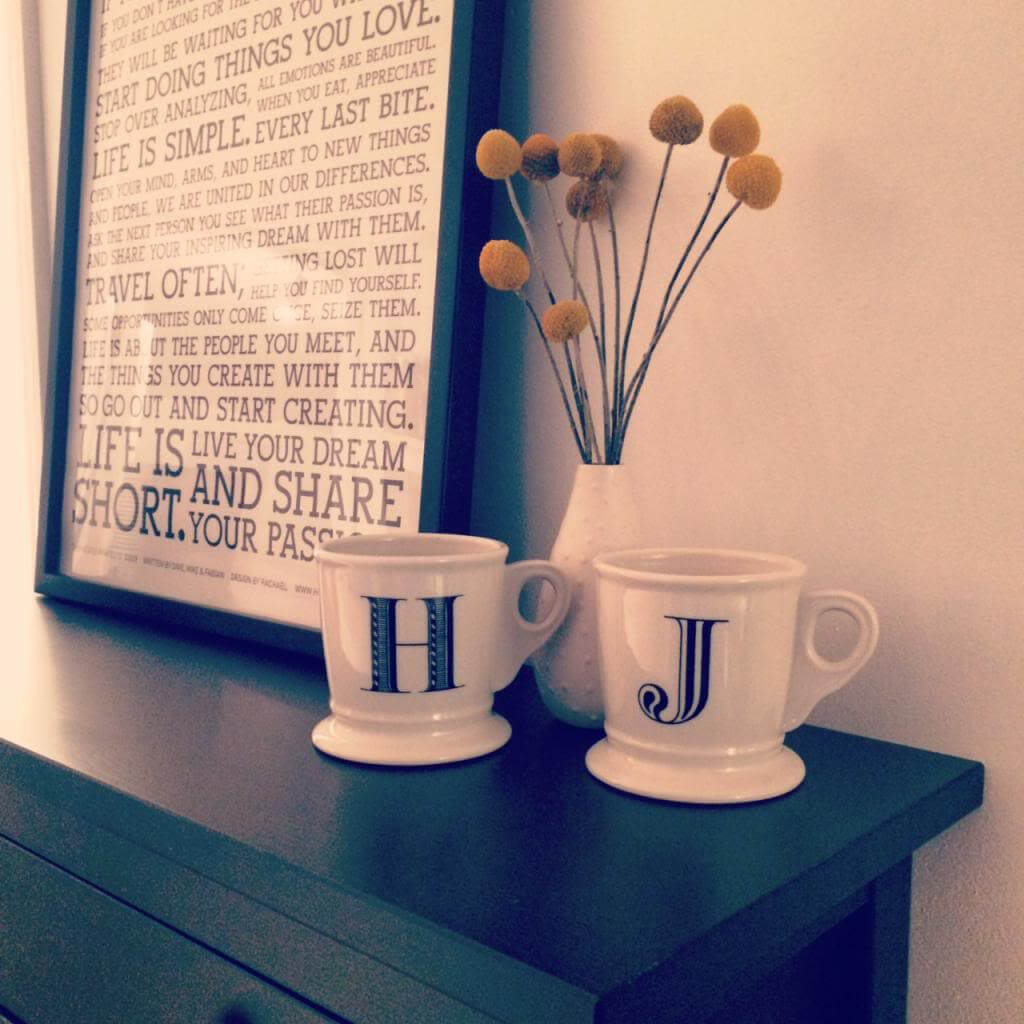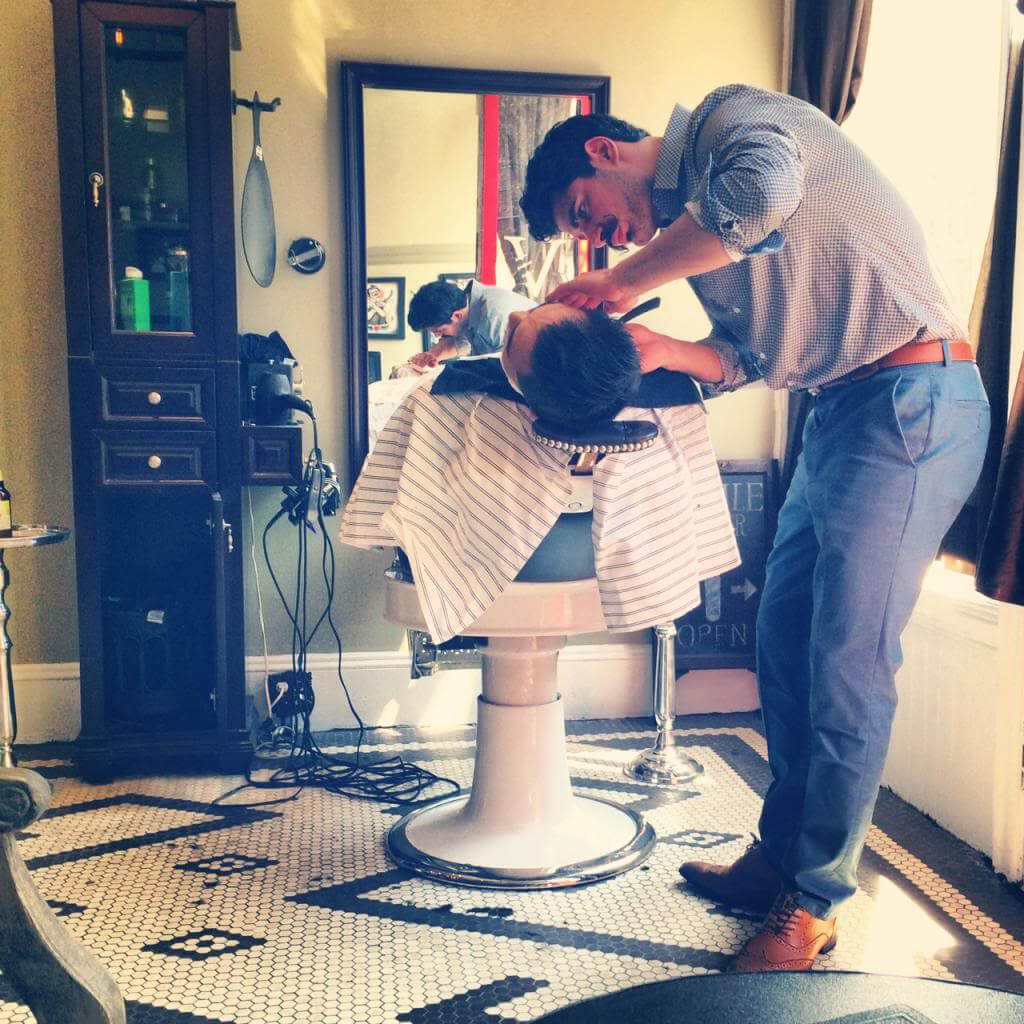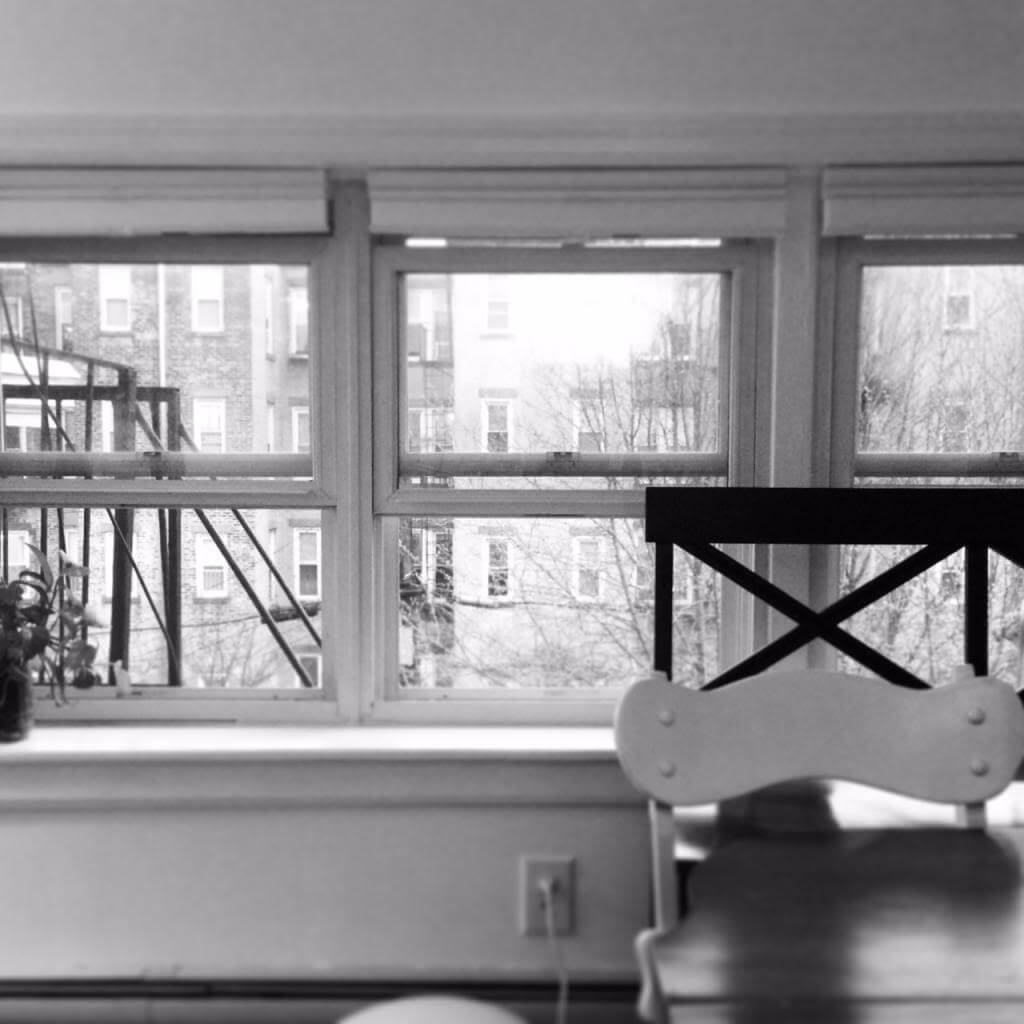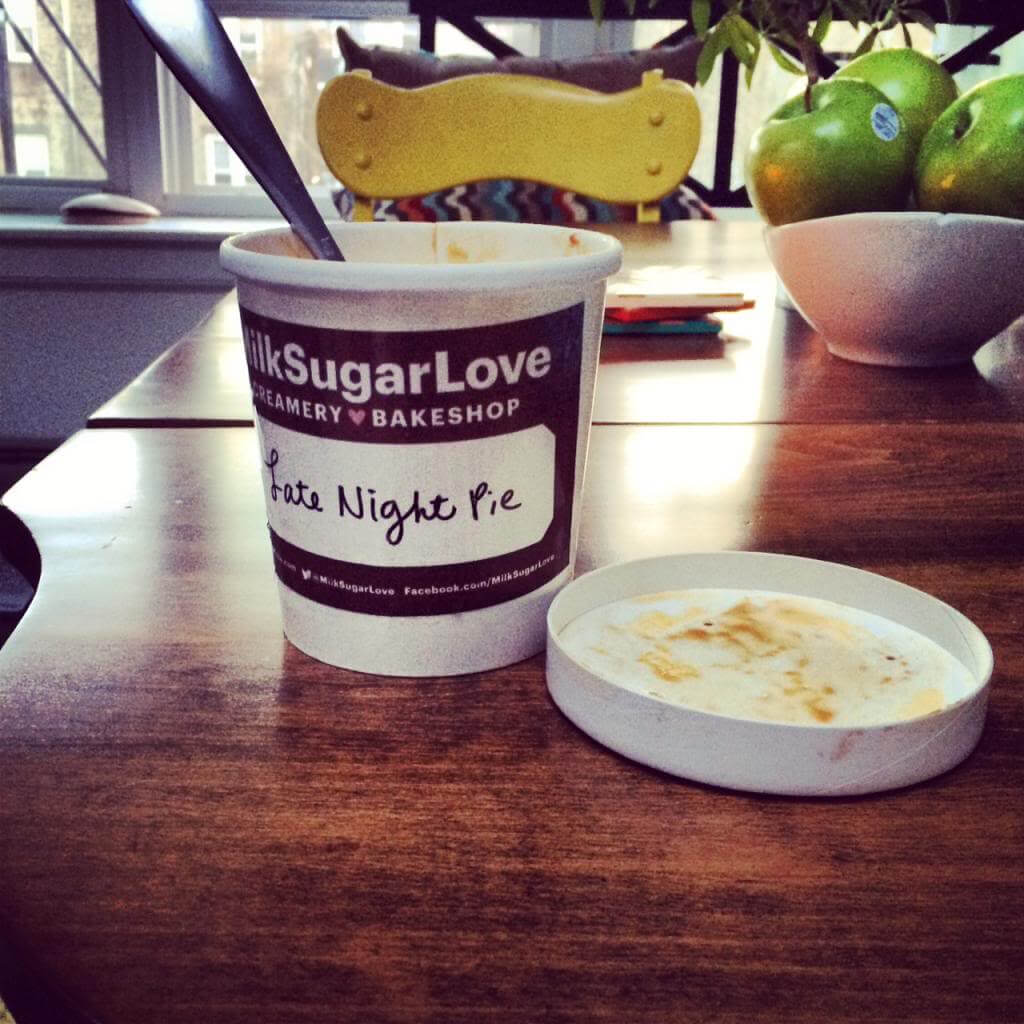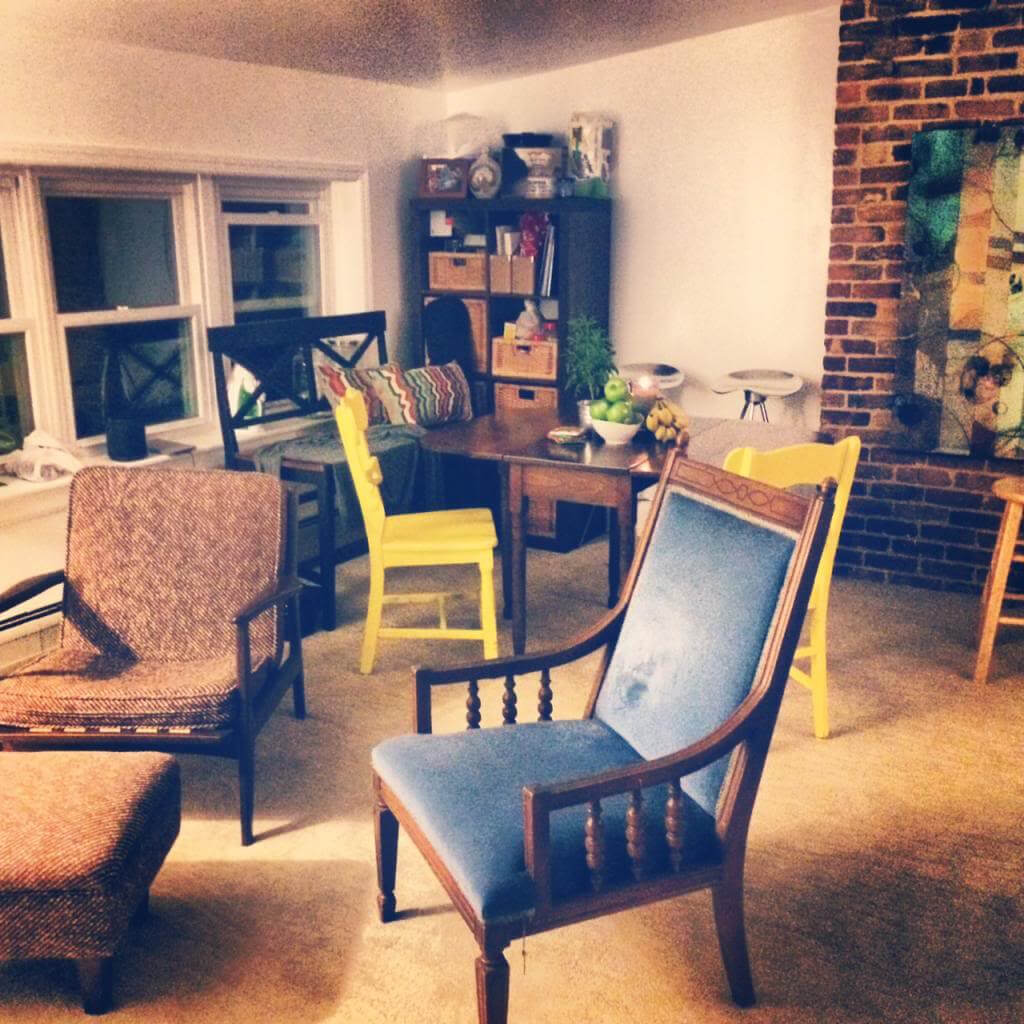 hanging with friends at sapthagiri in india square in jersey city
fancy not-easter dinner for 2 on easter. friends who were supposed to join got sick and couldn't make it. though we missed their company, we're not complaining about the leftovers ;)
flowers for our dinner for 2 from p&k
hung did a good job practicing for future kiddos.
leftover biryani from sapthagiri on friday turned into biryani fried rice with eggs. 5-minute schmancy breakfast.
the newest furniture purchase for the home. sometimes you get lucky on craigslist .
a good hair day with girl bangs. i've tried everyday since to make them look that good and it just doesn't happen.
craspedia billy balls from hung. who cares if they are leftovers from the weekly flower arrangements at work, they look PERFECT at the apartment entrance :)
someone got a special treat from the barber .
you know you really love the city life when you have that many windows that can see into your apartment and you don't care.
"cleaning out the freezer" (so I can fill it up again when milk sugar love opens)
it won't look like a chair collection when we get our new sofa and get rid of lots of those chairs!
remember to follow
@beyondthestoop
on
instagram
:) :)
cheers.
jenn