you know the story.
you have an idea of what you want in your head.
in your head you think "oh, i'll just find it on craigslist."
you look on craigslist, it's no where to be found, or absurdly expensive.
you wait, hoping to find that "gem" nobody knows is cool for a steal of a deal.
you wait...
you wait...
you wait...
you suck it up and buy the new, not-vintage, double-than-you-wanted-to-spend version at west elm and you're still unhappy.
luckily, that didn't happen to us this time!! we actually got lucky on craigslist. the dude knew what he was doing though. he knew the dresser was cool, and he painted the frame white, sort of like those
west elm
cats did with the drawers on their faux mid-century modern with less storage that they are selling for
double the price
. i'd totally buy from him again. check him out at
forgotten furniture
(though lots of his stuff is also found on the north jersey craigslist page, which is where i found him)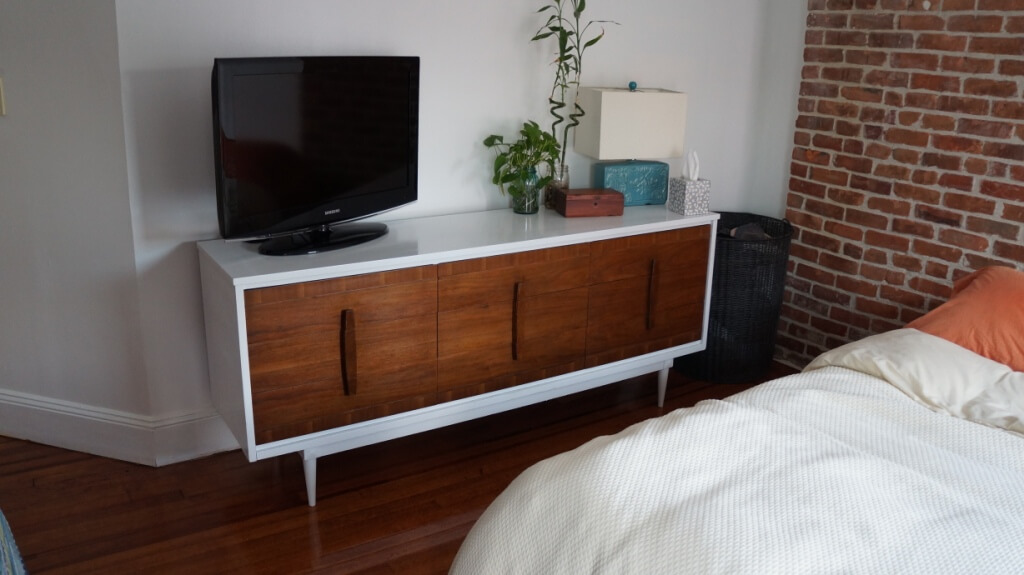 i'm positive i could have found this for half the price i paid
(or much less even)
in ohio, but the shipping would totally make up for the difference in price
(there's a limit to how much can fit in the yaris. shocking, i know)
but hey, i'm
THRILLED
with what i got, happy it is solid wood, happy it was a decent-for-new-jersey price, and ultimately i bought it and had it trucked to the house for less than the list price. boom. being around all those asians for the last few years has given me some good negotiating skills ;)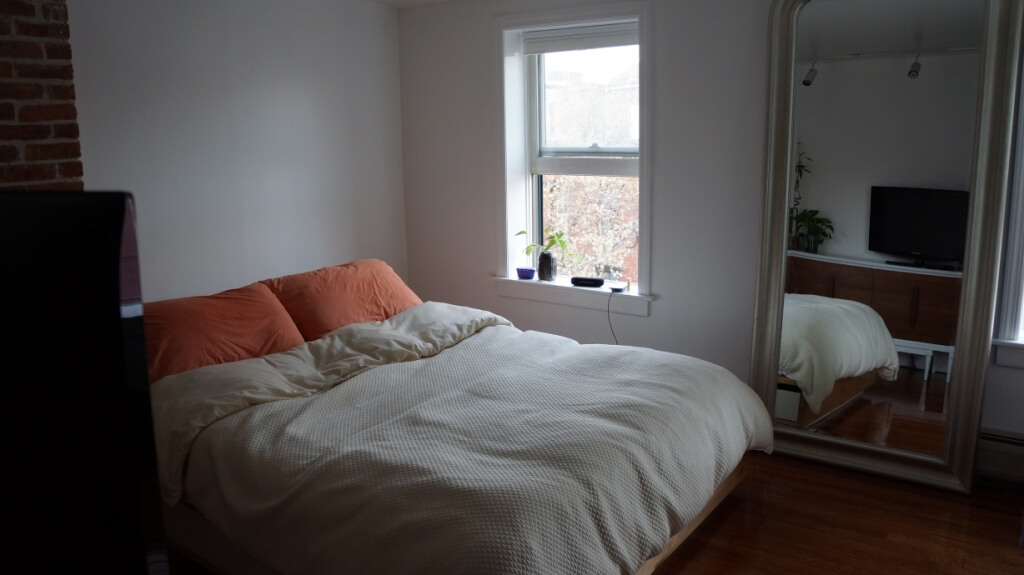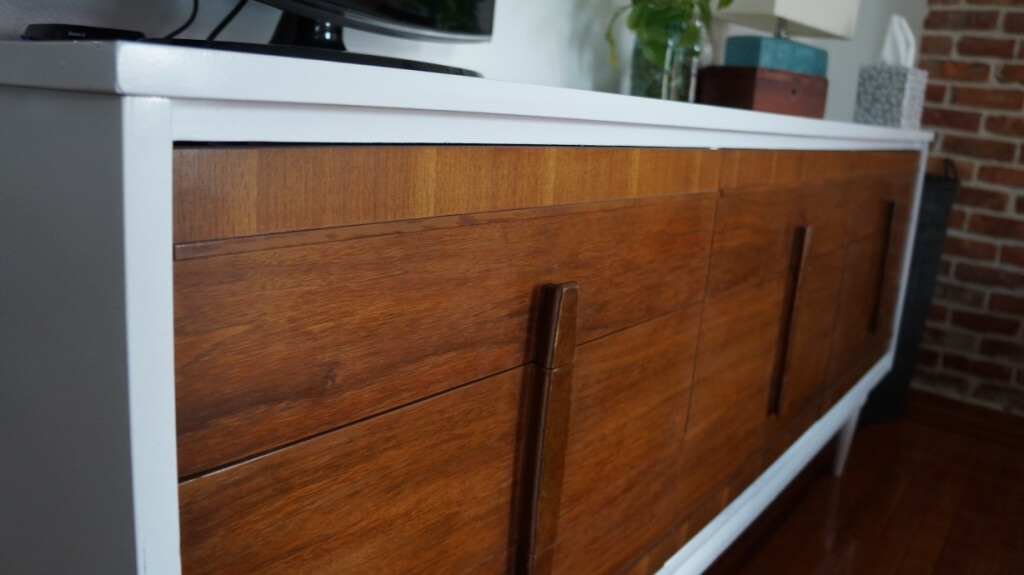 now that i have bright white walls and a bright white dresser, i'm on a mission to change out that
OFF
-white duvet!!! gosh it looks so
BAD
now!! my mom suggested trying to bleach it. i guess it wouldn't hurt...
what do you guys think!?
cheers.
jenn
p.s. instagram is becoming the leaker of all new changes to the apartment. @beyondthestoop