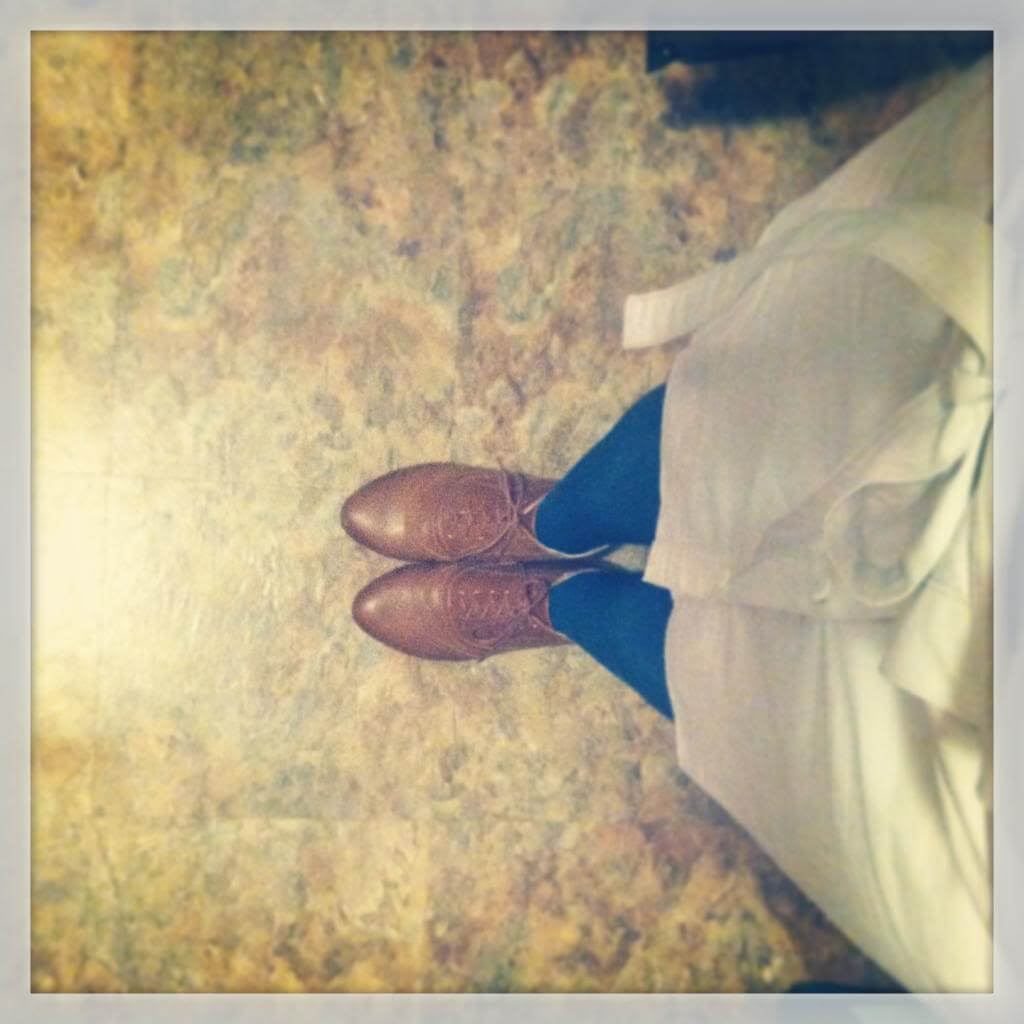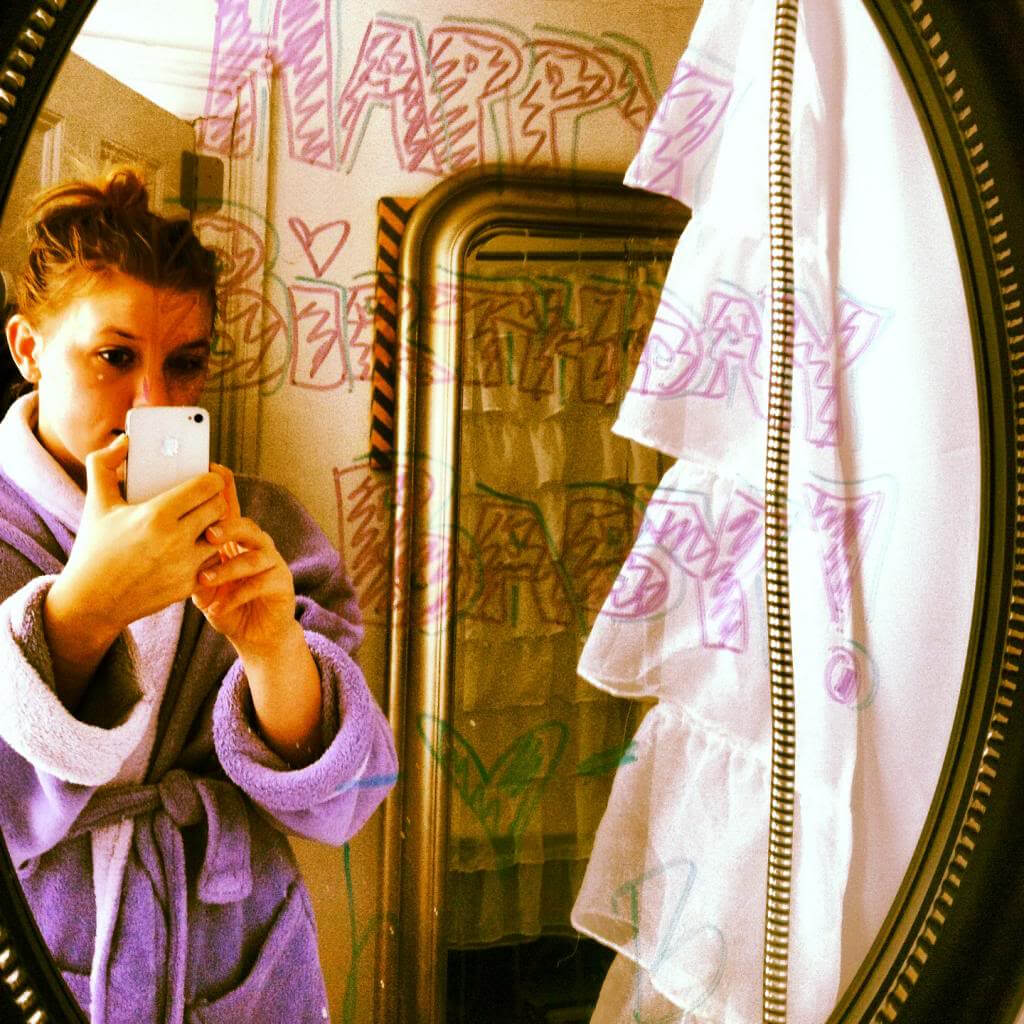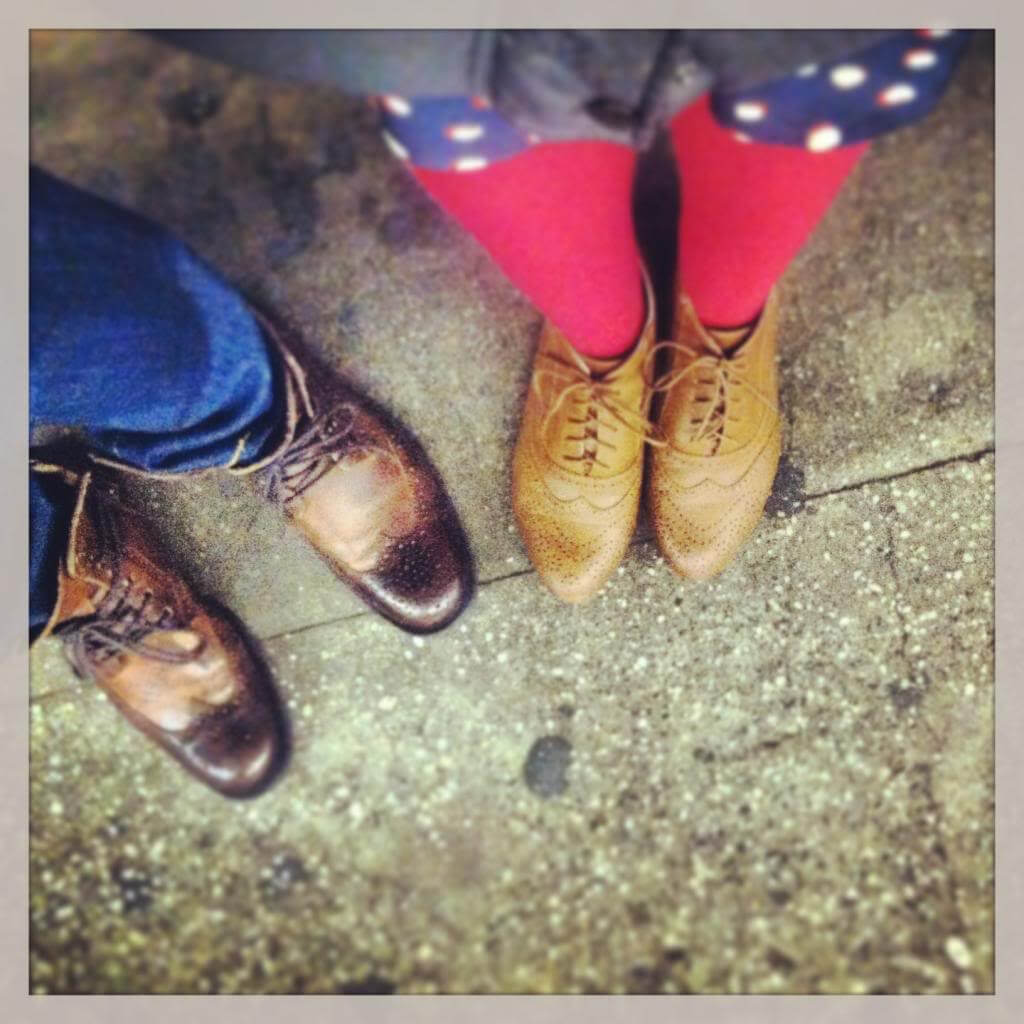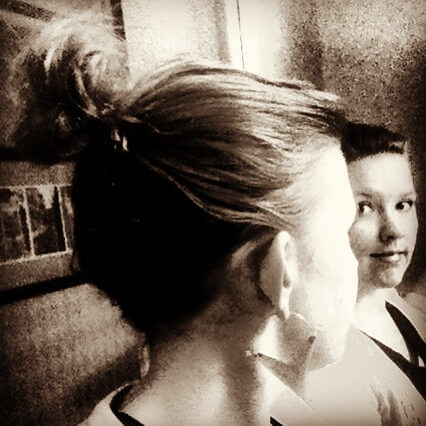 - a little birthday surprise message for mr p
- only way to tolerate my hair after working 12+ hours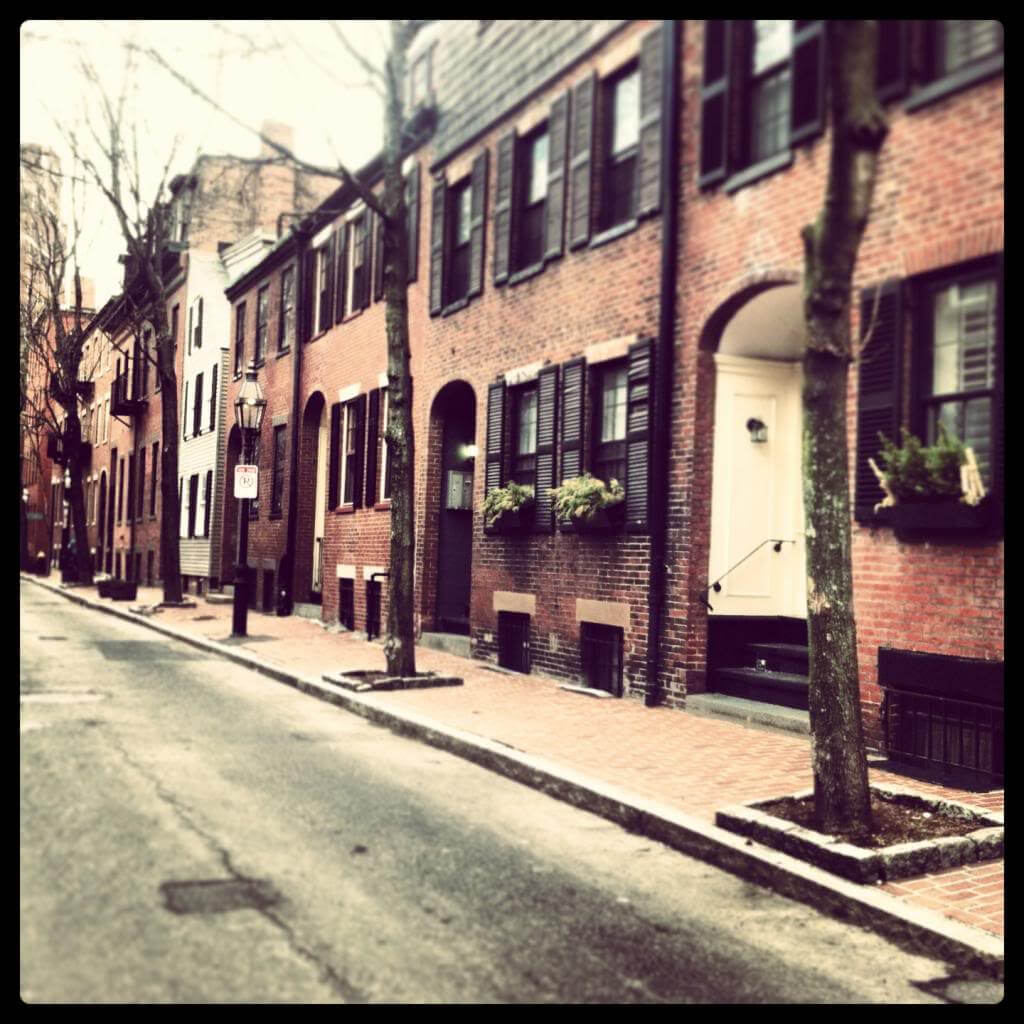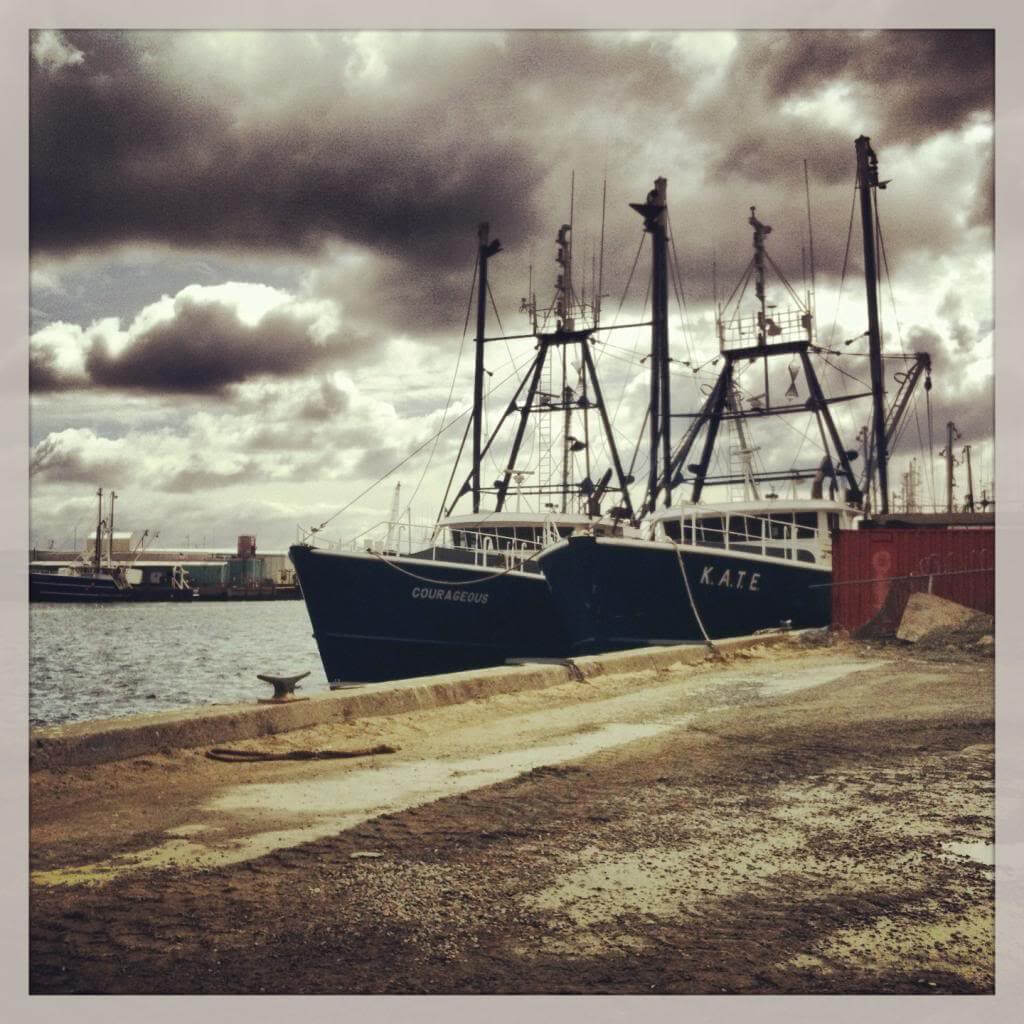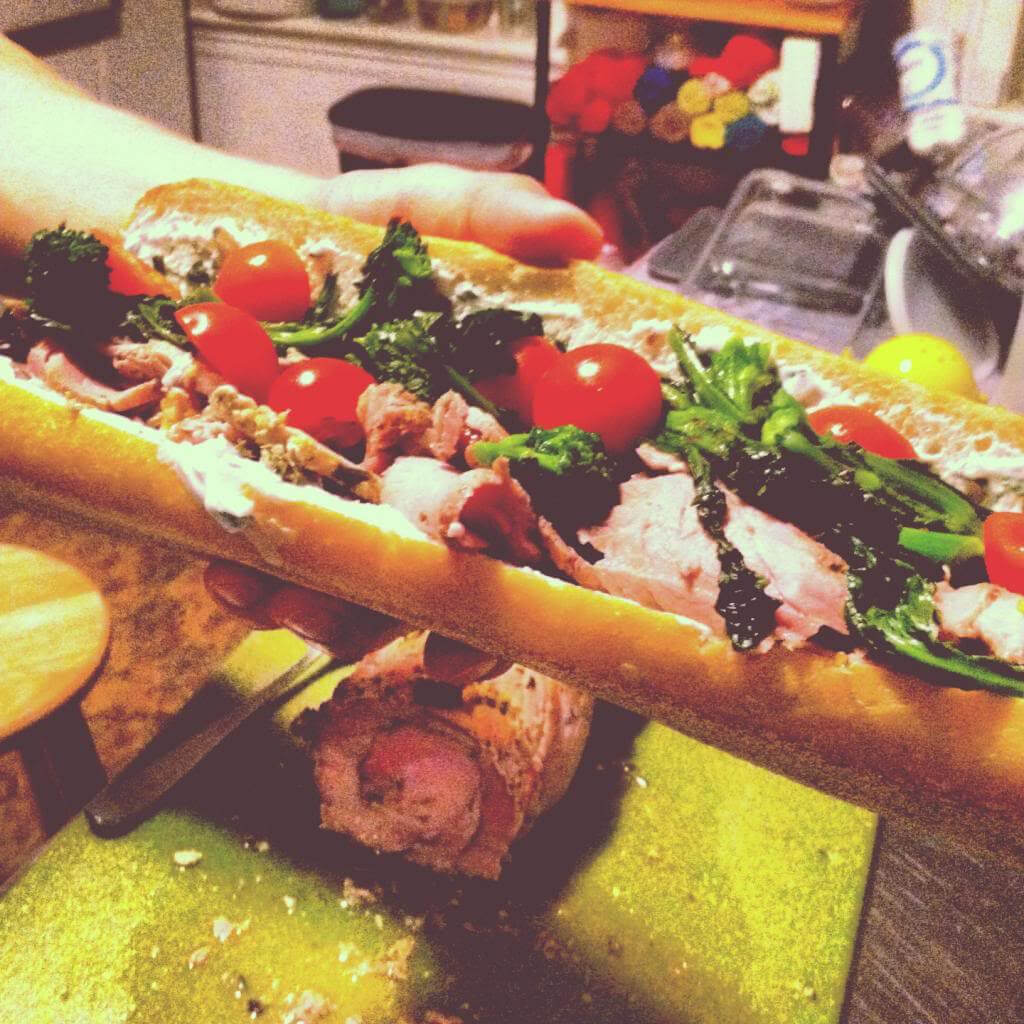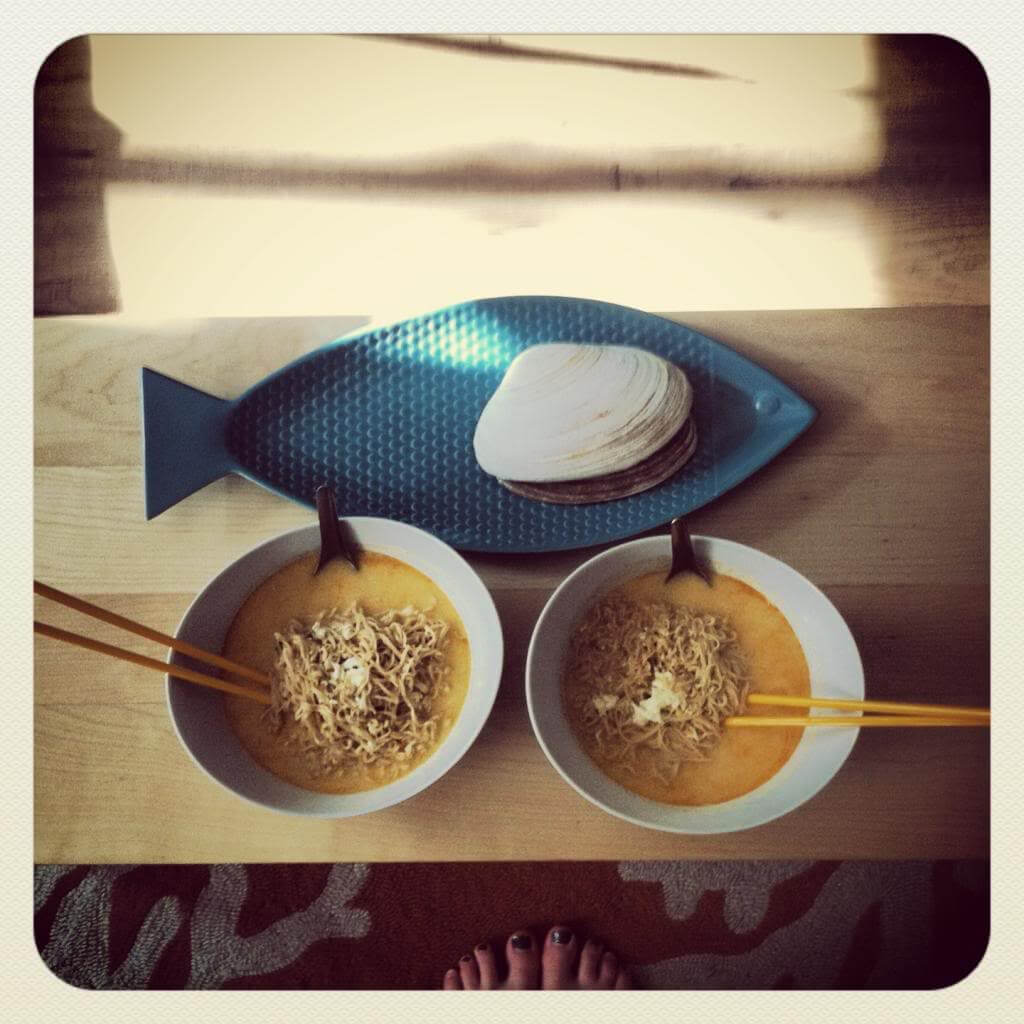 - I rag on Boston a lot, but I "guess" it does have it's cool spots.
- former whaling capital of the world,
(hopefully)
future offshore energy hub.
- reasons I come home every weekend... mr p is SO good to me.
- see note above...
mama noodles
with an egg cracked in the broth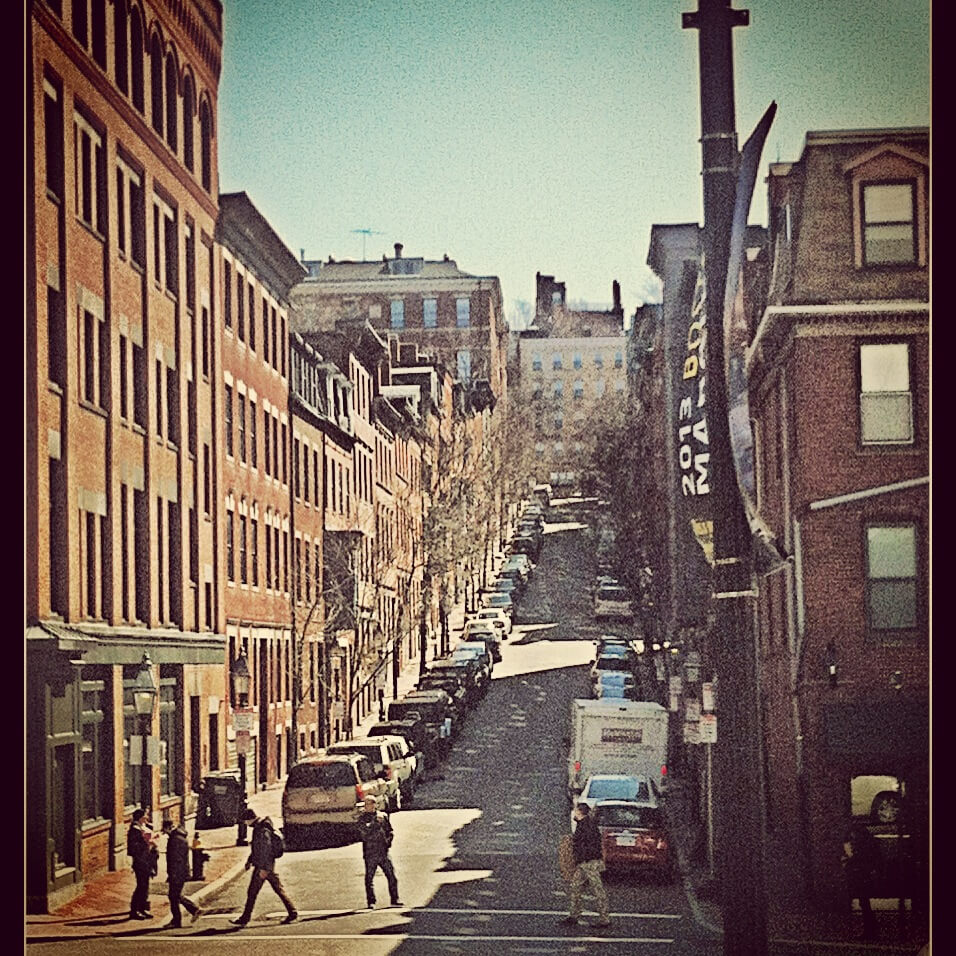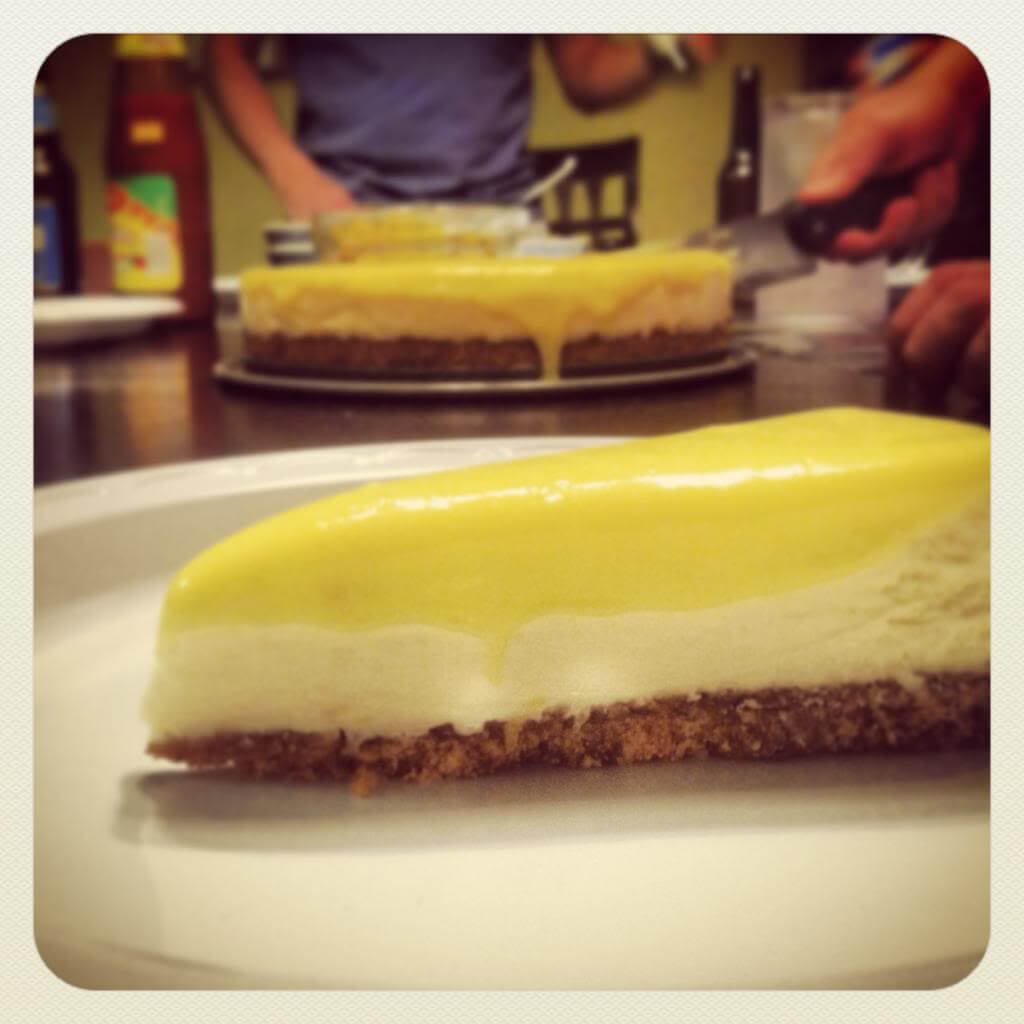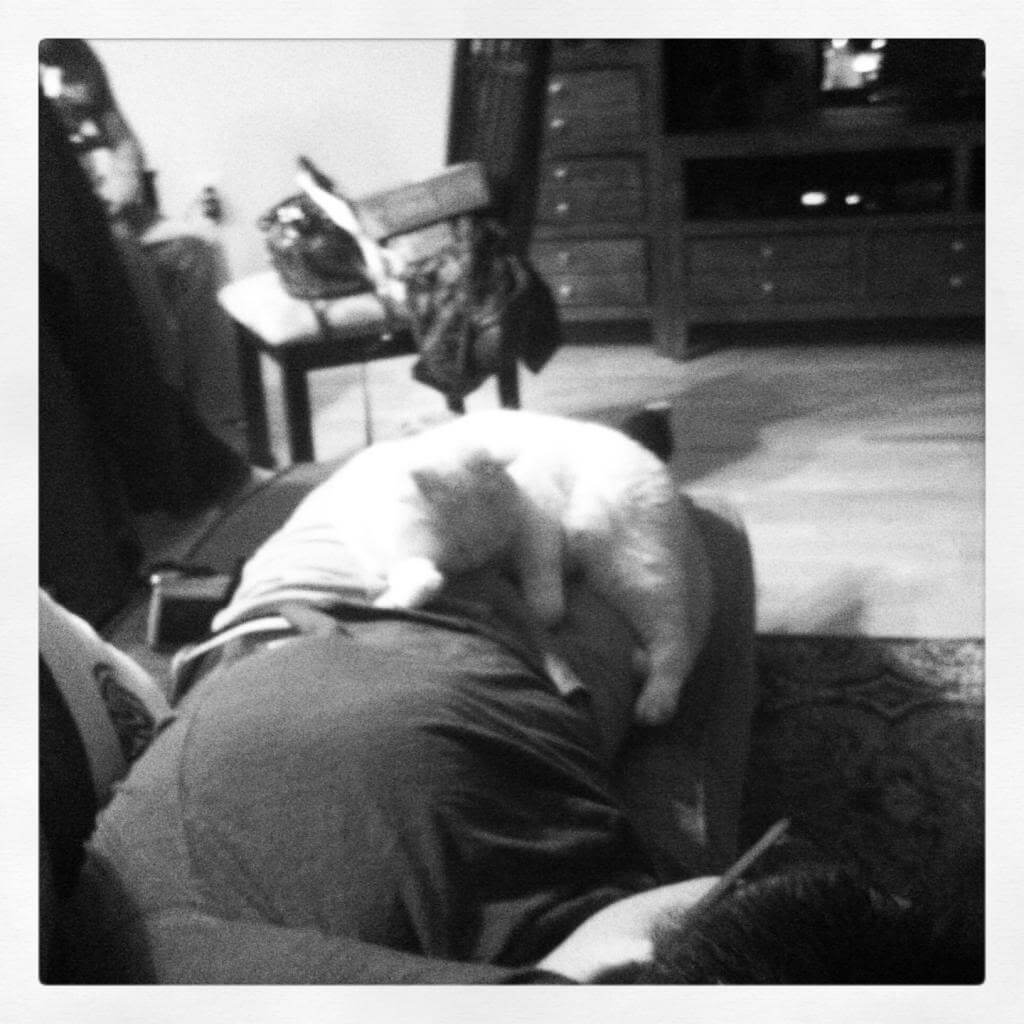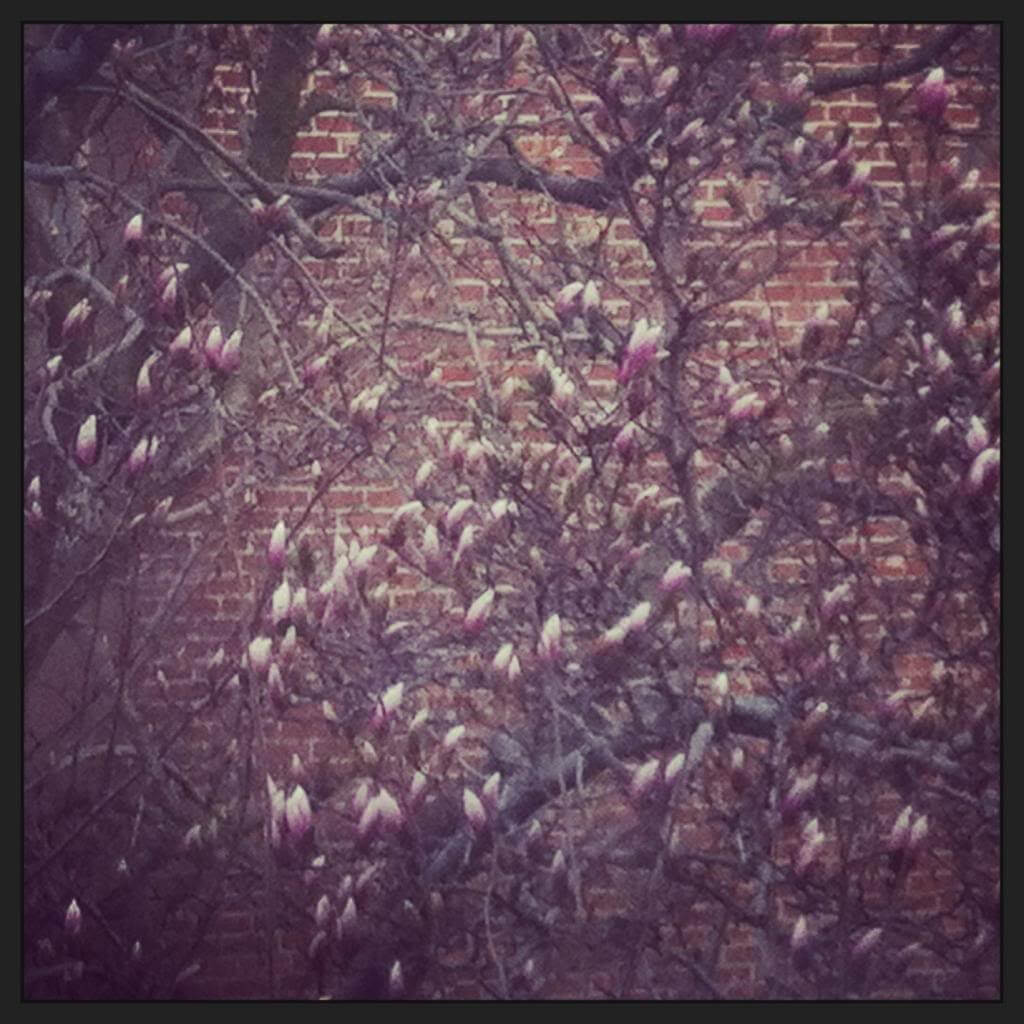 - soon-to-be new 'hood' in boston.
- homemade cheesecake with lemon curd and hazelnut crust. best. cheesecake. ever.
- someone made a new friend... may or may not have thought about sneaking the lil furball home with me.
- this tree is probably blooming beautiful blooms right now. I wouldn't know, it's in my backyard. at home.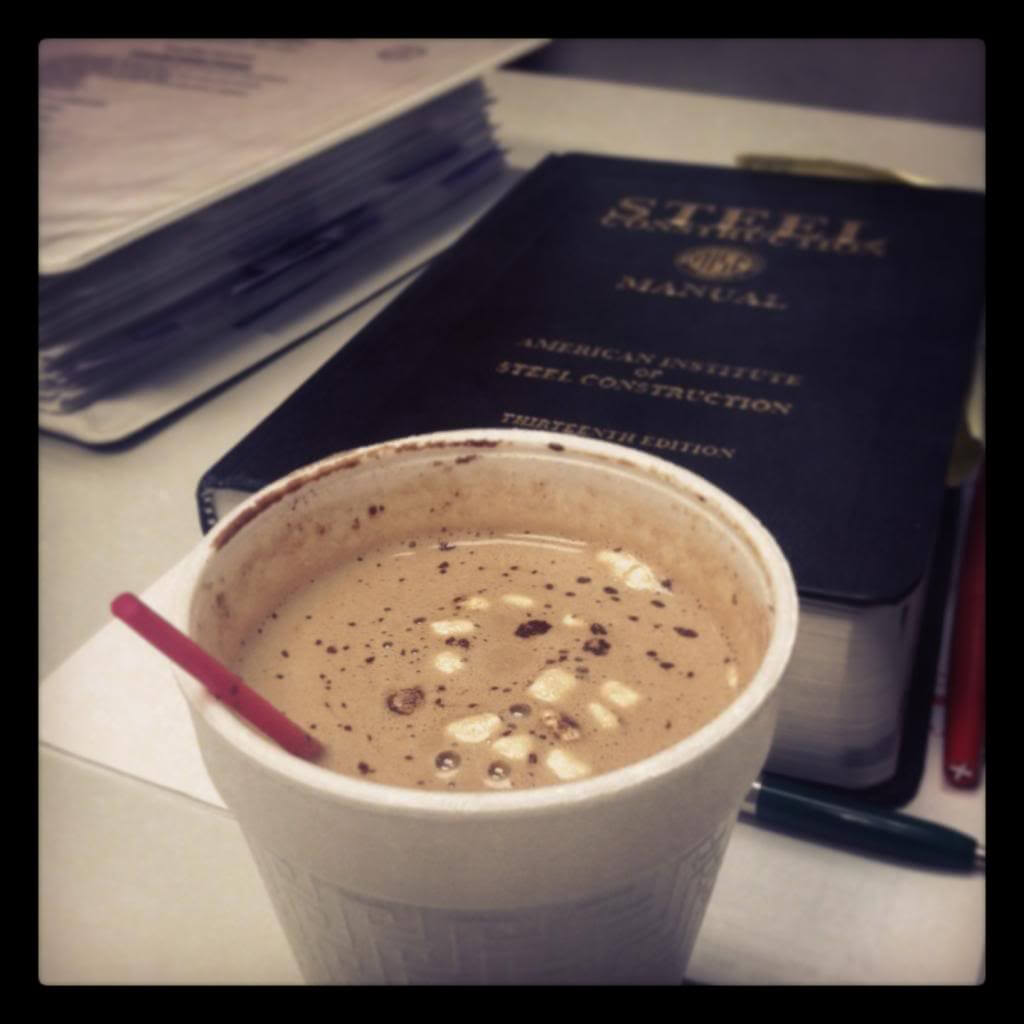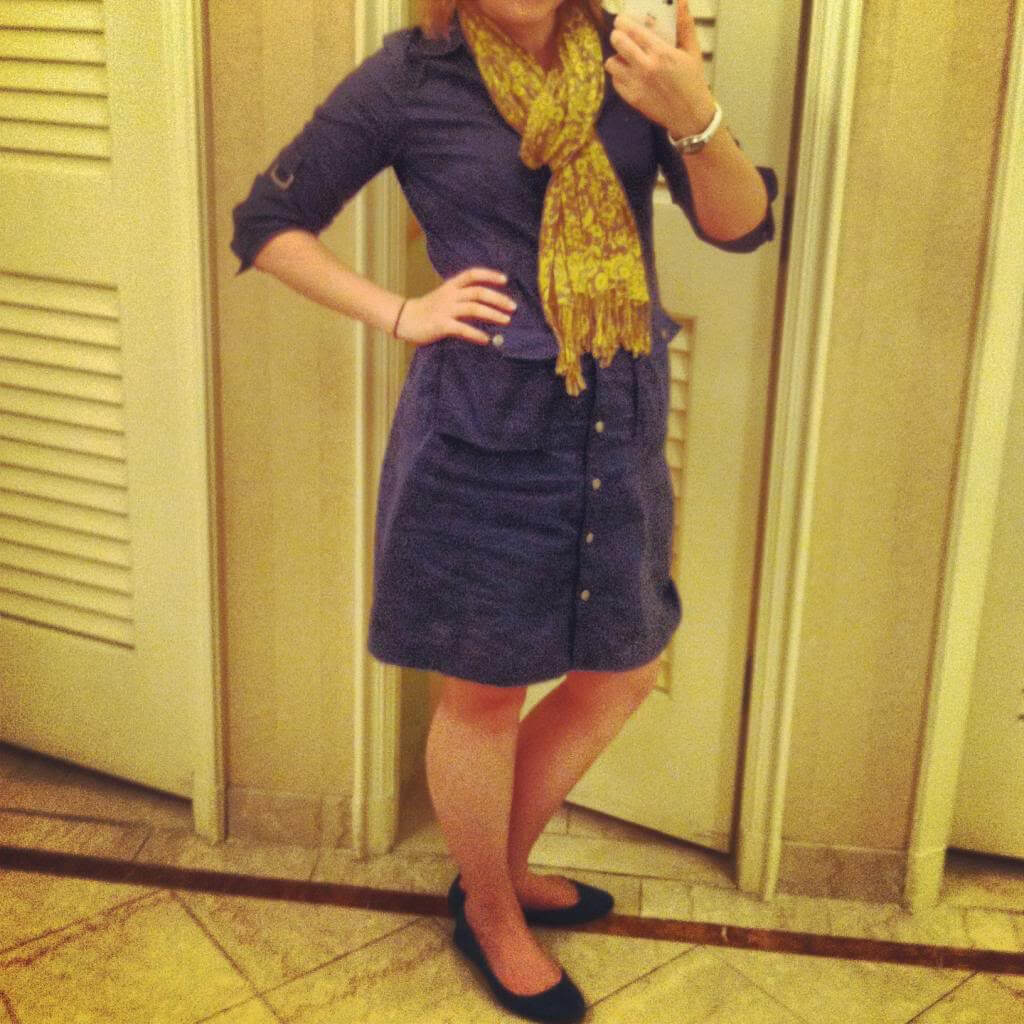 - when the swiss miss goes IN the hot coffee, it's one of "those" days.
- trying to pretend it' nice in boston. it's not. but it was nice in nyc when I left yesterday morning. good thing I didn't have to go outside to go to the hotel....
it's friday!!! what are your plans for the weekend??