when i first started working in
boston
, i didn't like it. like, at all. all i could think about was how much it
wasn't
like
new york city
or
jersey city
. but i was living in a hotel, eating at au bon pain for practically every meal, working late, and seeing only 1 city block (except for the 1 night i decided to venture into the business-y part of the north end, where everything was shut down by 9pm when i started my walk.
this week i started staying in a REAL apartment, in a very cool neighborhood about a mile from the office. i get to walk through the public garden every day, i see runners, lovebirds, other professionals like me walking home... it's such a change.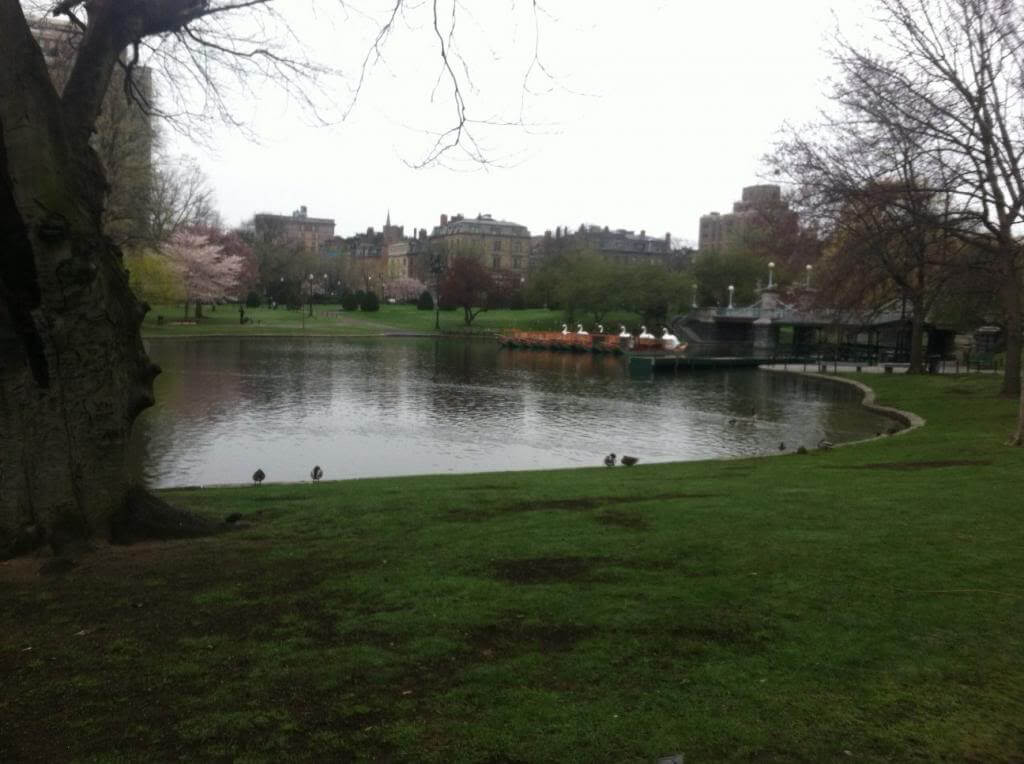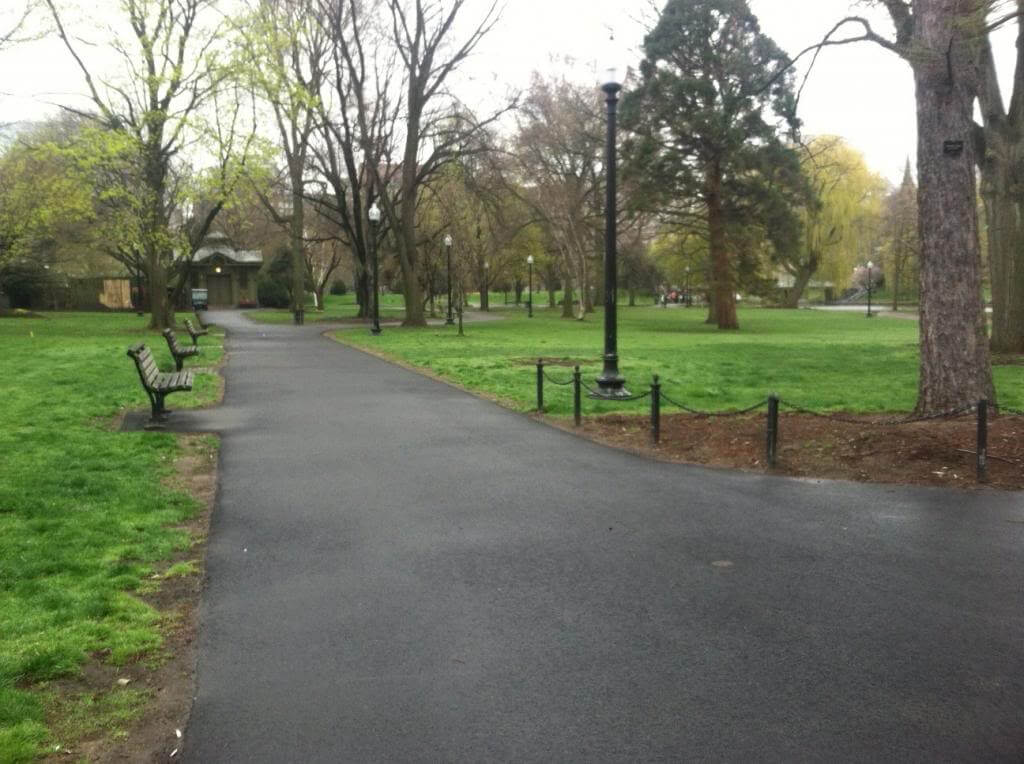 let's talk about lovebirds though. i think 90% of the people in the park last night were couples that were either holding hands, snuggling on a bench, kissing, singing to each other, on double date...
(ew, gross! get a room!)
actually, i felt the exact opposite. it was refreshing to see so many people so in love! i can't help but smile when i see these cuties. maybe it was the weather, maybe it was because i was walking home at a decent hour, maybe it was because i had just got in a good 3-mile run, maybe it was because i am excited to go back home to mr p this weekend.... whatever it was, my walk home was just nice last night.
slowly, but surely.