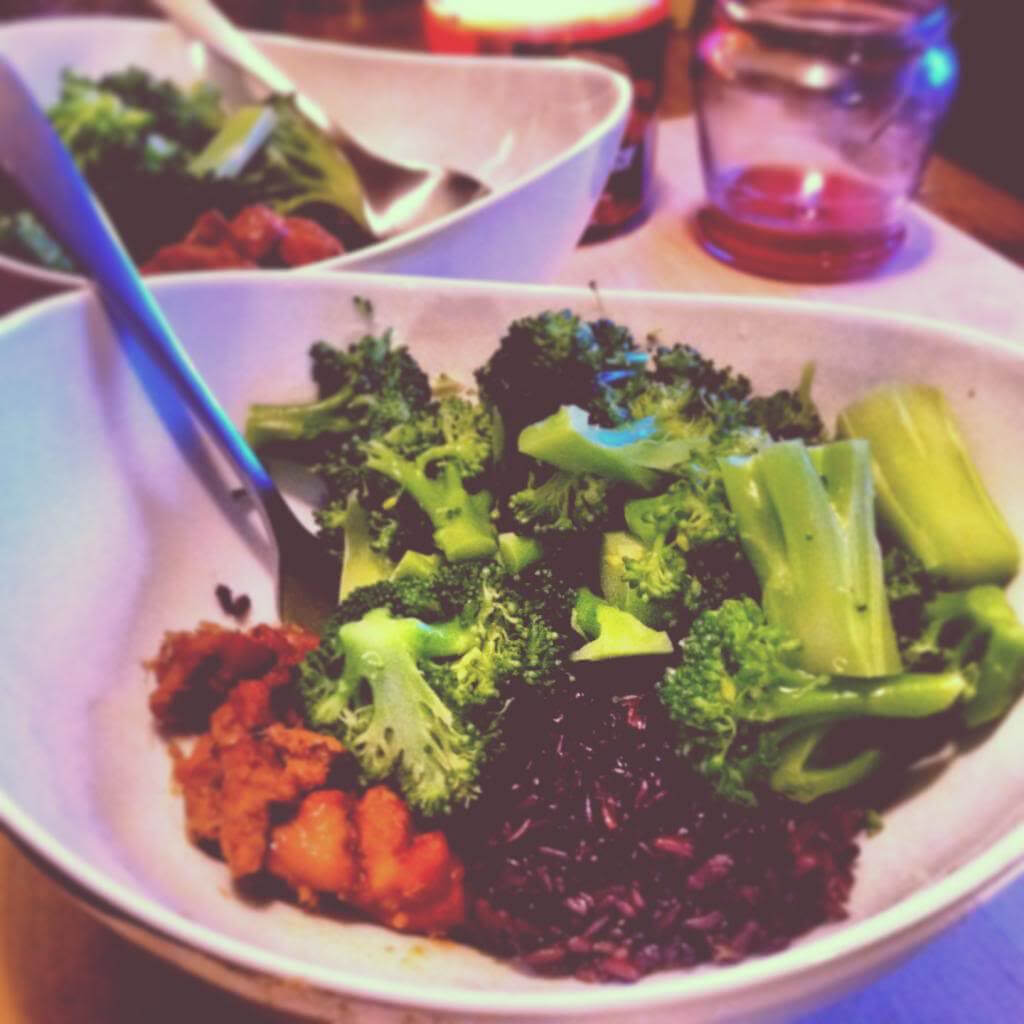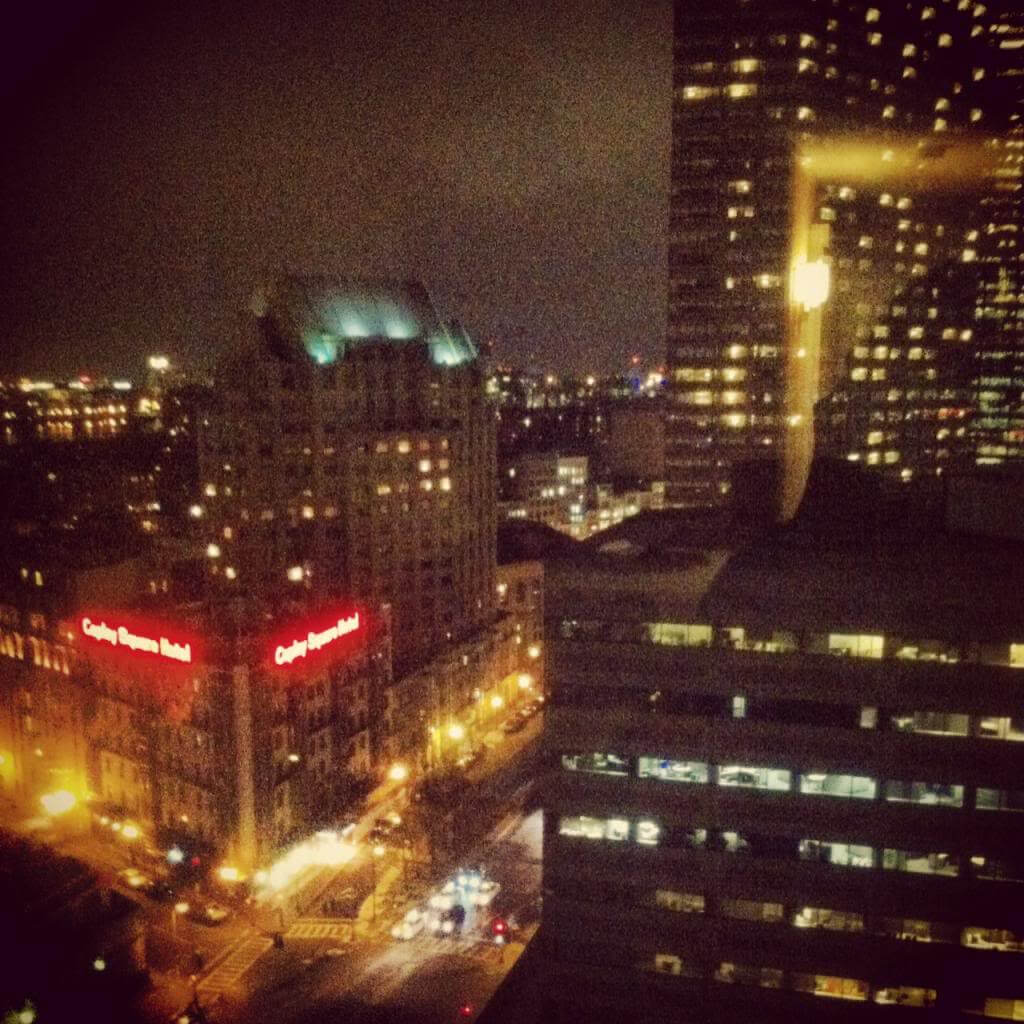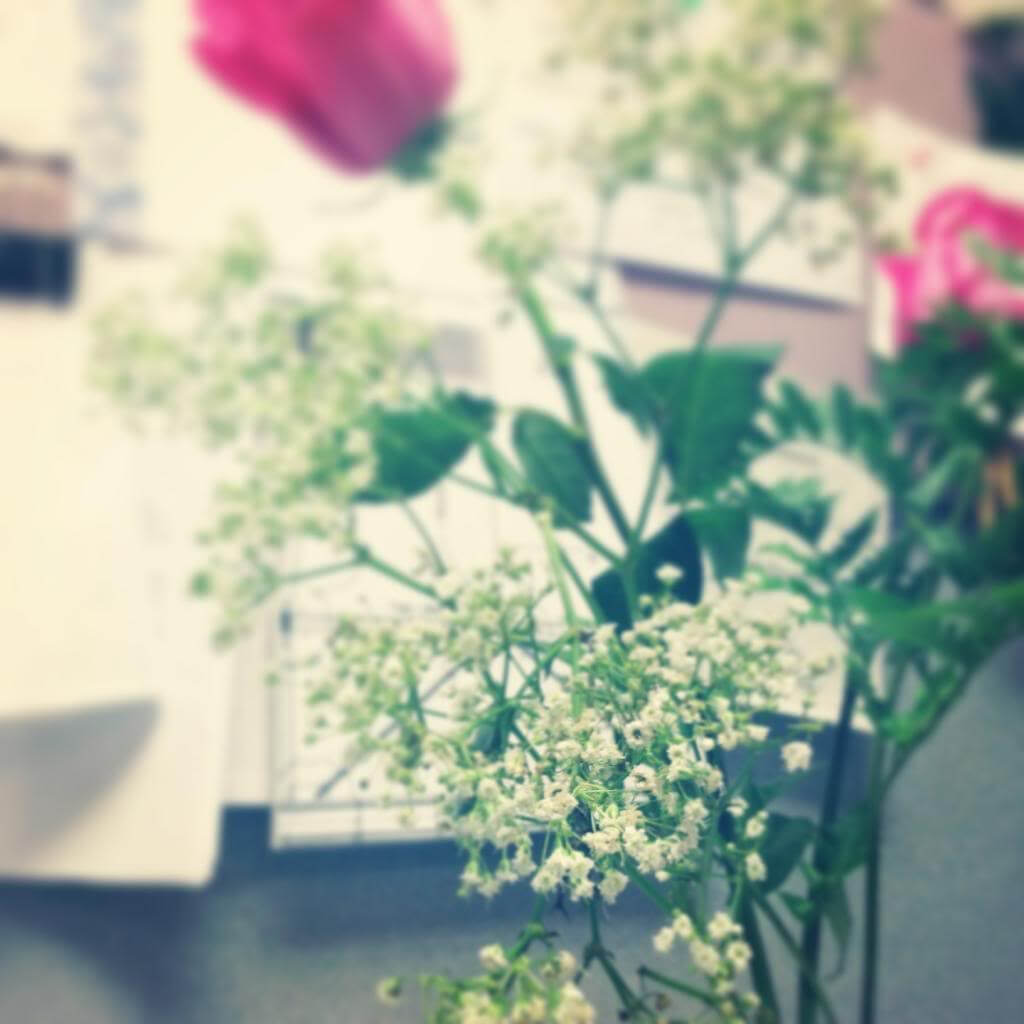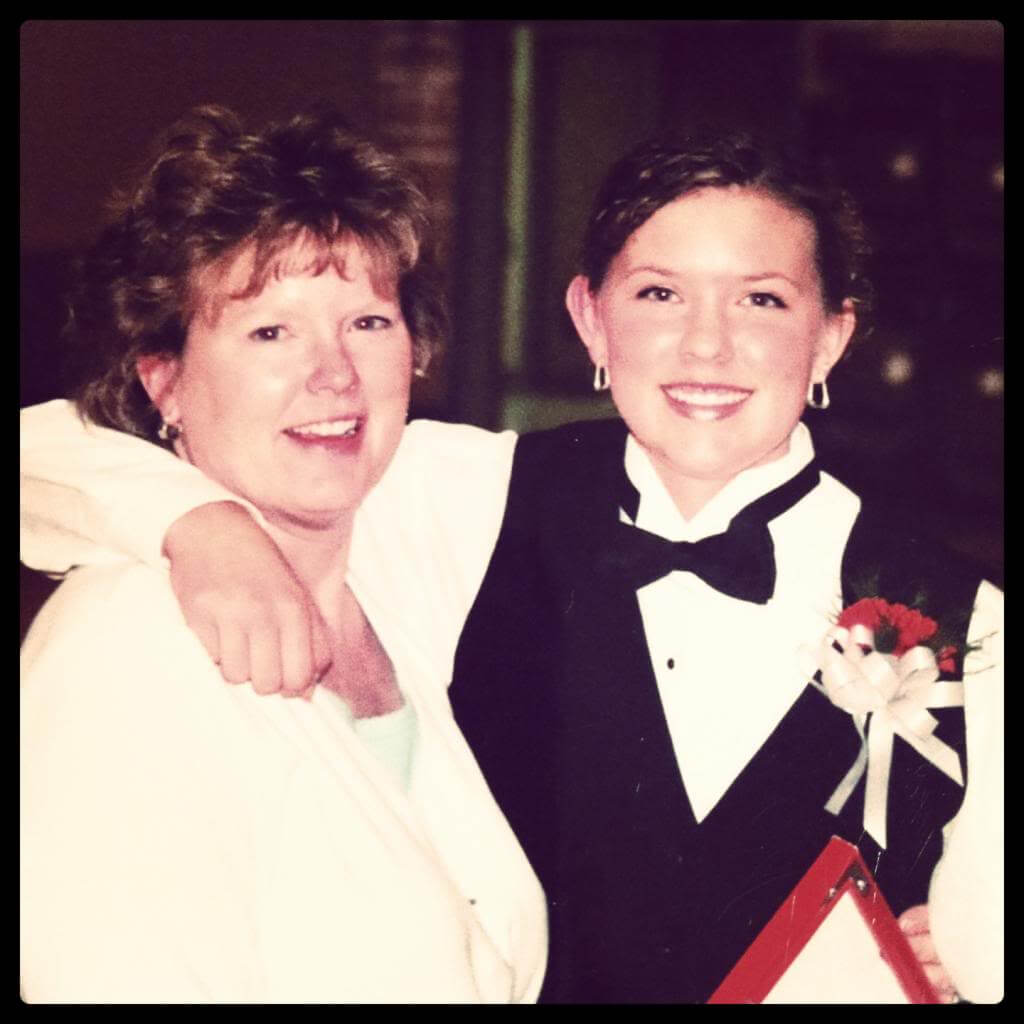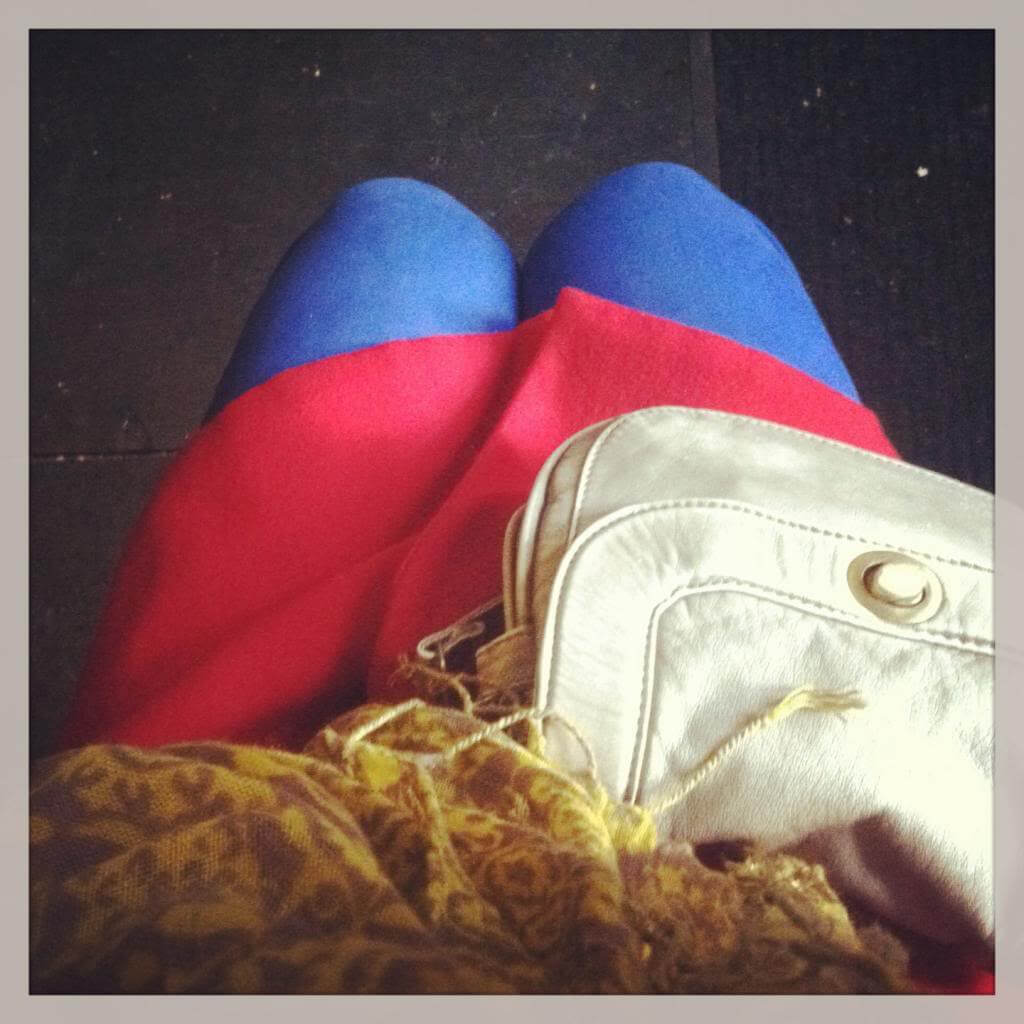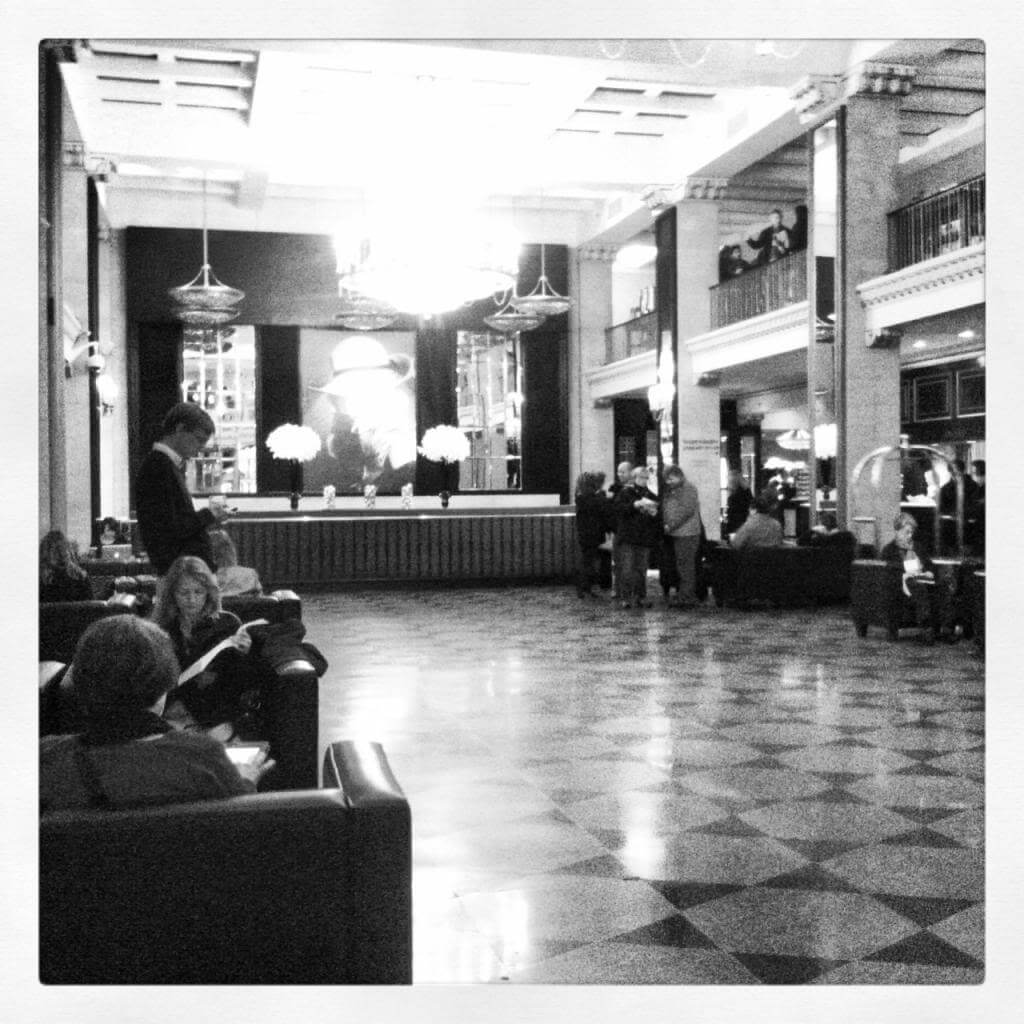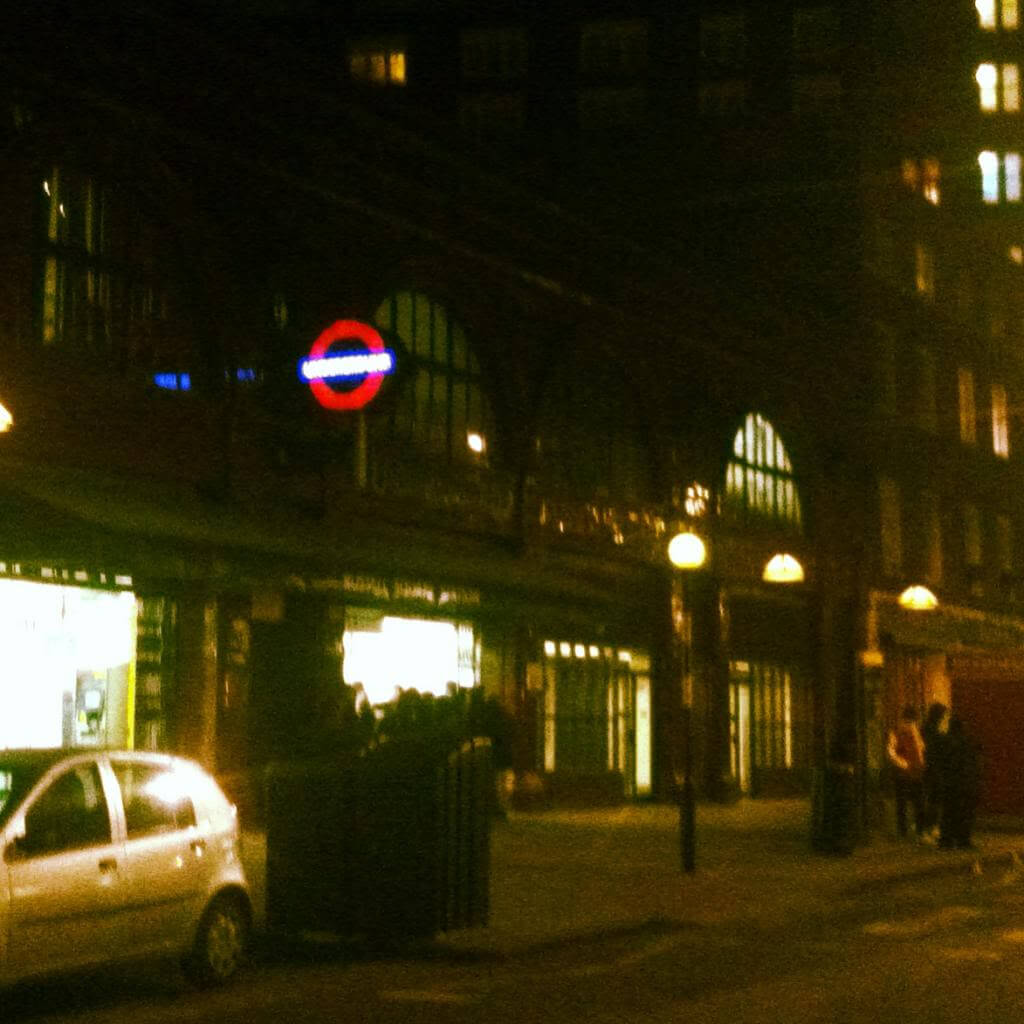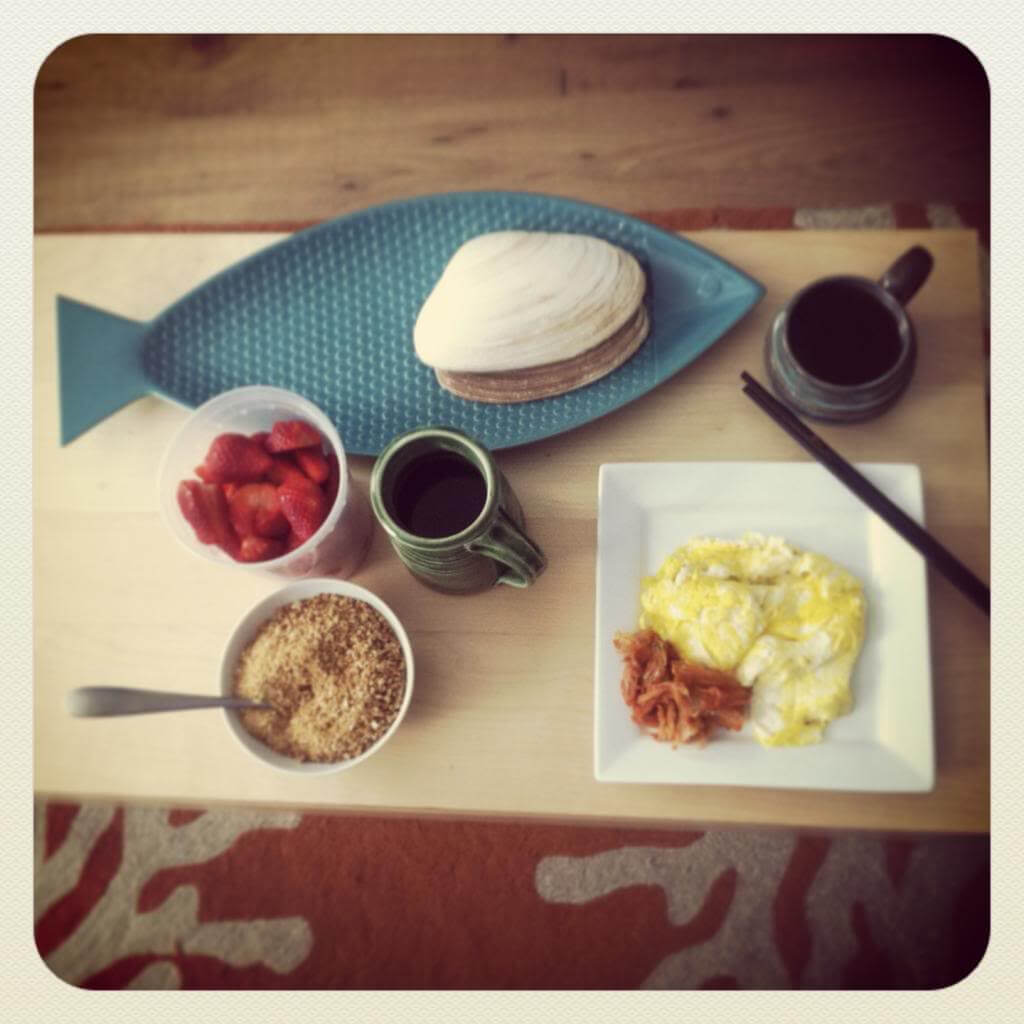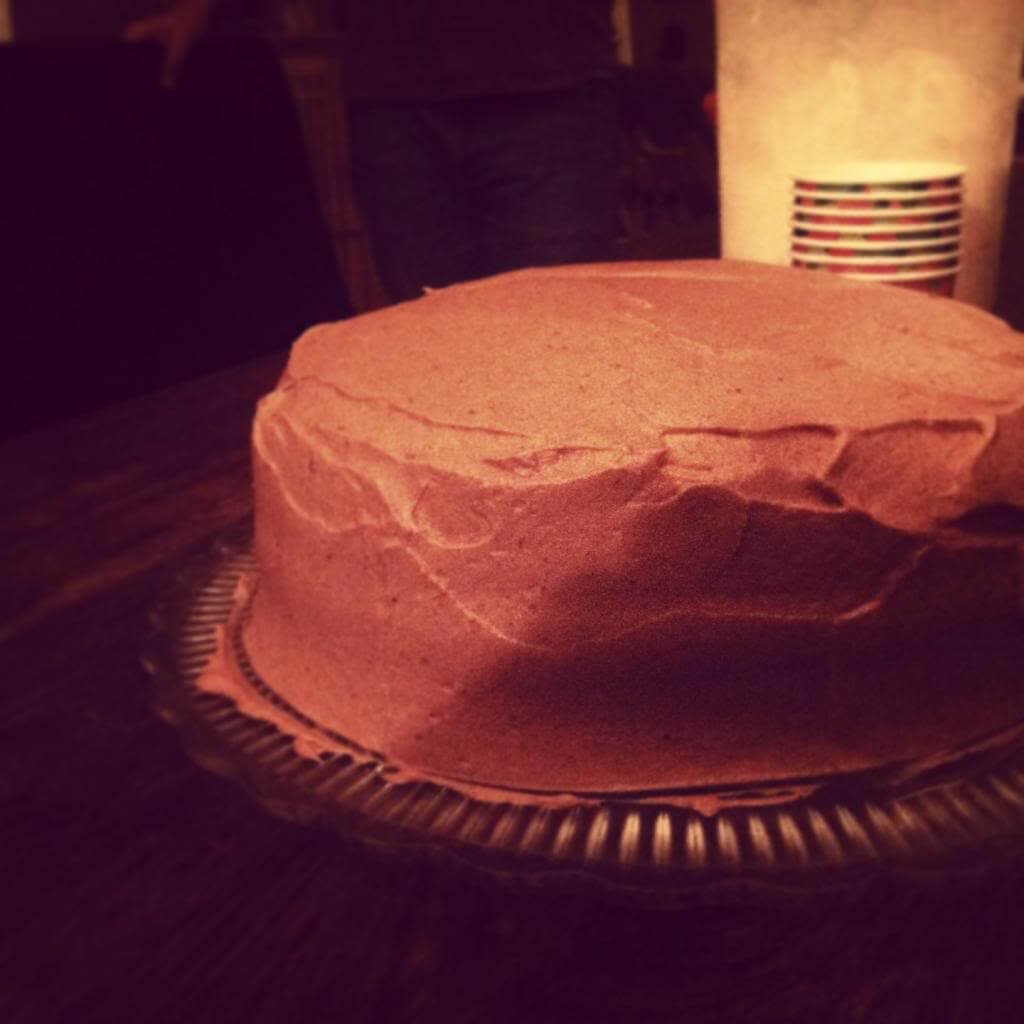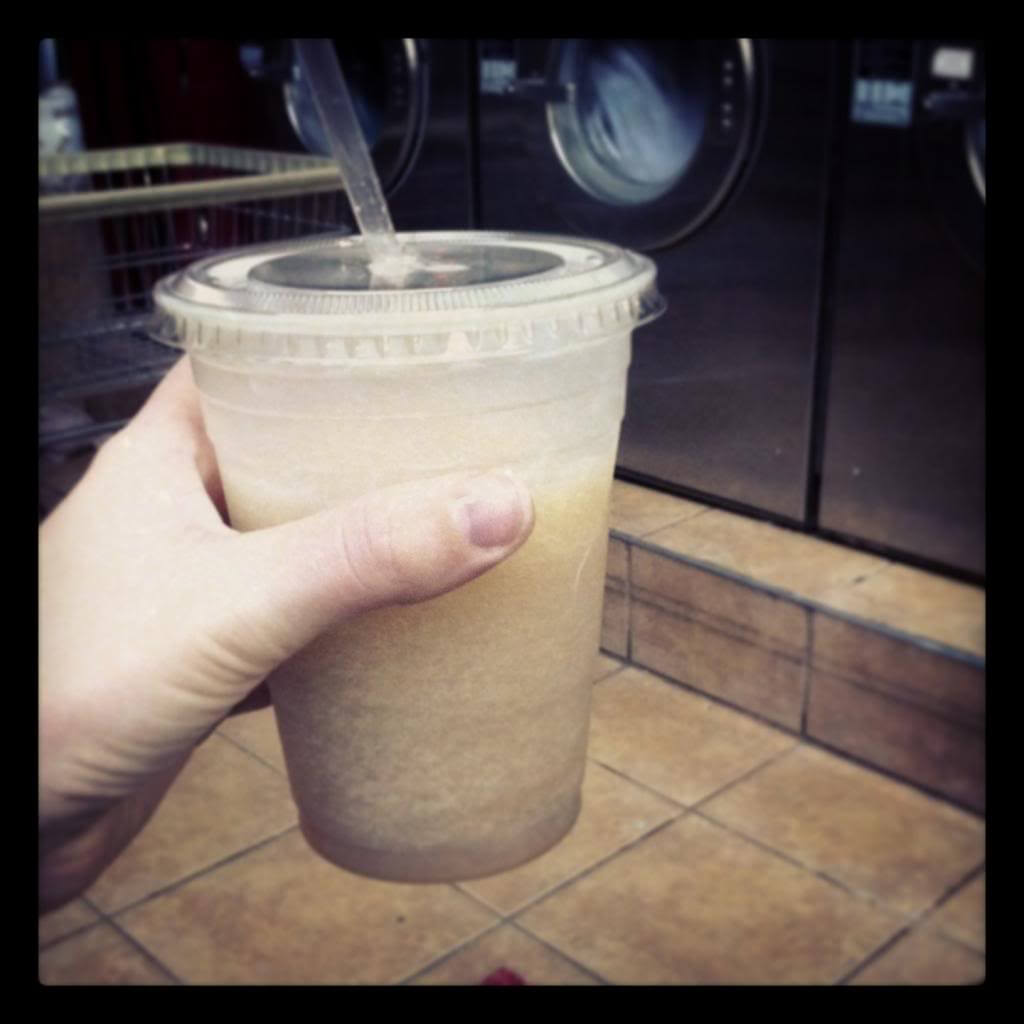 #1 leftovers from ohio steal our tastebuds
#2 finally a view from a hotel in boston that doesn't face other hotel windows that are 10 feet away
#3 v-day flowers in the office from another man... don't fret. ALL the ladies on the third floor get flower on valentine's day. there's a whopping 5 of us, so it doesn't exactly break the bank
#4 flashback to high school. i rocked that girl-tux-with-a-bowtie-and-underboob-to-floor-length-skirt that we had to wear for concert band
#5 i'm surprised i didn't get any comments on my outfit when i walked into work in this outfit. supppper-jenn, so the rescue!
#6 regal entry to our less-than-$100-per-night hotel we snagged in downtown boston (that has a gym better than the one mr p used to PAY to go to) ...see me for the deets.
#7 only non-work photo i took on my trip to the UK. pretty much sums up my trip. nothing exciting outside of work, and not a single memorable meal. note to travelers: don't go to the UK for food.
#8 my favorite way to spend a saturday morning... good coffee, good food, next to mr p.
#9 our friend had people over to eat this awesome cake he made from scratch (the mousse-ish frosting too!) and i accidentally turned his apartment into an oscar party (oops!)... pretty sure i could eat that cake everyday though... no... scratch that... i'll eat the homemade ice cream everyday... no... that would be bad... but so good...
#10 i've only ever found 1 place that has tamarind sorbet and tamarind slushies. lucky me i live right across the street from it ;)
....spending another lonely night in boston. at least i discovered the gym in the hotel tonight. now i know the novelty of building a tv INTO the treadmill. no excuse to NOT go, and you get to watch your favorite show! tonight i caught a random episode of two broke girls... GOSH that show has some raunchy jokes!!