...well... not technically.  let me explain.
since the time hung and i started dating, we have
traveled
a lot.  but, we've never traveled alone AT ALL.  as in never ever.  we once spent the night in a hotel room together, but it was only because i was in a wedding that was too far from home.  when we went to san francisco last year, we even flew coast to coast to share a leather couch together in a 4 bedroom house with some of our closest friends
(hey, we weren't going to make the pregnant one sleep on the couch!)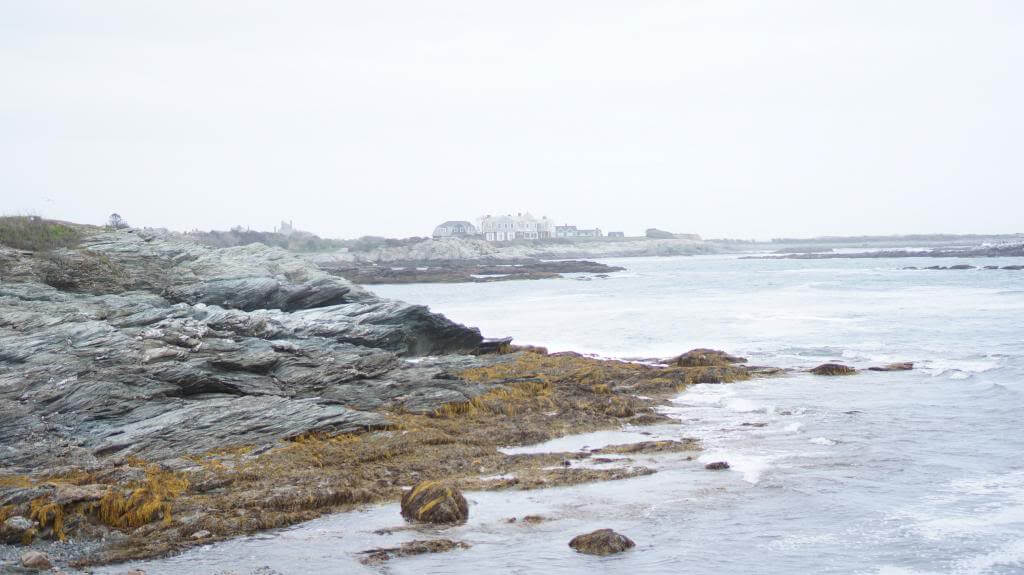 this time wasn't exactly a just-the-two-of-us vacation either.  but it was for the first night.  so we'll claim this as our "first vacation together", even though it wasn't even a full 24 hours.