i
could
just post a bunch of pictures from thanksgiving to show you how the big day went...
i could tell you that we were too busy spending quality time with the family in ohio that i didn't even take a single picture of any thanksgiving festivities. camera never came outta the bag.
well... except twice ;)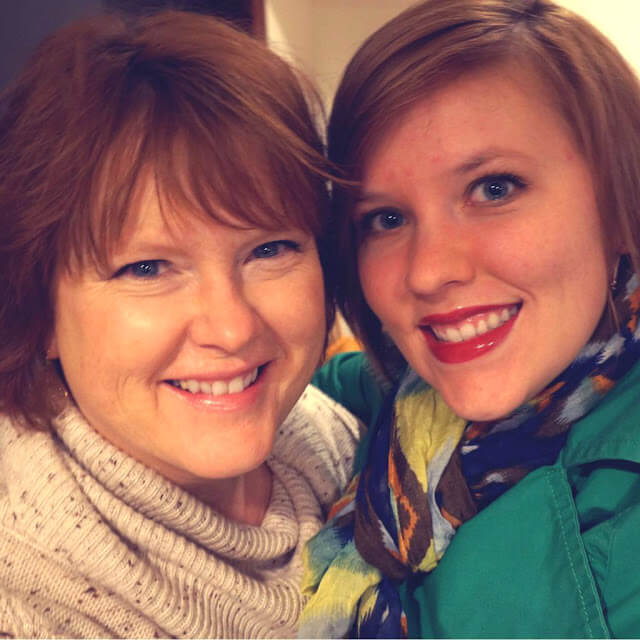 once to snag a seemingly-rare photo of just my mom and i... just before heading over to my cousins' house for thanksgiving #1 ON thanksgiving.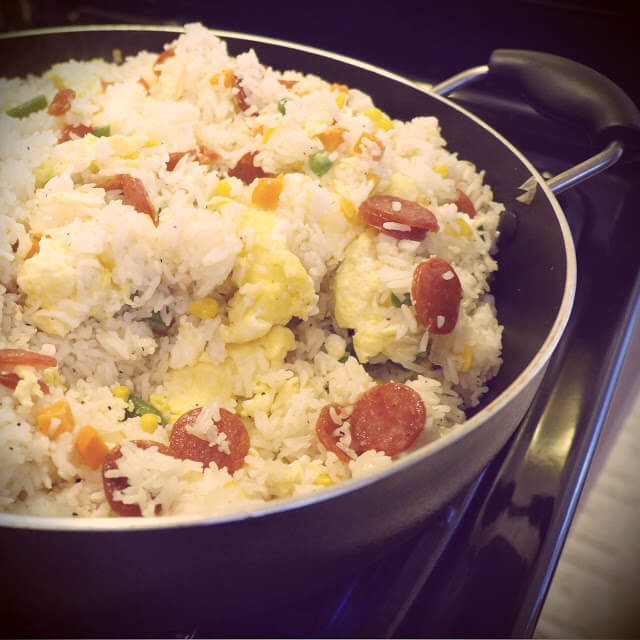 once to snap a picture of some food at thanksgiving #2 in cleveland ...this is one of my FAVORITE mama P dishes, fried rice with eggs, veggies, and special sausage... after she TAUGHT ME TO MAKE IT!!! now i've got some big shoes to fill... because this stuff is good .
instagram sufficed for the rest of the weekend ;)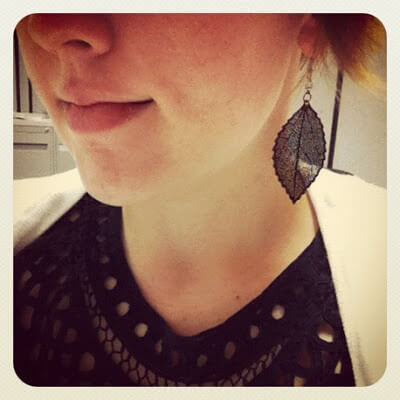 1.
drinking games with mr p's siblings. someone made me take
TWO
moonshine cherries at once :/
2.
my snuggle buddy for the night... lil miss ellie.
3.
my little buckeye
watched
the game
all the way from florida!
(ironically, with 4 men in mr p's family, mama p and i were the only 2 watching the game at that house...)
4.
there was no hesitation in setting up the christmas tree. "after thanksgiving"
MEANS
"after thanksgiving", people!! 'tis the season :)
(p.s. it hardly looks any different from last year ! just the way i like it :P)
hope you all had a wonderful thanksgiving weekend, too!