warning: food porn
i left that house sunday night feeling like i ate an entire cow. whatever our friend put in that meal made me turn into a total glutton. however, i would expect no less from an italian serving spaghetti and meatballs.
although i'll probably never get the exact recipe out of him for the meatballs or sauce, i can give you our favorite dill dressing
(see this blog post ),
and tell you it was served on a salad with walnuts, grapes, tomatoes, and onions. i'm convinced that dill and grapes were meant for each other
(as crazy that THAT sounds).
the garlic bread was toasted with garlicky herbed butter
(butter with garlic, parsley, and salt)
and topped with shredded mozzarella for the last few minutes of toasting in the oven.
i hope you're not eating a salad right now, because these photos will make you want to trash it and go eat some REAL food.
(i say this as i eat just that, a salad... after THAT kind of weekend i'm due for it)
bon appetit!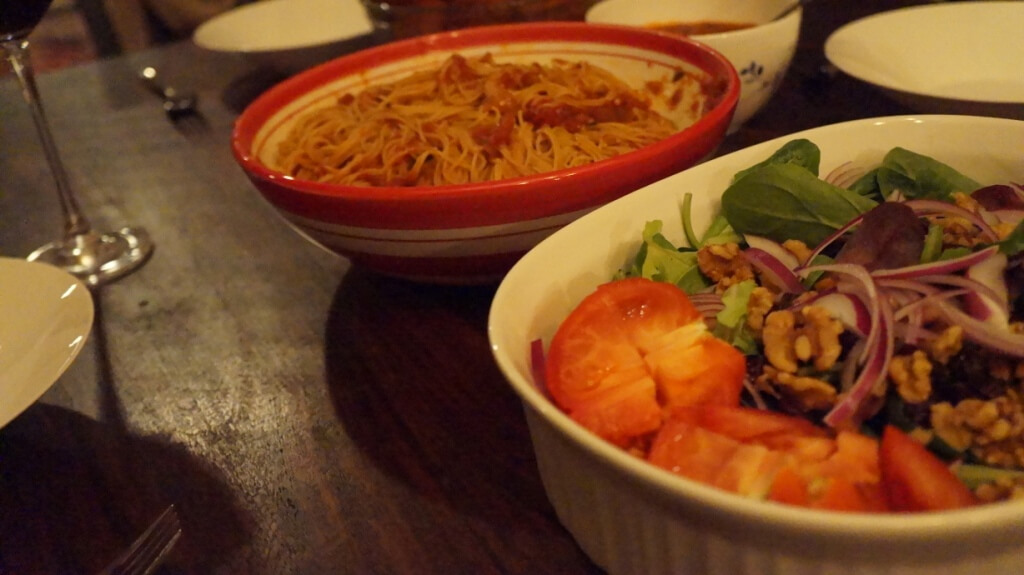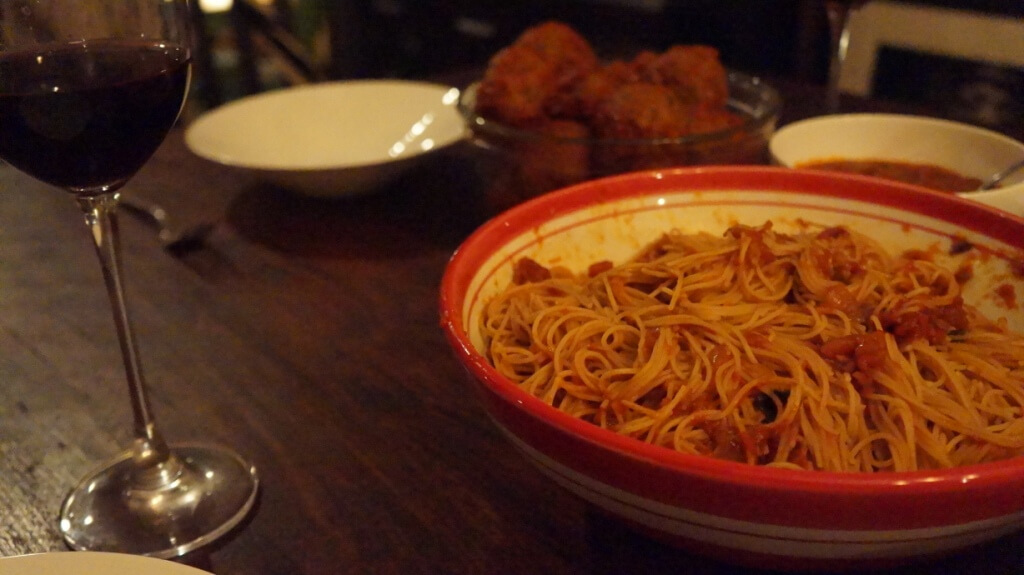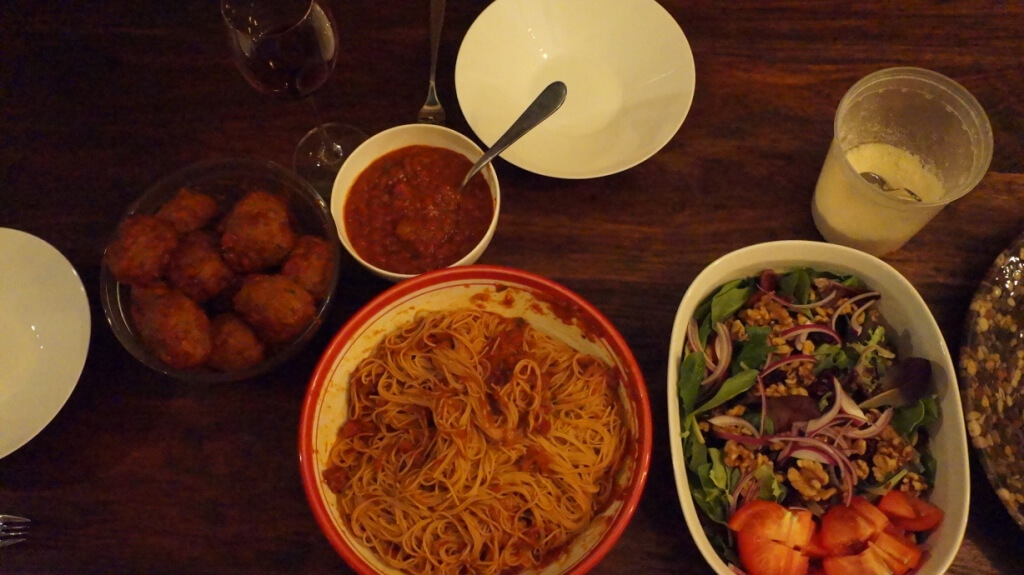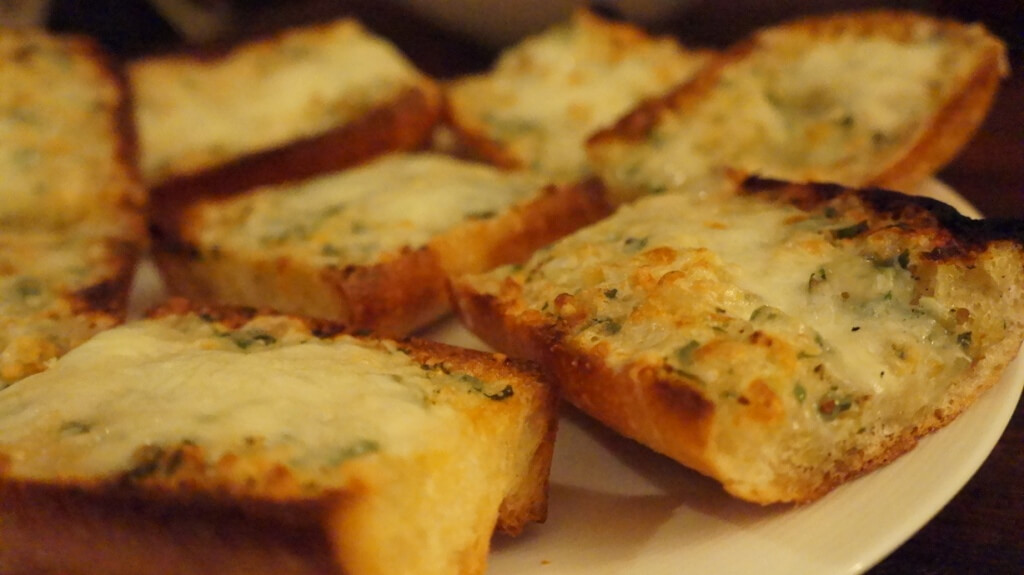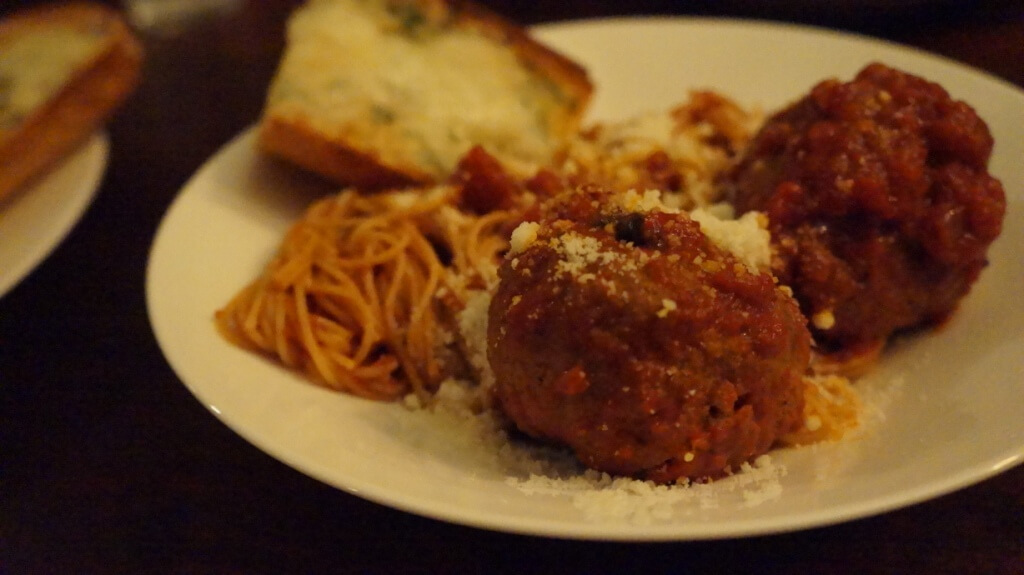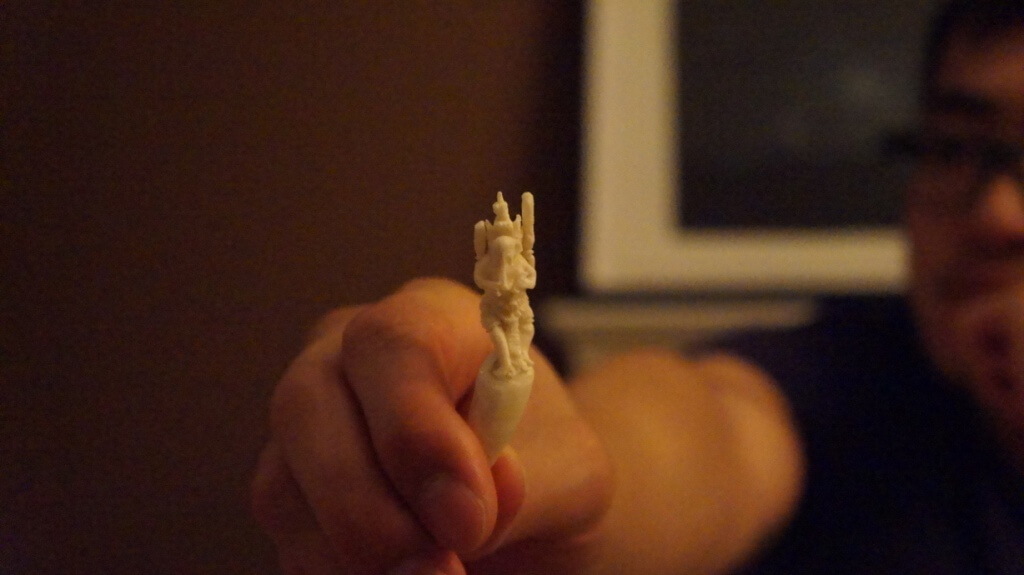 oh, that lil guy at the end? that's an itty bitty hindu god carved in a itty bitty tusk. that
museum
house is full of little treasures like this... that was the treasure of choice for that evening, haha.
cheers!
jenn