are you superstitious?
(doesn't matter, because the recipe below is extra delicious anyways :P)
in our house growing up, food on new years day consisted of some sort of pork and sauerkraut.
somebody somewhere sometime
said that it would bring good luck in the new year.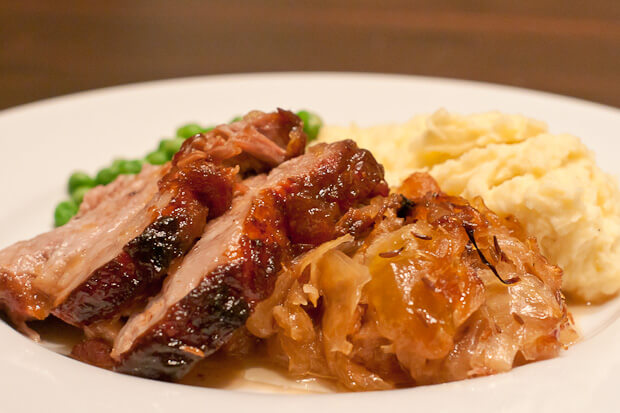 i had forgotten about this tradition until after eating it accidentally today for breakfast! mr p and i mad pork and sauerkraut but in the form of
bibimbap
! bibimbop typically is made with different ingredients than what we put into it, but we used what we had on hand, and it turned out
pretty
darn delicious! our form of pork was bacon, and our sauerkraut
(aka fermented cabbage)
was
kimchi
! hopefully this means our 2013 will be extra special, but even if you're not suspicious, it's a delicious, simple, clean-the-fridge-out
(use whatever extra veggies or toppings you have in the fridge)
kind of meal anyways :)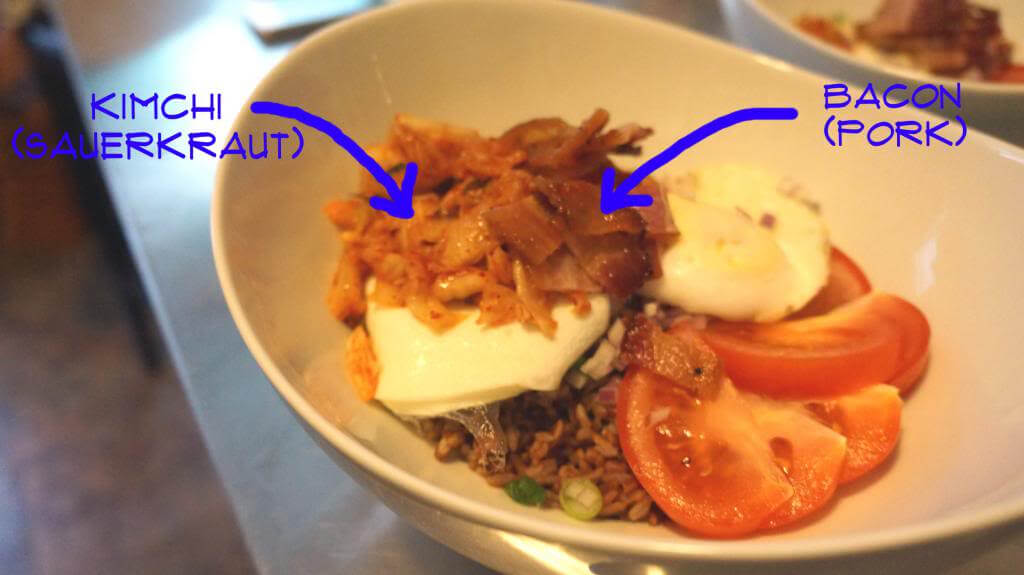 prepared bacon
red onion, chopped
green onion, chopped
tomatoes, sliced or chopped
kimchi
egg(s)
hot sauce (mr p uses siracha because it's spicier, i use frank's red hot because it's tangier)
(use desired amount of each ingredient)
prepare eggs with runny yolks (sunny-side up, over easy, poached, etc)
while eggs are cooking, reheat your prepared rice in in a bowl in the microwave (unless it's fresh and it's still piping hot!) and add all ingredients to the bowl.
place the egg(s) on top
drizzle with hot sauce
serve it up!
make sure to stir everything together when you eat it, so that the yolk(s) mix in with all the other stuff in the bowl (trust me, it's the BEST way to eat it!!)
cheers to the new year :)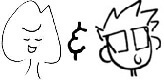 p.s. we ate it for dinner too! i added sour cream and it was delicious! maybe next time i will do it tex-mex style with pico de gallo and refried beans and a lime wedge, or maybe i'll turn it into a salad with finely-chopped lettuce and walnuts? oh the possibilities...
p.p.s. i KNOW it's past new years day, so pin it so you remember for next year ;)