happy lunar new year!
mr p and i snuck out of jersey right after
nemo
on saturday morning and left for ohio to celebrate lunar new year with his family ...and my mom! she came to cleveland too!
(i know, went to ohio AHHH-GAIN, third time this year, but you gotta do what you gotta do when you live so far away)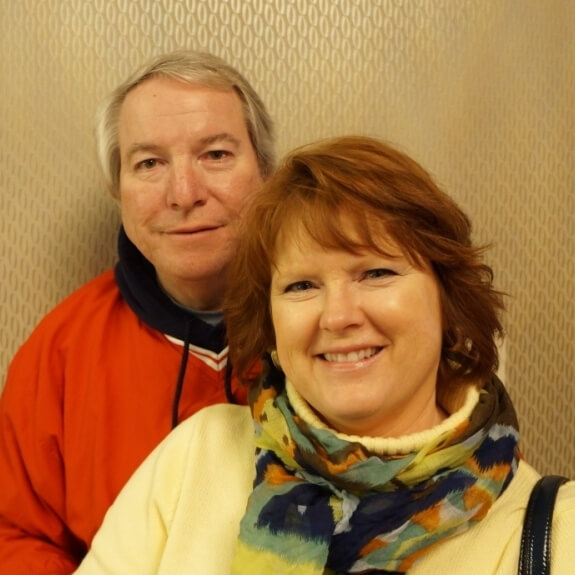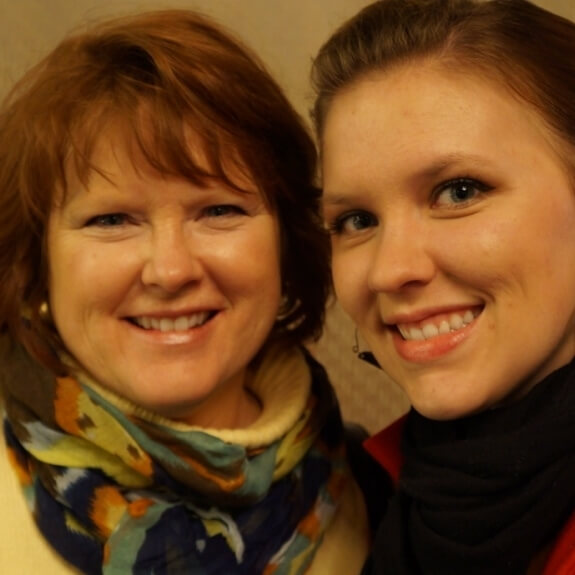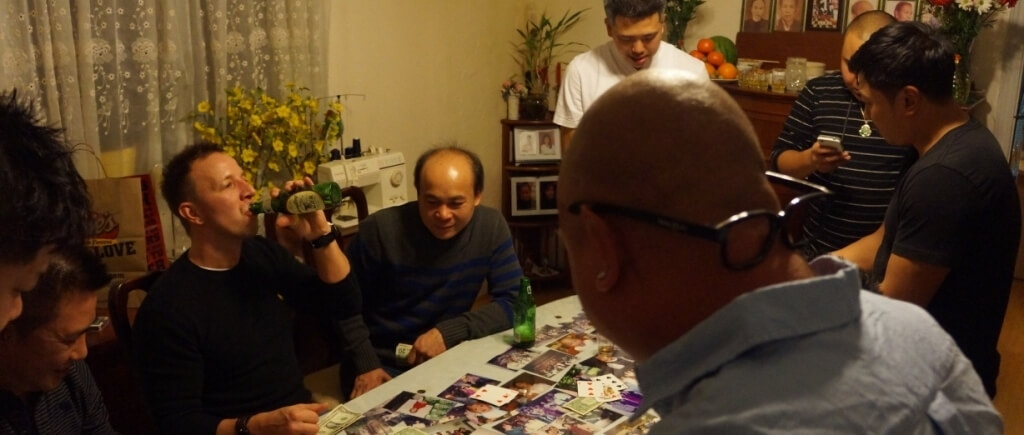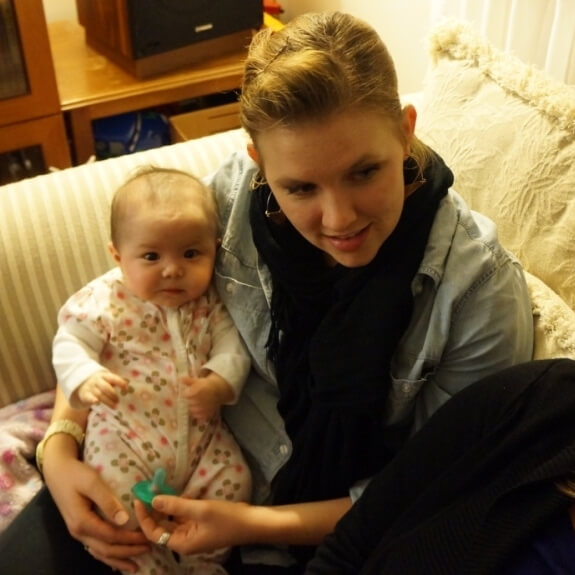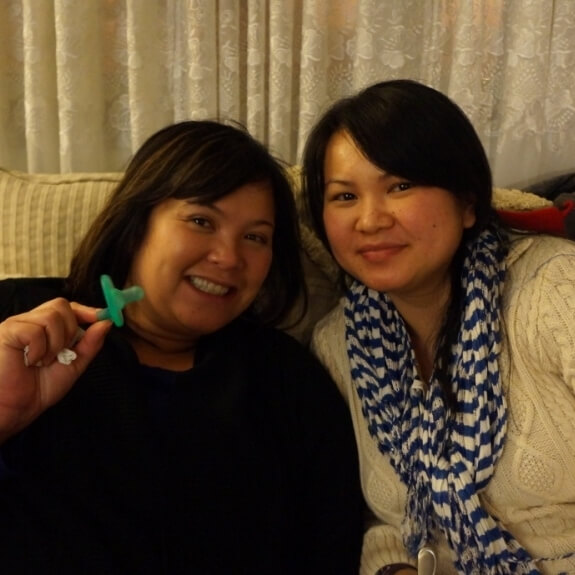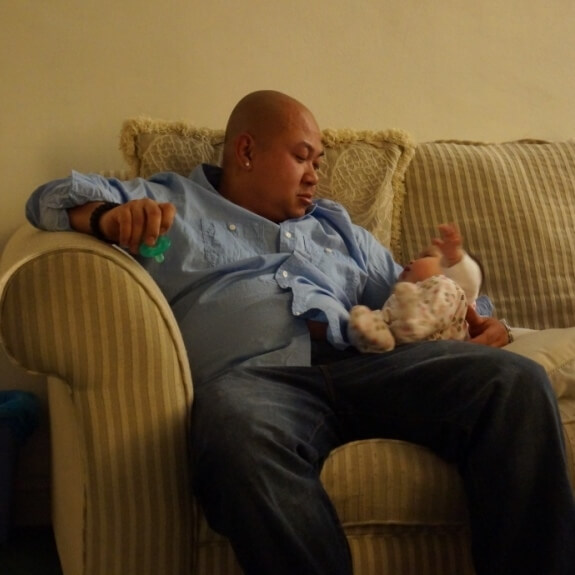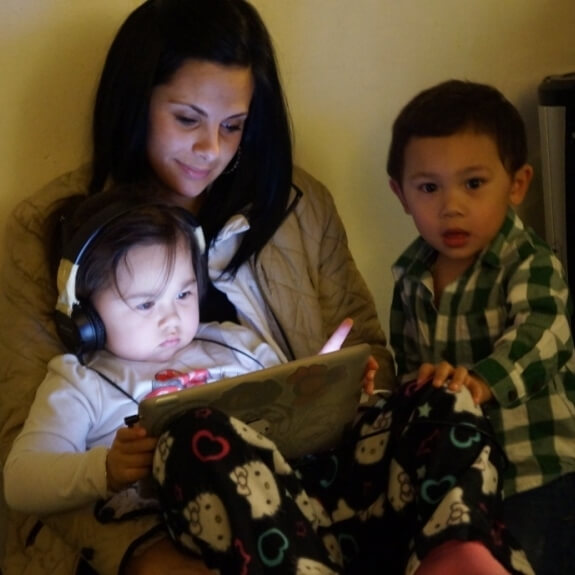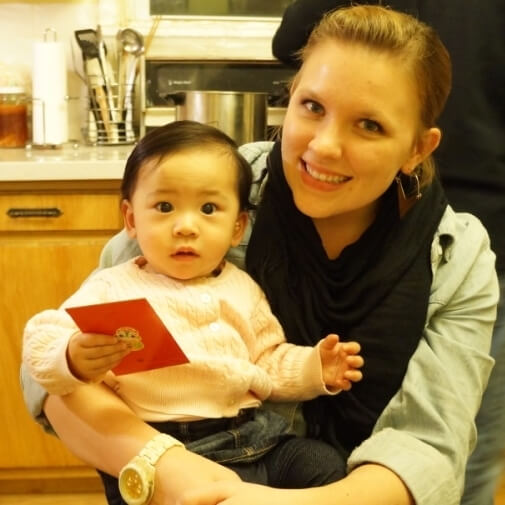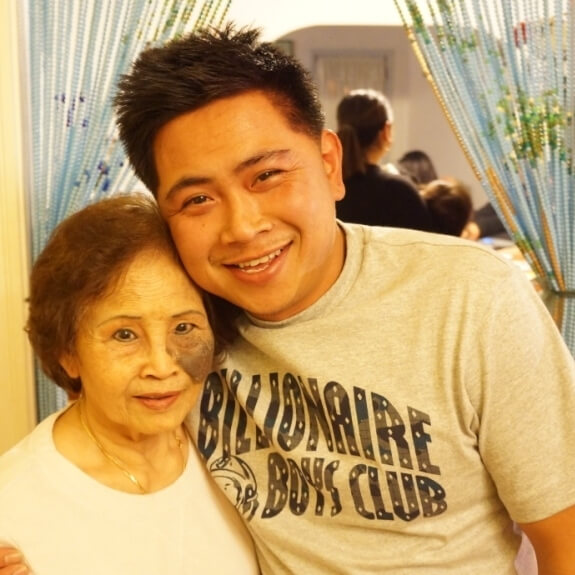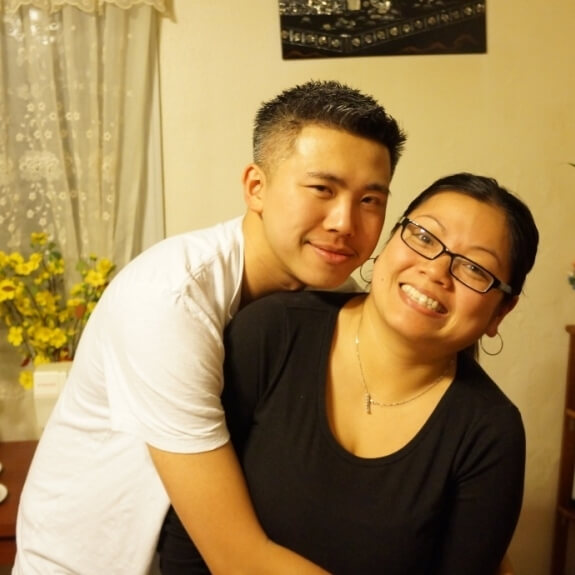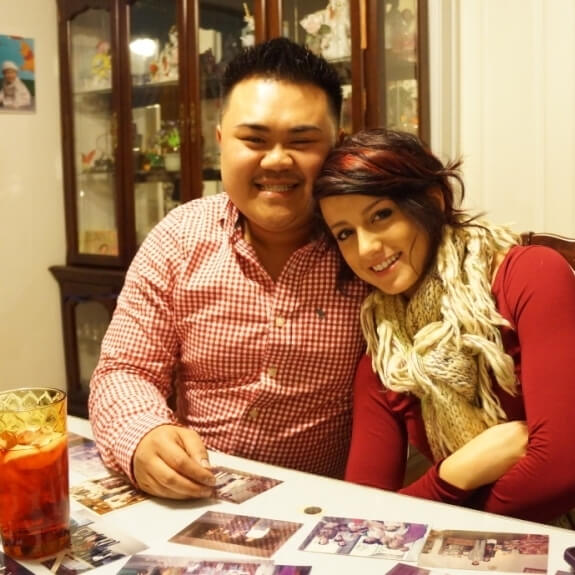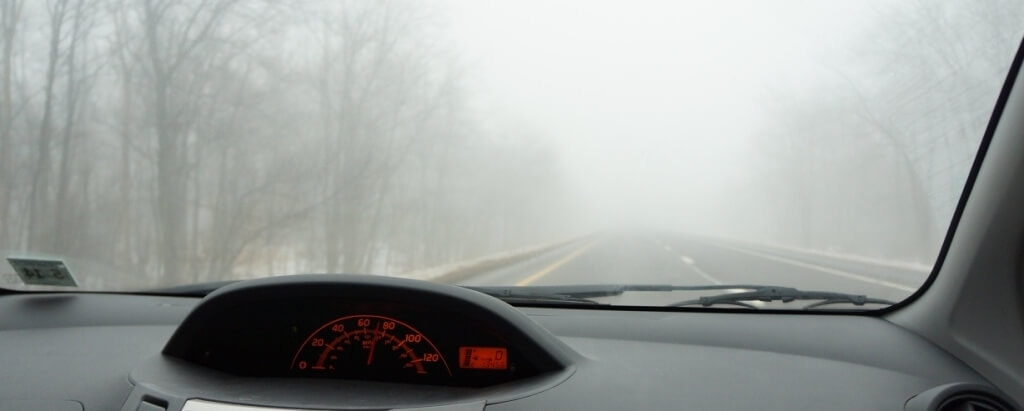 it was a blast though. the weekend was filled with babies, baby bumps, too much food, big hugs, tall drinks, belly laughs, casino-exploring, chinese-grocery-store-exploring, pho-eating, grammy's-watching, birthday-celebrating... it was nearly perfect.
happy (lunar/chinese/asian) new year!