never before have i heard so many times that my mom and i look alike.
even strangers. the random dude at the soup counter..... everyone.
i guess it's not a bad thing though, she's pretty cool... and she came to visit last weekend! mr p cooked dinner for us, we spent a few hours at
jersey gardens
, roamed around
manhattan
and
jersey city
, ate at some
fantastic restaurants
, caught up with some of my friends... it was the perfect 4-day weekend :)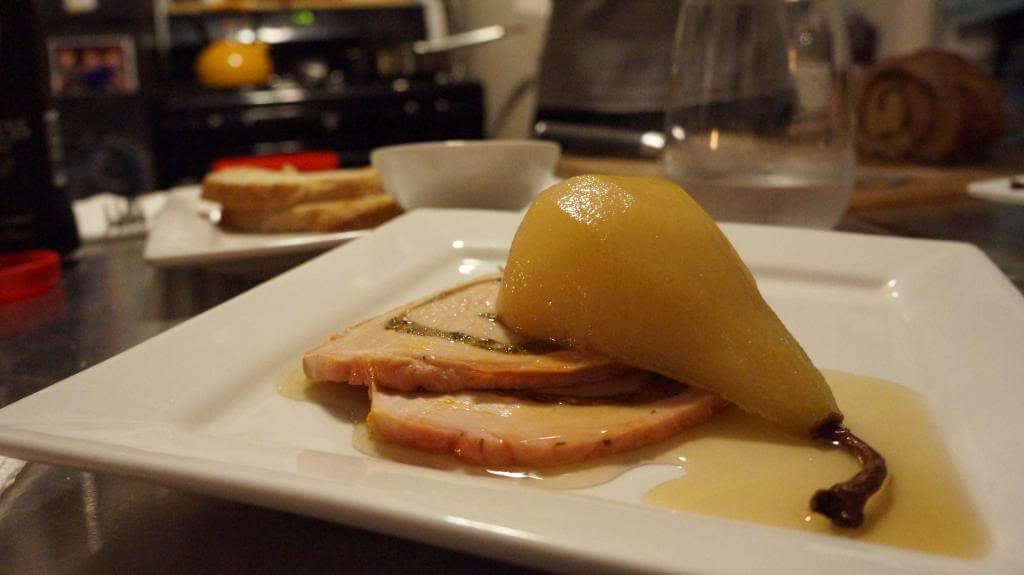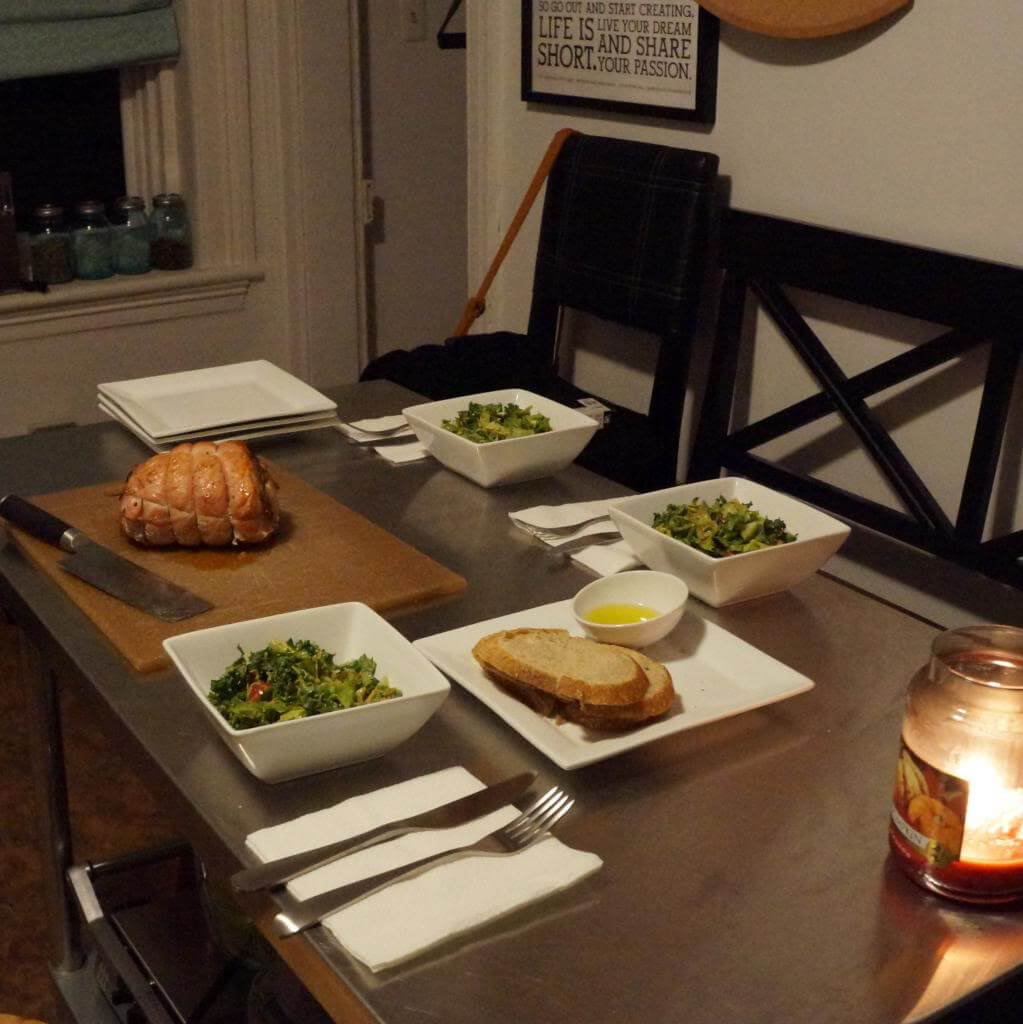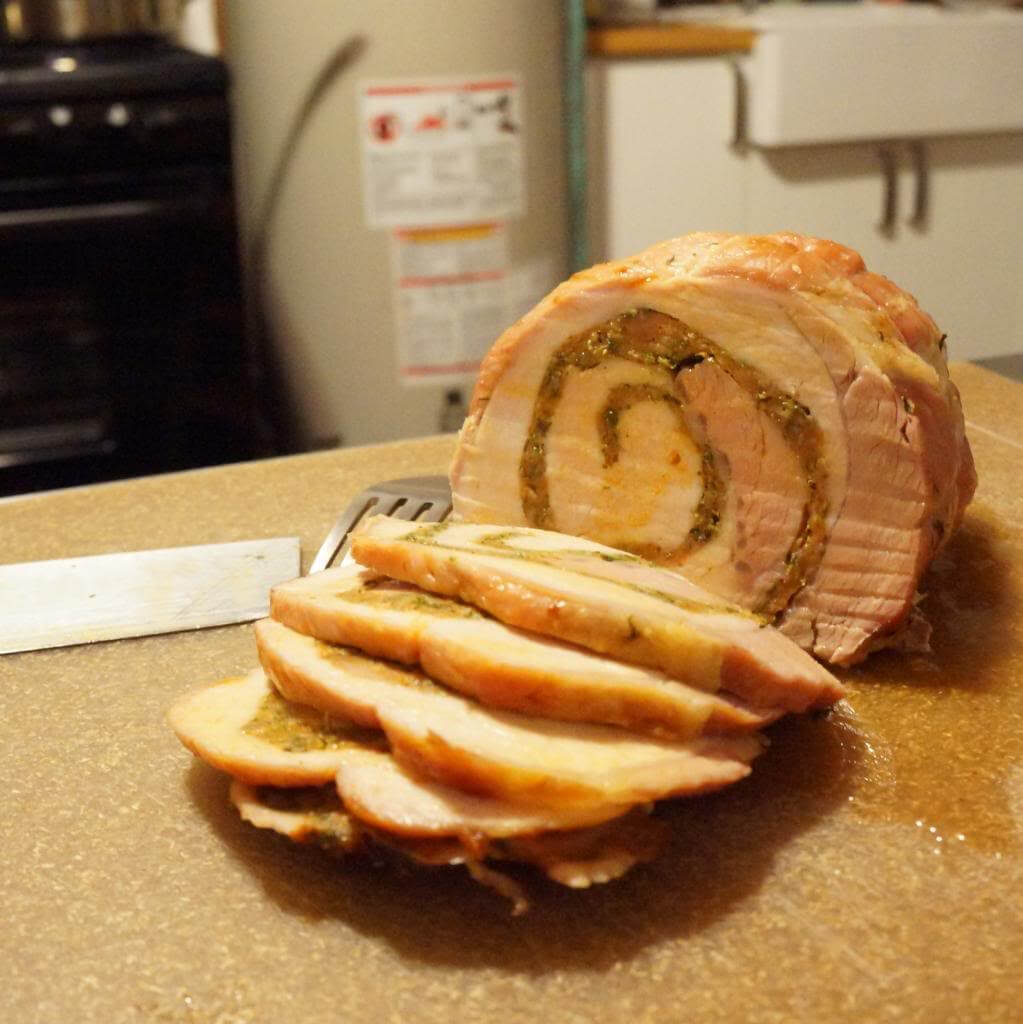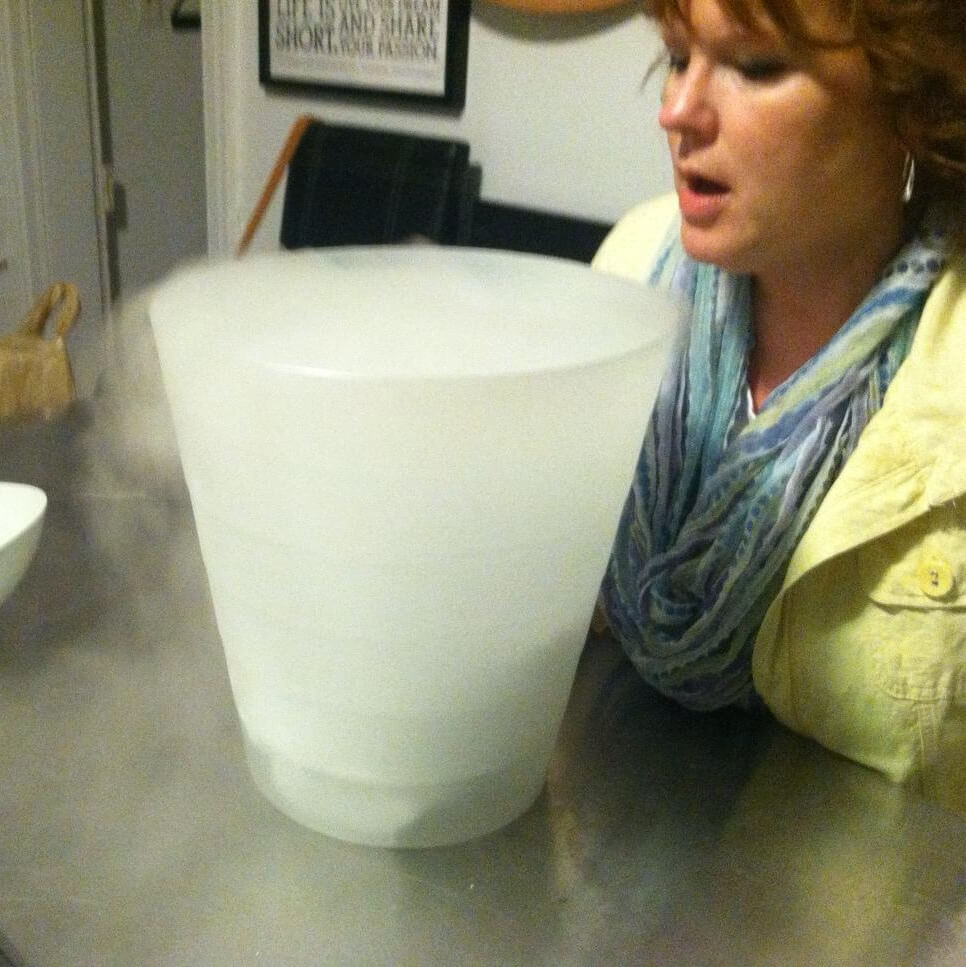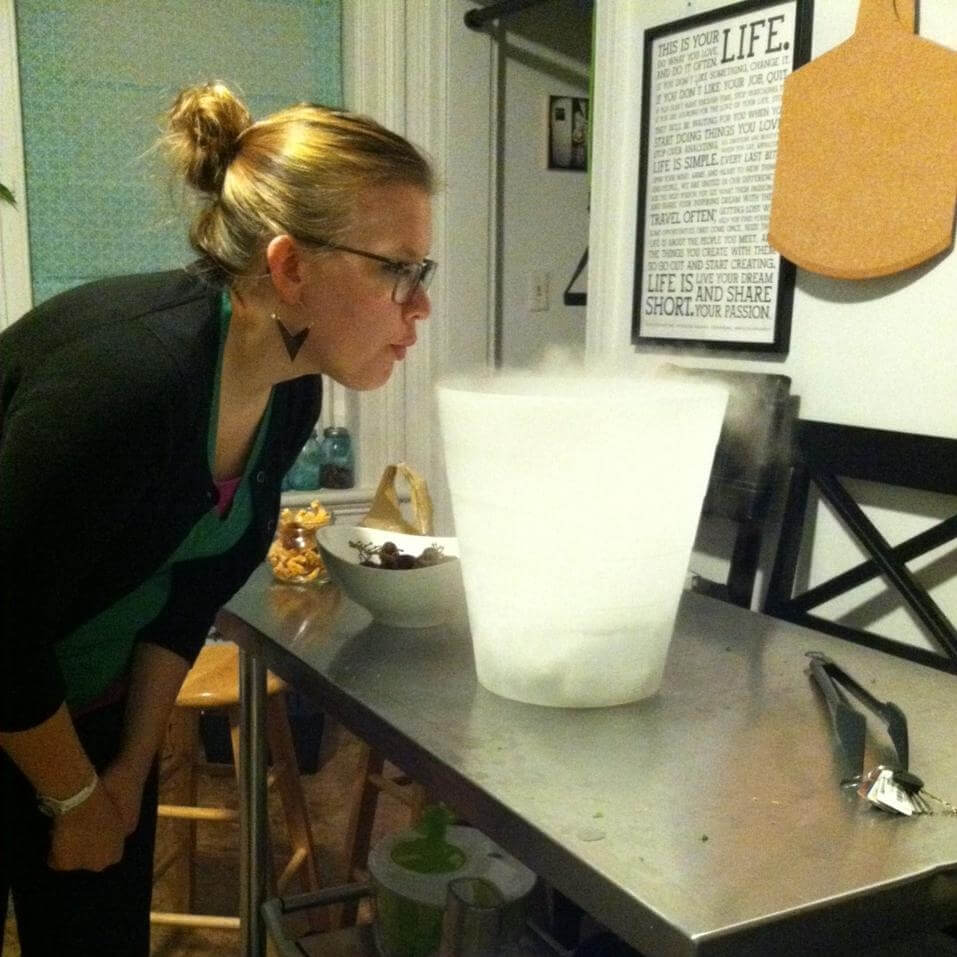 (and we played with dry ice. don't ask, her idea...)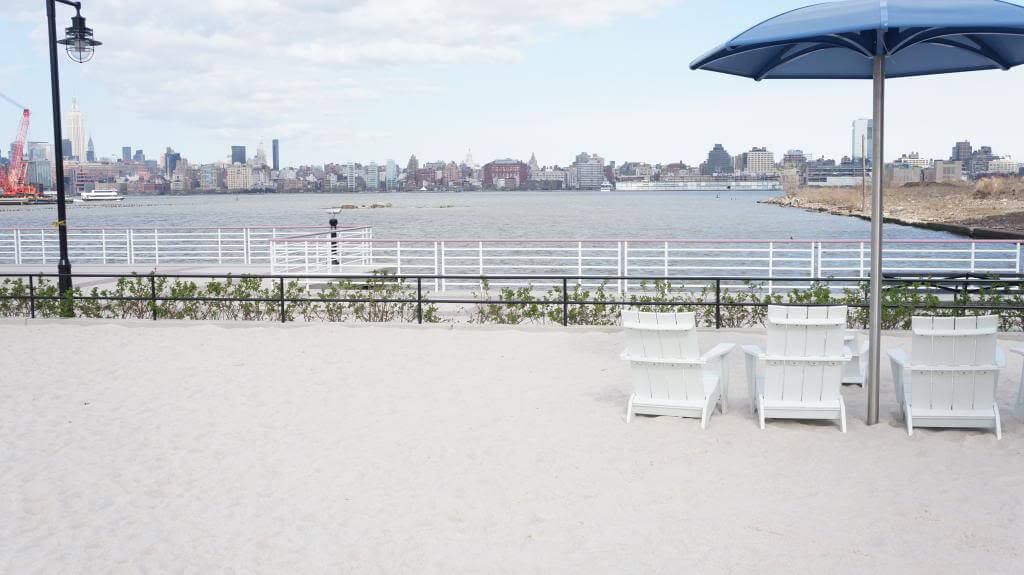 ....and we discovered jersey city's beach! (just kdiding, it's not really a beach, just sand, and i knew it was there, but it's still cool)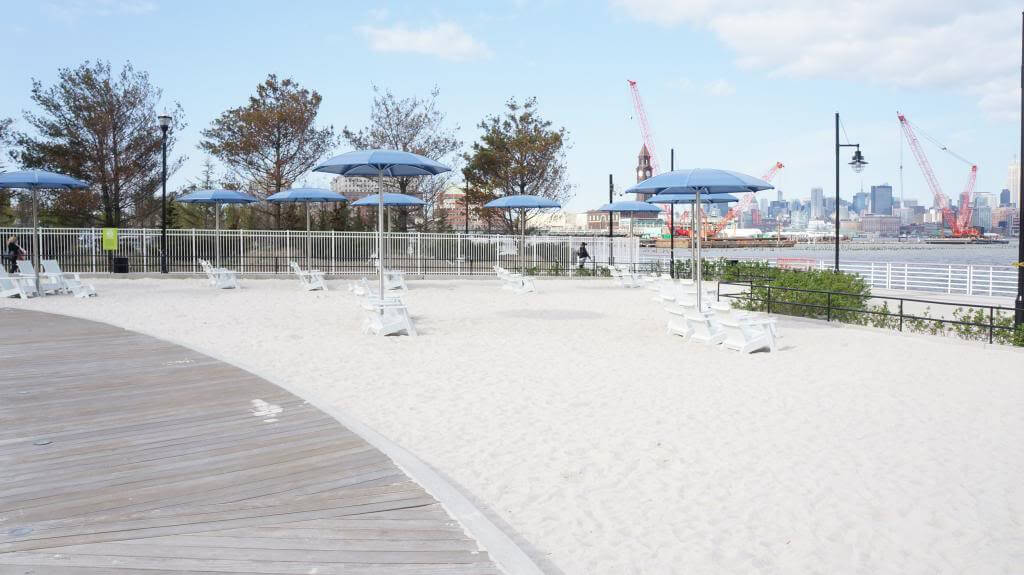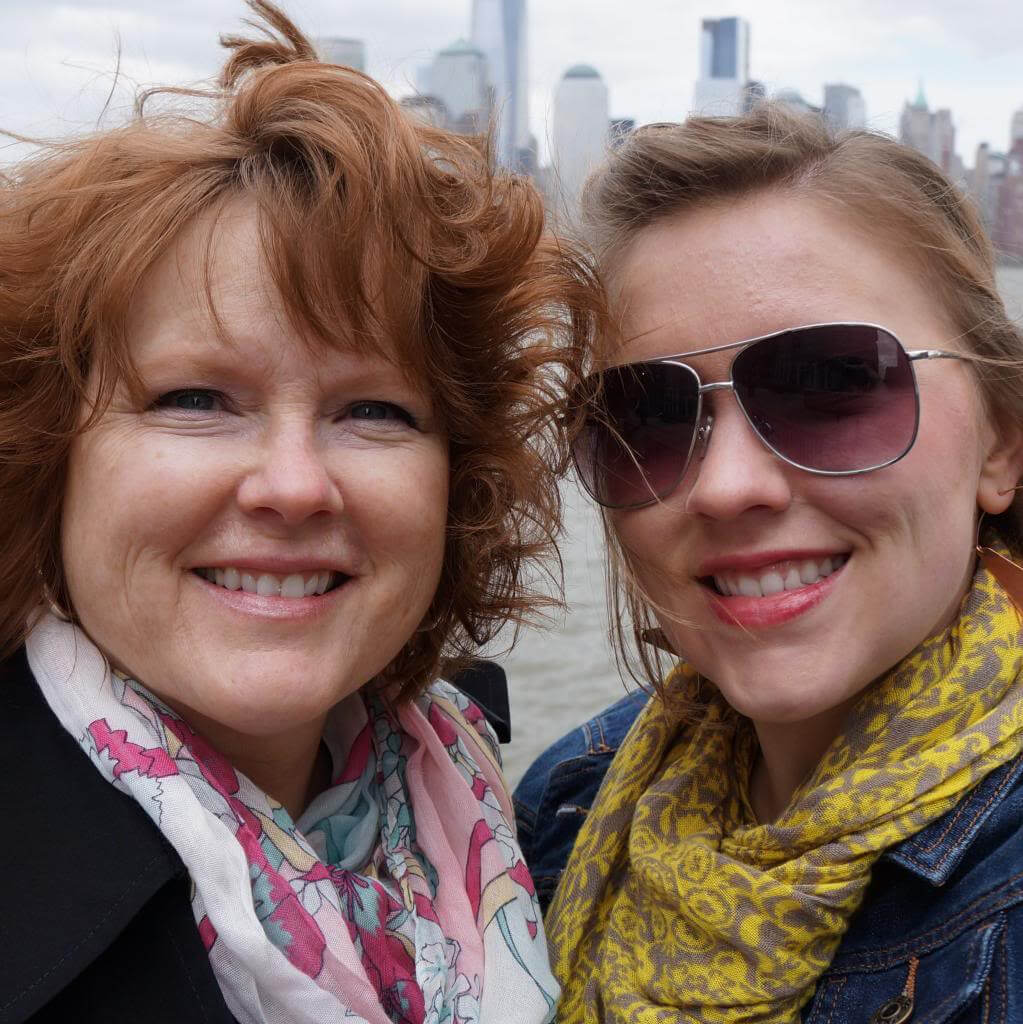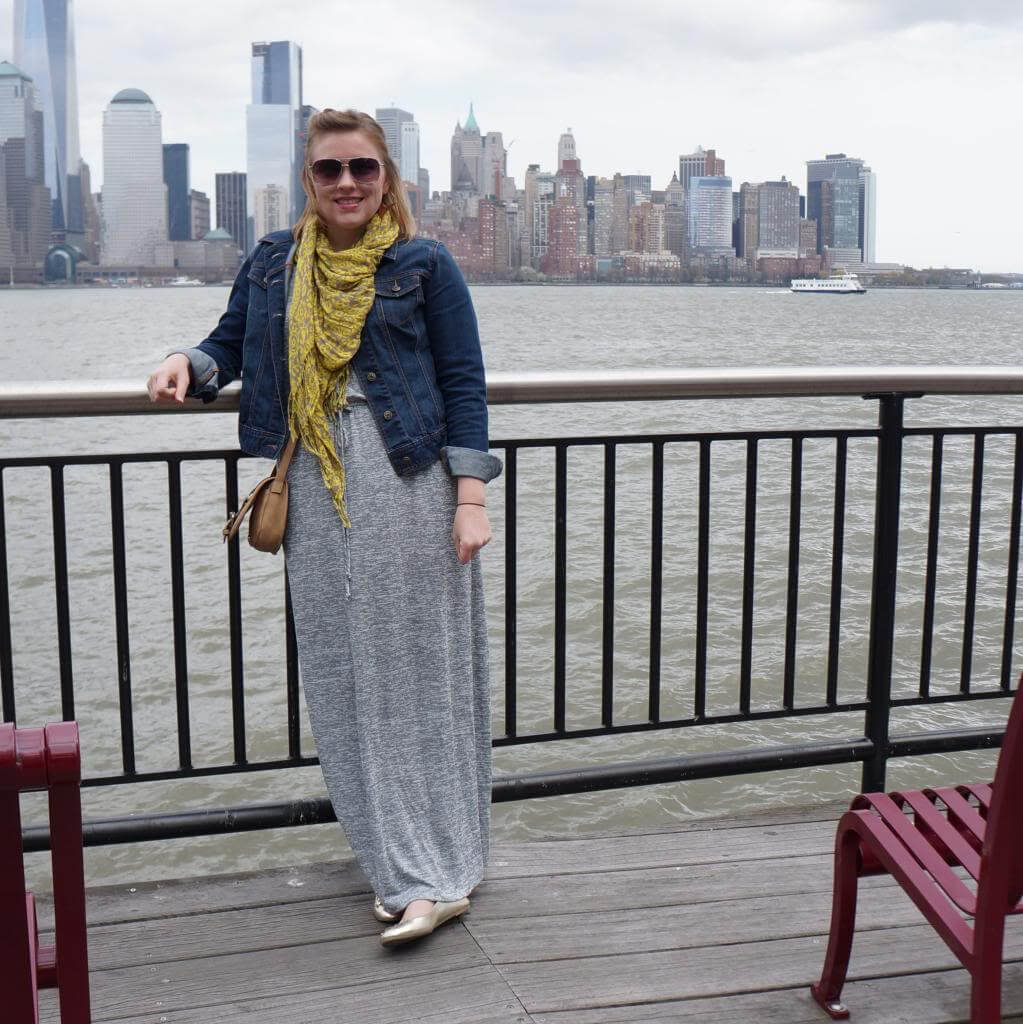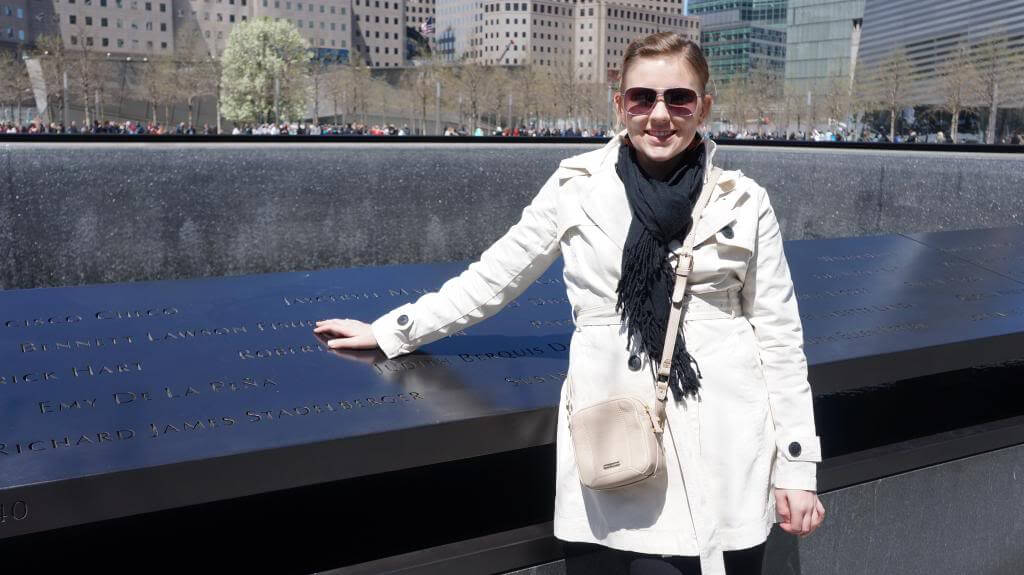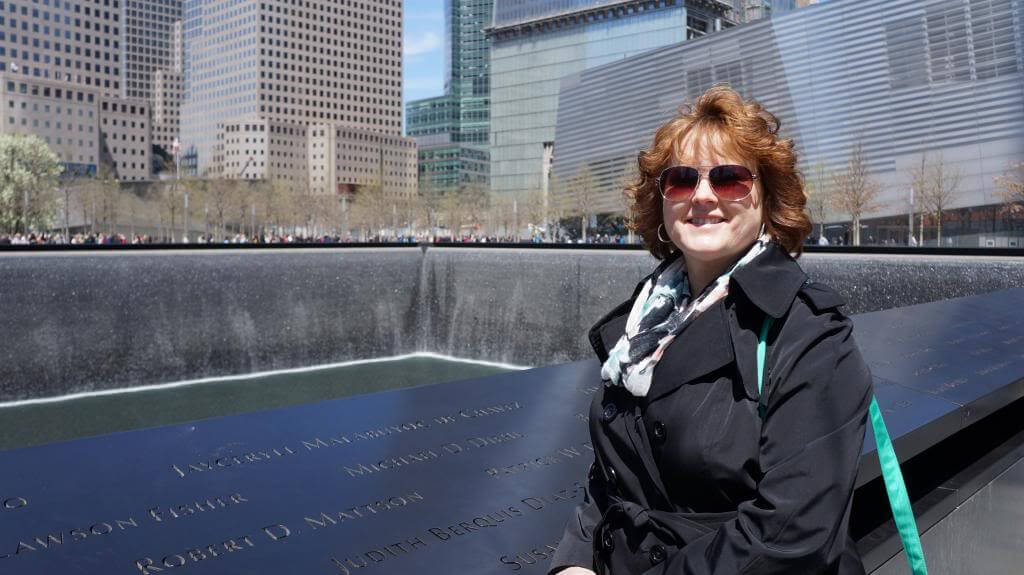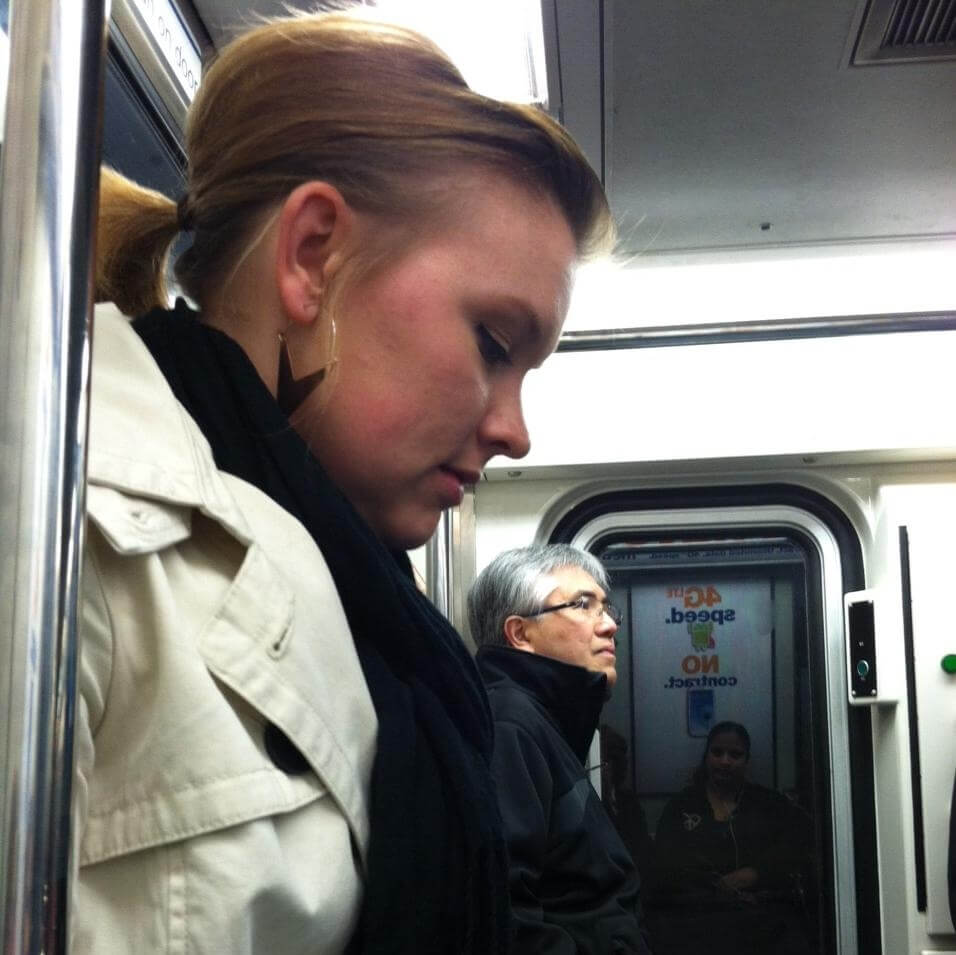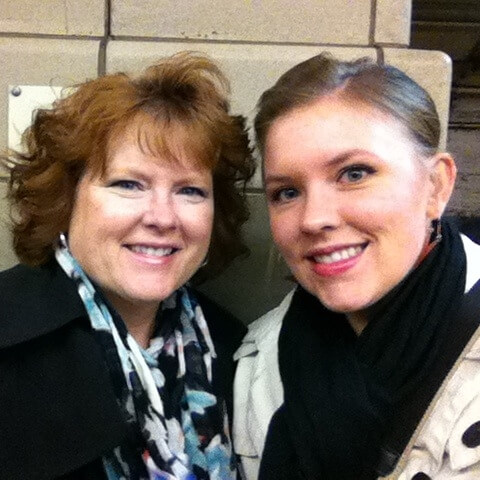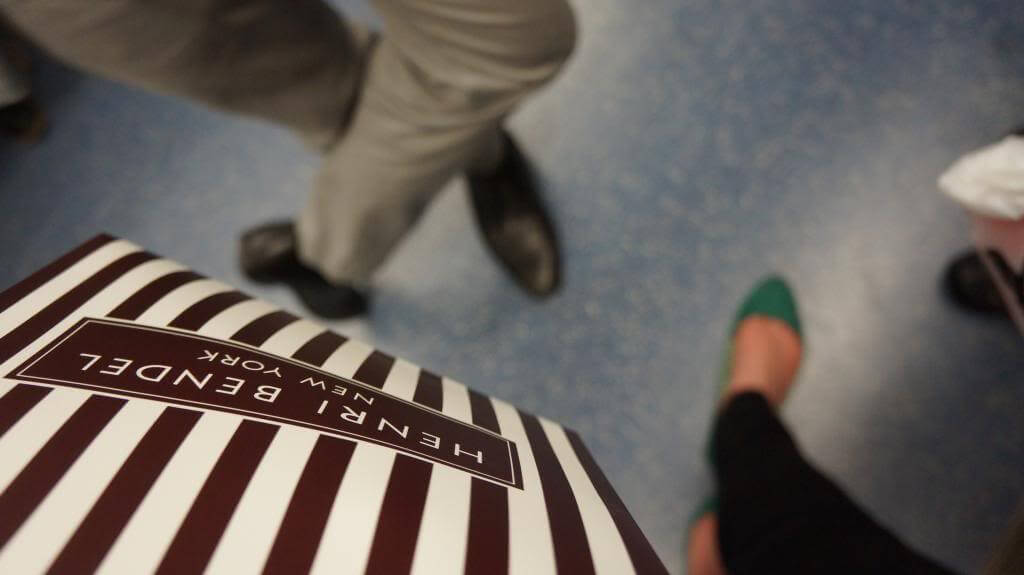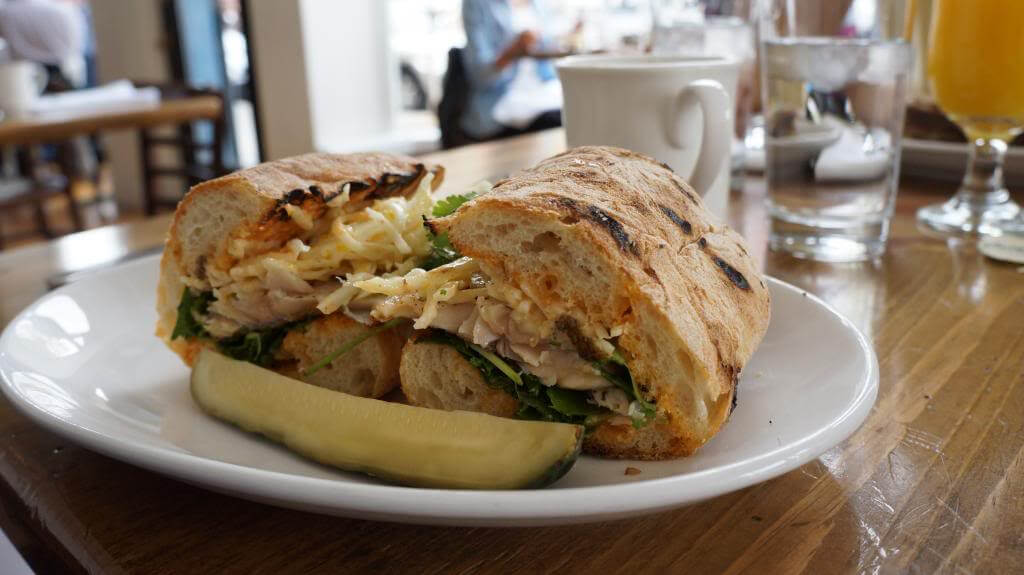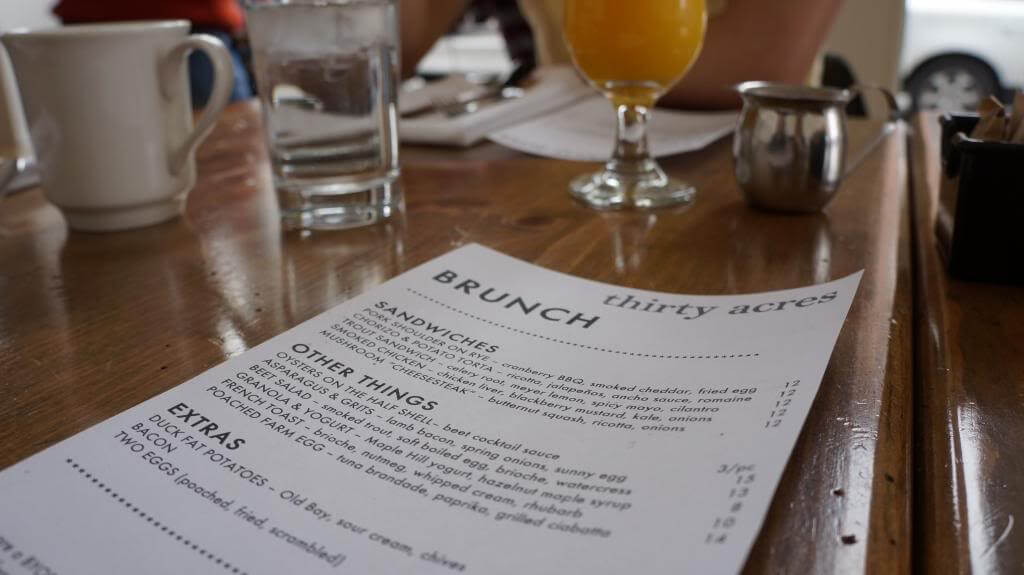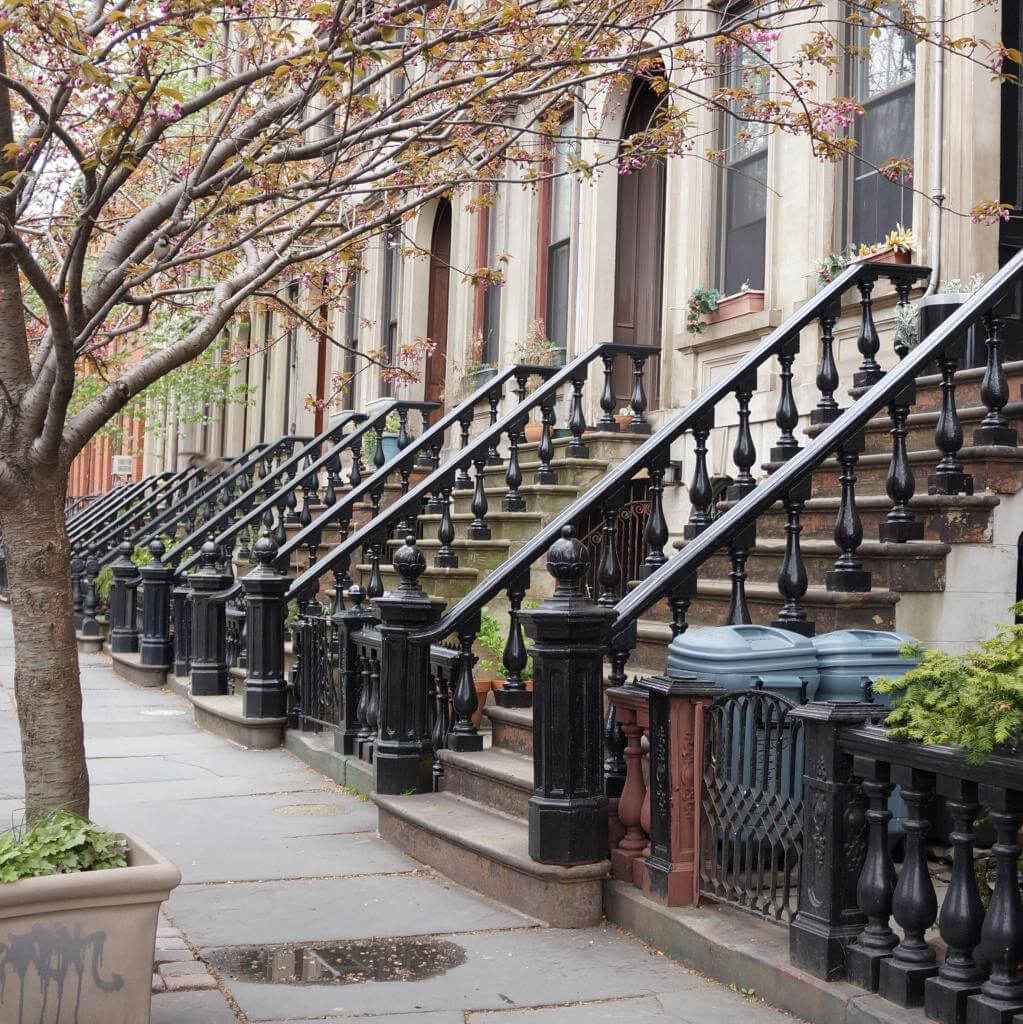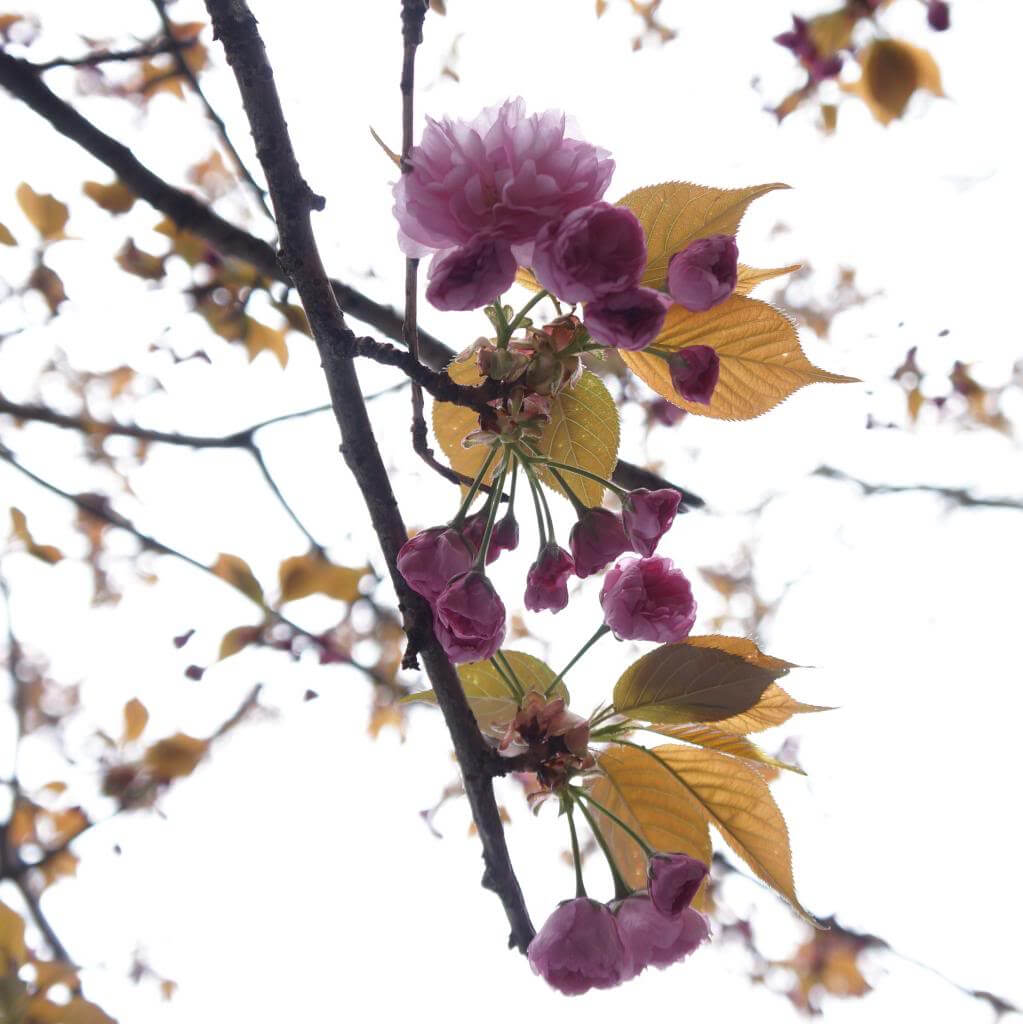 can't wait for her next visit!
cheers.